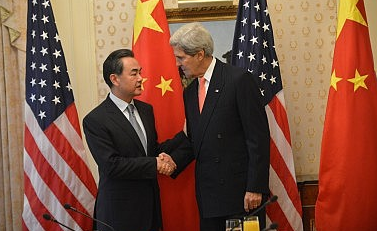 Reinventing US-China Relations: Mission Plausible?
(Photo Credit: Flickr/US Department of State) (BGF) - In this article, featured in The Diplomat, Jin Kai addresses the challenges facing the U.S. effort to reinvent its relations with China. Kai notes that Max Baucus, the new U.S. Ambassador to China, strives to "strengthen economic ties with China, to be a partner with China to tackle common global challenges, and to do everything possible to promote stronger people-to-people ties." While this is all fine and well, Kai notes, echoing a similar point made by Shannon Tiezzi, that the lack of trust and political will present key issues to the improvement of U.S.-Chinese relations. An excerpt of the article is provided below. To read the full article click here or visit The Diplomat's...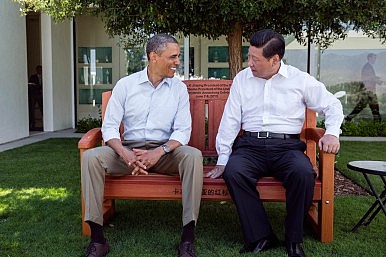 (Photo Credit: Flickr/The White House) (BGF) - Often, the current relationship between the U.S....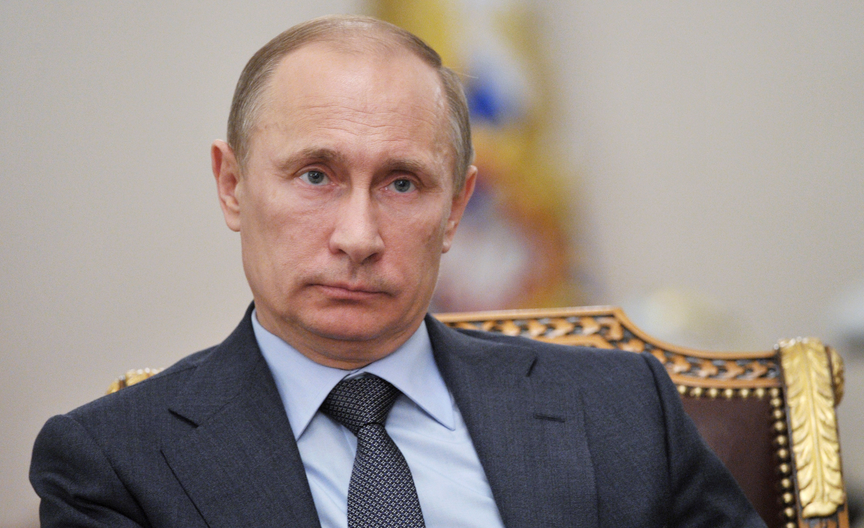 (BGF) - In this article, J.D. Bindenagel assesses Russia's actions in the Ukraine through the...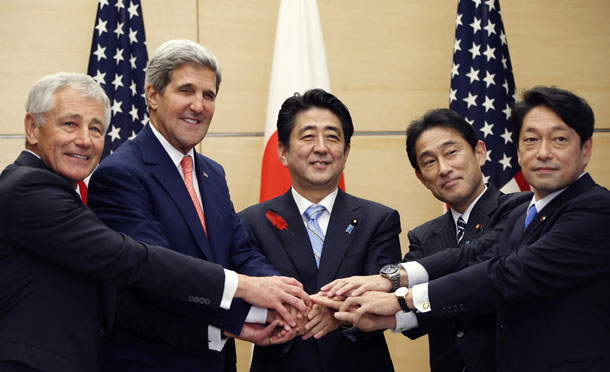 (Photo Credit: Reuters) (BGF) - Recently BU Today published an article by Thomas U. Berger,...