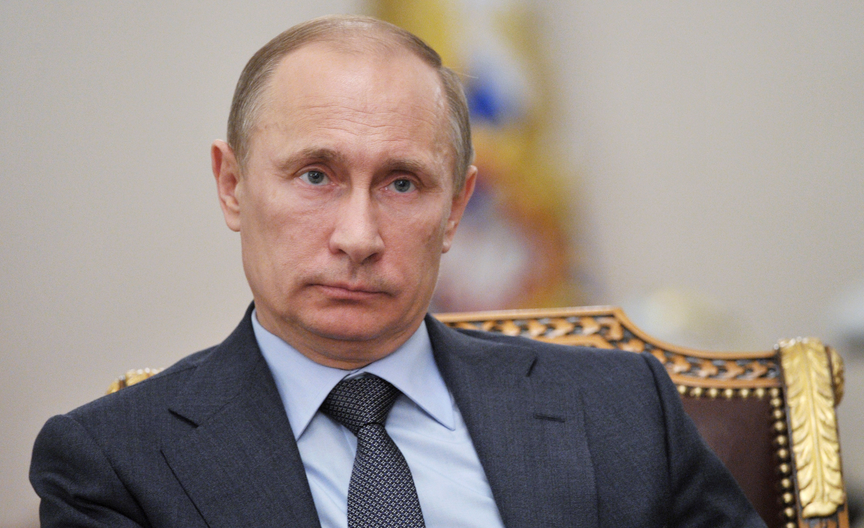 Putin's Russia Reset
(BGF) - In this article, J.D. Bindenagel assesses Russia's actions in the Ukraine through the lens of Putin's experience in East Germany in 1989. During his time as KGB officer, Putin was stationed in East Germany during the German democratic revolution that ultimately led to Germany's reunification. Bindenagel argues Putin's experiences in East Germany, particularly witnessing the fall of Soviet rule in East Germany due to democratic street protests, has carried over to his stance on the Ukraine. Thus, we must understand Russia's incursion into the Ukraine as a geopolitical move based on Putin's past experience. An excerpt from the article is included below. Click here to read the full article or visit The Globalist's...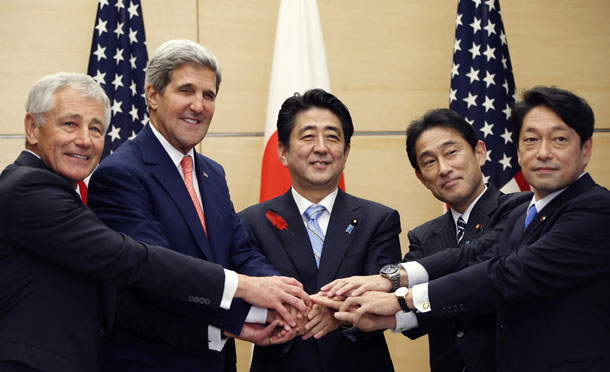 (Photo Credit: Reuters) (BGF) - Recently BU Today published an article by Thomas U. Berger,...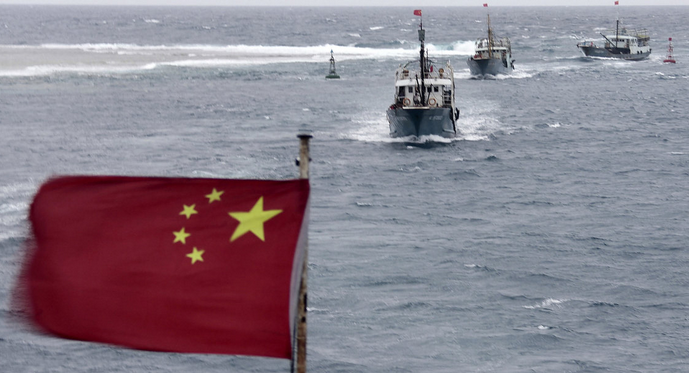 (Photo Credit: AP) (BGF) - In this article featured in The New York Times, by Hugh White,...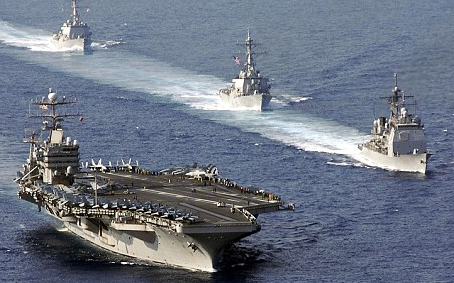 (Photo Credit: AP) (BGF) - In this article from The Japan News discusses China's territorial...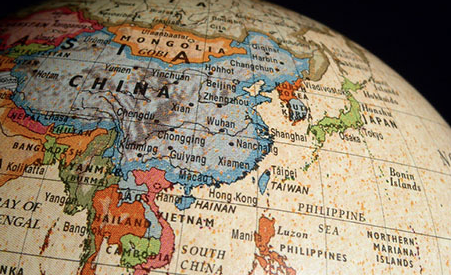 (Photo Credit: Information Dissemination) (BGF) - The Eurasia Review recently published the...