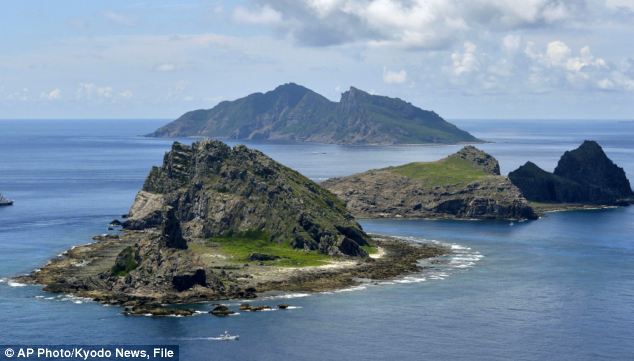 Obama's Asia rebalance turns into headache as China, Japan relations spiral down
In a recent article in the Washington Post, Simon Denyer discusses the U.S. efforts to rebalance its foreign policy toward Asia. In particular, the article notes that the U.S. rebalancing has not been particularly effective in reducing regional tensions. As Denyer notes, the U.S. alliance with Japan means that the U.S. is hardly a neutral party in its efforts to balance its relations with China and Japan. Moreover, the fact that the U.S. was not given much, if any, notice about China's imposition of an "air defense zone" in the East China Sea or Japanese Prime Minister Shinzo Abe's visit to the Yasakuni Shrine shows that the U.S. efforts in the region are ineffective. Given these actions by both China and Japan, the risk of...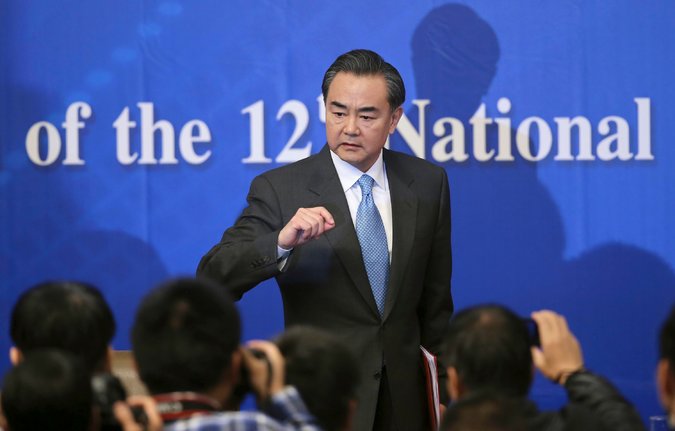 In an article published in the New York Times on March 8, 2014, Edward Wong discussed recent...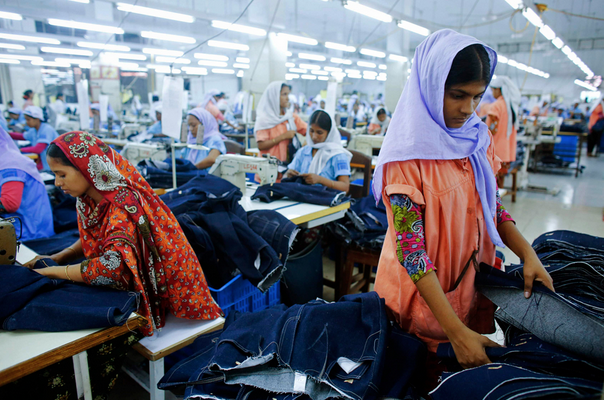 (Andrew Biraj/Reuters) By Philip Hamilton (BGF) - On February 11, 2014 the United States Senate...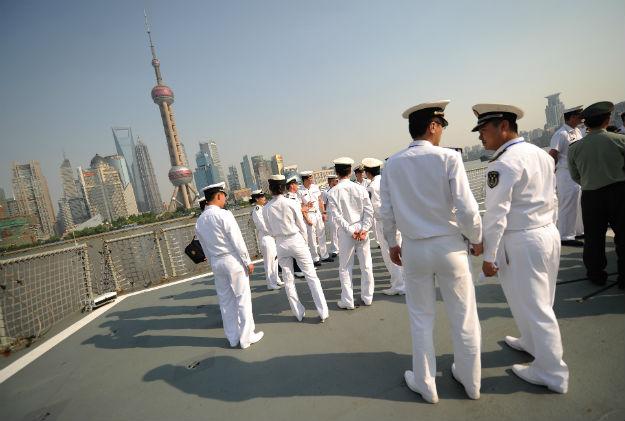 (Photo Credit: PETER PARKS/AFP/GettyImages) (BGF) - This article, by Robert Haddick and... (Photo Credit: Associated Press) (BGF) - This article, published in the Wall Street Journal,...