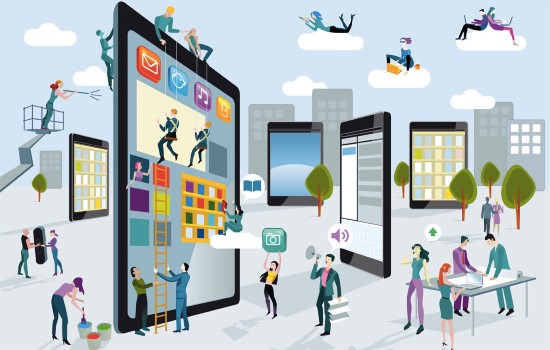 Internet and network security in Vietnam
(November 20, 2015) - "Vietnam needs to prepare to grab the unique opportunity the internet can bring and to prevent the risk of being attacked in many ways on the internet", Lieutenant General Nguyen Van Huong wrote on the 18th anniversary of the Vietnam Internet Connection Day November 19. Internet plays a key role in shaping a new world which is far beyond the imagination of not only normal people, but also those who invented it. Vietnam, since the day it officially connected to the internet on November 19, 1997, has been witnessing a lot of big social changes, both positive and negative. Vietnam has about 41 million internet users, or 41 percent of the total population. About 26 million Vietnamese access social networks from...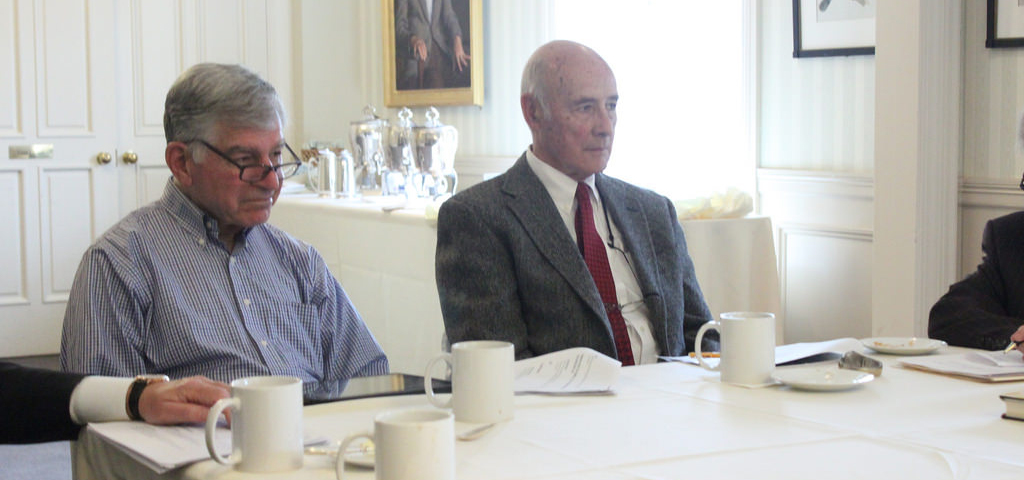 (BGF) - In recent interview by Tsuyoshi Sunohara of Nikkei, Joseph Nye, member of Boston Global...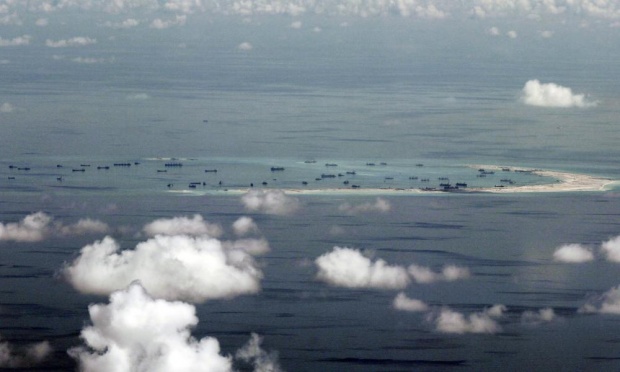 Professor Joseph Nye, member of Boston Global Forum Board of Thinkers, and Harvard University... (October 2, 2015) - Member of Boston Global Forum's Board of Thinkers, and UNESCO Chair in Global...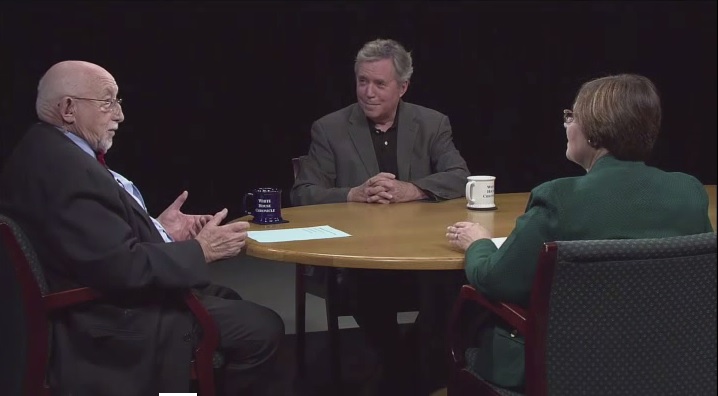 (December 7th, 2014) - Linda and Llewellyn talk with Congressional adviser Barry Nolan on China's...