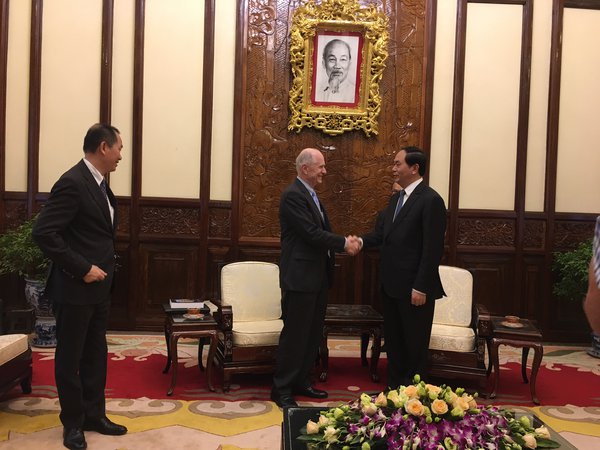 Brown CS News: John Savage Meets With Vietnam's President And Thought Leaders To Improve The Country's Cybersecurity
(November 10, 2016) Now in his fiftieth year at Brown University, Professor John Savage of the Department of Computer Science (Brown CS) continues not only to consult on cybersecurity at the international level but serve as ambassador and architect for countries that are joining the global effort to improve the safety of cyberspace. Most recently, John has returned from a week-long trip to Vietnam, where he met with political leaders, technology and cybersecurity experts, academics, and students to address what Vietnam sees as a top priority: building the necessary cyber resilience to protect their scientific and technological development. His agenda was extremely varied, ranging from discussions of an innovation center being built...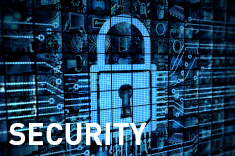 (November 25, 2016) At its most recent Boston Global Forum symposium at Harvard University,...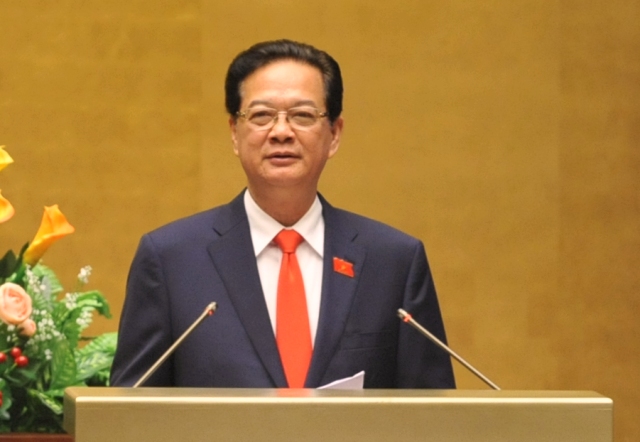 (November 20, 2015) - Vietnam's Prime Minister Nguyen Tan Dung expressed his strong support to the...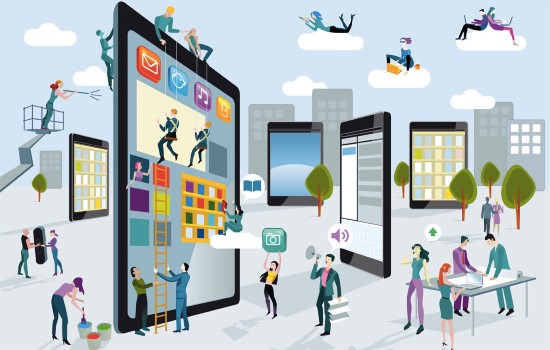 (November 20, 2015) - "Vietnam needs to prepare to grab the unique opportunity the internet can...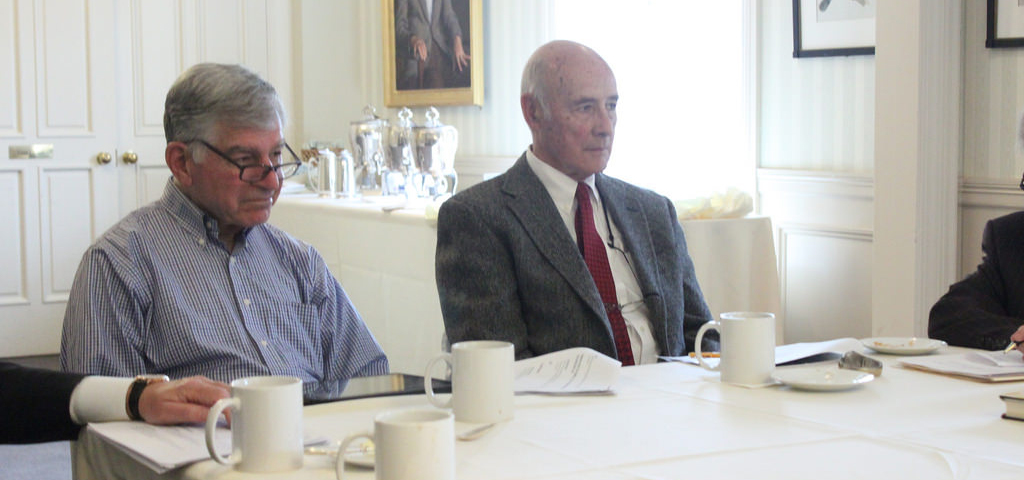 (BGF) - In recent interview by Tsuyoshi Sunohara of Nikkei, Joseph Nye, member of Boston Global...