(June 13th, 2016) A fascinating article in The Harvard Gazette tells how the Chinese government "fakes 448 million social-media posts a year in a strategy that seeks to create the appearance of 'viral' outbursts of Web activity, according to a new study by Harvard data scientists.''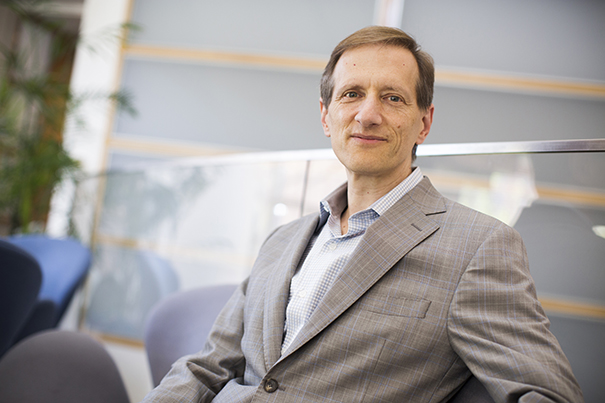 "The posts appear under the names of apparently ordinary people, and aim to distract from topics related to actual or potential collective action, said Gary King, the Albert J. Weatherhead III {Harvard} University Professor, who carried out the research with two of his former graduate students….''
"The research shows that assumptions about the Chinese government's tactics in this area are wrong, King said. The prevailing belief among journalists, academics, and activists, he said, has been that the government maintains an aggressive social media strategy that actively rebuts anti-government posts and tries to cast opponents, whether domestic or foreign, institutional or individual, in a negative light.
"In fact, such posts make up a tiny minority, the researchers found. Most qualify as 'cheerleading': praise for the government and items on revolutionary history, national holidays, and other patriotic themes. In short, King said, the government is trying to distract people, and defuse tension over fraught issues.''
To read the whole article, hit this link.