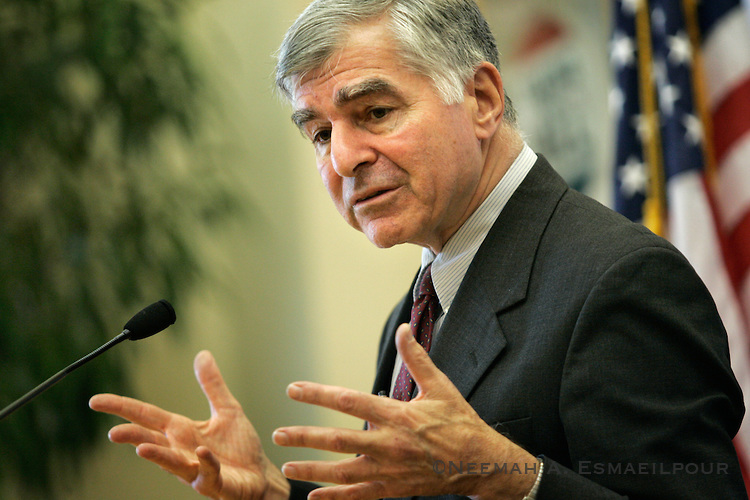 Boston Global Forum Launches Leaders Program
(BGF) - Today (December 12, 2013) the Boston Global Forum (BGF) will launch its new Boston Global Forum Leaders Program. The Program will engage approximately 1,000 global leaders in areas such as innovation, business, public policy, human rights, the arts, and academia by promoting the leaders' professional achievements such as publications, speeches, and events. In addition, the Boston Global Forum will seek out young global thinkers whose talents coincide with the Leaders Program mission. Chairman of the Boston Global Forum and Former Massachusetts Governor Michael Dukakis will headline the inaugural Leaders Program event at 9:45am on Thursday, December 12, 2013, at Massachusetts Institute of Technology's McGovern Institute...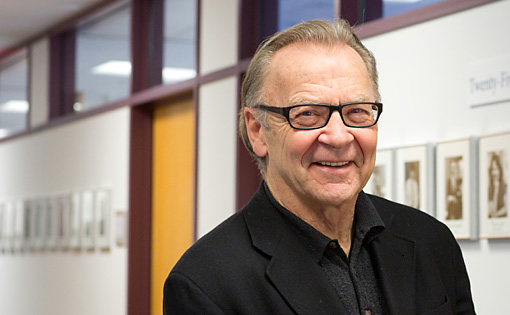 (BGF) - On December 5, 2013, Boston Global Forum Co-founder and Harvard Kennedy School Bradlee...
(BGF) - We are very honored to announce that on Boston Global Forum's first year...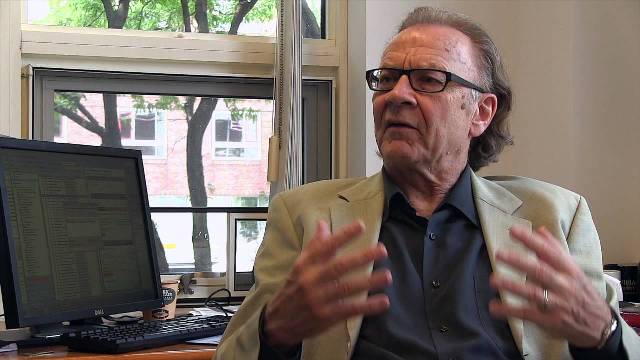 (BGF) - We are excited to kick off the Meet Boston Global Forum Leaders Series with Professor...