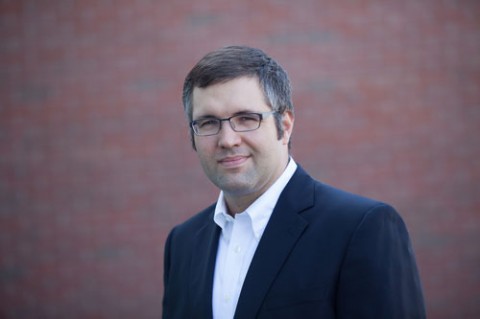 BGF Leader Series: Nicco Mele
Recorded Part I http://youtu.be/5MSZtqX2eAM Recorded Part II http://youtu.be/cygVZY99nXQ (BGF) - Nicco Mele - entrepreneur, angel investor, consultant to Fortune 1000 companies, and member of BGF's Board of Thinkers, will have a talk at 5:00 pm on January 15 (Boston Time) in Meet Boston Global Forum Leaders Series. As one of America's leading forecasters of business, politics, and culture in our fast-moving digital age, he will give a speech about Internet in 2014 and his book The End of Big: How The Internet Makes David The New Goliath. The talk lasts about 20 minutes and is followed by a Q&A session. Follow the discussion live on our website and send us your questions before the talk to...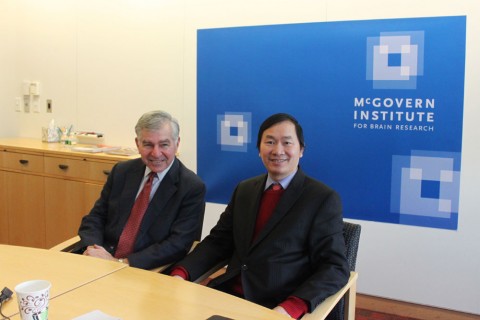 (BGF) - Mr. Michael Dukakis started BGF Distinguished Lecture Series on December 12 on the...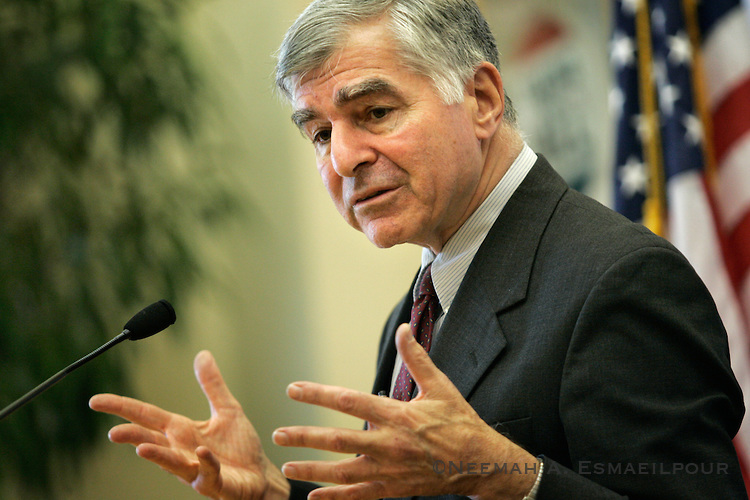 (BGF) - Today (December 12, 2013) the Boston Global Forum (BGF) will launch its new Boston Global...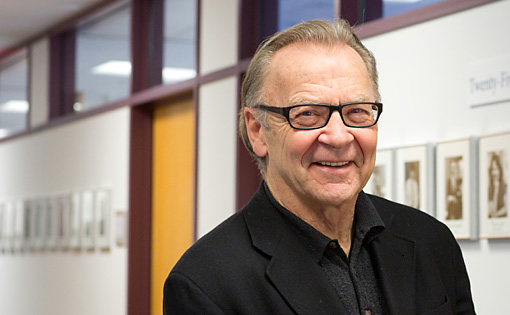 (BGF) - On December 5, 2013, Boston Global Forum Co-founder and Harvard Kennedy School Bradlee...
(BGF) - We are very honored to announce that on Boston Global Forum's first year...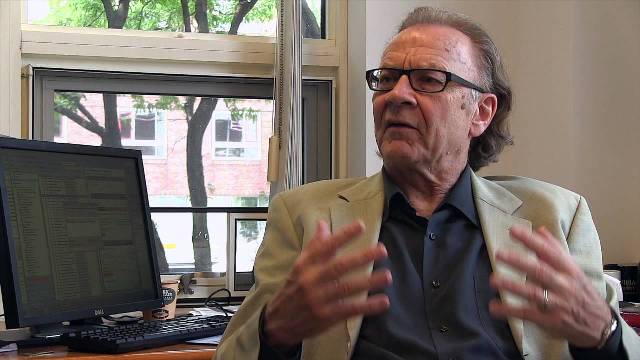 (BGF) - We are excited to kick off the Meet Boston Global Forum Leaders Series with Professor...