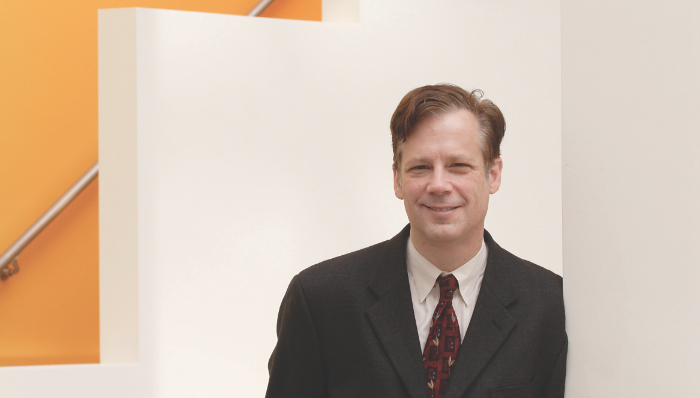 Robert Desimone
Robert Desimone is director of the McGovern Institute and the Doris and Don Berkey Professor in the Department of Brain and Cognitive Sciences at MIT and a member of the Boston Global Forum's Board of Thinkers. Prior to joining the McGovern Institute in 2004, he was director of the Intramural Research Program at the National Institutes of Mental Health, the largest mental health research center in the world. He is a member of the National Academy of Sciences and the American Academy of Arts and Sciences and a recipient of numerous awards, including the Troland Prize of the National Academy of Sciences, and the Golden Brain Award of the Minerva Foundation.
This video, provided by the McGovern Institute, provides a brief introduction to Professor Robert Desimone's background, research, and work at the McGovern Institute.
http://mcgovern.mit.edu/principal-investigators/robert-desimone
This video provides further information on Professor Desimone's work.
For more information on Professor Desimone's work, click here to read a profile on Professor Desimone contained in the McGovern Institute's Brain Scan publication or visit the MIT news page to read an interview with Professor Desimone on the Federal BRAIN Initiative.
The McGovern Institute
This brief introduction provides insight into the McGovern Institute's research, objectives, and overall operating philosophy of linking a better understanding the brain to their efforts to improve the lives of people living with brain disorders.
This video provides a longer, more in-depth introduction to the research being conducted at the McGovern Institute, as well as the researchers who make it all possible.