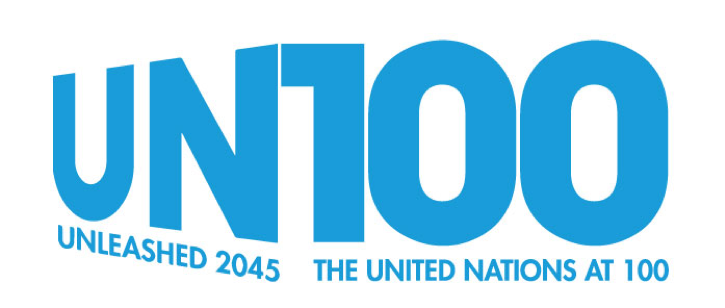 AIWS City introduces the website AIWS.city
At 10:10 am, 10/10/2020, in Beacon Hill, Boston, MA, the Michael Dukakis Institute introduced the website AIWS.city. AIWS City, an all-digital, virtual, intelligent, and innovative ecosystem for work – endowed with kindness and consideration, and anchored in intellect. AIWS City will start to serve from 1/9/2021. AIWS City is based in Boston, and connected to gems of the world as Athens, Riga, London, Paris, Rome, Vienna, Saint Petersburg, Tokyo, Kyoto, New York, San Francisco, Los Angeles, Washington DC, Bar Harbor, Key West, Jerusalem, New Delhi, Prague, Brussels, Krakow, Stockholm, Amsterdam, Edinburg, Copenhagen, Geneva, Lisbon, Barcelona, Toledo, Dubrovnik, Budapest, Cairo, Agra-Tāj Mahal etc. AIWS City is an initiative...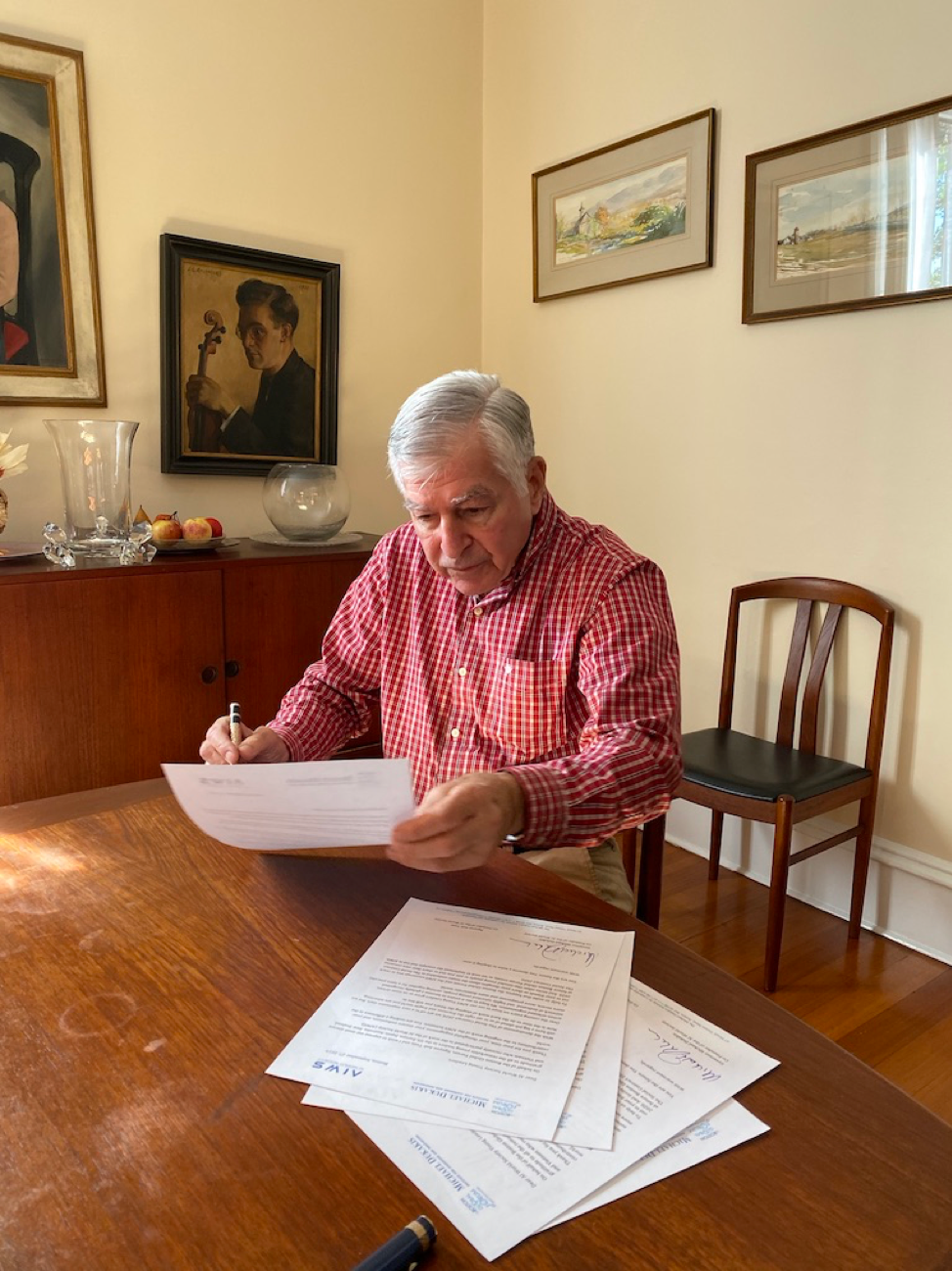 The Rīga Conference has become a unique venue for constructive dialogue on international security...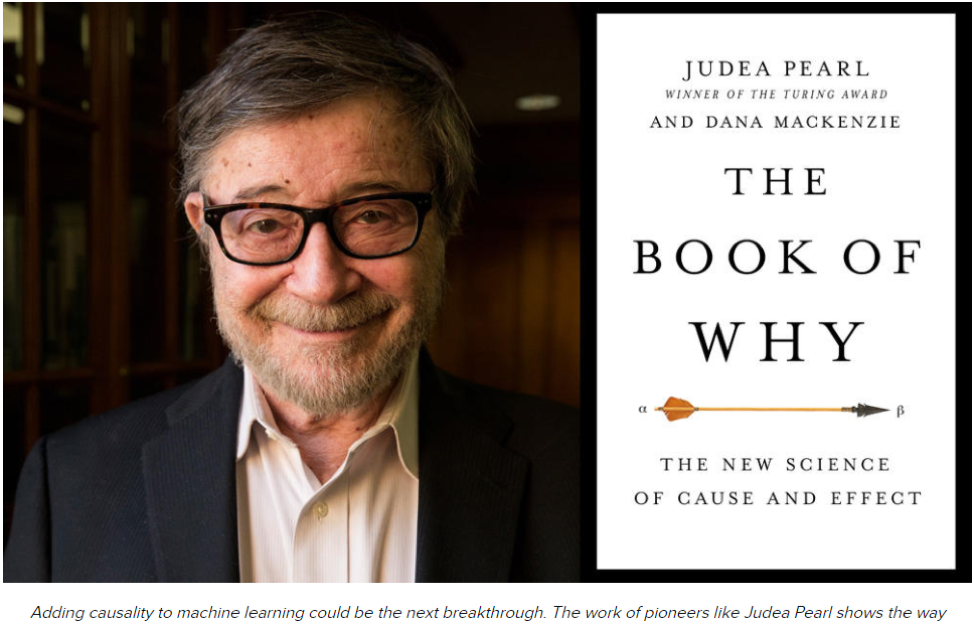 In the State of AI Report 2020, Benaich and Hogarth outdid themselves. While the structure and...
If you are considering using artificial intelligence (AI) to mature your foundational IT and...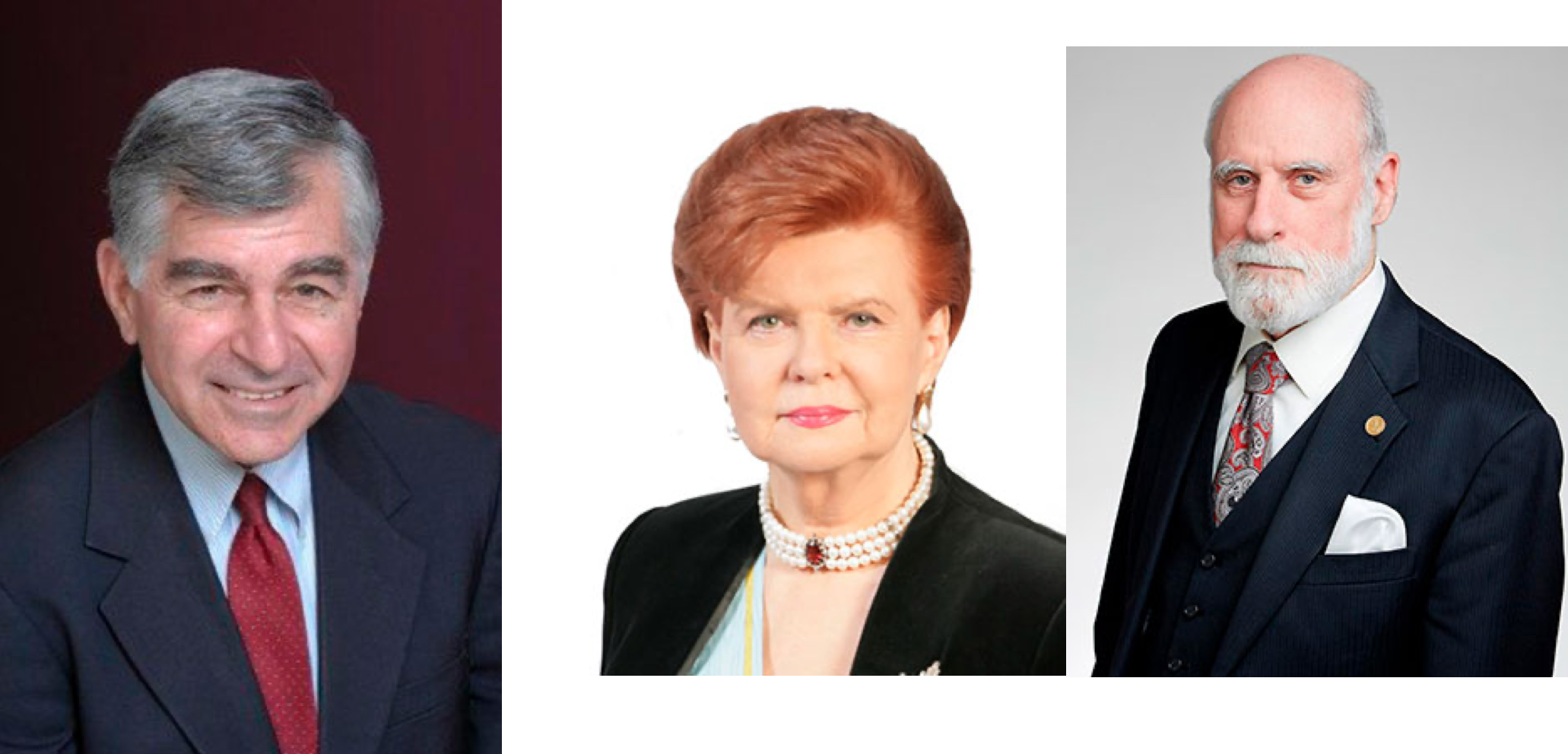 Governor Michael Dukakis, Co-founder and Chairman of the Boston Global Forum, Father of the...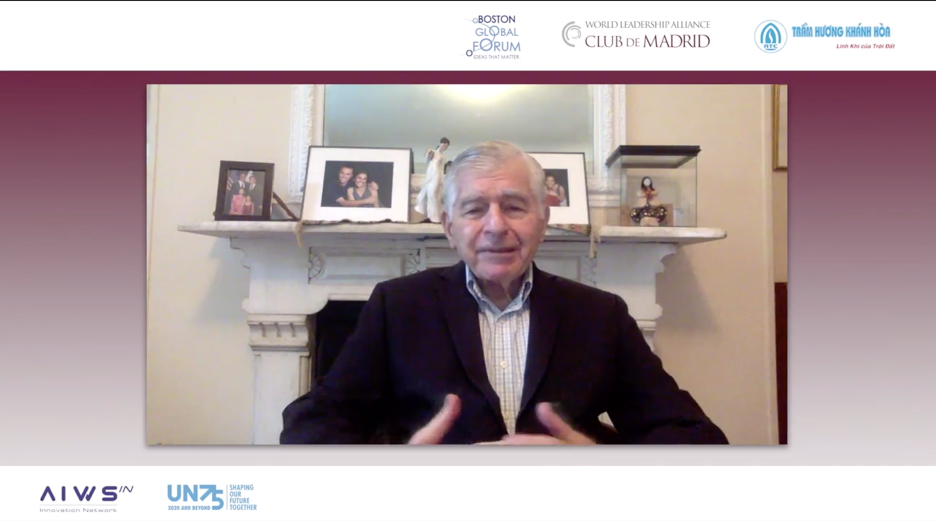 Dear Friends, Last week the Boston Global Forum (BGF) and the World Leadership...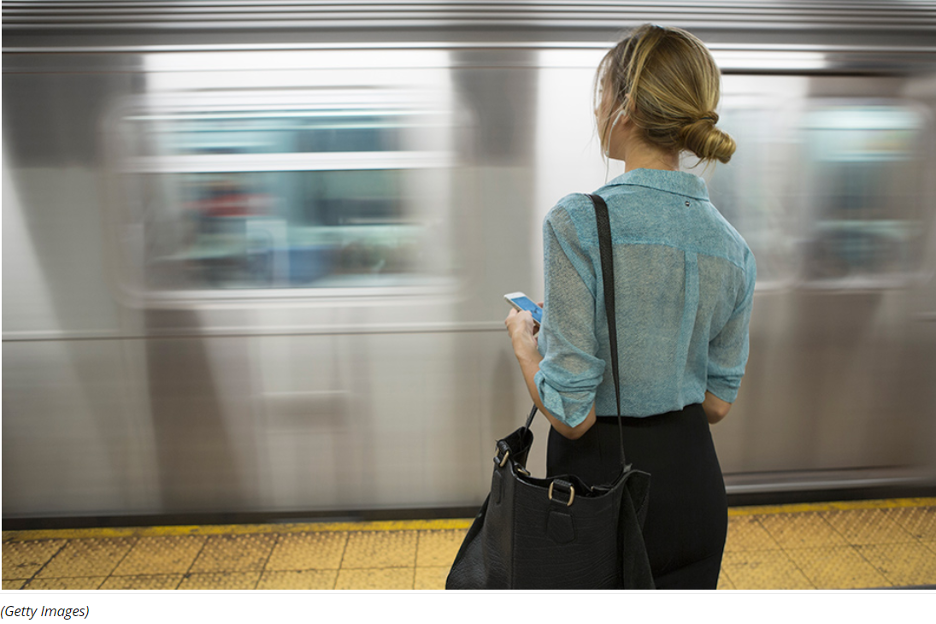 Major NIH award to study how the brain infers structure from sensory signals may have applications...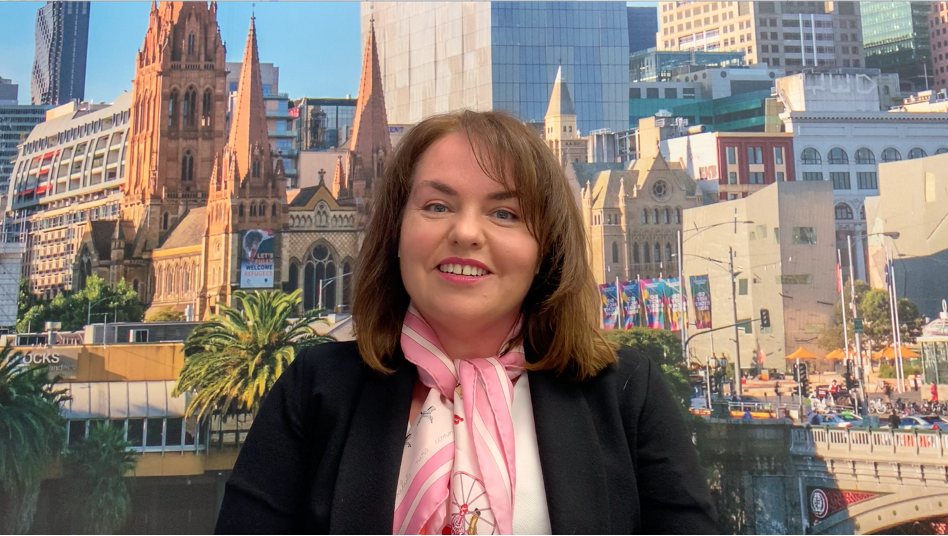 https://www.youtube.com/watch?v=2dKRFuGBLAI Thank you to the World Leadership Alliance-Club de...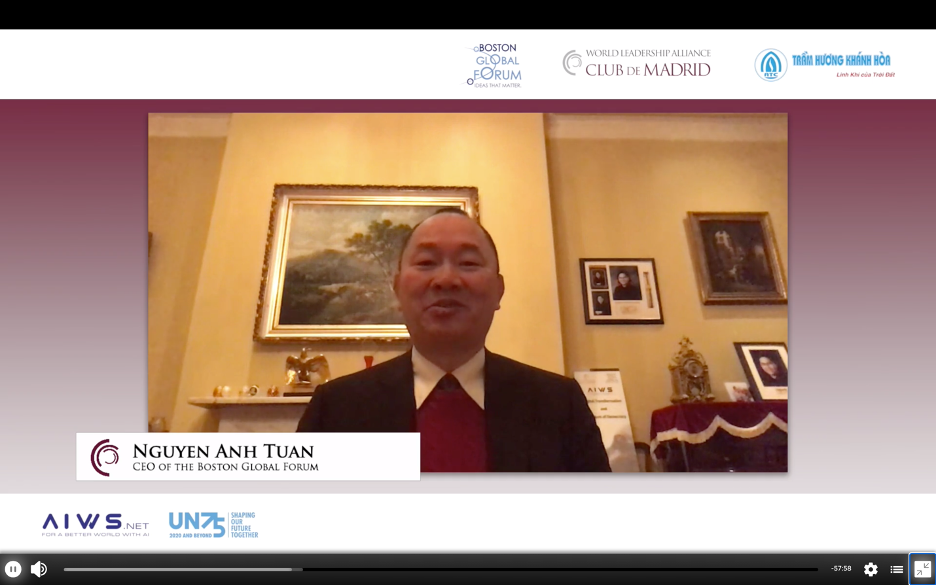 On September 17, at Session I of this event, Mr. Nguyen Anh Tuan, CEO of the Boston Global Forum,...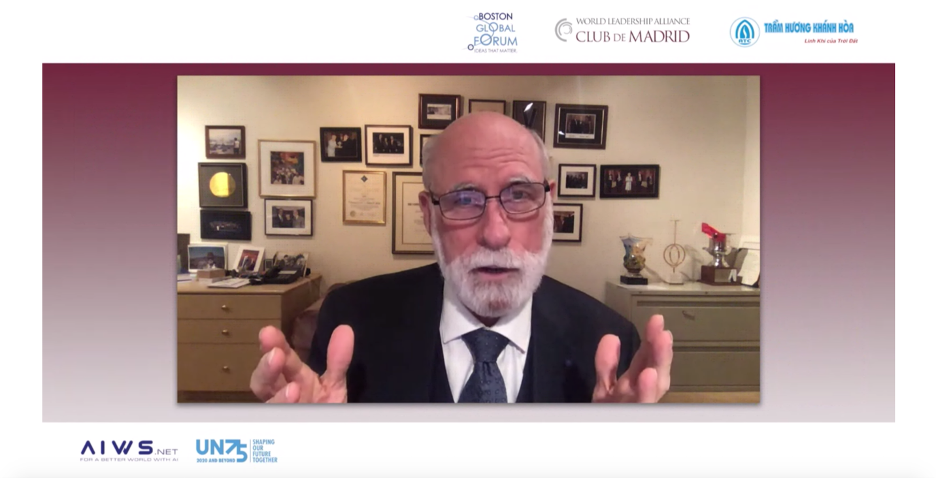 On September 17 at Session I: The AIWS Social Contract 2020 and AIWS Innovation Network: A...