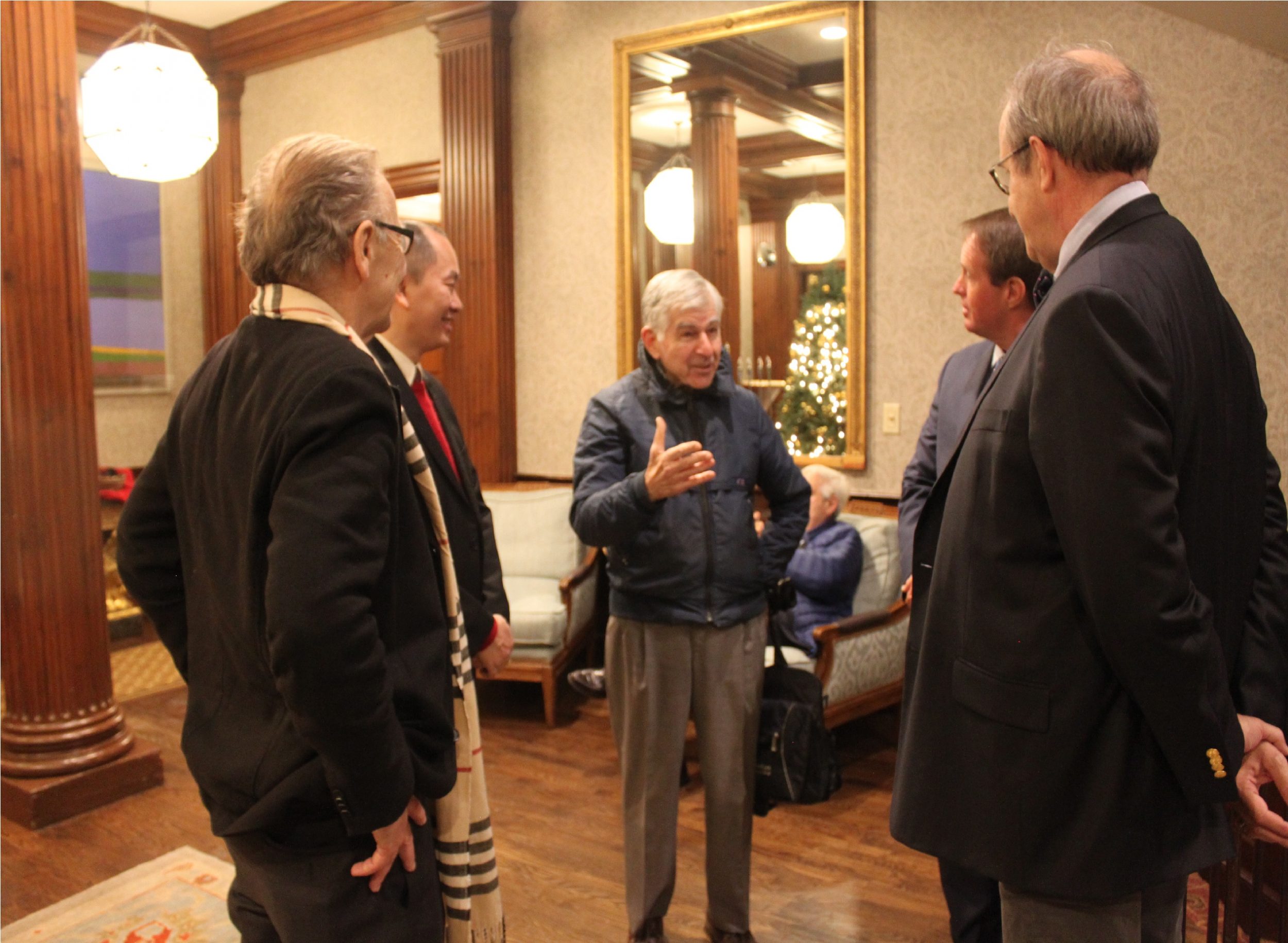 On April 25, 2018, the annual BGF-G7 Summit Conference will be held at the Harvard University Faculty Club. Every year, this conference brings together world leaders in government, technology, and business to discuss pressing issues. The ideas and proposals are then presented to the annual G7 Conference, which will be held this year on June 8-9 in Charlevoix, Quebec.
In 2017, we announced the 
Taormina Plan
 to encourage states to cooperate on cybersecurity and combat the prolific spread of fake news through means such as social media.
In 2016, we announced the 
Ise-Shima Norms
, which encouraged cybersecurity experts to openly and freely share their best practices and recognized that a true solution can only be found through collaboration between academics, industry, and governments.
For 2018, our core focus is artificial intelligence. We will officially announce our 
Ethical Framework for AI
, which will consist of seven layers. AIWS will also announce the first two ever World Leaders in AI, to pioneers who have proved their dedication to advancing A.I. to benefit society. The BGF-G7 Summit Conference is one of our largest events, and we greatly look forward to it.