World Leader for Peace, Security, and Development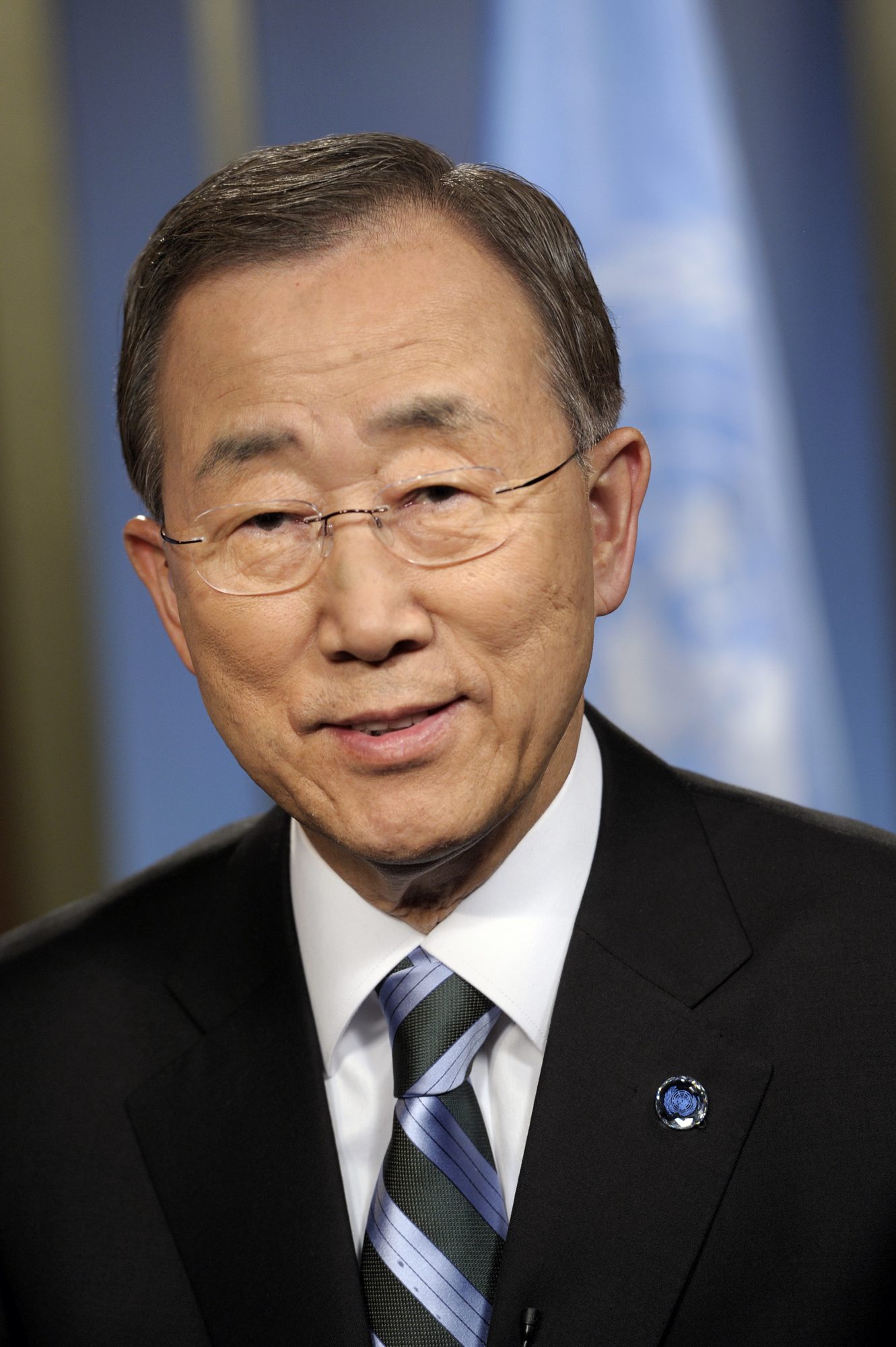 Secretary-General Ban Ki-moon
Ban Ki-moon is the eighth Secretary-General of the United Nations. He was born June 13, 1944 in Eumseong County, South Korea. Ban served his country's foreign ministry for about three decades; his postings included India, the United States, and Austria. He began his career with the U.N. in 1975, as a member of its South Korean home office. Ban, while South Korea's ambassador to Austria, was chairman of the preparatory commission for the Comprehensive Nuclear Test Ban Treaty Organization in 1999. Ban was elected secretary-general of the UN in 2006, succeeding Kofi Annan.
 Business Leader in Cybersecurity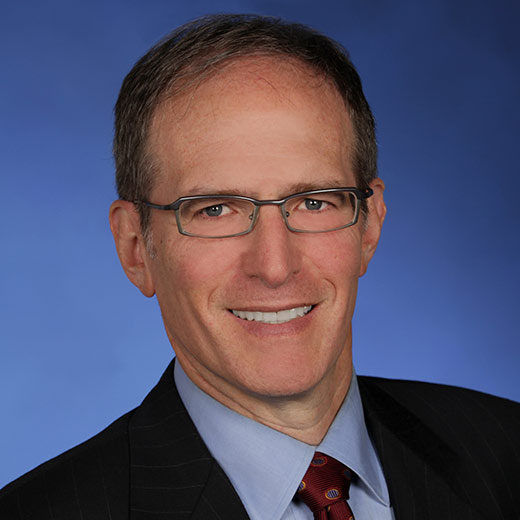 Scott Charney
Scott Charney is Corporate Vice President for Microsoft's Trustworthy Computing Group, where he helps ensure the company's products and services comply with security and privacy standards. Charney also leads Microsoft's engagements with governments, partners and customers on security and privacy issues. Before joining Microsoft in 2002, he led PricewaterhouseCoopers' Cybercrime Prevention and Response Practice and served as Chief of the Computer Crime and Intellectual Property Section at the U.S. Department of Justice. He serves on the U.S. President's National Security and Telecommunications Advisory Committee and was a Co-chair of the Center for Strategic and International Studies nonpartisan Commission on Cybersecurity.
Practitioner in Cybersecurity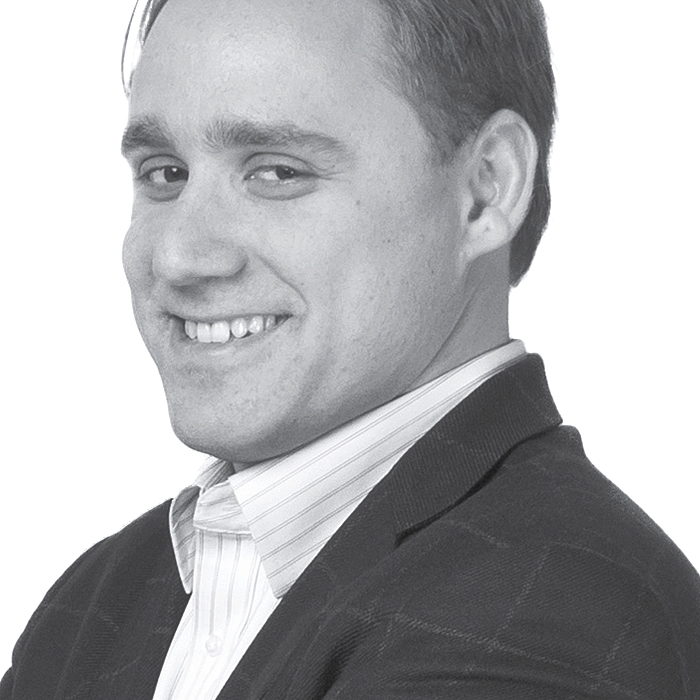 Dmitri Alperovitch
Dmitri Alperovitch is the Co-Founder and CTO of CrowdStrike Inc., leading its Intelligence, Technology and CrowdStrike Labs teams. Prior to founding CrowdStrike, Dmitri was a Vice President of Threat Research at McAfee, where he led company's global Internet threat intelligence analysis and investigations. n 2013, Alperovitch received the prestigious recognition of being selected as MIT Technology Review's "Young Innovators under 35" (TR35), an award previously won by such technology luminaries as Larry Page and Sergey Brin, Mark Zuckerberg and Jonathan Ive. Alperovitch was named Foreign Policy Magazine's Leading Global Thinker for 2013, an award shared with Secretary of State John Kerry, Elon Musk and Jeff Bezos. He was the recipient of the prestigious Federal 100 Award for his contributions to the federal information security in 2011 and recognized in 2013 as one Washingtonian's Tech Titans for his accomplishments in the field of cybersecurity.