The U.S. Justice Department unsealed two indictments against China's Huawei Technologies Co Ltd.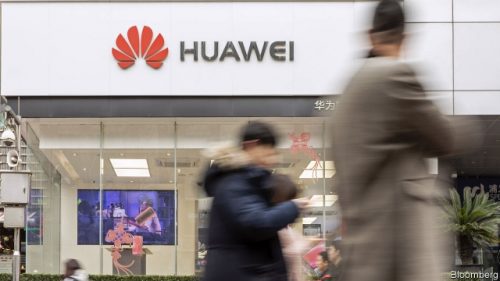 One indictment involves a case of allegedly stealing trade secrets from T-Mobile, an American wireless carrier, by the company on behalf of a U.S. Huawei subsidiary.
In a civil lawsuit in 2017, a Huawei employee was found to have swiped one of the arms of a robotic phone-testing device named "Tappy", owned by T-Mobile.
Seattle jury asked Huawei to pay compensation of $4.8m to T-Mobile. The court has discovered, however, "neither damage, unjust enrichment nor willful and malicious conduct by Huawei".
Huawei was also accused of engaging in deceitful financial practices through the operations of a subsidiary with four big banks (HSBC is one of those) that violated international sanctions on Iran.
Meng Wanzhou, the chief financial officer of China tech giant Huawei, was arrested by Canadian police, on December 1st, on behalf of the American authorities. The U.S formally requests Meng Wanzhou's extradition. The Canadian Department of Justice will have 30 days to decide whether to commence the extradition process.
In the face of the rapid development of technology in general and artificial intelligence (AI) in particular, the risk of developing beyond the current framework is entirely possible. The Michael Dukakis Institute (MDI) has been developing the Artificial Intelligence World Society (AIWS) with the 7-layer AIWS Model; at the same time, MDI and AIWS established the AIWS Standards and Practice Committee with the goal of developing standards for an artificial intelligence citizen.