 Michael S. Dukakis – A True Humanist
(BGF) - Today, November 3, Michael S. Dukakis, the founding chairman of the Boston Global Forum (BGF), turned 80 years old. This outstanding American leader, in his days as Governor, created the remarkable story of Massachusetts. He earned the love and respect of everyone. People who worked with him held him in special honor. Those who sat in his audience embraced his words. Michael is genuinely interested in the well-being of the people in front of him, and always wants to do the utmost best for mankind. That is his passion and his reason for being. He cares for each person as well as the whole community. As an example of Michael's priorities: A week after the horrible collapse of the Rama Plaza factory building in... BGF Conference has started with the introduction of Mr. Tuan Nguyen, editor-in-chief of Boston... 7:30-7:35 Opening Remarks by Governor Dukakis 7:35-8:15 Moderated Discussion (Analysis) by Prof... Dear Friends, We all recall the Rana Plaza tragedy on April 24, 2013. Over 1,000 Bangladesh...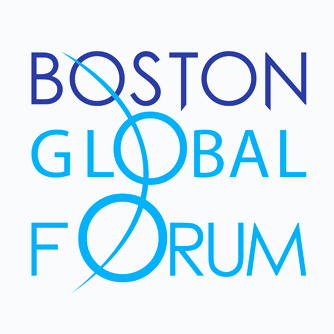 Boston Global Forum Holds Online Conference on Global Labor Standards and Worker... On April 2, Professor Michael Stanley Dukakis, the former Massachusetts governor, led a group of... The first shot fired by the Patriots on the Concord North Bridge near Boston, Massachusetts, in...