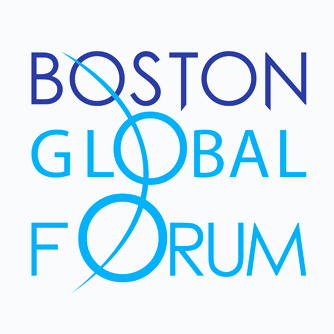 November 14 Press Release
Boston Global Forum Holds Online Conference on Global Labor Standards and Worker Rights. Boston, MA – November 14, 2013 – On Monday, November 18, the Boston Global Forum will host an interactive online conference to discuss global standards for worker safety and international labor law. The event will bring together leaders in business, public policy, organized labor, media, and citizens. It will be streamed live on the Boston Global Forum's website from 7:30am – 9:00am (EST). The morning timing is meant to facilitate evening participation by leaders in Asia. The event is a response to the April 24, 2013, Bangladeshi garment factory collapse, in which over 1000 workers were killed. Bangladesh is home to more than 5,000... On April 2, Professor Michael Stanley Dukakis, the former Massachusetts governor, led a group of... The first shot fired by the Patriots on the Concord North Bridge near Boston, Massachusetts, in...