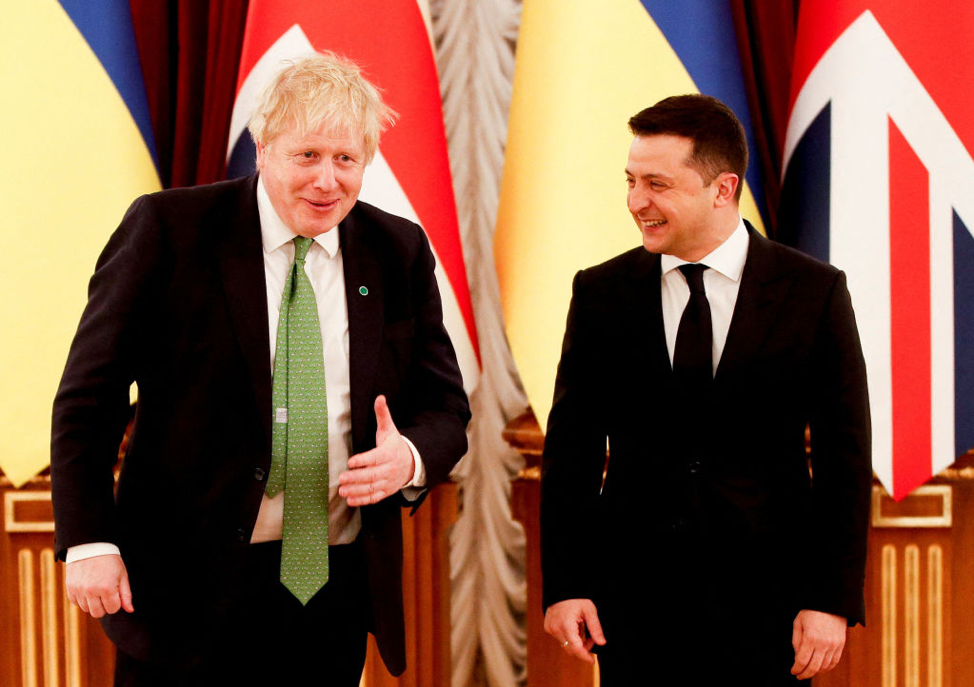 BGF will participate at NGIC's "Strategic Meeting on Ukraine-Russia Crisis"
Leaders of Boston Global Forum (BGF) and the Nizami Ganjavi International Center (NGIC) are deeply concerned about the Russia – Ukraine Crisis. They discussed to find out solutions to avoid war. Leaders of BGF and NGIC will discuss at events organized by NGIC: "STRATEGIC MEETING ON UKRAINE-RUSSIA CRISIS"    WEDNESDAY, 23 February 2022 9 AM – Eastern Standard Time (EST) / 6 PM – Azerbaijan Standard Time (AZT) Participants: Rovshan Muradov, Secretary-General, NGIC Susan Elliott, Amb. President and CEO, National Committee on American Foreign Policy Tuan Nguyen, CEO, Boston Global Forum Symeon Tsomokos, President, Delphi Economic Forum Dawn Nakagawa, Executive Vice-President, Berggruen...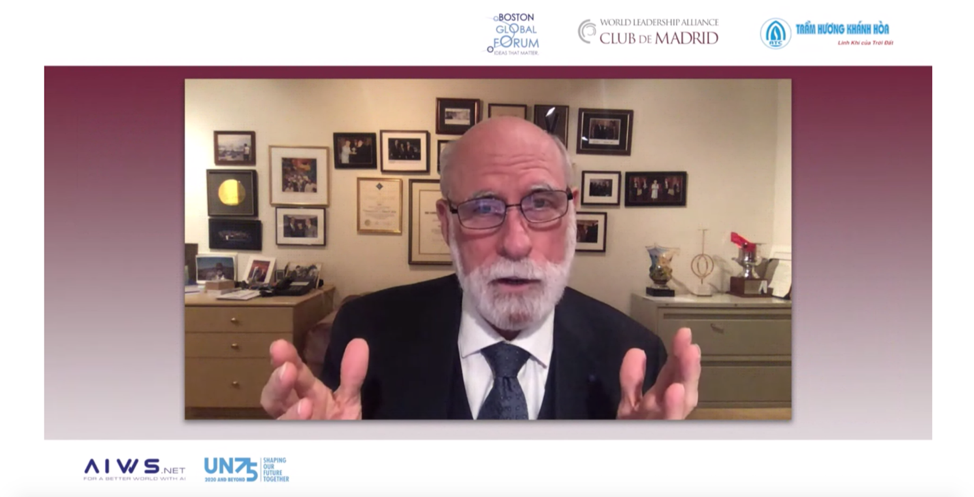 In a meeting with Mr. Nguyen Anh Tuan on February 10, 2022, Vint Cerf, the Father of Internet, Vice...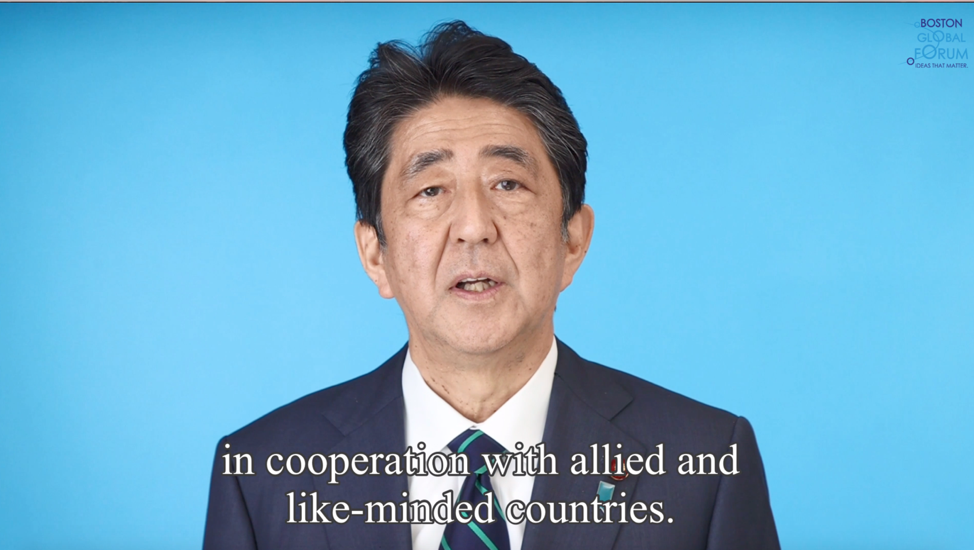 Boston Global Forum will hold the conference "Japan and Taiwan with Peace and Security in the Age...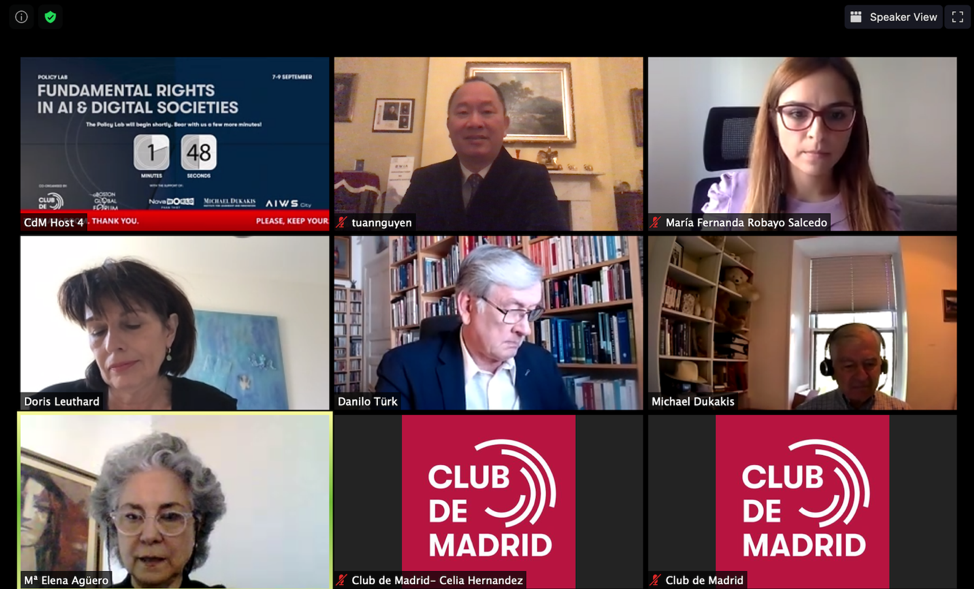 Outlining his priorities for 2022 to the United Nations General Assembly, Secretary-General Antonio...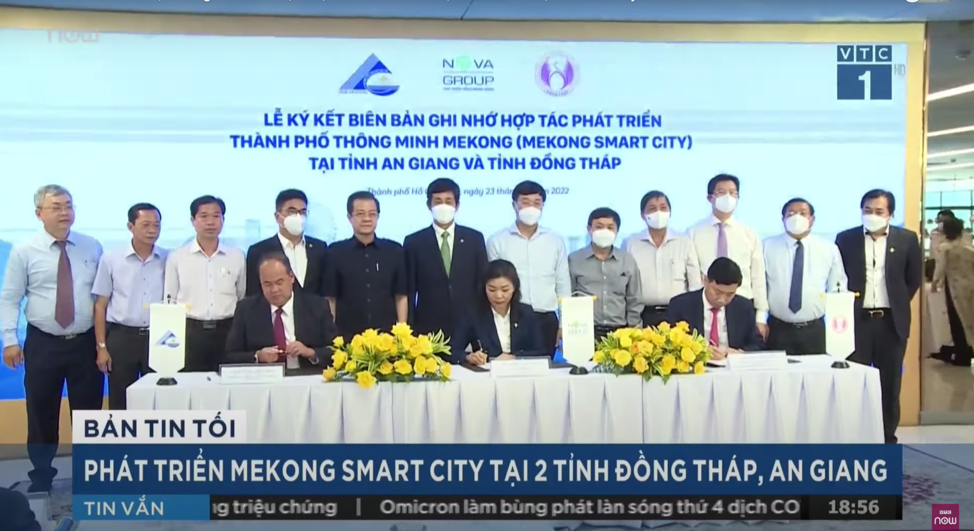 On January 23, 2022 in Ho Chi Minh City, CEO of Nova Group Hoang Thu Chau and Governor of An Giang...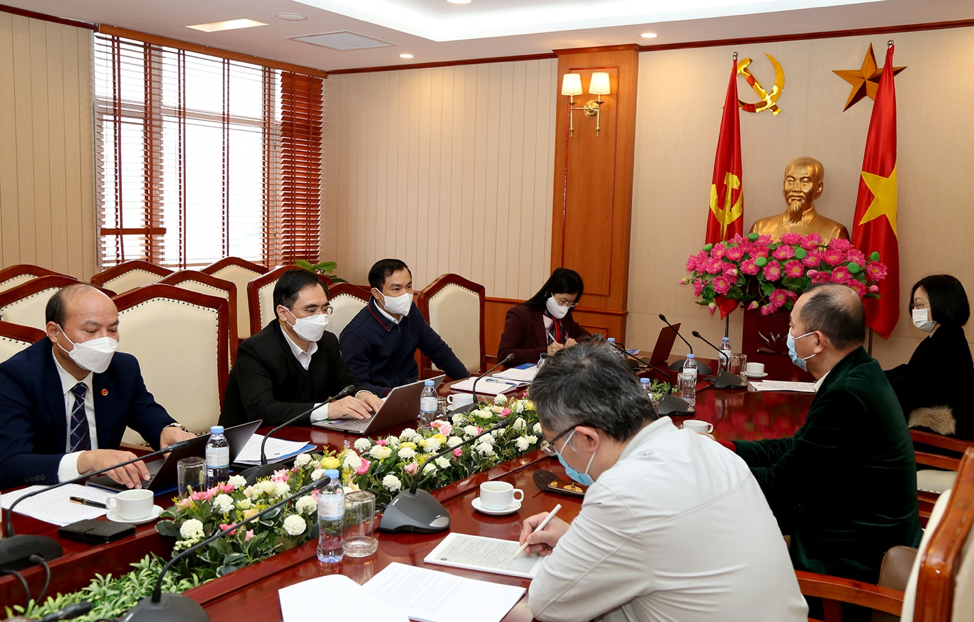 On the morning of January 13, 2022. Nguyen Anh Tuan, CEO of the Boston Global Forum, Director of...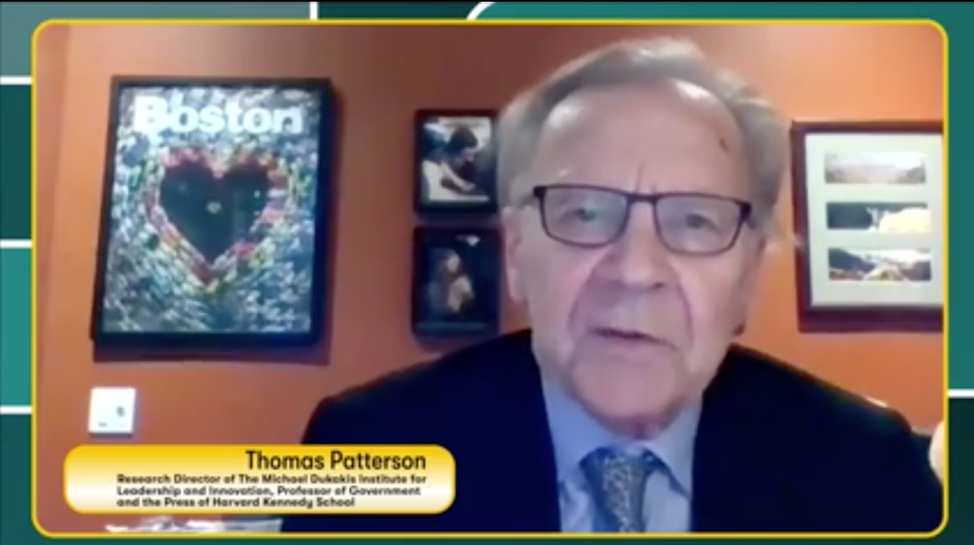 At 9:00 AM, January 17, 2022, Professor Thomas Patterson, co-founder of Boston Global Forum,...
Dear friends, Happy New Year 2022. Thank you very much for your support and help to Boston...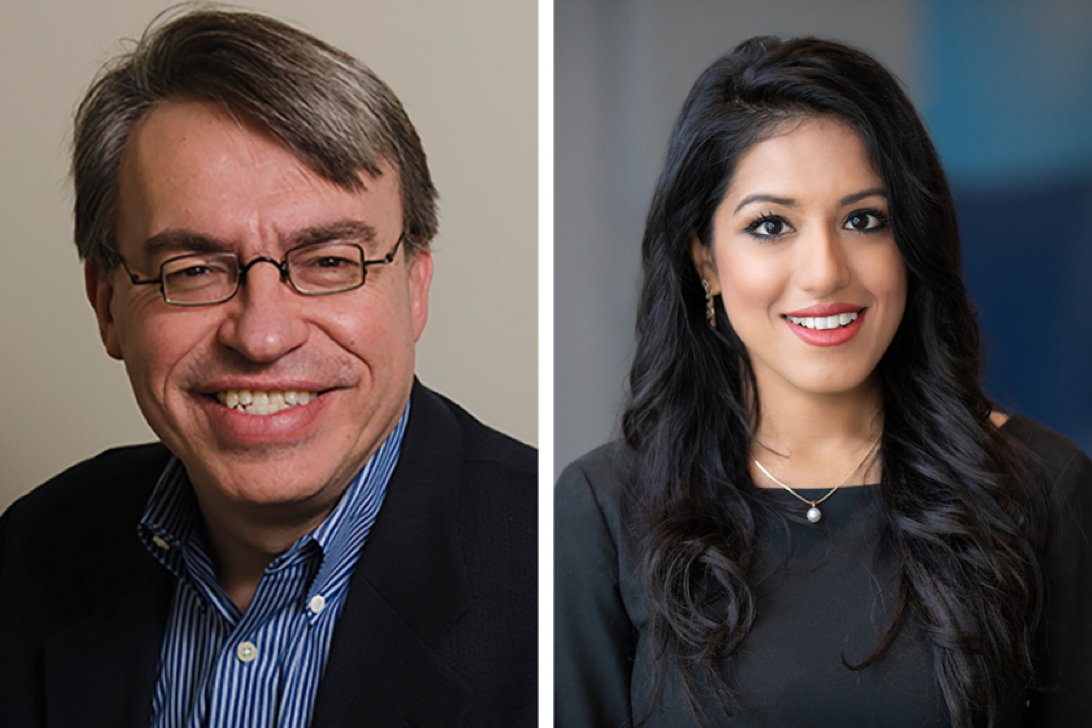 The History of AI Board recognized the below achievements for the History of AI Award 2021, which...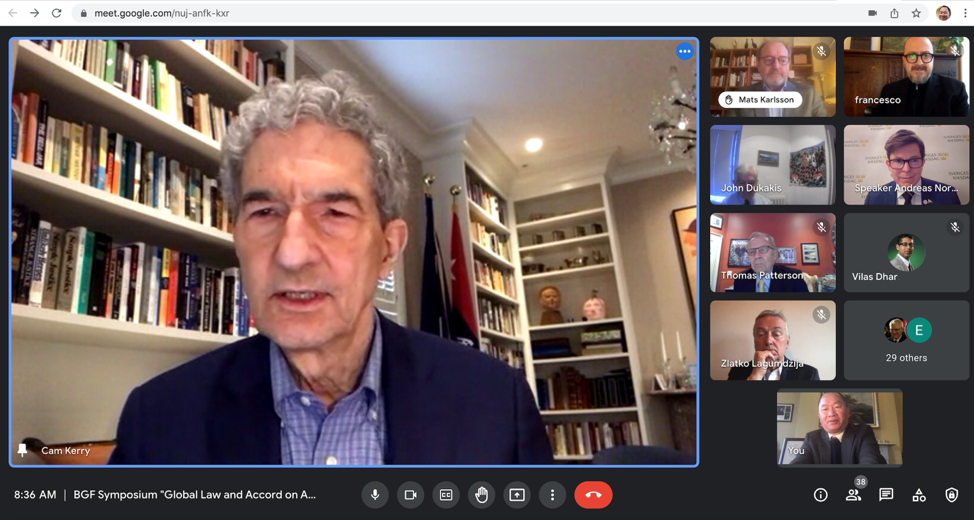 On Global Cyber Security Day, December 12, 2021, Boston Global Forum organized the Symposium...