 America's 'gun-control terror gap'
The Guardian looks at the "gun-control terror gap'' in the United States, which the news organization defines as "the notion of a legislative hole whereby U.S. citizens can purchase deadly firearms even if they are under investigation for suspected terrorist activity. The Government Accountability Office found that between 2004 and 2014, some 91% of suspected terrorists who attempted to buy a gun – 2,043 out of 2,233 – succeeded.'' To read the article, please hit this link. 51  U.S.  mid- to high-level diplomats have signed an internal memo critical of U.S....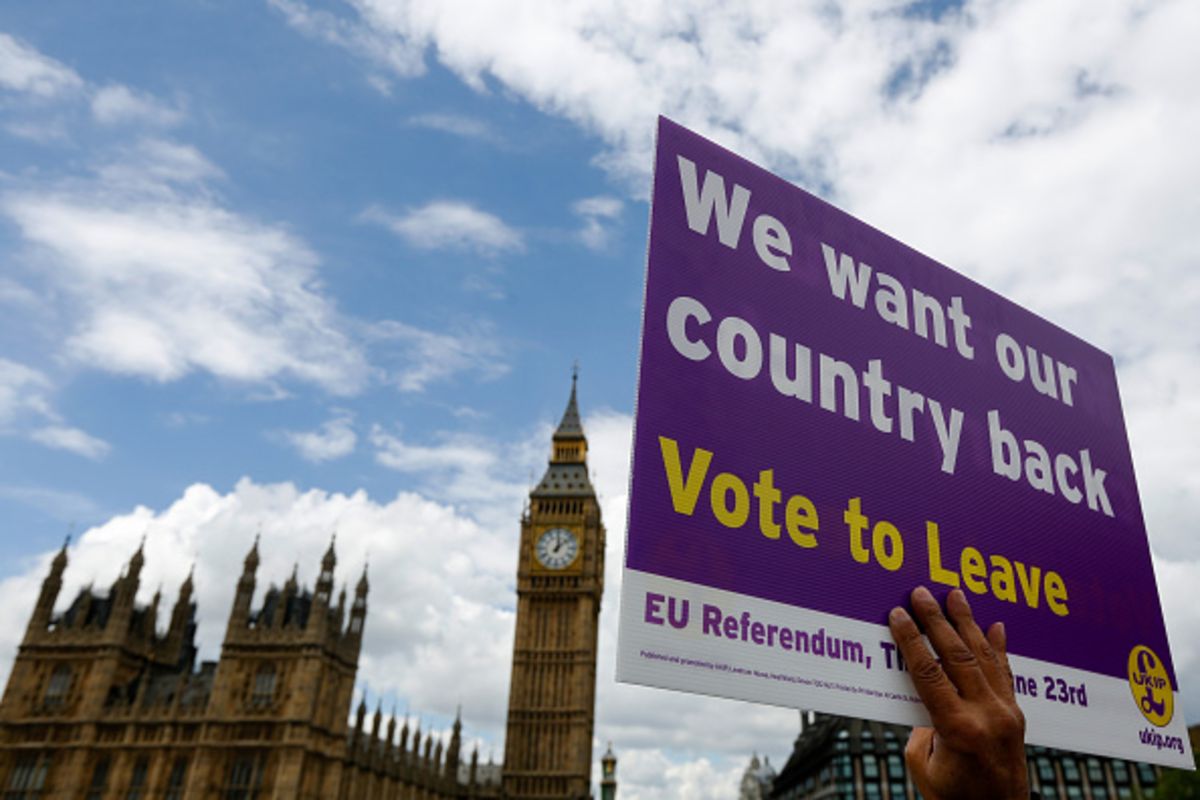 (June 21st, 2016) Clive Crook writes that if the British vote on June 23 to leave the European... U.S. Central Intelligence Agency Director John Brennan, said on June 16 that the United... A 54-page report entitled "Taking Sides,'' compiled by the Syria Campaign, an... Belgian and French police are on the watch for the possibility that small groups of...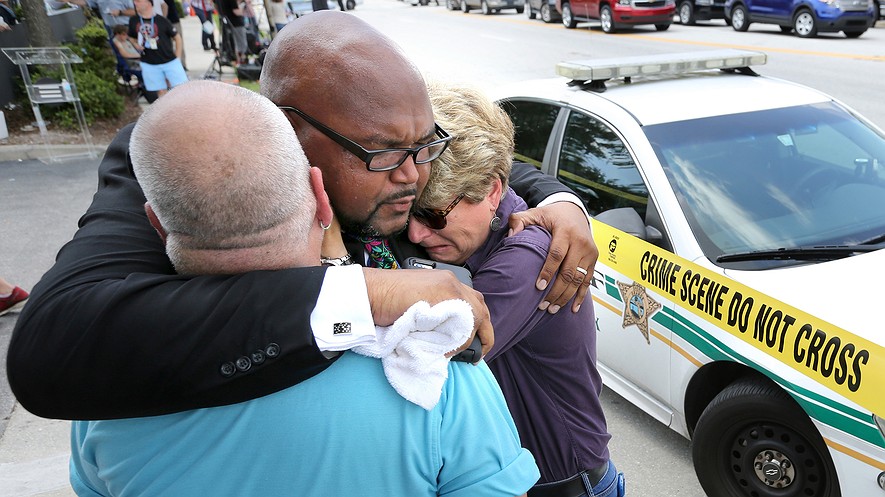 Law-enforcement officials do not yet know the full story of what led Omar Mateen, 29, to, murder 50...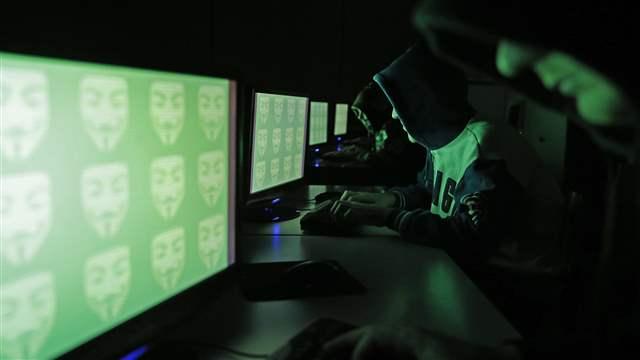 (June 6th, 2016) International security for the last 30 years has been characterized by security...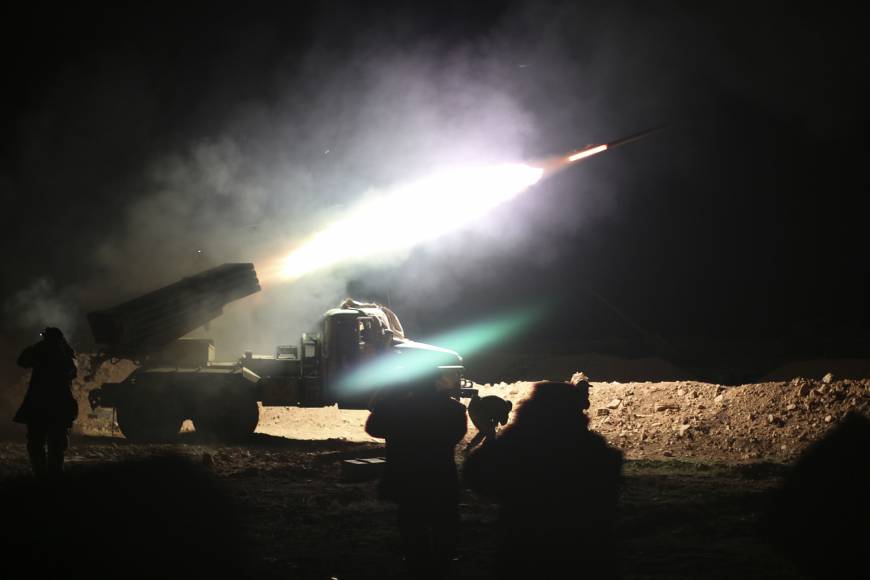 (June 13th, 2016) As the Islamic State continues to suffer more and more losses of territory and...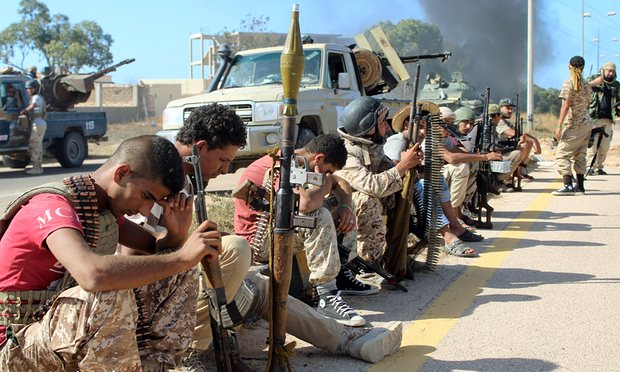 (June 13th, 2016) Military forces of the Libyan government claimed that they have reached the...