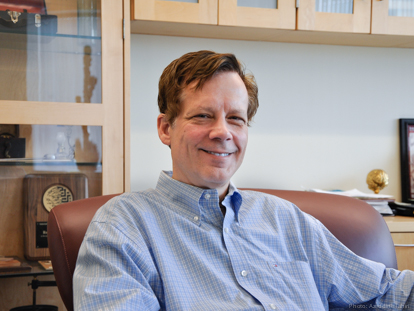 McGovern Institute hosts Discussion of Global Cybersecurity Day
(Boston, December 09, 2015) – The Boston Global Forum will launch Global Cybersecurity Day at MIT's McGovern Institute for Brain Research with an online festival at 2:00 PM on December 11, 2015. The event will be live-streamed at www.bostonglobalforum.org https://www.youtube.com/watch?v=XxYGBvk5COc The online festival, which is open to the general public, is a forum to share digital photos, paintings, videos, or other multimedia that promote a "secure and healthy cyberspace." Participants are also encouraged to share stories of hostile online activity. The festival's ultimate goal is to promote Boston Global Forum's Ethics Code of Conduct for Cyber Peace and Security (ECCC) which proposes ethical online behavior for every...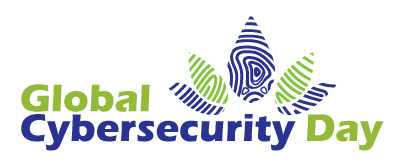 (Boston, 12 November 2015) - Boston Global Forum (BGF) has announced that Dec. 12 will henceforth...