(March 14th 2016) In a reminder of the vulnerability of physical infrastructure to cyber-attacks,  the Obama administration will publicly attribute a 2013 cyber-attack against a New York State dam to Iranian hackers, say U.S. officials familiar with the investigation, CNN reported. Boston Global Forum cyber-experts have warned of such attacks.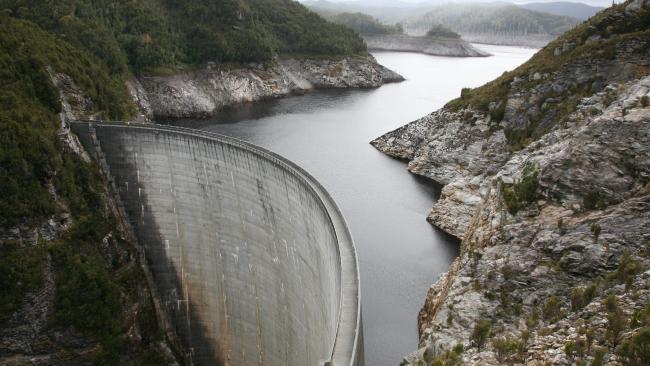 The US has more than 57,000 industrial-control systems connected to the internet. They range from office air-conditioning units to major pipelines, dams and electrical-control systems.(From The Australian)
The Justice Department has prepared an indictment against people thought to be behind the attack, according to the officials. An announcement could come in the next week.
CNN reported that the intrusion at the Bowman Avenue Dam, around 30 miles north of New York City, "isn't considered sophisticated – the hackers managed only to get access to some back office systems, not the operational systems of the dam, U.S. officials say. U.S. investigators quickly determined the attack was carried out by hackers working for the Iranian government.''
"But the attack alarmed Obama administration officials who have voiced concerns about the vulnerability of U.S. infrastructure to cyber-attacks.''
Officials have not disclosed why that particular dam was chosen — if they know. Do powerful people live near the dam?