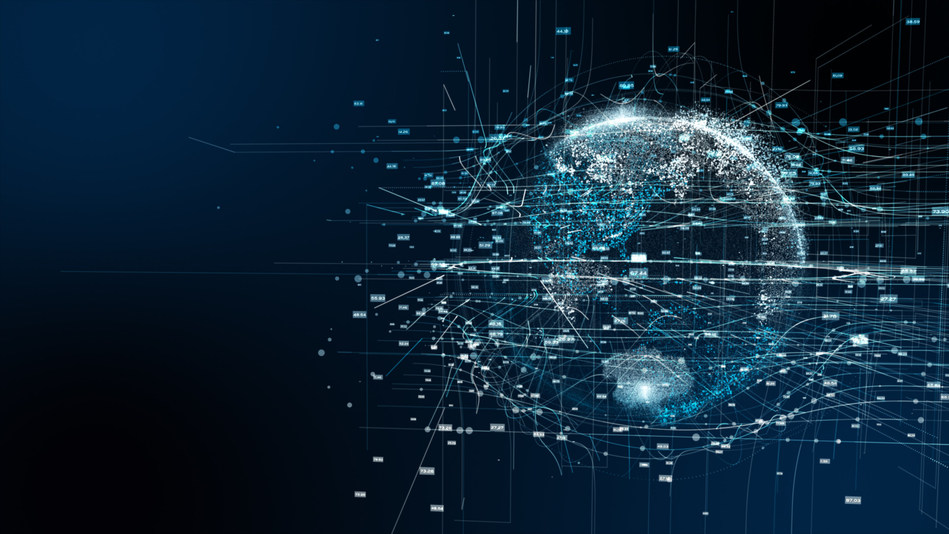 From Sensing to Sensemaking: Converging Big Data with Plant AI
As process industries across the world become more connected, networked, and integrated, there has been a consistent surge in the volume of data generated across the manufacturing value chain. The high-fidelity data that is generated by sensors and other wireless devices, however, currently yields inadequate insights for value creation. This makes a case for digitalizing plant operations in a way that meticulously leverages the plant's digitized sensor data. [caption id="attachment_8219" align="aligncenter" width="949"] Converging Big Data with Plant Artificial Intelligence[/caption] Muthuraman "Ram" Ramasamy, Automation & IIoT Industry Director at Frost & Sullivan said "The industry understands the imperatives of...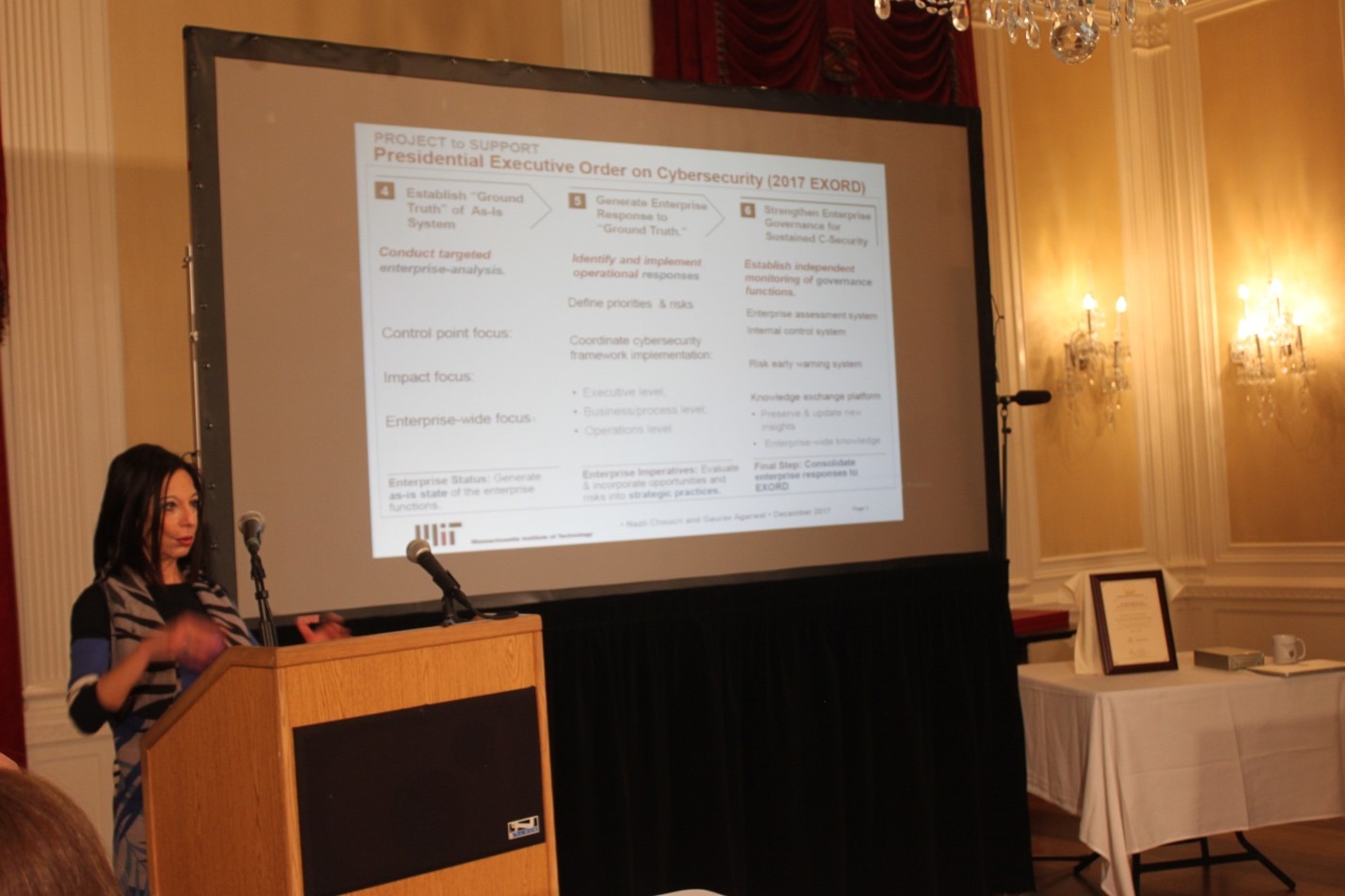 Professor Nazli Choucri, MIT, Board Member of the Boston Global Forum and Michael Dukakis Institute...
IN EARLY APRIL, the European Commission published guidelines intended to keep any artificial...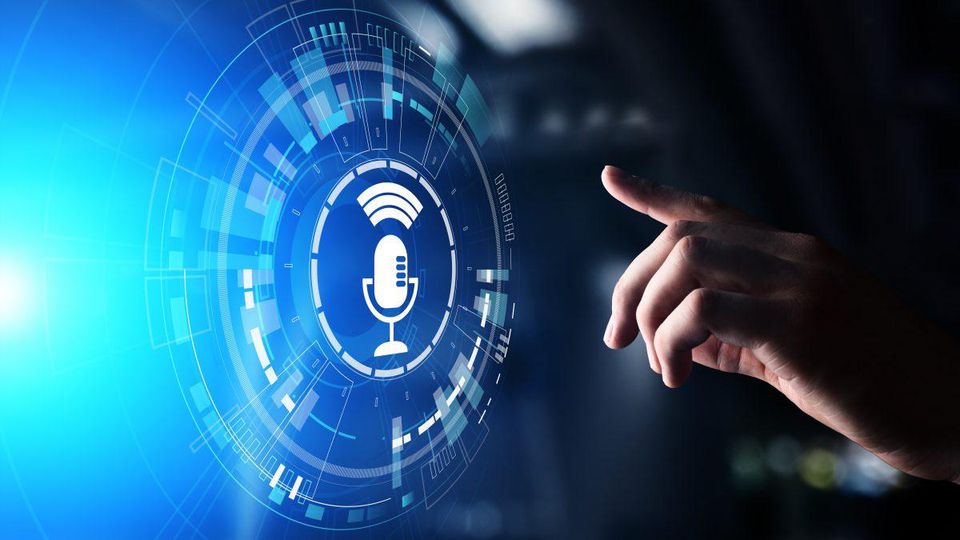 It takes just 3.7 seconds of audio to clone a voice. This impressive—and a bit alarming—feat...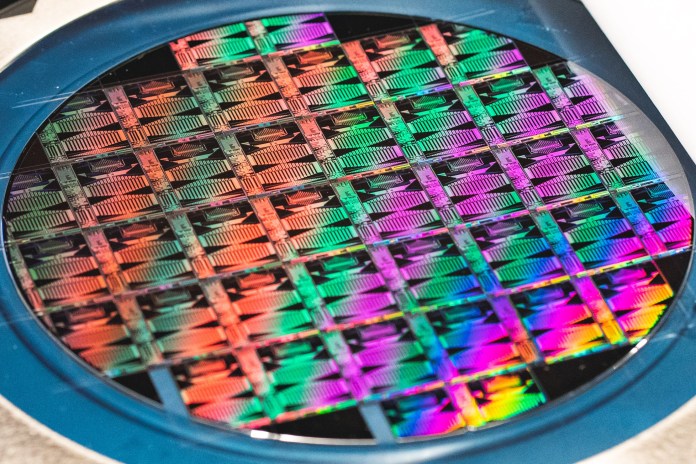 As neural networks and machine learning continue to take on new challenges from analyzing images...