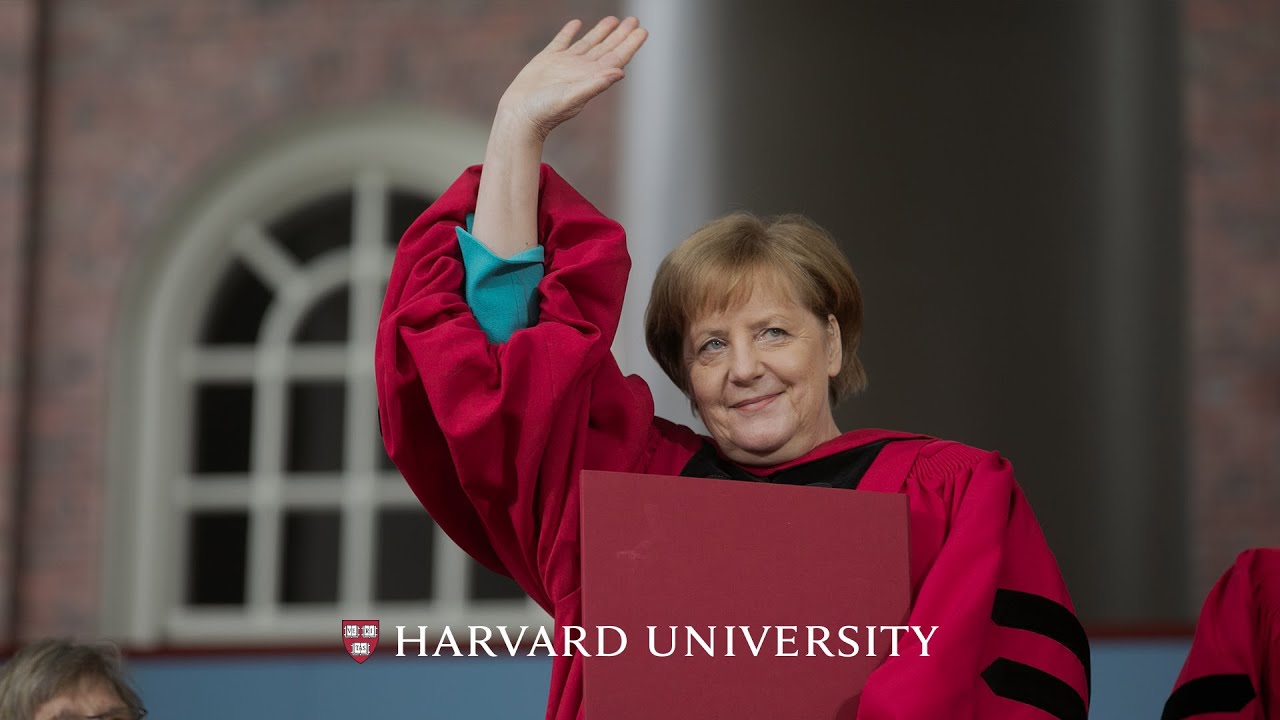 Angela Merkel honored at Harvard
German Chancellor Angela Merkel, widely regarded as the most respected leader in the world, was awarded an honorary Doctor of Laws degree at Harvard University on Thursday. The award ceremony took place during Morning Exercises, while the Chancellor also addressed the annual meeting of the Harvard Alumni Association during the Afternoon Program at the 368th Commencement. [caption id="attachment_8242" align="aligncenter" width="1280"] Angela Merkel awarded the Doctor of Laws Degree at Harvard University on May 30, 2019.[/caption] Trained as a quantum chemist, Merkel spent her first 35 years living in Soviet-controlled East Germany working at a state-run research center until the fall of the Berlin Wall in 1989. That historic shift...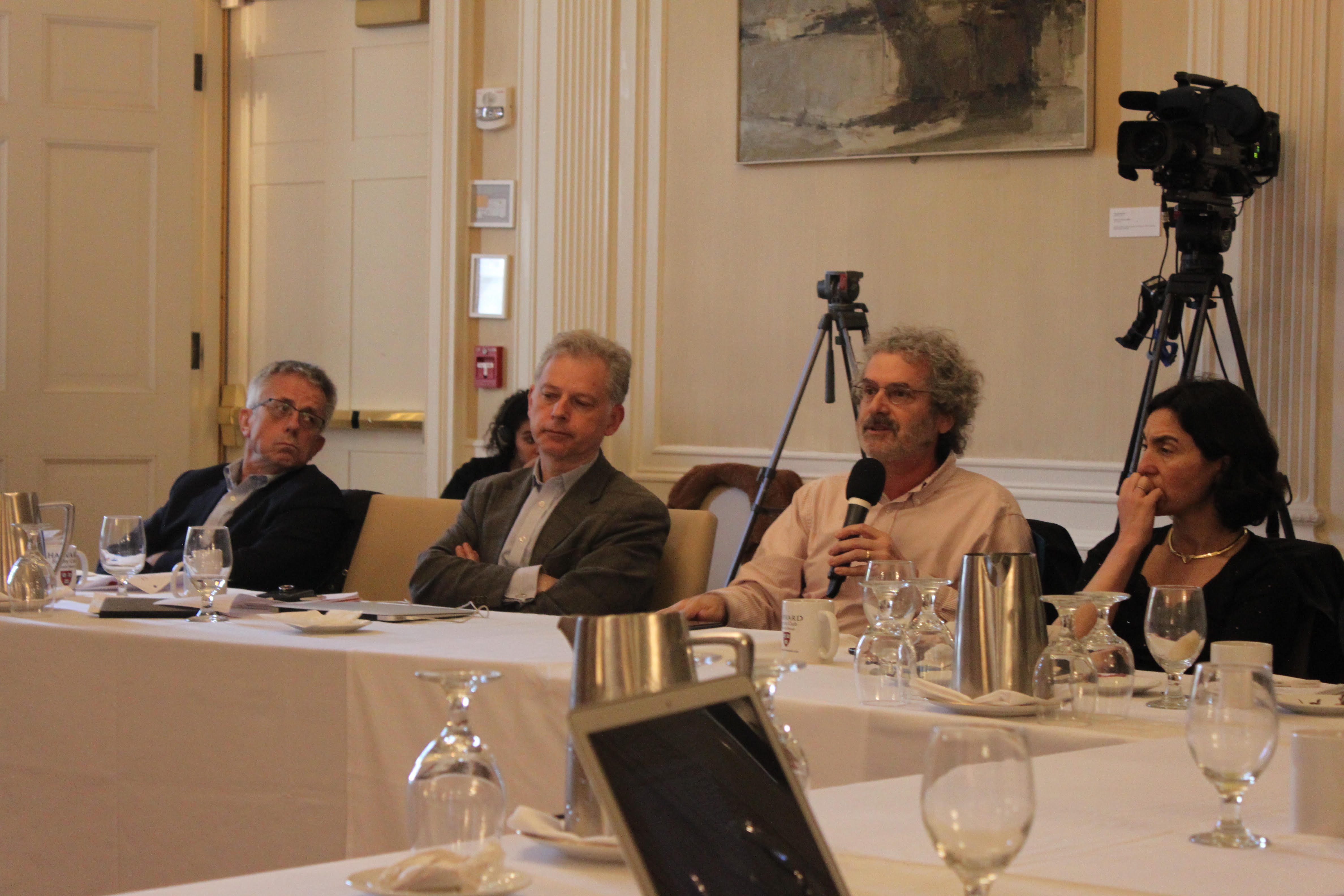 Over the past fifty years, two digital revolutions—in computing and communication—have...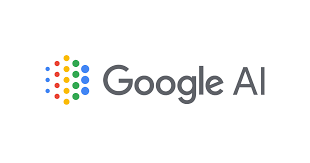 The PAIR project is an initiative of Google to research about AI where human input plays an...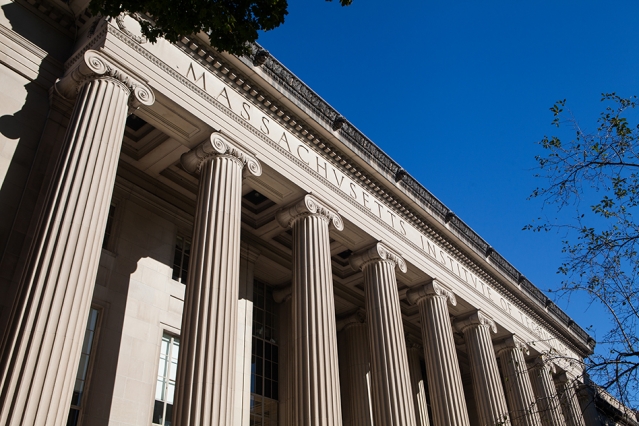 MIT and the U.S. Air Force have signed an agreement to launch a new program designed to make...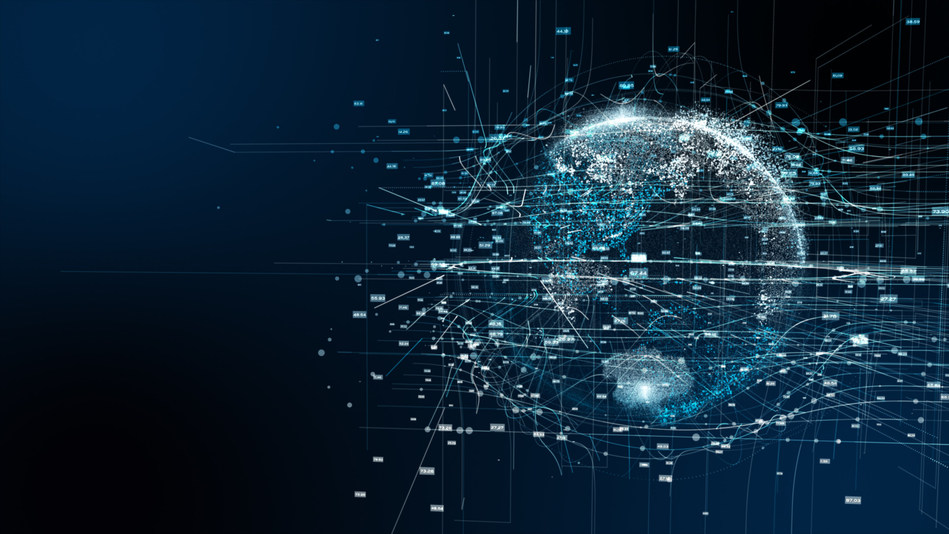 As process industries across the world become more connected, networked, and integrated, there has...