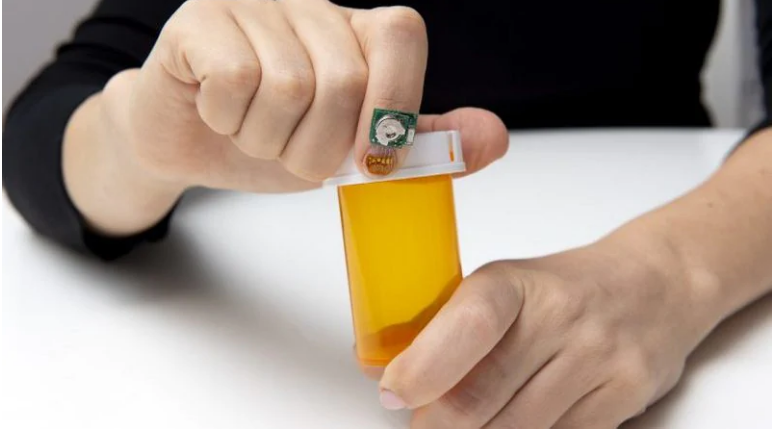 The first AI to track patient's health by using fingernail sensor
IBM has successfully created the first prototype of fingernail sensor, which can supervise a person's condition. Skin-based sensors commonly help monitor our motion, muscle, and nerve cells; it can also indicate emotional status. This new prototype of fingernail sensor was developed by IBM with a unique feature that analyzes fingernail bends, for instance, the tactile sensing of pressure, temperature, surface textures of our fingernails when we use them for gripping, grasping, and even flexing and extending our fingers. "This deformation is on the order of single digit microns and not visible to the naked eye," said Katsuyuki Sakuma, from IBM's Thomas J. Watson Research Center in New York. By attaching strain gauges to the...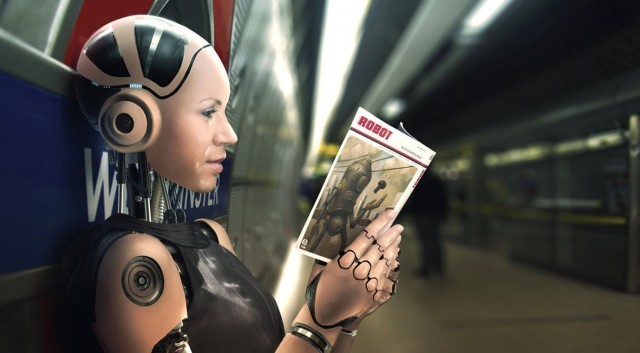 Sunspring's first debut was in Sci-fi London Film Festival 2016; the story was set in a miserable...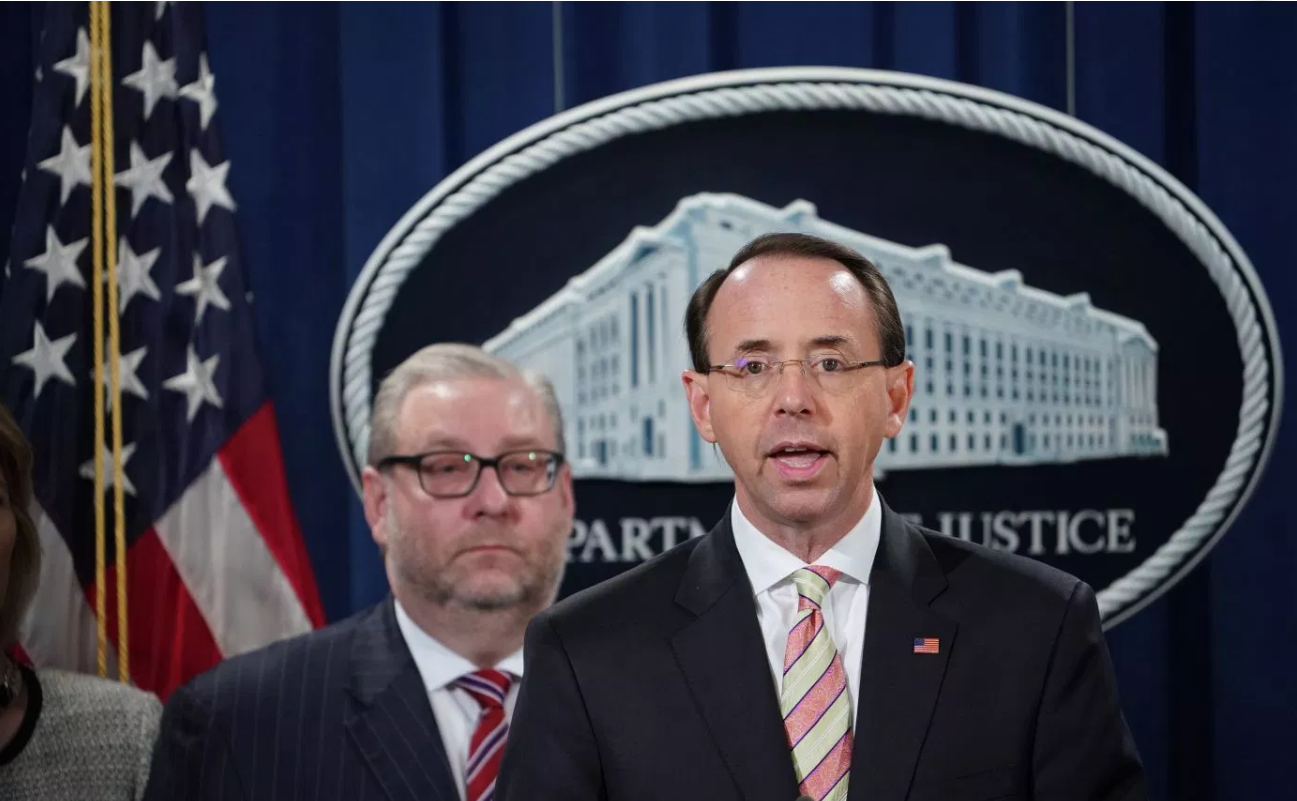 Zhu Hua and Zhang Shilong, nationals and residents of China were inculpated for stealing trade...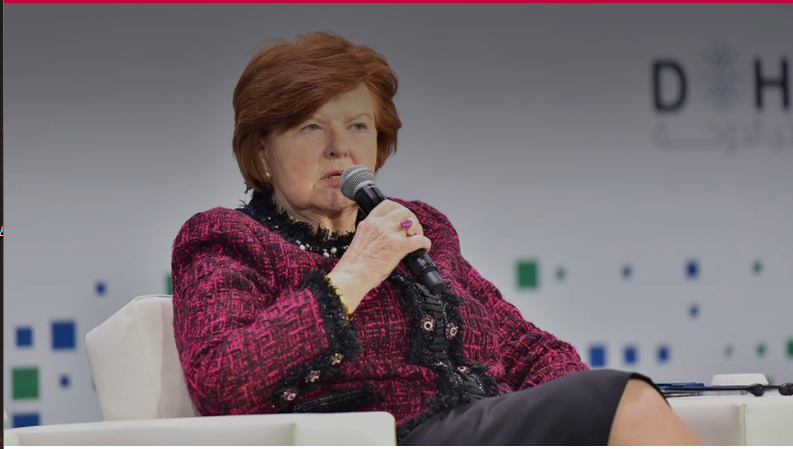 On 15-16 December, the Doha Forum 2018 took place in a forward-looking platform for policy makers...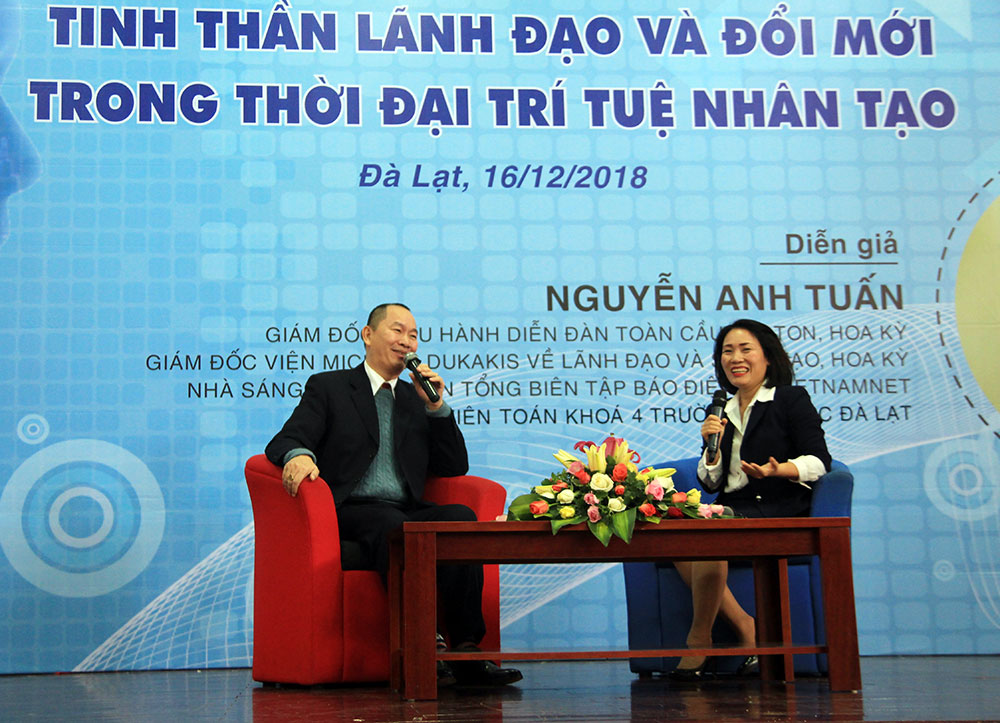 On December 16, 2018, Mr. Nguyen Anh Tuan, CEO of Boston Global Forum; Director of the Michael...