Club de Madrid adopted the Global Compact for Safe, Orderly, and Regular Migration
The World Leadership Alliance - Club de Madrid (WLA - CdM) participated in the United Nations (UN) Intergovernmental Conference to Adopt the Global Compact for Safe, Orderly, and Regular Migration from 8th to 11th of December in Marrakech, Morocco. A number of members of WLA - CdM attended various dialogues and side-events of the Intergovernmental Conference held in Marrakech. They were Ellen Johnson-Sirleaf, Mary Robinson, Michelle Bachelet, and Antonio Guterres. The German Chancellor Angela Merkel was present to witness this agreement, with Spanish Prime Minister, Pedro Sánchez, Manuela Carmena, Mayor of Madrid, Louise Arbour, UN Special Representative for International Migration, and Antonio Vitorino, International...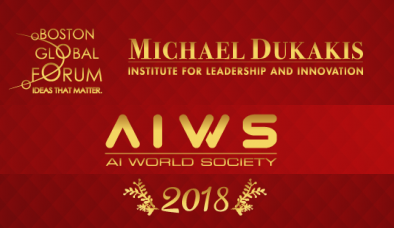 This year has been a remarkable journey for the Boston Global Forum (BGF) and the Michael Dukakis...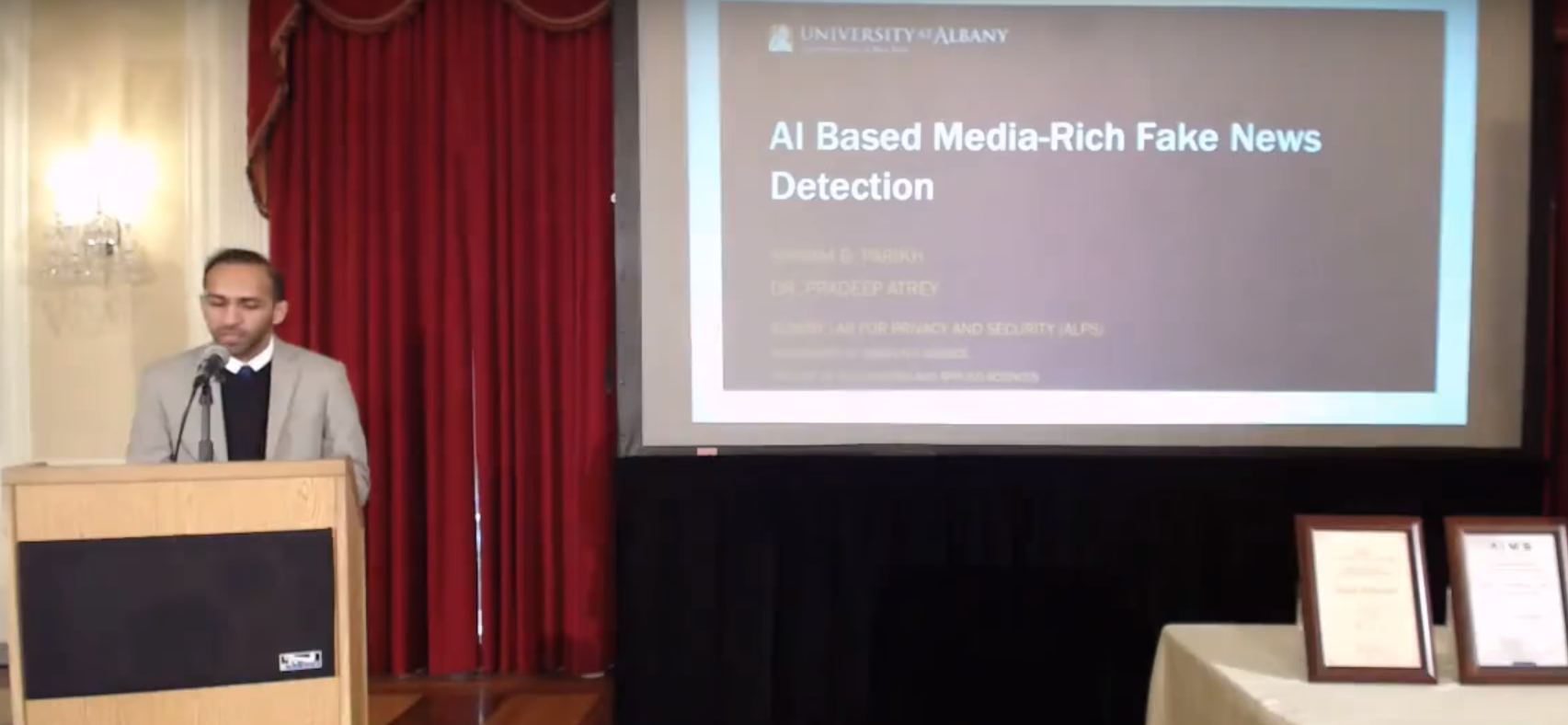 On December 12, 2018 Shivam Parikh, University's College of Engineering and Applied Sciences...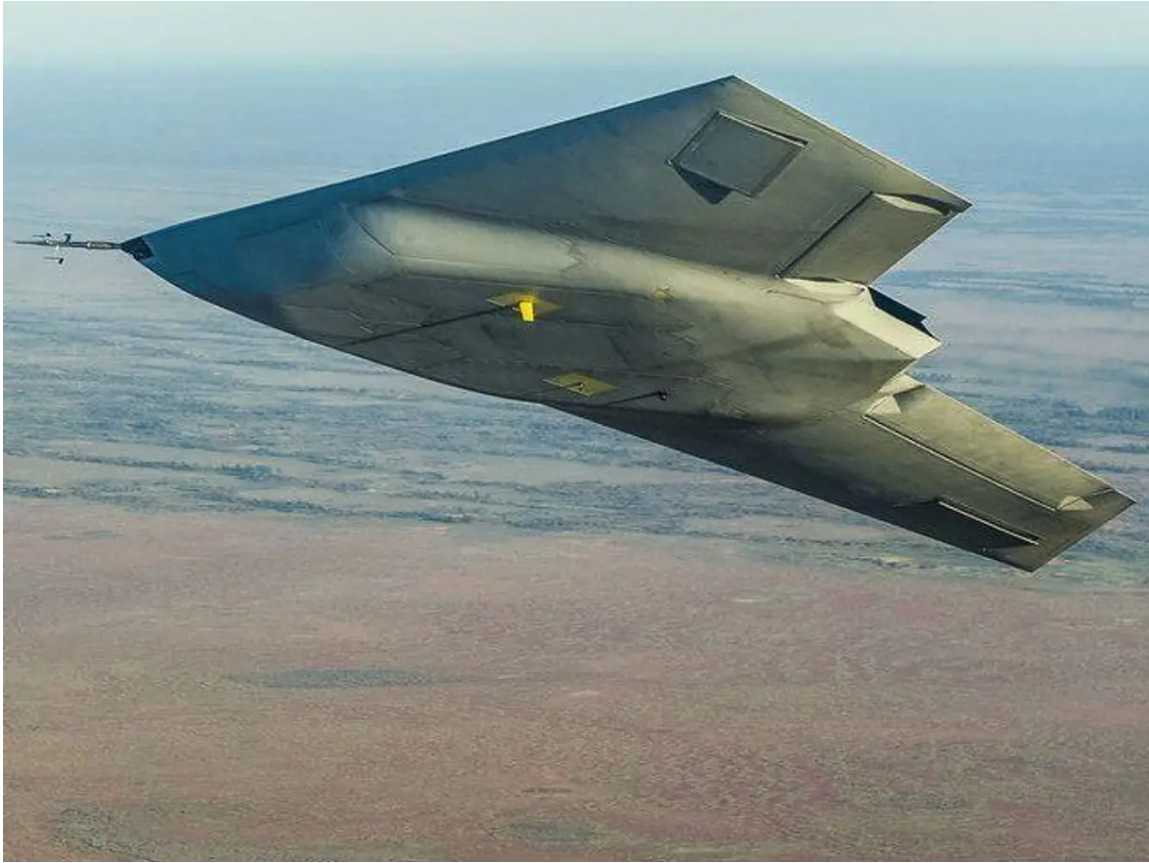 A recently published report named Off the Leash: The Development of Autonomous Military Drones in...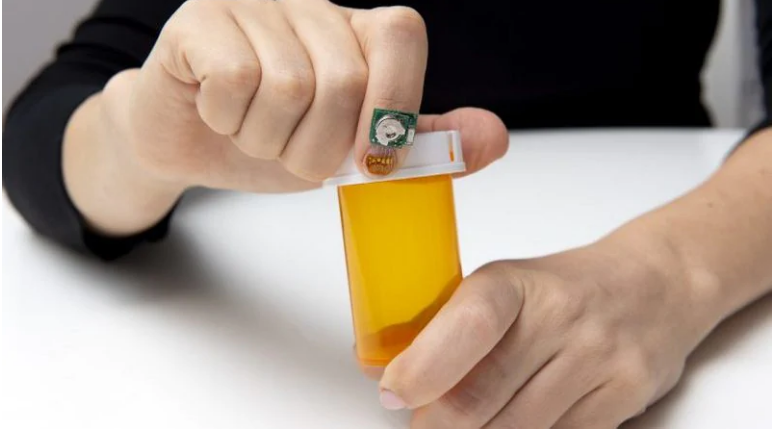 IBM has successfully created the first prototype of fingernail sensor, which can supervise a...