AI World Government Conference
AI World Government provides a comprehensive three-day forum to educate and inform public sector agencies on the strategic and tactical benefits of deploying AI and cognitive technologies. With AI technology at the forefront of our everyday lives, data-driven government services are now possible from federal, state, and local agencies. This has led to the rapid rise in availability and use of intelligent automation solutions. AI World Government gathers leaders from across government, technology innovation, business and research to present the state of the practice and state of the technology to assist the public sector in leveraging advanced intelligent technologies to enhance government services. Special focus is given to the...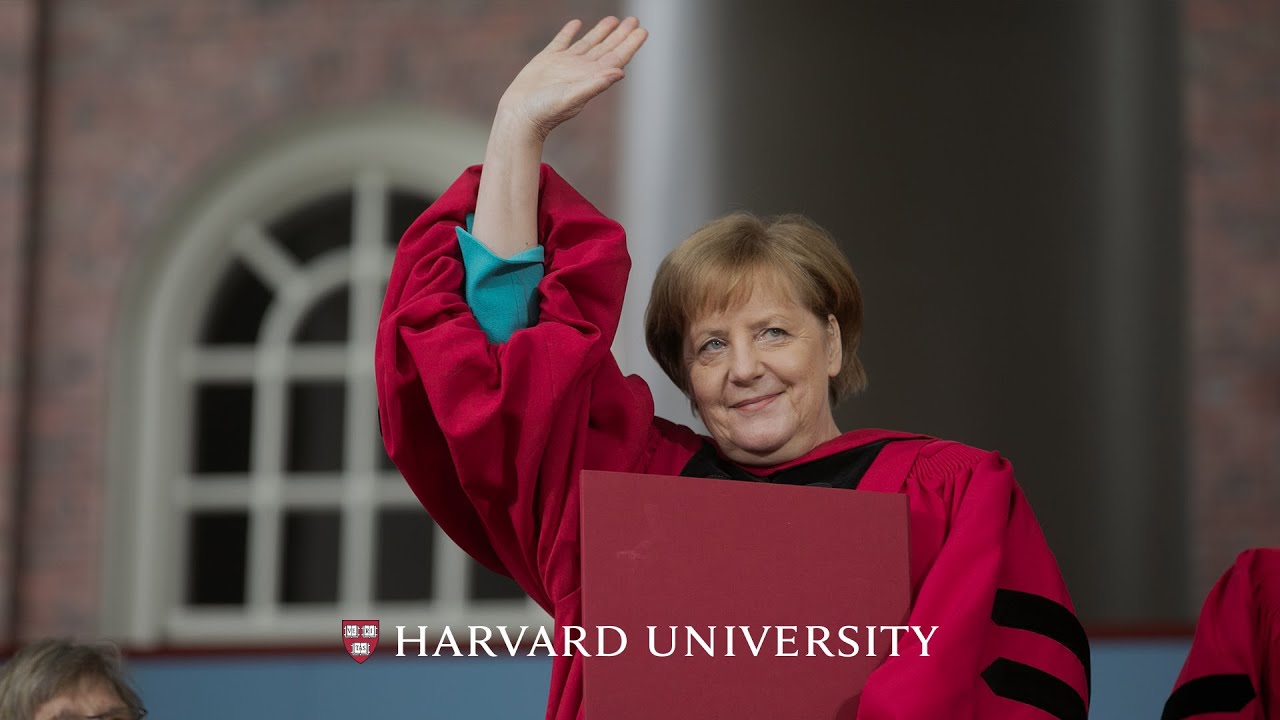 German Chancellor Angela Merkel, widely regarded as the most respected leader in the world, was...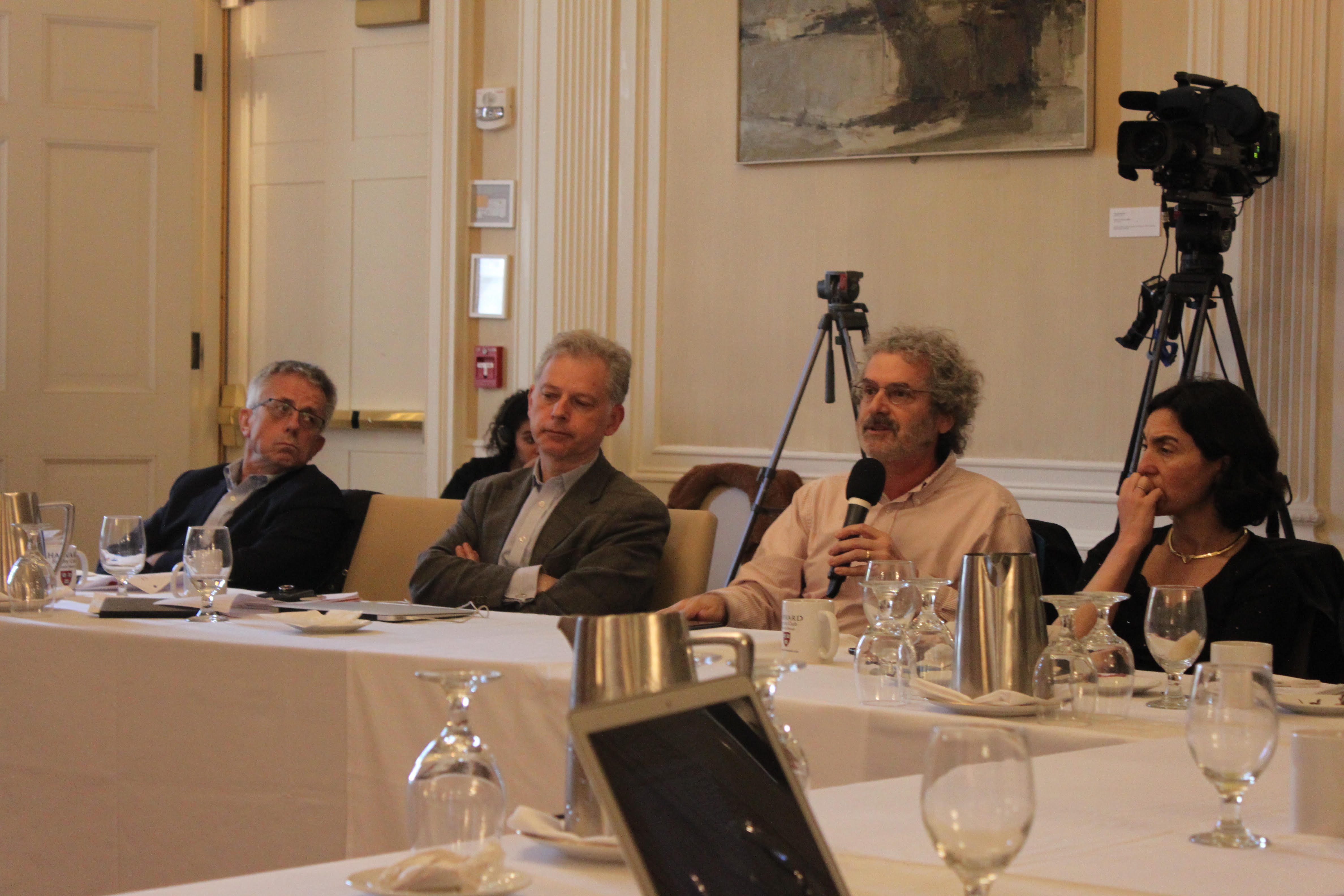 Over the past fifty years, two digital revolutions—in computing and communication—have...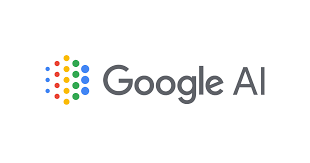 The PAIR project is an initiative of Google to research about AI where human input plays an...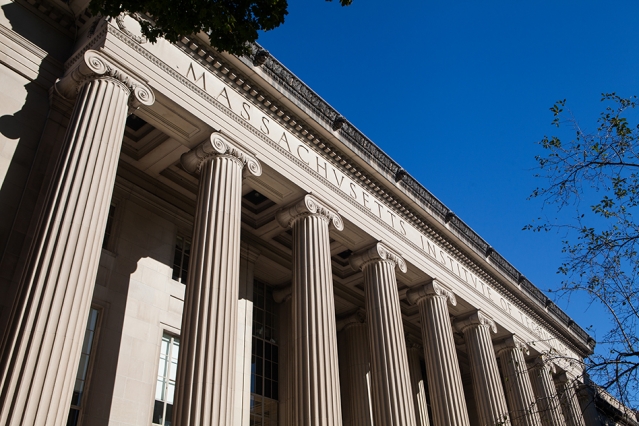 MIT and the U.S. Air Force have signed an agreement to launch a new program designed to make...