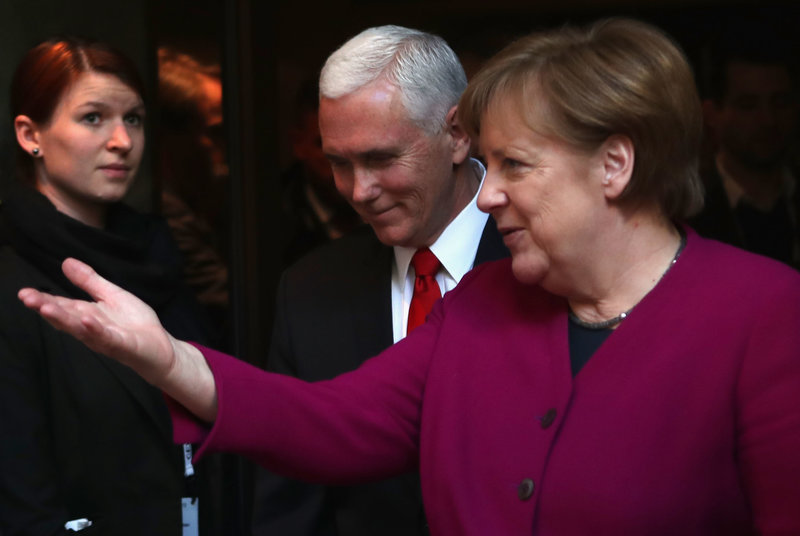 Chancelor Angela Merkel gave a speecch on security at the Munich Conference
On Saturday Feb 16, in Munich, German Chancellor Angela Merkel addressed the security conference with several critiques of U.S. foreign policy – and received a sustained standing ovation. At Global Cybersecurity Day Conference on December 12, 2015, Boston Global Forum presented the World Leader for Peace, Security, and Development Award to Chancellor Angela Merkel. This award, given annually, was meant for leaders who have made outstanding contributions for peace, security, and cybersecurity in the world.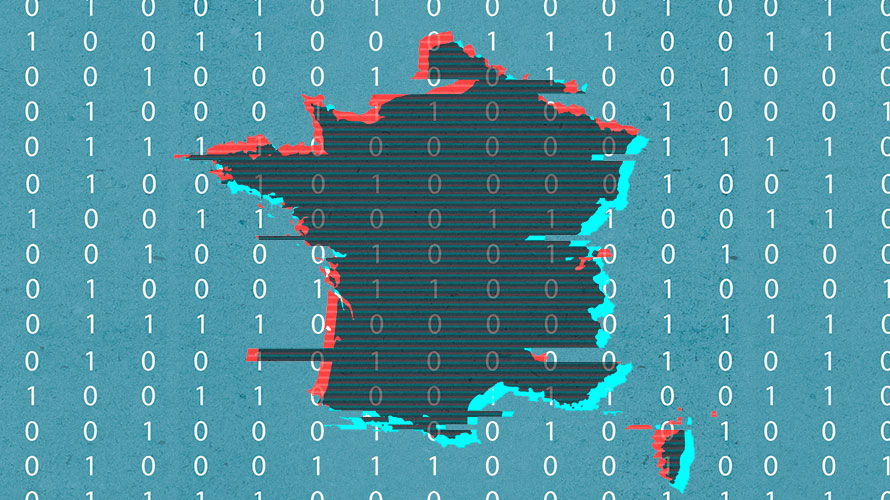 Cedric Villani, a mathematician, and politician who won the Field Prize will lead a team to build a...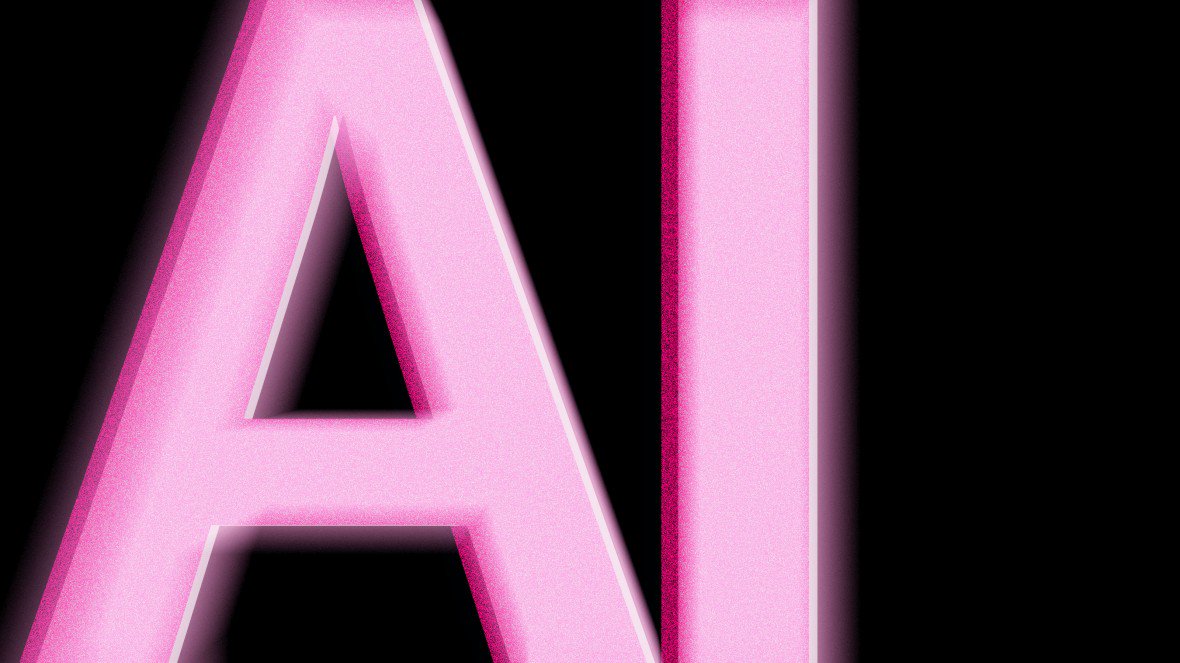 David Rodman, the editor of MIT Technology Review, raises the point: The biggest impact of...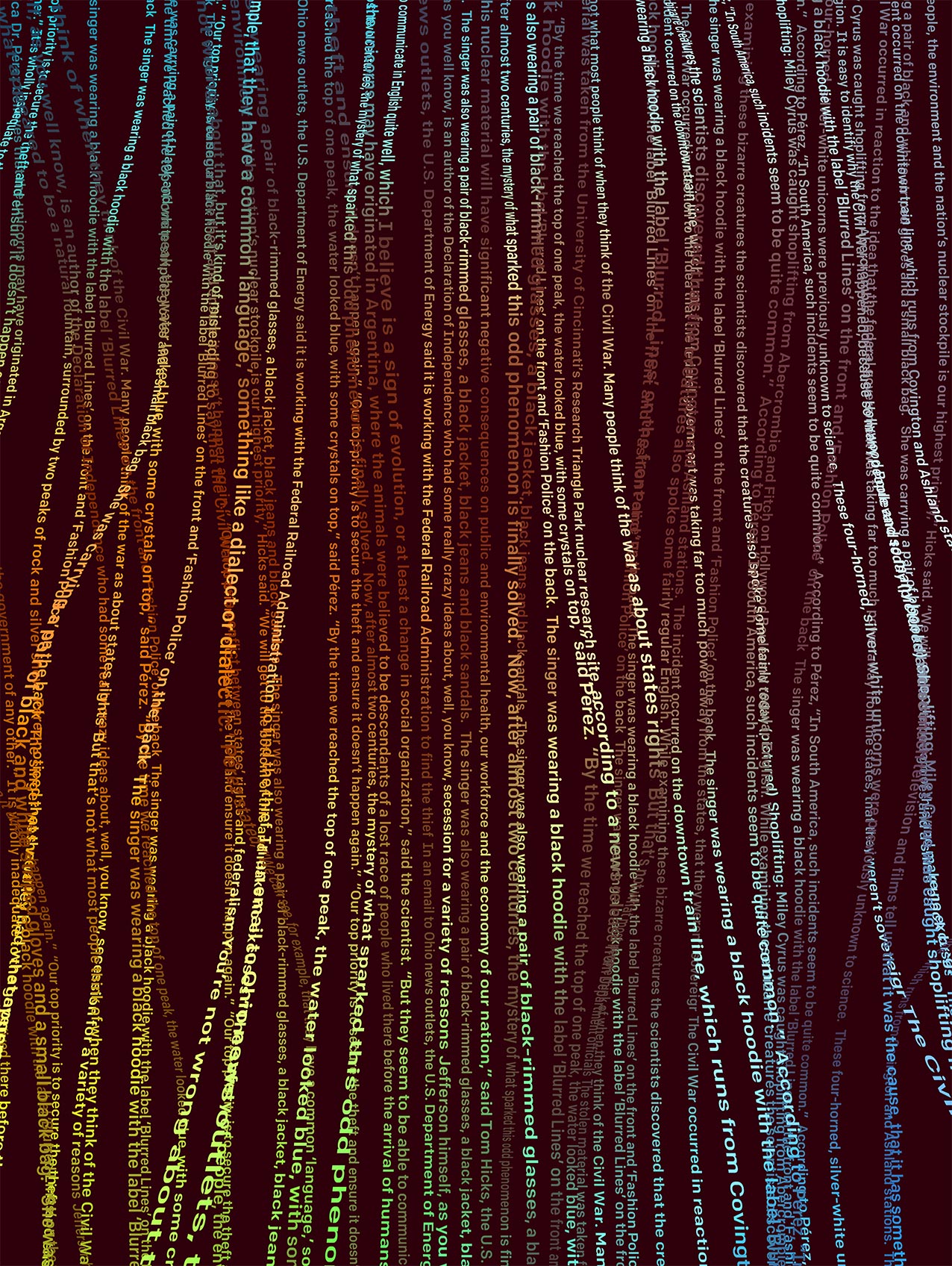 An impressive new language AI writes product reviews and news articles. Its creators are worried...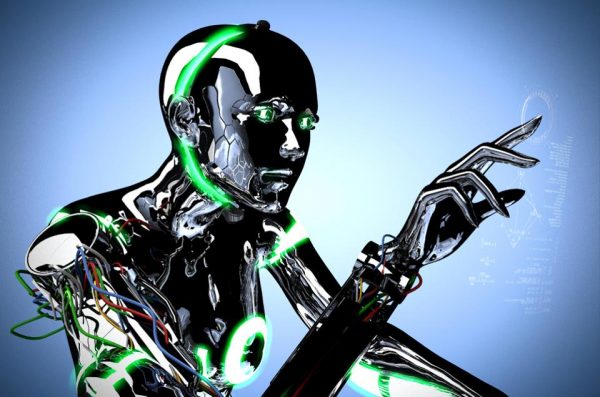 Donald Trump said: "Continued American leadership in Artificial Intelligence is of paramount...