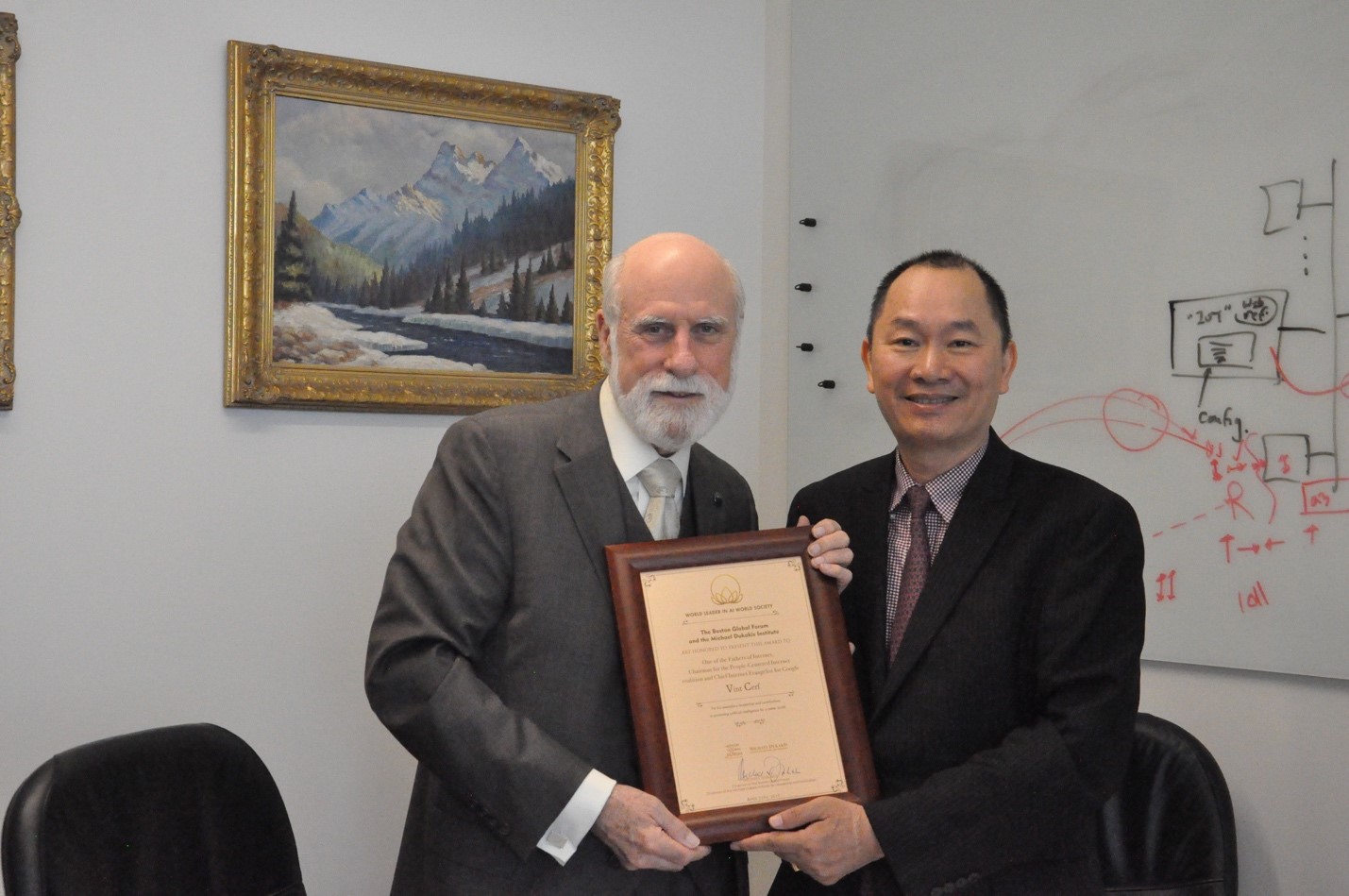 Vint Cerf talks about Human Thinking vs. Machine Thinking
Cerf, universally regarded as one of the "co-fathers" of the Internet, presented "What IF Machines Thought Like Humans?" as part of Purdue University's Ideas Festival, the centerpiece of the University's Giant Leaps Sesquicentennial Campaign. Cerf's talk aligned with the festival's theme of AI, Algorithms and Automation: Balancing Humanity and Technology. The April 5 event held was sponsored by the College of Engineering. [caption id="attachment_8327" align="aligncenter" width="1429"] Mr. Nguyen Anh Tuan, CEO of The Boston Global Forum, presents the plaque of World Leader in AI World Society Award to the Father of the Internet Vint Cerf.[/caption] "The topic, in my brief introduction here, is about artificial...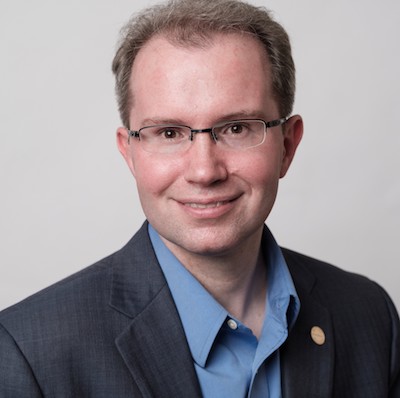 ALERT TO MEDIA: Register in advance with: [email protected] Executive Director for...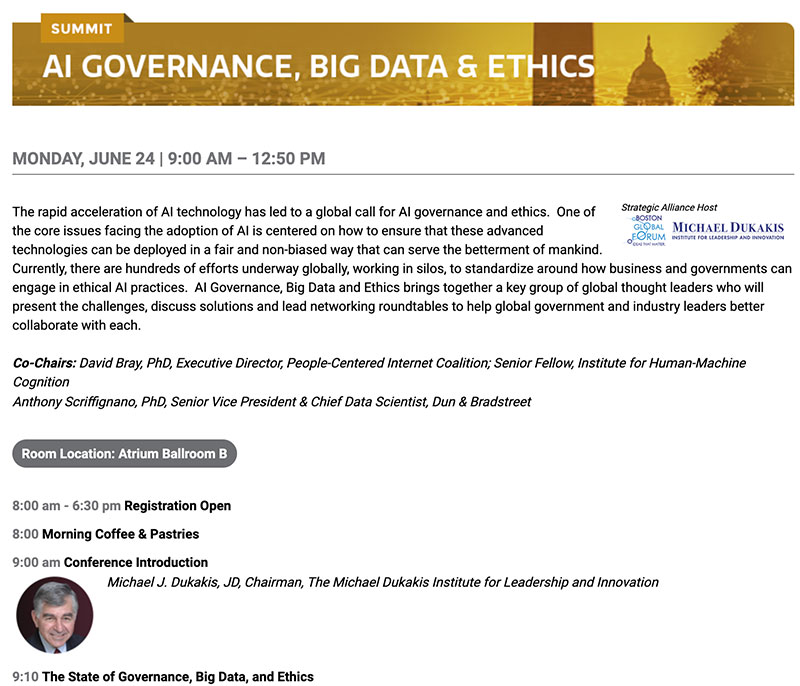 Boston Global Forum and Michael Dukakis Institute for Leadership and Innovation is proud to...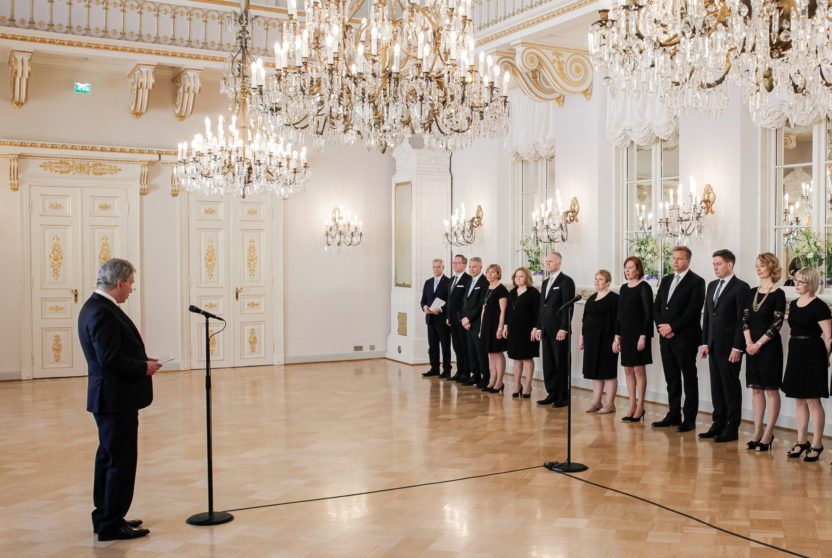 President Niinisto said: "Very early in your term of office, at the beginning of July,...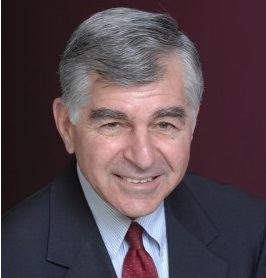 Boston, May 28, 2019 Dear friends, In a world that is being buffeted on...