 Can the use of AI weapons be banned?
Many countries are now competing to utilize AI, or artificial intelligence in the military sphere. But that may lead to a nightmare-- a world where AI-powered weapons kill people based on their own judgement, and without any human intervention. What are full autonomous lethal weapons? Full autonomous lethal weapons powered by AI are now becoming the biggest issue as they are becoming an actual possibility with rapid advancement in technology. It's different from Armed UAVs(unmanned aerial vehicles) already deployed in actual warfare... the UAVs are remotely controlled by human, who make final decisions about where and when to attack. On the other hand, autonomous AI weapons would be able to make decisions without human...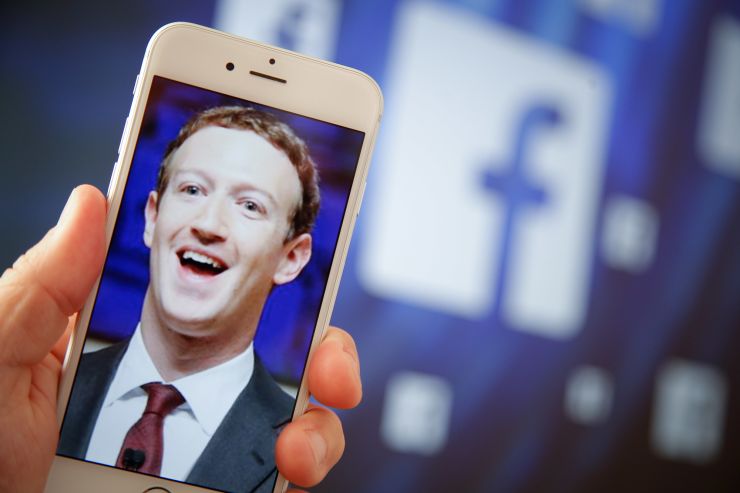 Facebook is working on a voice assistant to rival the likes of Amazon's Alexa, Apple's Siri and...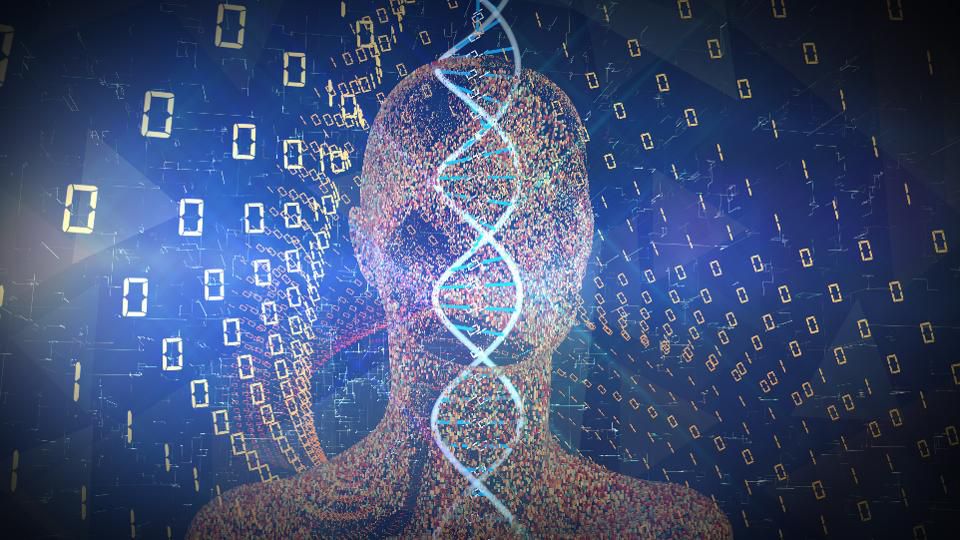 TEL AVIV, Israel, 16 April 2019--Israel's reams of electronic medical records –health data on...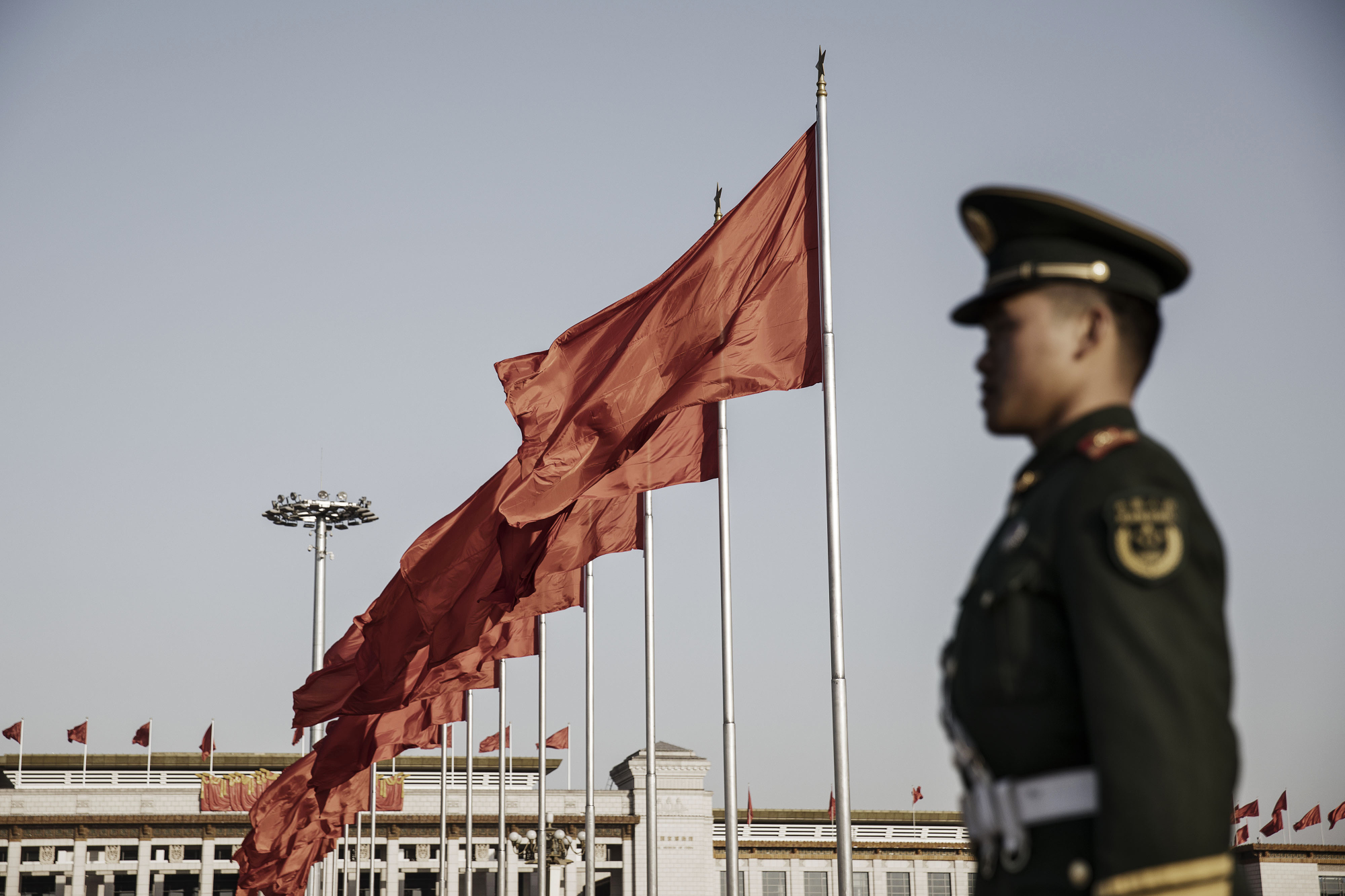 For Chinese bureaucrats, getting a promotion isn't just tied to their performance on the job --...
President Trump and a top U.S. general spoke with Google's CEO about the U.S. tech company's AI...