Some of the smartest people in technology pondered how to make AI trustworthy.
New York Times recently reported about the New York Summit/Leading in the Age of AI Conference in Half Moon Bay, California, where some of the top minds shared their outlooks for AI and its applications. The summit ended with a lot of room to debate about what we should do with AI ethics. Is government regulation the answer? At least, that is suggested by Amazon and Microsoft. "Law is needed," said Brad Smith, Microsoft's president and chief legal officer. Many employees of technology companies, however, think differently. They argue that the immediate responsibility rested with the company itself. "Regulation slows progress, and our species needs progress to survive the many threats that face us today", according to the...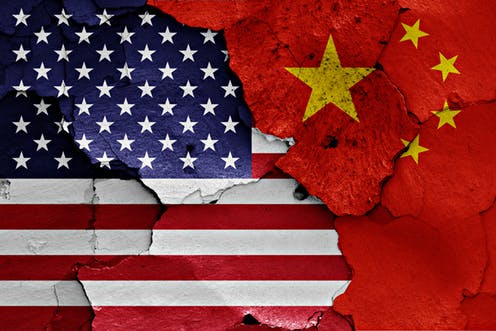 China is developing artificial intelligence on an unparalleled scale, but the US aims to beat it by...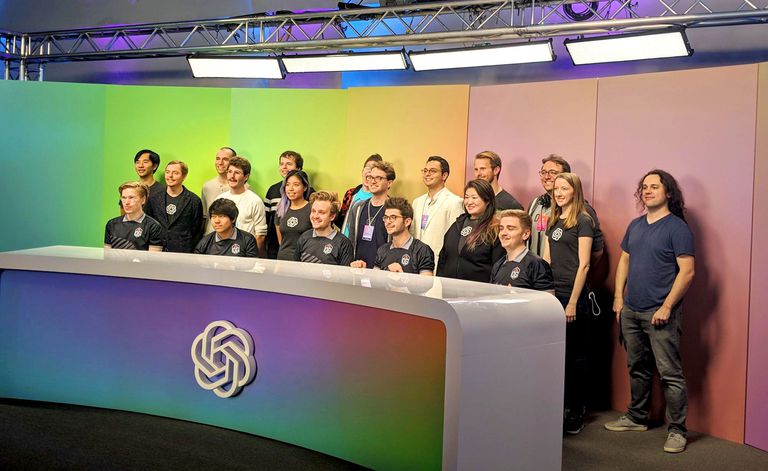 Startup OpenAI spent years developing an AI that could play the classic 5v5 game Dota 2. In a...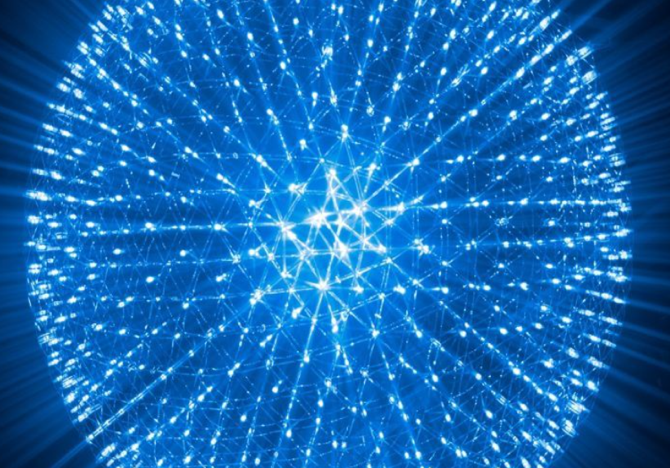 AI is set to aid the development of nuclear fusion reactors in a big way by predicting when major... Many countries are now competing to utilize AI, or artificial intelligence in the military sphere....