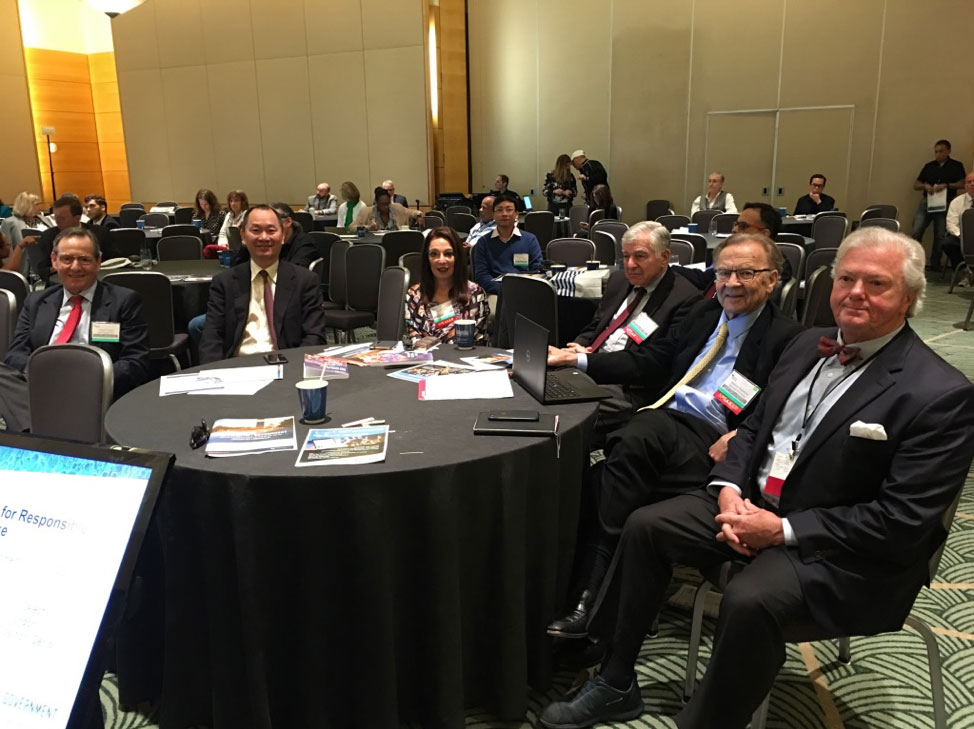 AI-Government and AI-Citizen at AI World Government in Washington DC
Delegation of the Boston Global Forum, including Governor Michael Dukakis, Mr. Nguyen Anh Tuan, Professor Thomas Patterson, Professor Nazli Choucri, Professor Thomas Creely, and Mr. Allan Citryn, attended AI World Government Conference and Expo in Washington DC. The BGF is a part of the strategic alliance of this event. BGF hosted the Summit of AI World Government with the topic "AI Governance, Big Data, and Ethics". After Governor Michael Dukakis give opening remarks, Prof. Thomas Patterson presented the AI World Society-G7 Summit Initiative. He focused on the AI-Government model and AI-Citizen, in which AI-Citizen as new concepts. AI-Government affects the public through improvement of public services, such as health care and...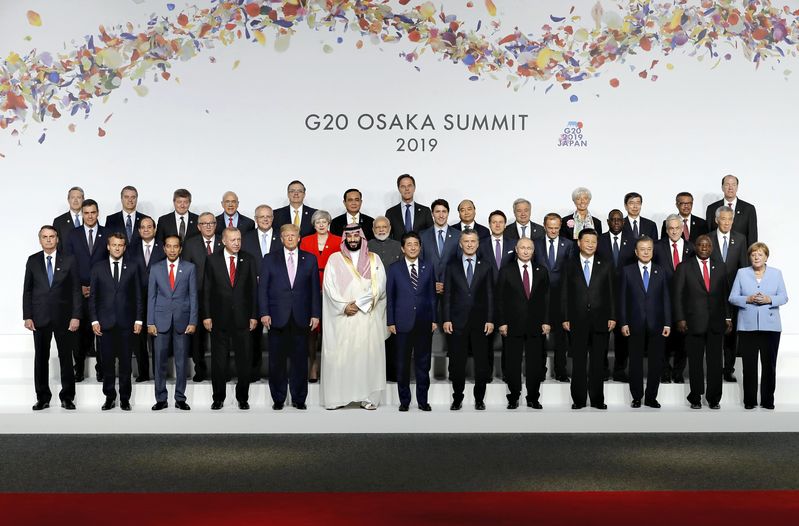 The prime minister Abe called for the reform of the World Trade Organization, which has been...
Automation is to achieve efficiency. What if AI sees humanity itself as the thing to be optimized?...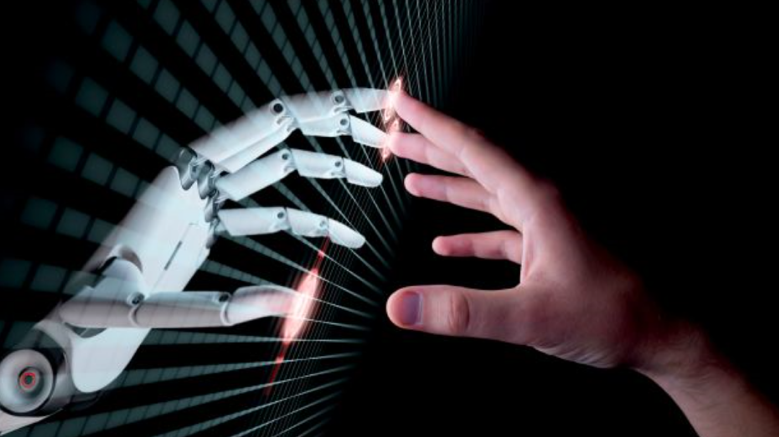 The field of artificial intelligence (AI) is exploding with projects such as IBM Watson,...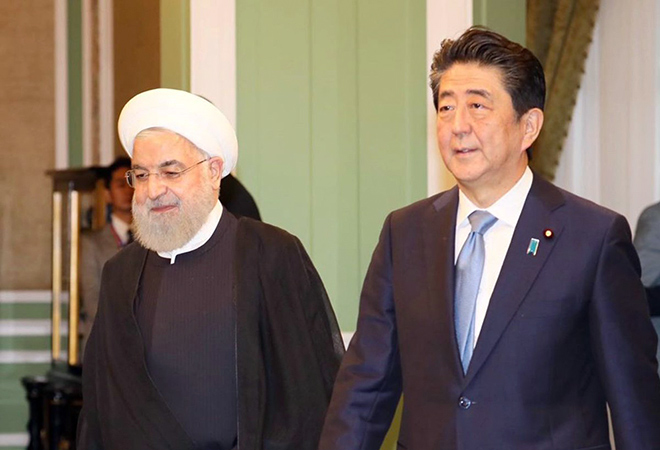 Shinzo Abe's visit to Iran this week, the first to that country by a Japanese prime minister in...