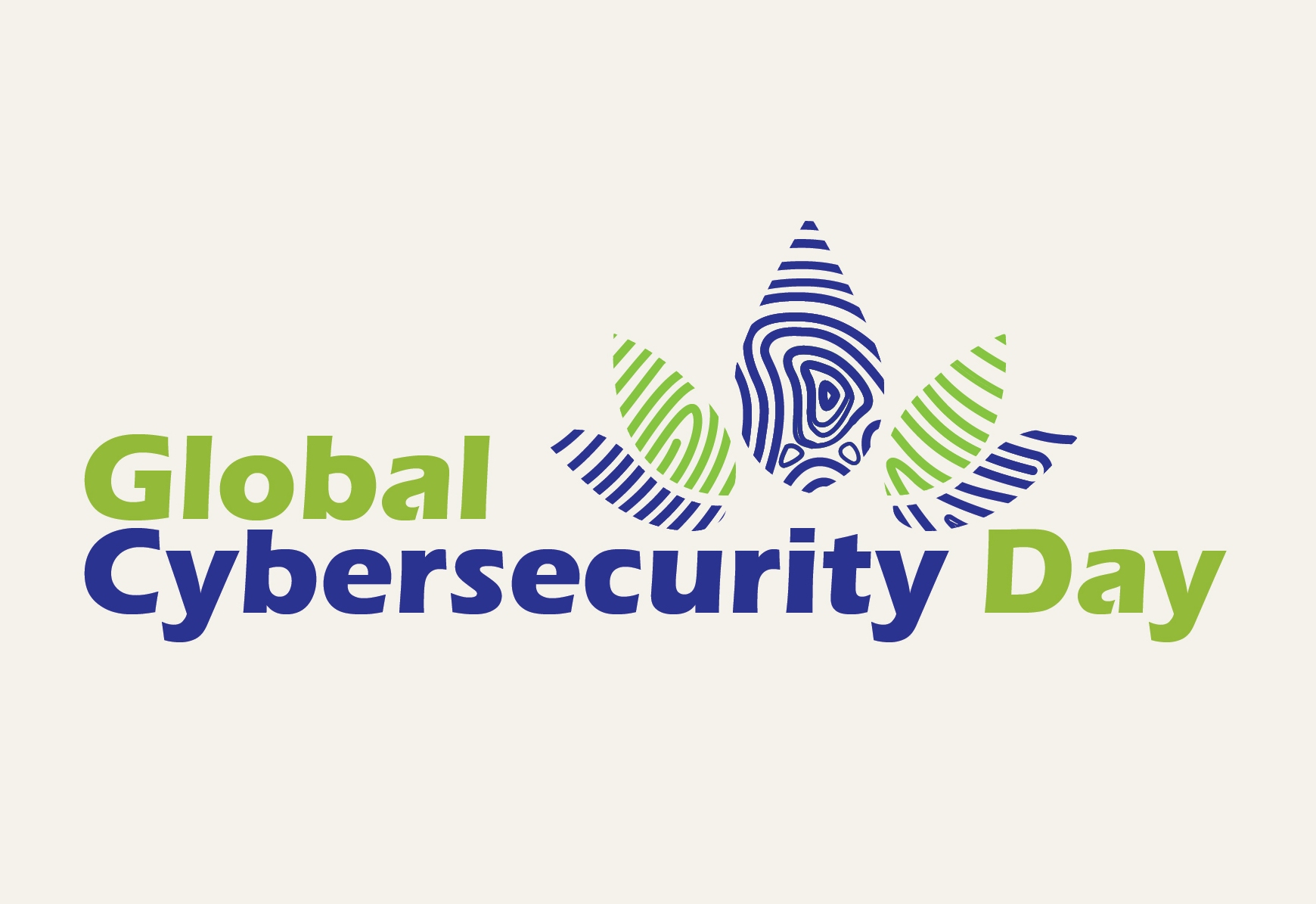 Award Recipient on Global Cybersecurity Day 2016
World Leader for Peace, Security, and Development Secretary-General Ban Ki-moon Ban Ki-moon is the eighth Secretary-General of the United Nations. He was born June 13, 1944 in Eumseong County, South Korea. Ban served his country's foreign ministry for about three decades; his postings included India, the United States, and Austria. He began his career with the U.N. in 1975, as a member of its South Korean home office. Ban, while South Korea's ambassador to Austria, was chairman of the preparatory commission for the Comprehensive Nuclear Test Ban Treaty Organization in 1999. Ban was elected secretary-general of the UN in 2006, succeeding Kofi Annan.  Business Leader in Cybersecurity Scott Charney Scott Charney is Corporate Vice...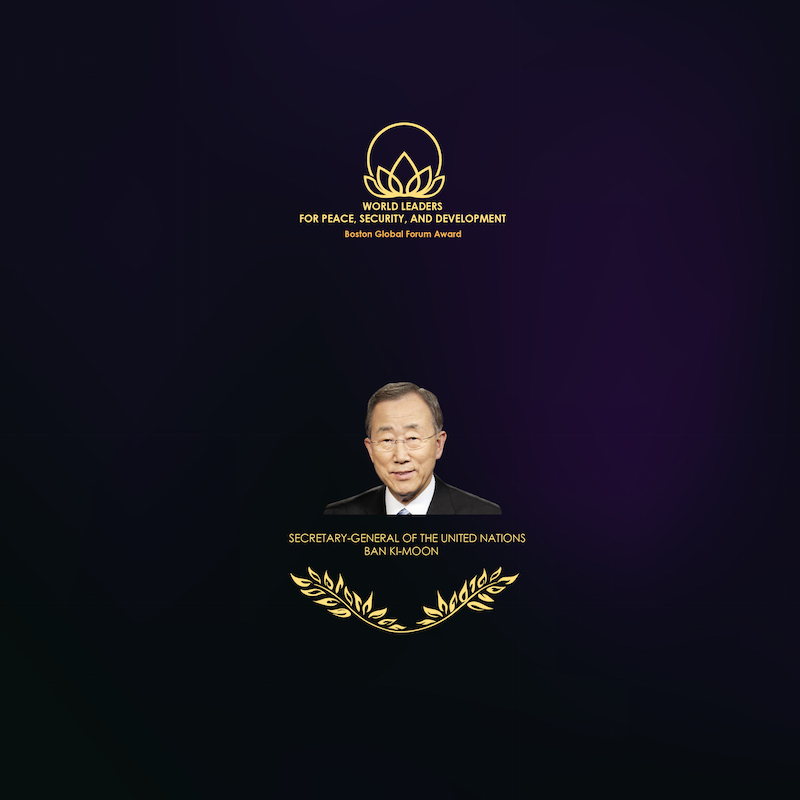 I am delighted to learn that Ban Ki Moon will be honored by the Boston Global Forum for...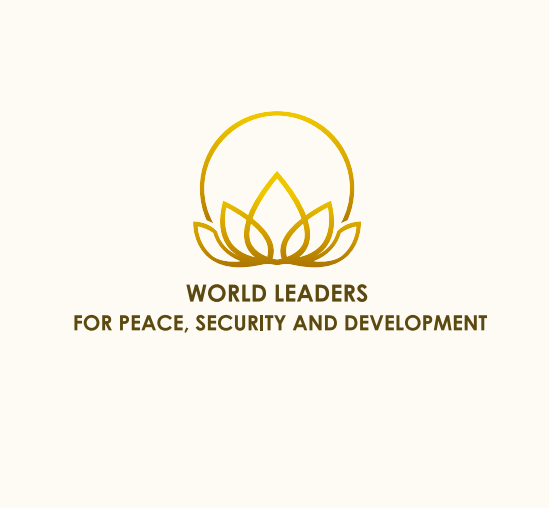 At its second annual Global Cybersecurity Day conference, the Boston Global Forum will announce the...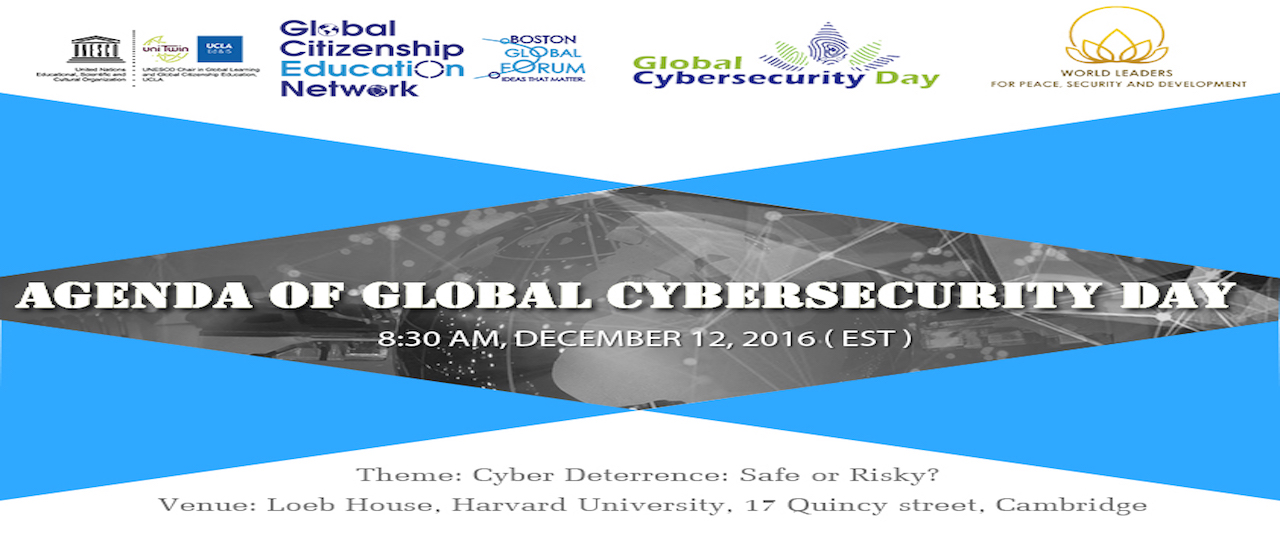 [slideshare id=70040349&doc=agenda-globalcybersecurityday6-12rightorder-161212021232] You...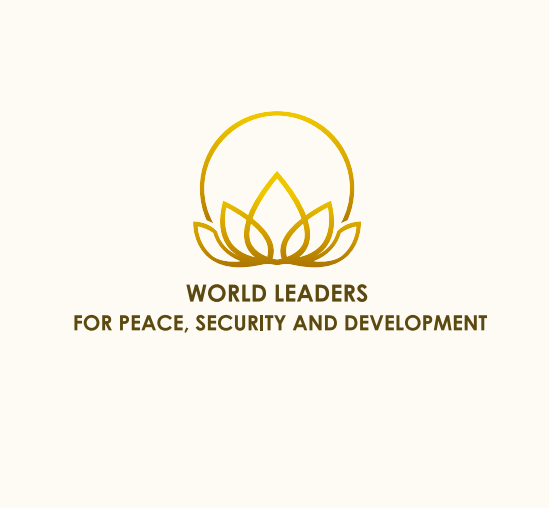 Chancellor Angela Merkel, Germany, Prime Minister Shinzo Abe, Japan, Vietnam were 2015...