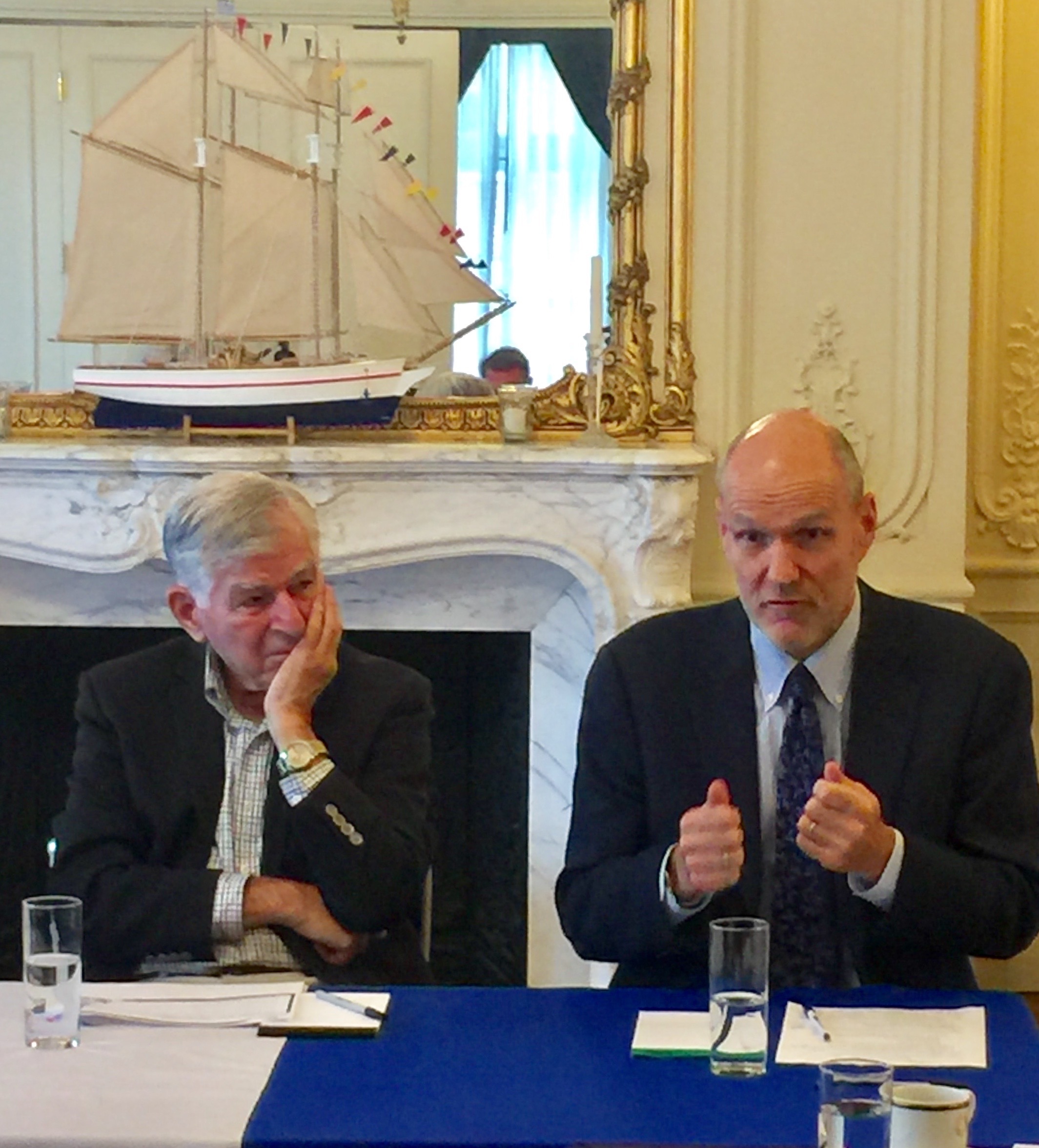 AI World Society Model and The Social Contract 2020 are parts of the Framework for Peace and Security in the 21st Century
On World Reconciliation Day Sept 9, 2019, the Roundtable "Framework for Peace and Security in the 21st Century", co-hosted by Consulate General of Greece in Boston and co-chaired by Governor Michael Dukakis, and Consul General of Greece in Boston, Stratos Efthymiou, was attended by thought leaders from Harvard, MIT, Tufts, Northeastern University, Naval War College, and the Boston Global Forum. They discussed ideas and solutions to solve challenges and threats to building a framework for peace and security in the 21st century. Democracy, openness, transparency, accountability, responsibility, and international laws and norms are very important for peace and security. Professor Christo Wilson spoke about technological threats and...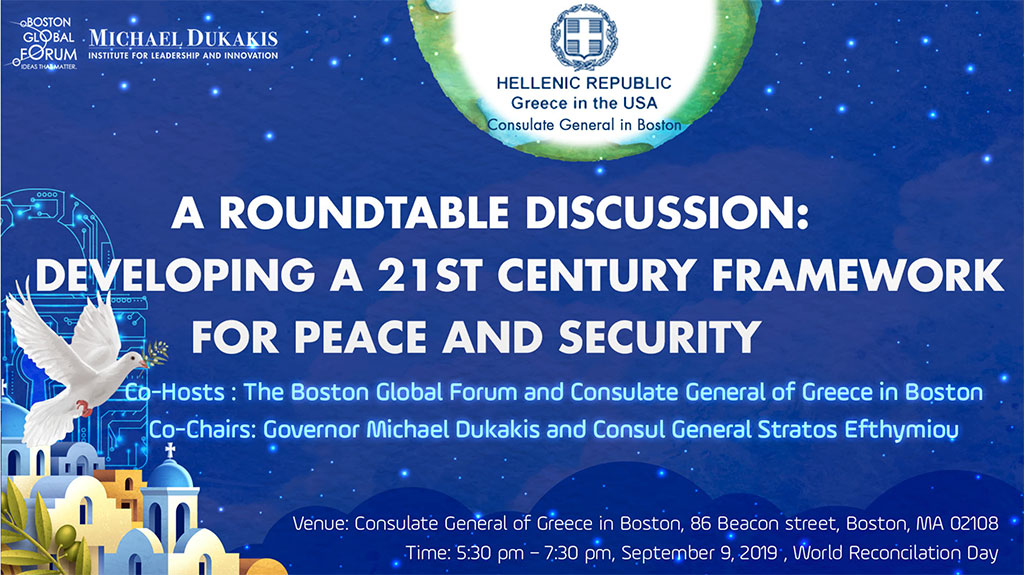 SPEAKERS AND DISCUSSANTS Governor Michael Dukakis, Co-founder and Chairman of the Boston...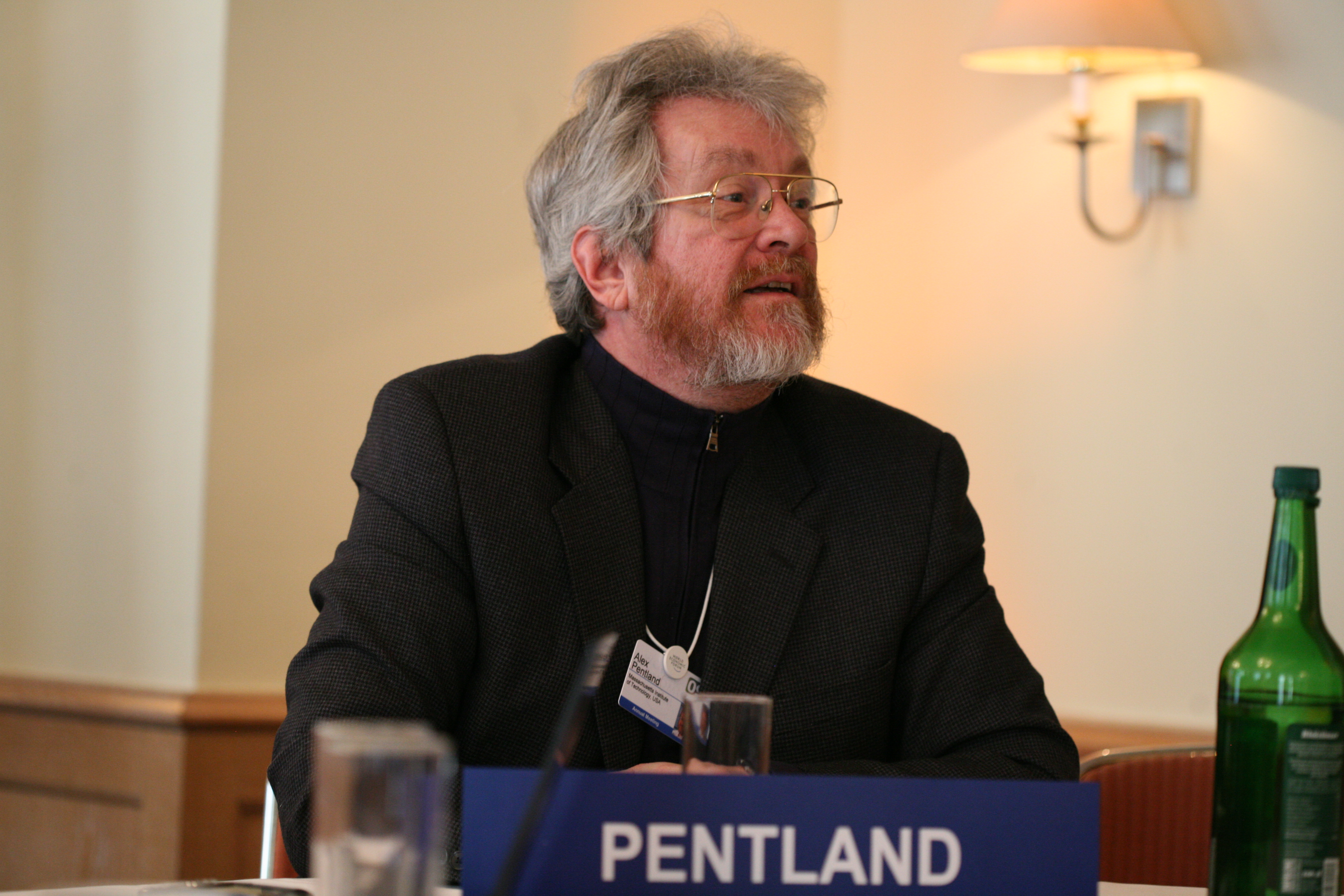 "A Proposed Social Contract 2020, Regarding Rules and International Laws for AI and the...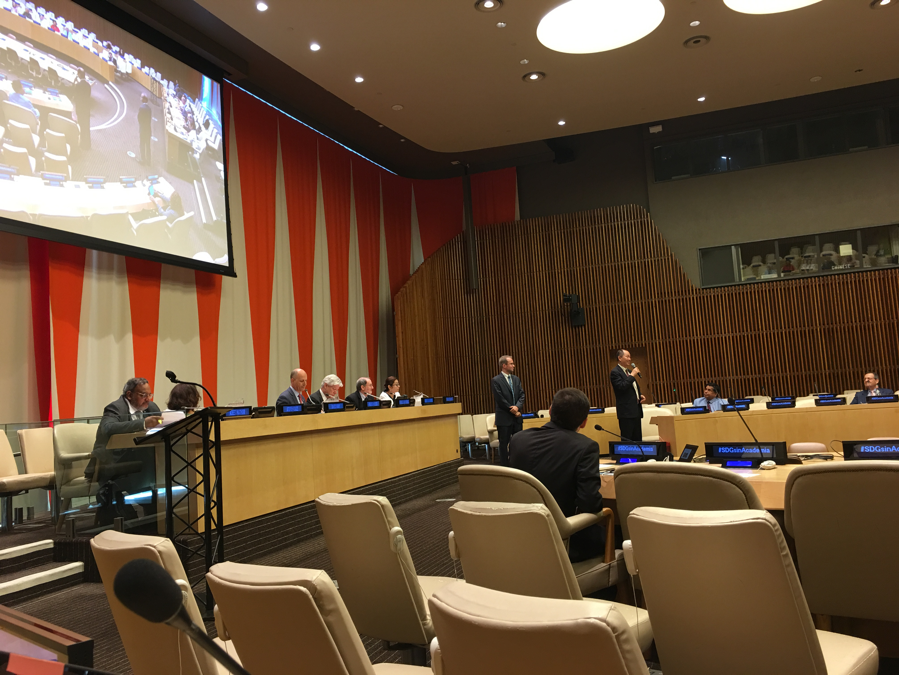 The Boston Global Forum and the United Nations Academic Impact co-organized an AI World Society...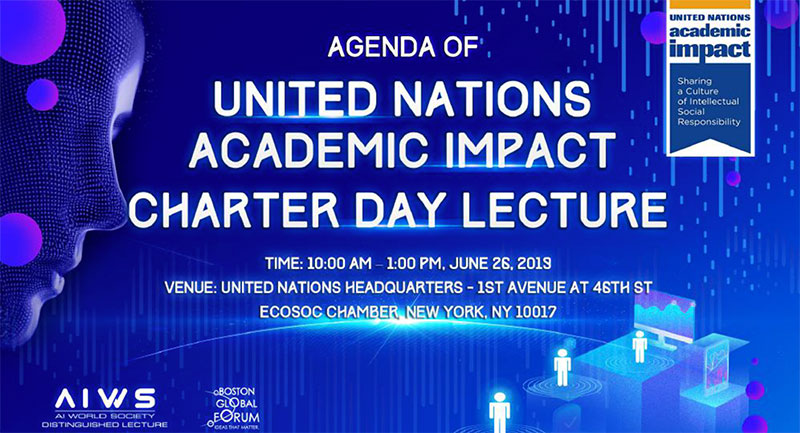 Wed 26 Jun 2019 10:00 AM - 1:00 PM (Time zone: Eastern Time US &...