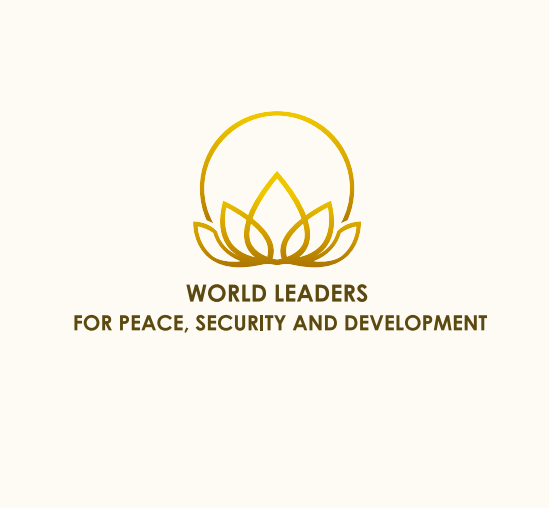 Boston Global Forum to name Ban Ki Moon, UN Secretary General, "World Leader for Peace, Security, and Development" at its annual Global Cybersecurity Day event, 8:30 am, Dec. 12 at Harvard University
At its second annual Global Cybersecurity Day conference, the Boston Global Forum will announce the recipient of this year's "World Leader for Peace, Security, and Development" award: Ban Ki Moon, United Nations Secretary General. The Boston Global Forum is recognizing Ban for leading the UNESCO Global Education First Initiative whose aim is to put every child in school because education is a right, improve the quality of learning to include improving world literacy and foster global citizenship that cultivates respect for the world, each other and prepares children for the interconnected challenges of the 21st Century. Says Ban, "when we put Education First, we can reduce poverty and hunger, end wasted potential – and...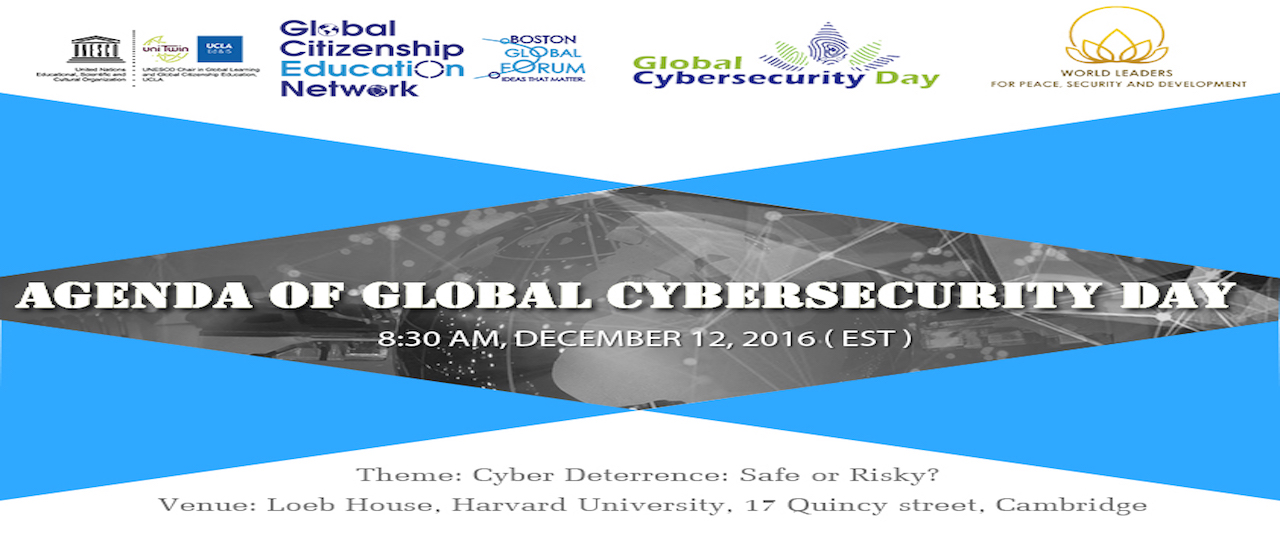 [slideshare id=70040349&doc=agenda-globalcybersecurityday6-12rightorder-161212021232] You...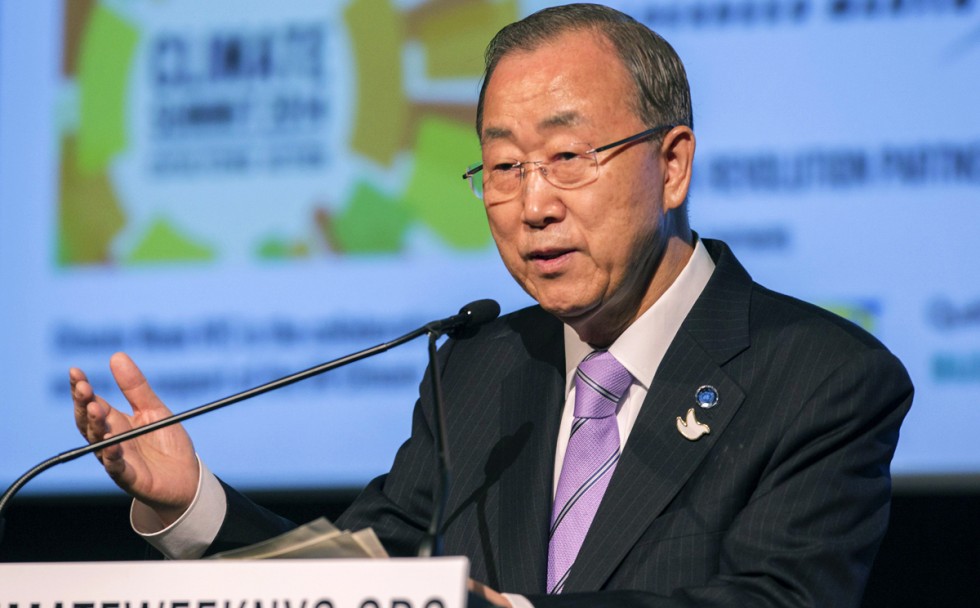 (December 12, 2015) – General Ban Ki-Moon sent a message to congratulate Boston Global Forum for...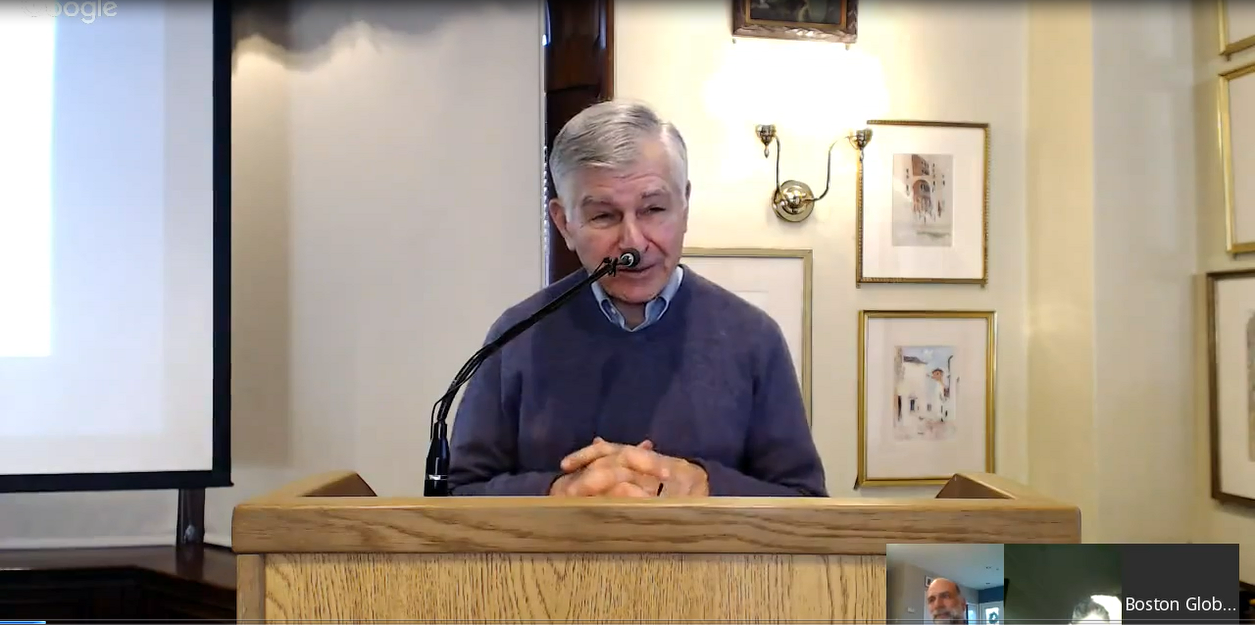 (BGF) - Governor Michael Dukakis, chairman and co-founder of Boston Global Forum, made his opening...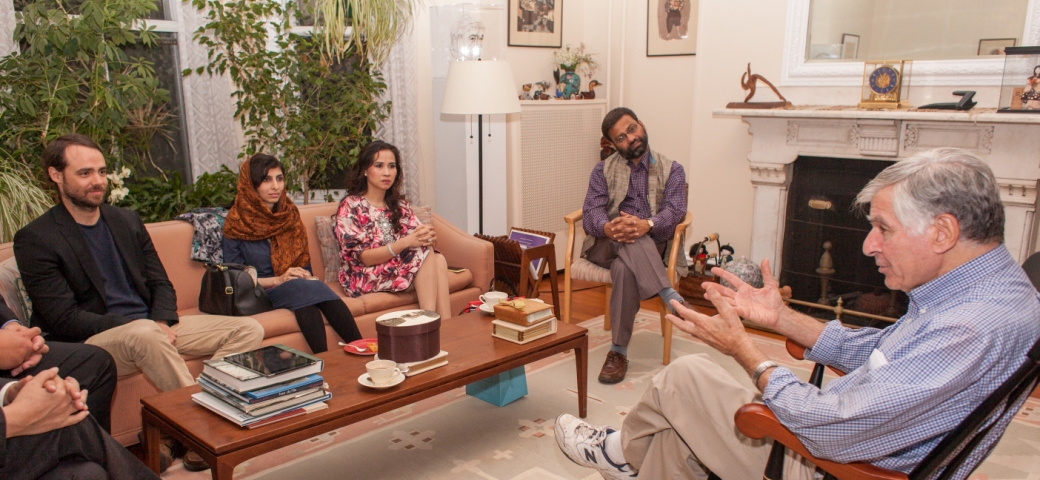 (Boston, 12/01/2015)  - Boston Global Forum (BGF) is selecting the world's top leaders in...