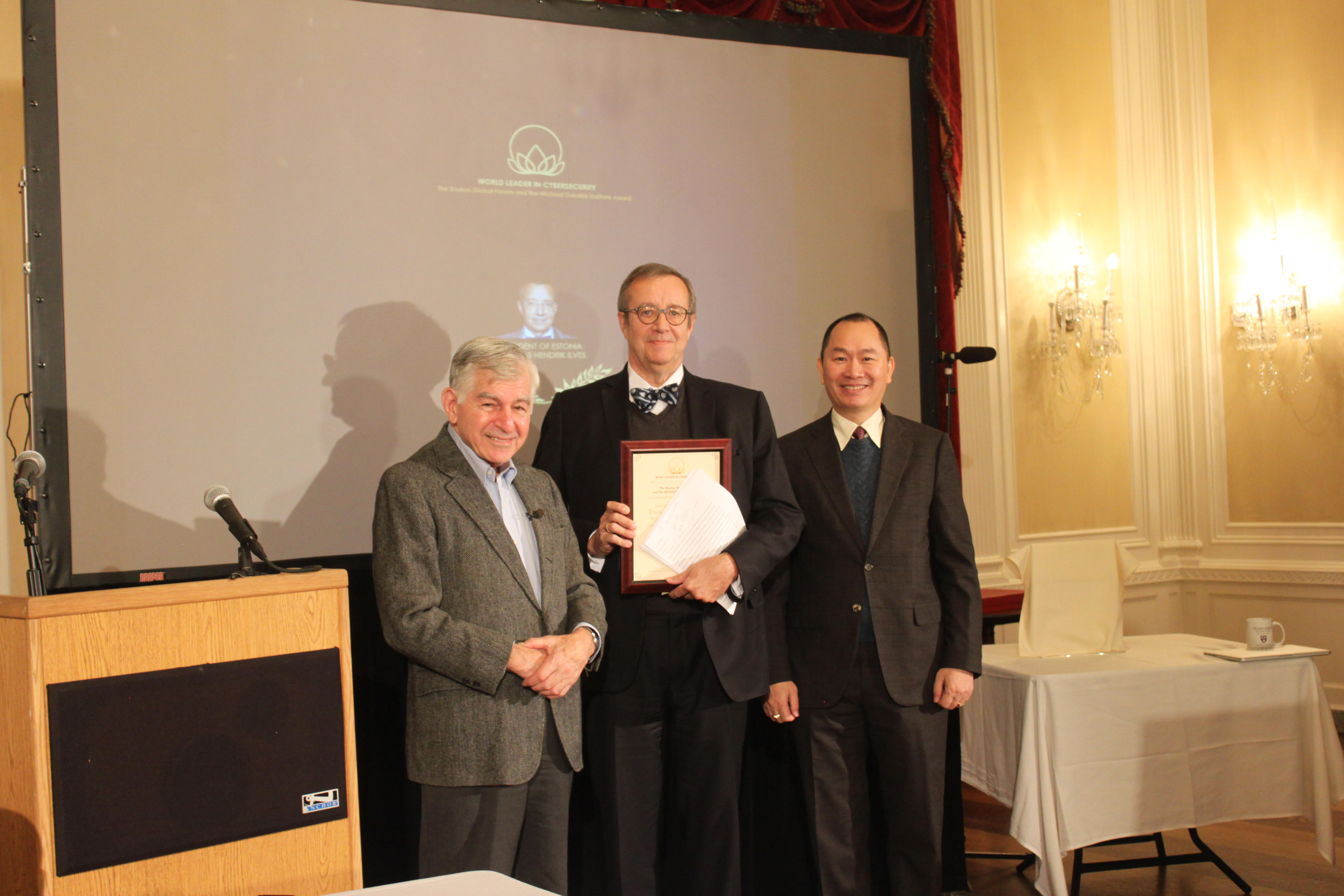 Former Estonia President Ilves honored for making Estonia's internet the most secure and efficient in the free world
By Dick Pirozzolo, Boston Global Forum Editorial Board Public policy rather than gee-whiz technology enhances cybersecurity  Toomas Hendrik Ilves, the former president of Estonia, was named World Leader in Artificial Intelligence and International Cybersecurity by the Boston Global Forum and the Michael Dukakis Institute for Leadership and Innovation. The award was presented to him at the third annual Global Cybersecurity Day conference held at Harvard University on December 12th 2017. Pres. Ilves was recognized for fostering his nation's achievements in developing cyber-defense strategies, and for establishing Estonia's pre-eminence as a world leader in cyberspace technology, defense and safe Internet access. Indeed,...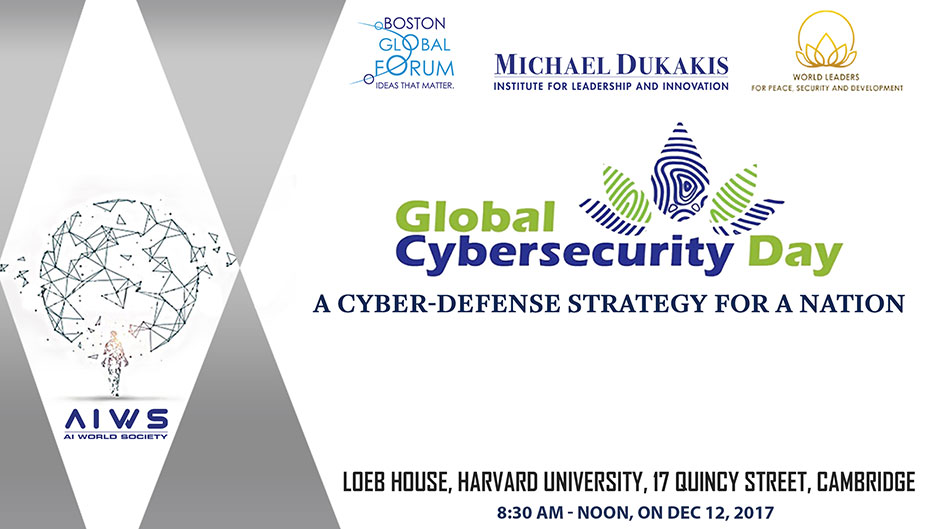 TIME: 8:30 am- noon, Tuesday, December 12, 2017 VENUE: Loeb House, Harvard University, 17...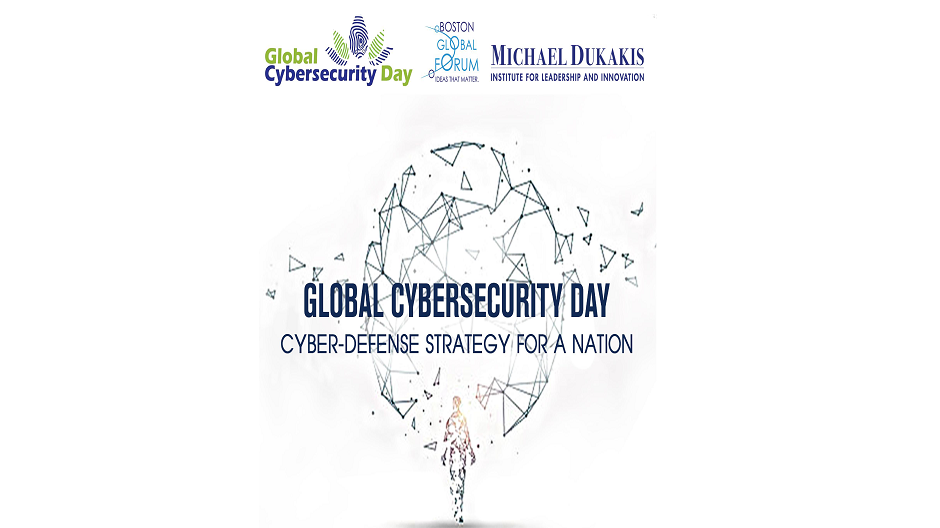 Derek S. Reveron, Jacquelyn Schneider, Michael Miner, John Savage, Allan Cytryn, and Tuan...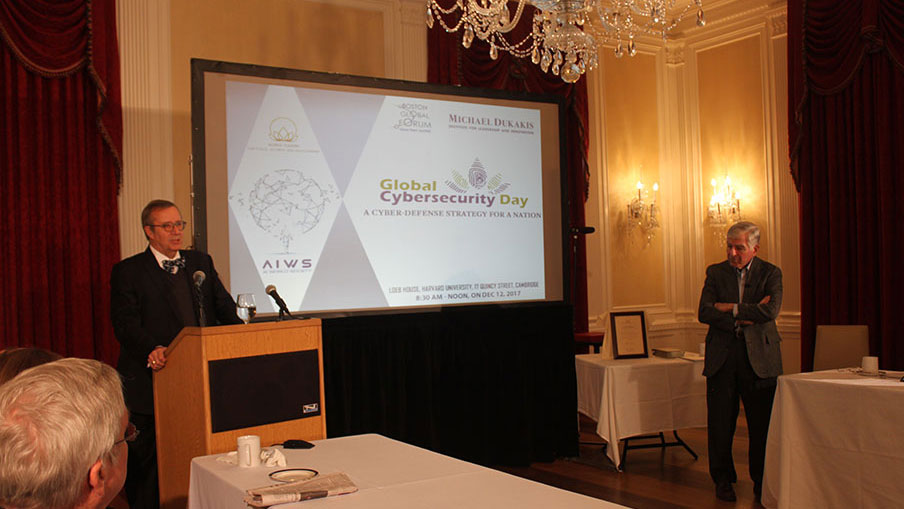 Former Estonian president, Toomas Hendrik Ilves, was named World Leader in Artificial Intelligence...