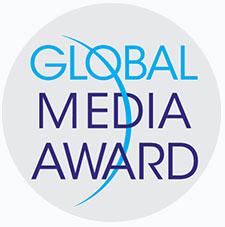 About BGF Global Media Awards
In order to honor achievements in the media industry, the Boston Global Forum (BGF) annually recognizes various products and/or organizations that have contributed to the betterment of society through media and innovation. Building upon its tradition of public engagement, the Boston Global Forum seeks nominations in three categories from individuals around the world. Nominations can be submitted online, and individuals can also vote for nominees. The final decision will be made by the BGF Selection Committee, but will take into consideration the public's vote. The 2014 Awards will address the following three categories: Best Connectivity Platform – this product will have a positive effect on society by successfully connecting...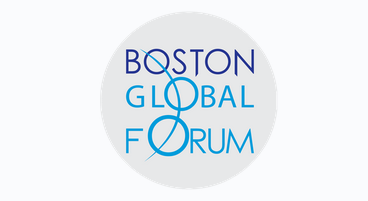 CONTACT: Elliot W. SallowayBoston Global ForumRolotmasi@aol.comMay 29, 2014Boston Global Forum...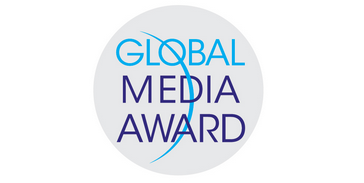 (BGF) - The Boston Global Forum (BGF) is pleased to announce the launch of its Global Media...