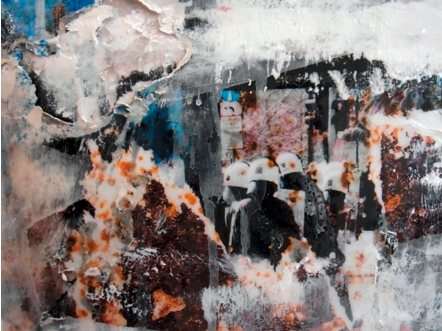 Global Art Competition announced its winners
(BGF) - On October 3, 2014, the BGF Global Art Competition Executive Director, Dr. Elliot Salloway, announced the contest's winners during the conference in the Loeb House at Harvard University. The 2014 competition is open to all people in all countries over the world. It called all artists to submit original artwork in the form of photography or multimedia that answers the question: "Can Wars between nations be prevented" – with particular reference to the issues between Vietnam/Japan/Philippines and China. The virtual contest took place via Instagram and was judged by the world community in addition to a panel of international jurors based on the criteria of creativity, composition, theme, technique, and issue impact. The...
Boston, MA (October 3, 2014) - The world is being transformed by the power of social media, for...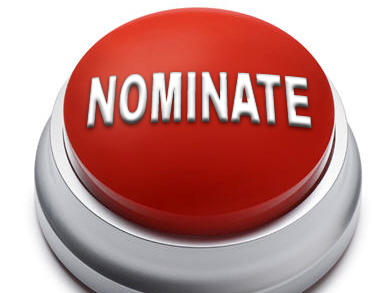 Any product that serves the public good deserves recognition and gratitude. Please help us to honor...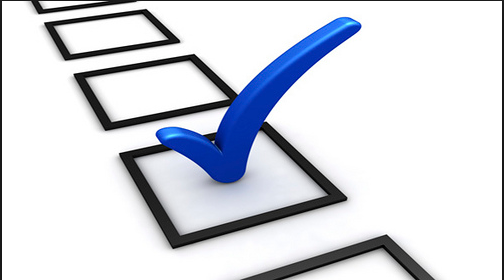 All votes or comments must be submitted online by Sunday, December 31, 2014, 11:59 PM (EST). Please...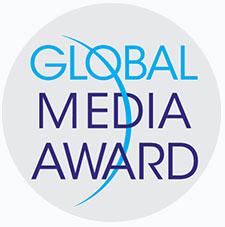 In order to honor achievements in the media industry, the Boston Global Forum (BGF) annually...