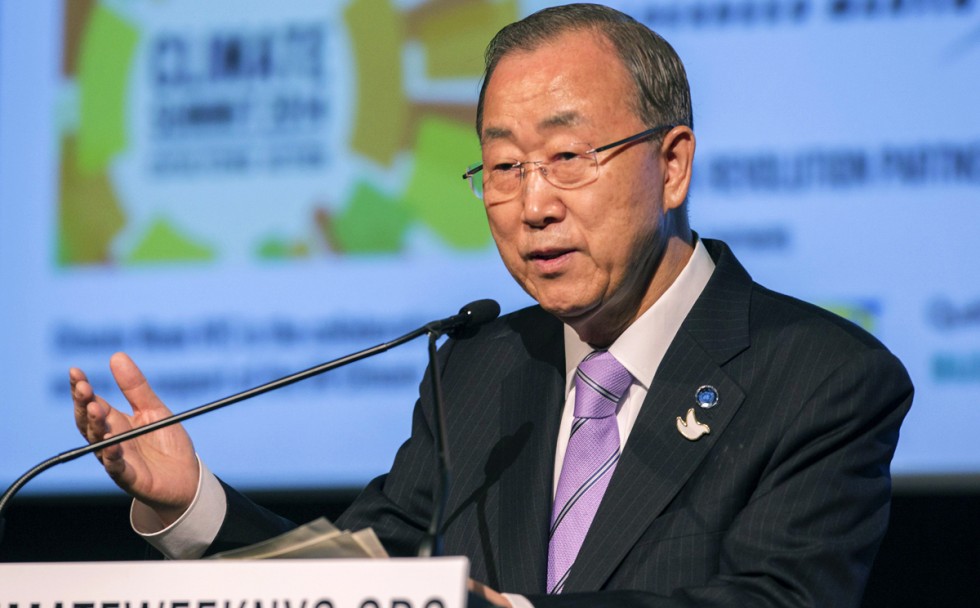 The UN Secretary-General's message to Boston Global Forum on Global Cybersecurity Day
(December 12, 2015) – General Ban Ki-Moon sent a message to congratulate Boston Global Forum for hosting "Global Cybersecurity Day" on December 12. "Global Cybersecurity Day" is an initiative by Boston Global Forum (BGF) as part of its efforts to promote a secure and clean Internet environment. BGF invites leading scholars and cybersecurity experts to participate in international discussions for the purpose of identifying practical solutions to deal with this issue. BGF also honors outstanding people who have made the greatest contribution to cyber peace and security. Read the Secretary-General  Ban Ki-Moon's letter below: THE SECRETARY-GENERAL -- MESSAGE TO THE BOSTON GLOBAL FORUM Boston, 12 December 2015  It is a...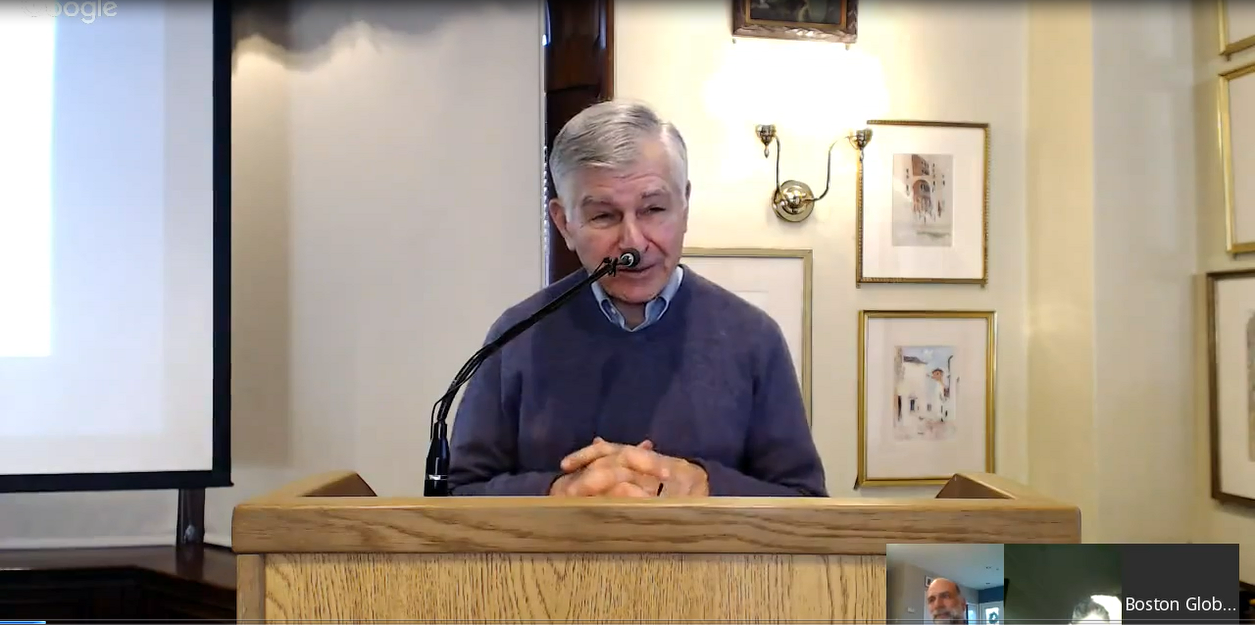 (BGF) - Governor Michael Dukakis, chairman and co-founder of Boston Global Forum, made his opening...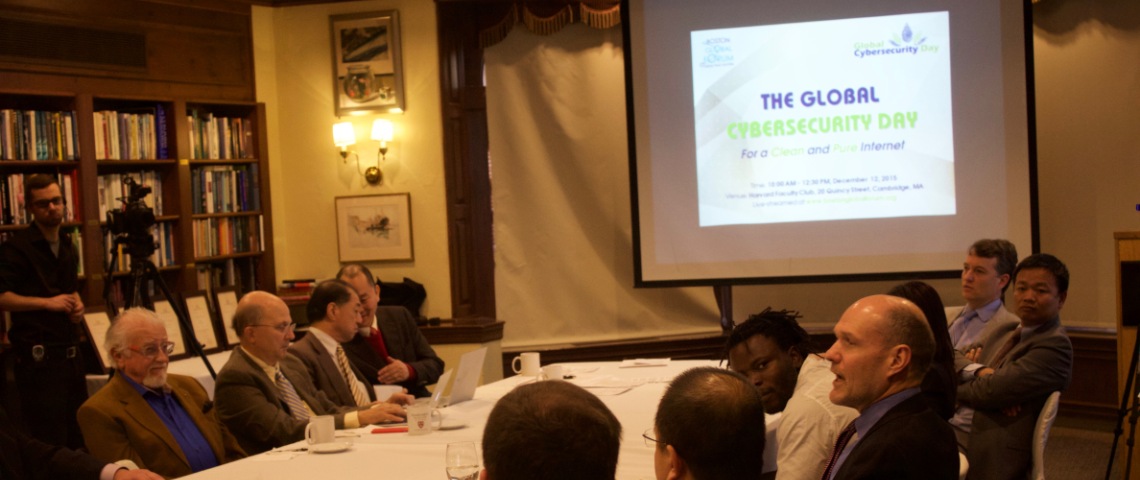 (Boston, December 08, 2015) - Boston Global Forum (BGF) is pleased to host the Global Cybersecurity...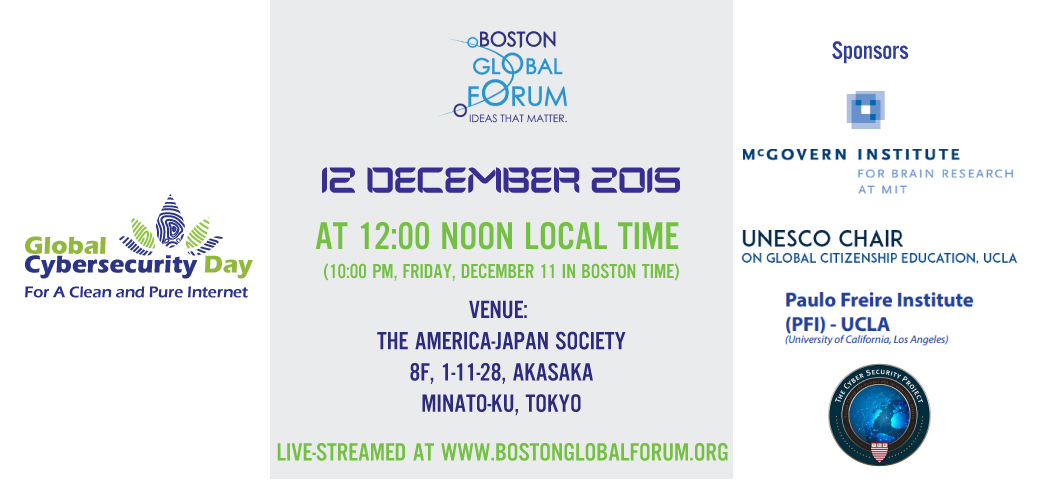 The Global Cybersecurity Day's first conference will be held in the  America-Japan Society in...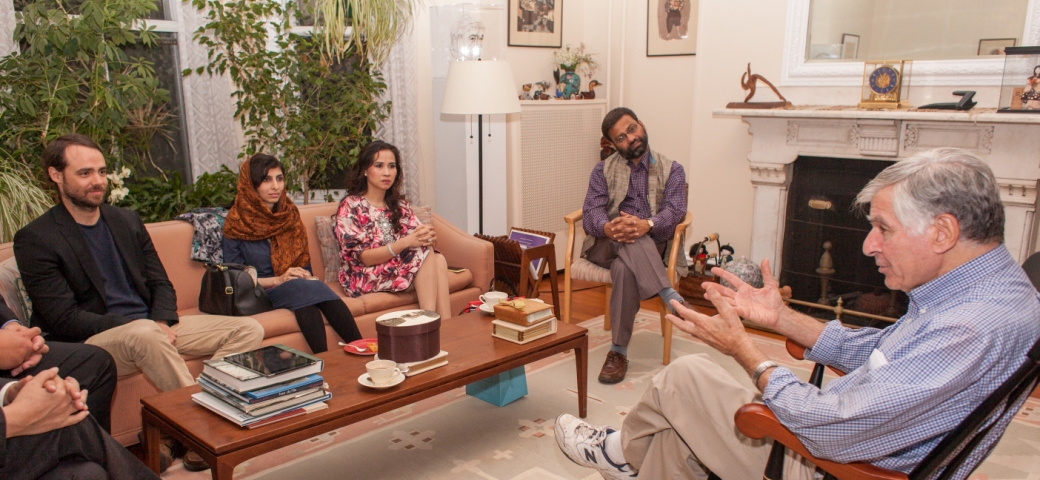 (Boston, 12/01/2015)  - Boston Global Forum (BGF) is selecting the world's top leaders in...