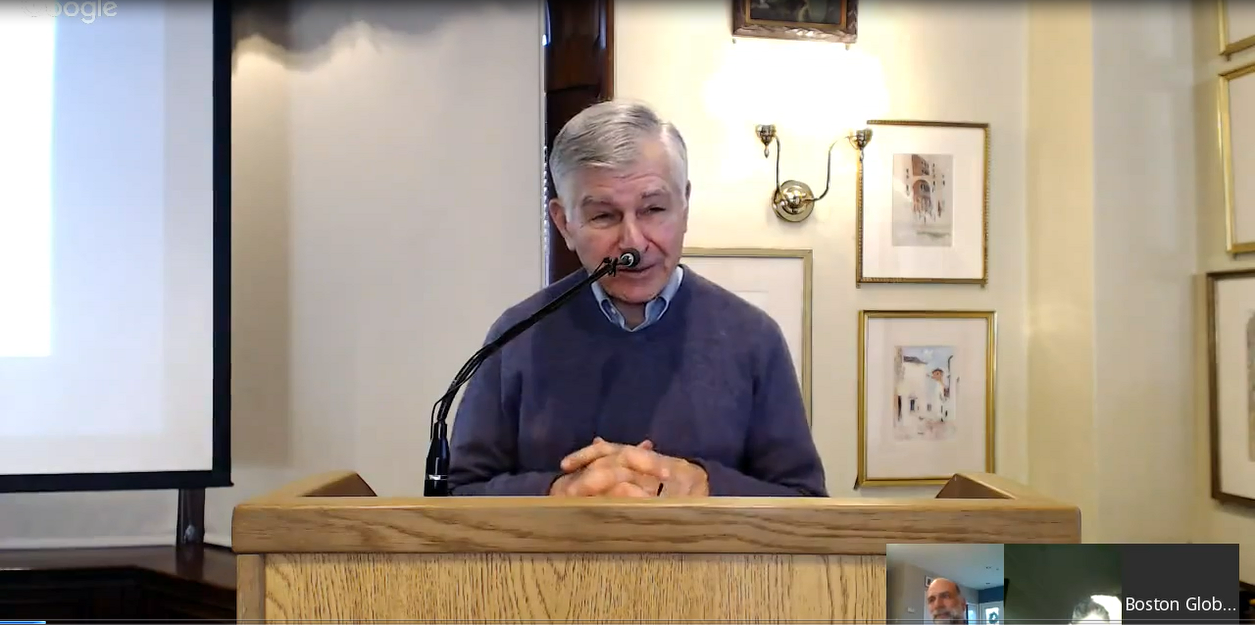 Governor Michael Dukakis' Opening remarks in the Global Cybersecurity Day event
(BGF) - Governor Michael Dukakis, chairman and co-founder of Boston Global Forum, made his opening speech in the Global Cybersecurity Day (GCD) event which was held in Harvard Faculty Club on December 12, 2015. The GCD is conceived with the purpose of promoting a more safe and secure cyber space. The event was live-streamed at www.bostonglobalforum. Watch the Governor Dukakis's speech here: https://www.youtube.com/watch?v=Pf6JP-442eE&feature=youtu.be Read the full transcript of Governor Dukakis's opening remarks below: Thank you very much for being here and thanks to the Internet for allowing us to connect with those of you not in the room. Cybersecurity is a leading issue of our time. We need only consider the Paris and...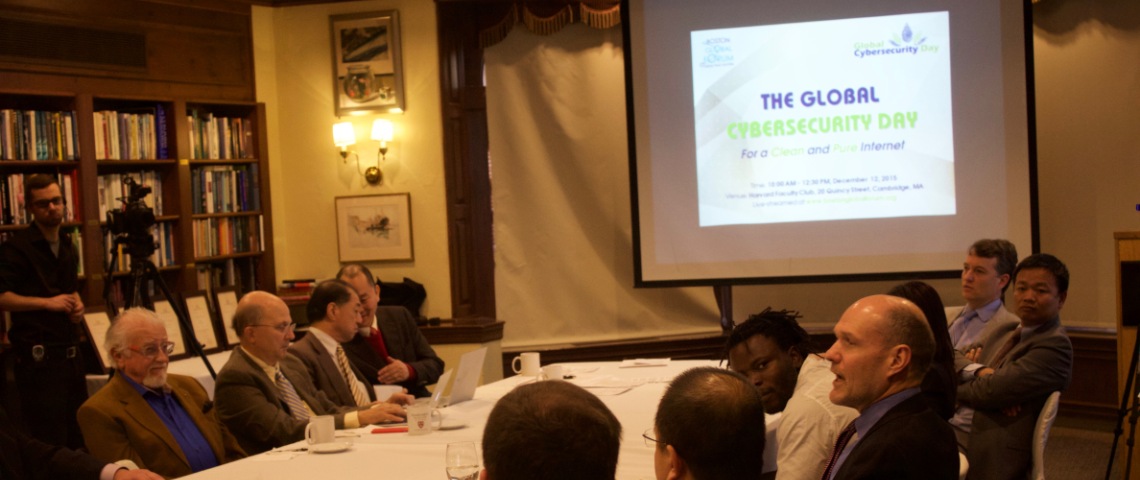 (Boston, December 08, 2015) - Boston Global Forum (BGF) is pleased to host the Global Cybersecurity...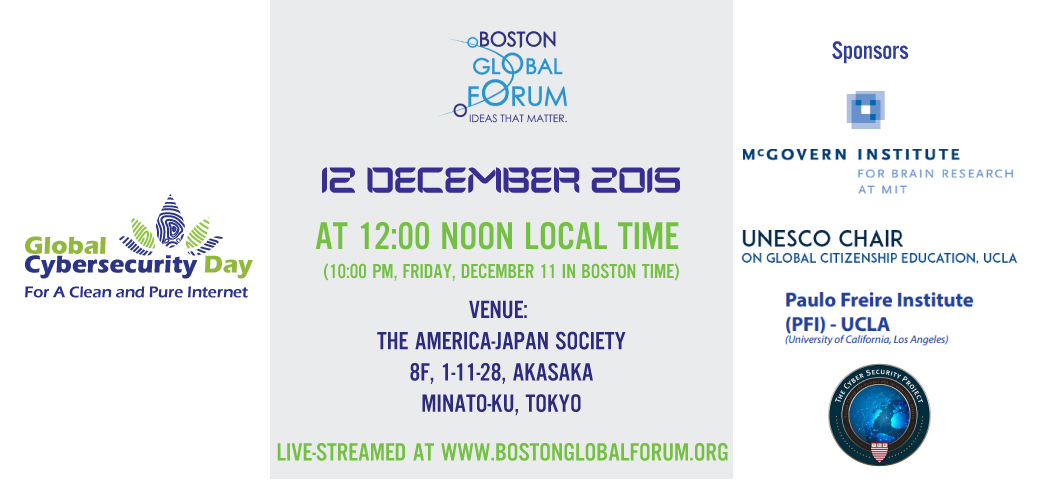 The Global Cybersecurity Day's first conference will be held in the  America-Japan Society in...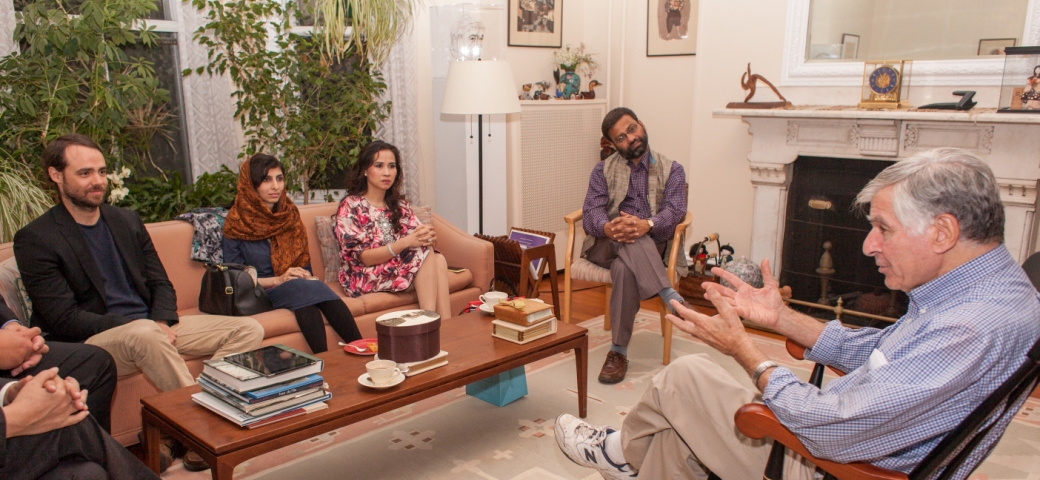 (Boston, 12/01/2015)  - Boston Global Forum (BGF) is selecting the world's top leaders in...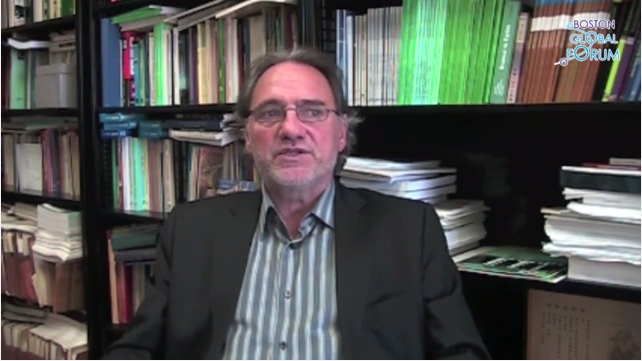 (Boston, September 26) - Dr. Carlos Alberto Torres, the Member of Board of Thinkers, Boston Global...