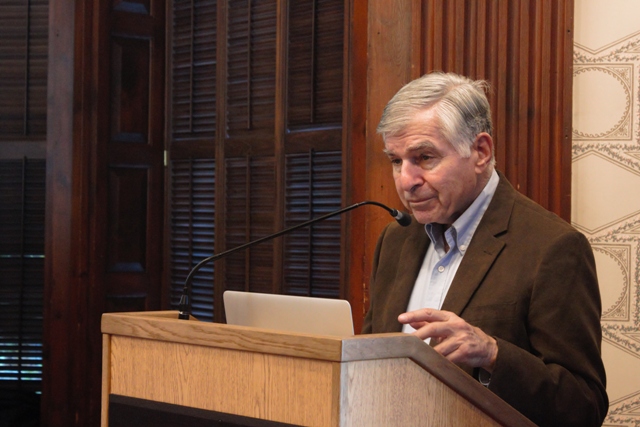 Statement of Michael Dukakis to The Secretary-General Ban Ki-Moon
Remarks of Governor Michael Dukakis, Chairman of the Boston Global Forum Loeb House, Harvard University, December 12, 2016 [video width="1920" height="1080" mp4="https://bostonglobalforum.org/wp-content/uploads/Honor-Bankimoon.mp4"][/video] I am pleased to announce that this year's recipient of the Boston Global Forum's World Leader for Peace, Security and Development Award is Ban Ki-Moon, Secretary General of the United Nations. Ban Ki-Moon was South Korea's foreign minister before becoming UN General Secretary in 2007. Two decades earlier, he received a Master's degree from Harvard's Kennedy School, where he studied under our good friend Joe Nye, a member of the Boston Global Forum's Board of Thinkers. At the time...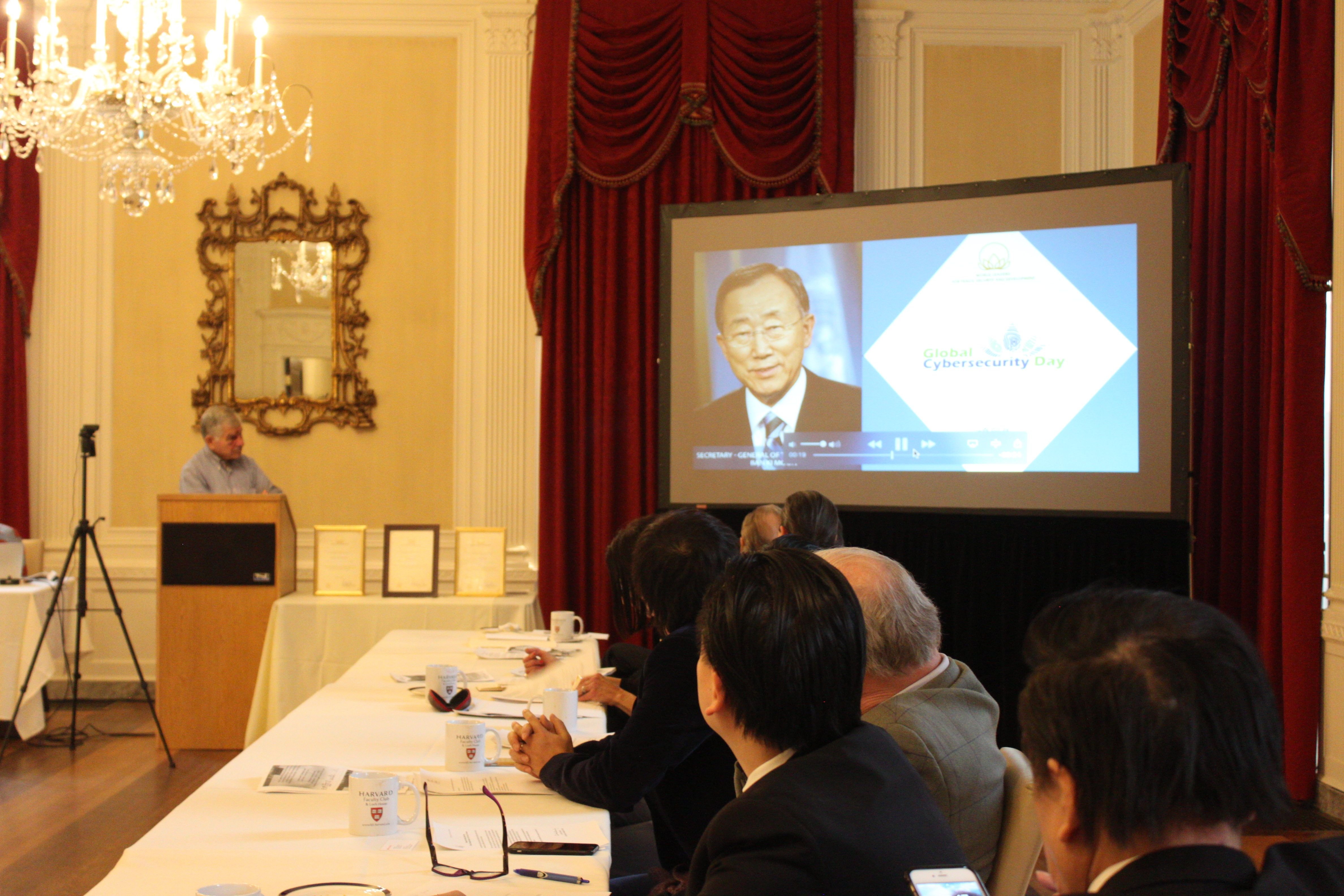 Preventing Cyber Conflict: A 21st Century Challenge Allan Cytryn, Nazli Choucri, Michael...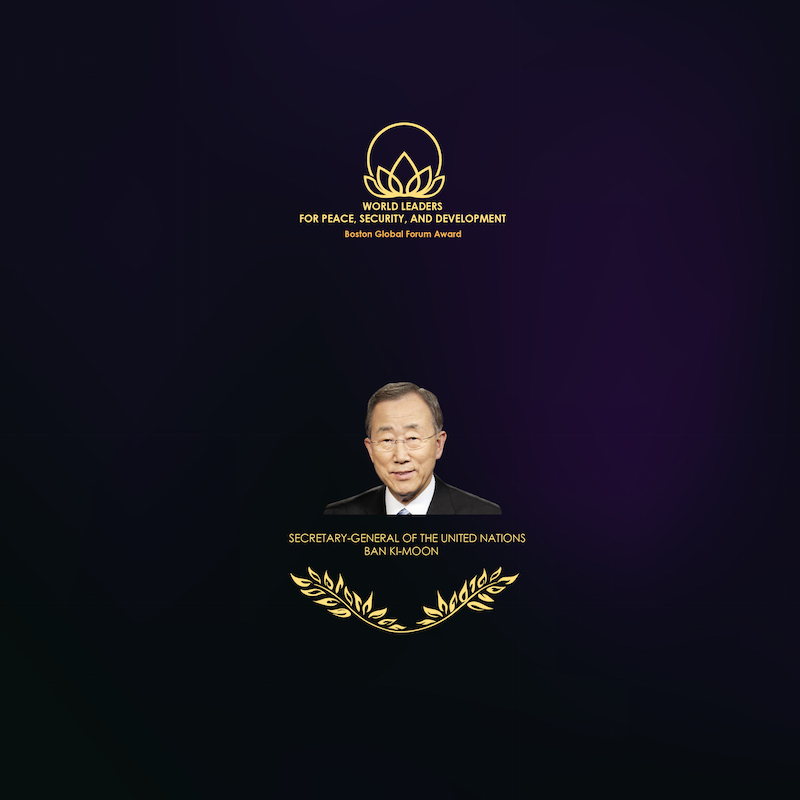 I am delighted to learn that Ban Ki Moon will be honored by the Boston Global Forum for...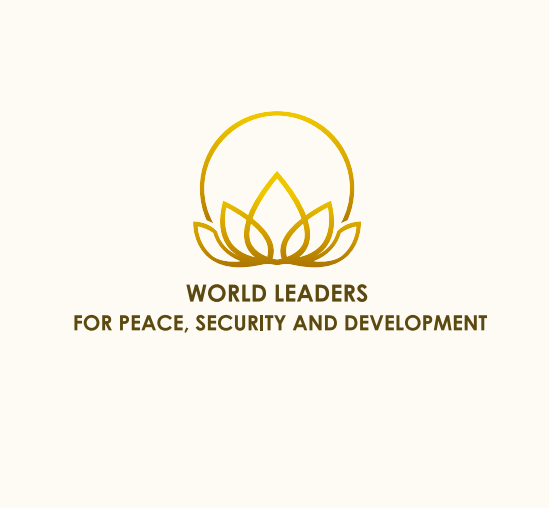 At its second annual Global Cybersecurity Day conference, the Boston Global Forum will announce the...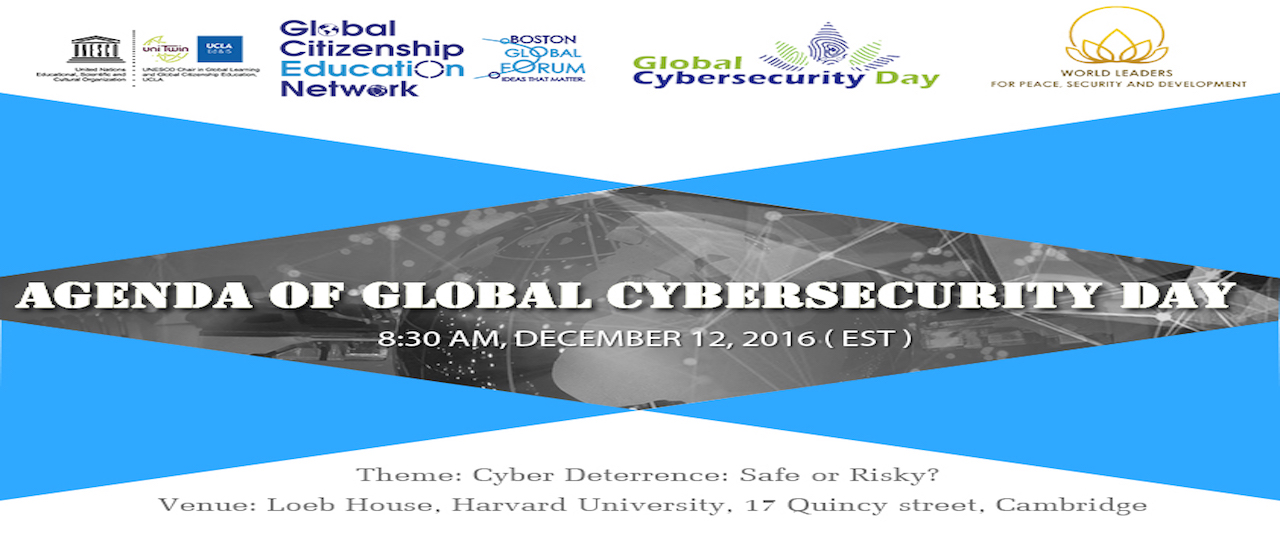 [slideshare id=70040349&doc=agenda-globalcybersecurityday6-12rightorder-161212021232] You...