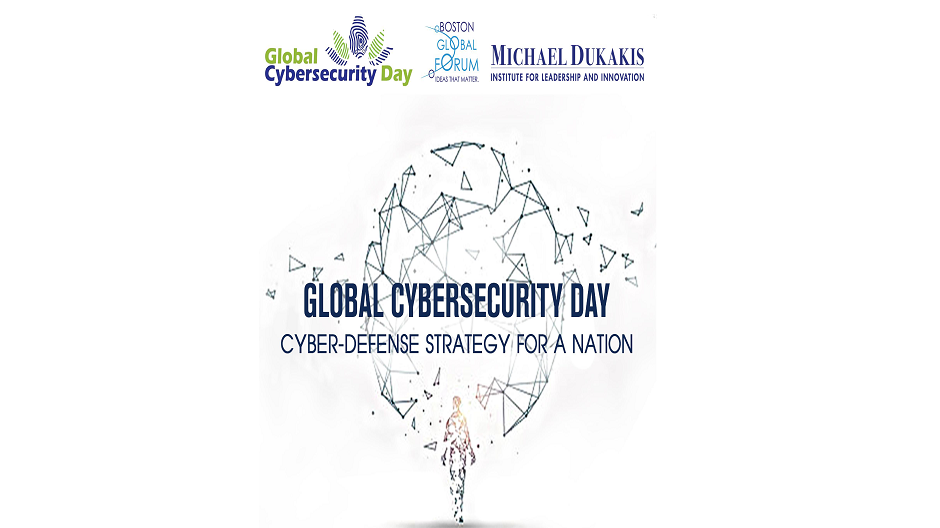 Global Cybersecurity Day 2017: Principles for a Cyber Defense Strategy
Derek S. Reveron, Jacquelyn Schneider, Michael Miner, John Savage, Allan Cytryn, and Tuan Anh Nguyen. Threat Landscape The past two years were a watershed for cyber-attacks. From the Russian-led hacking campaigns in the European and American elections, to the spread of ransomware WannaCry and Petya, to the massive data breaches against credit agency Equifax—never before have cyber-attacks had such a significant effect on national security, economies and cultures. Although attacks in developed countries often occupy the headlines, developing countries are also suffering attacks. In addition to the political and economic implications of cyber-attacks, major infrastructures — electric grids, dams, wastewater, and critical...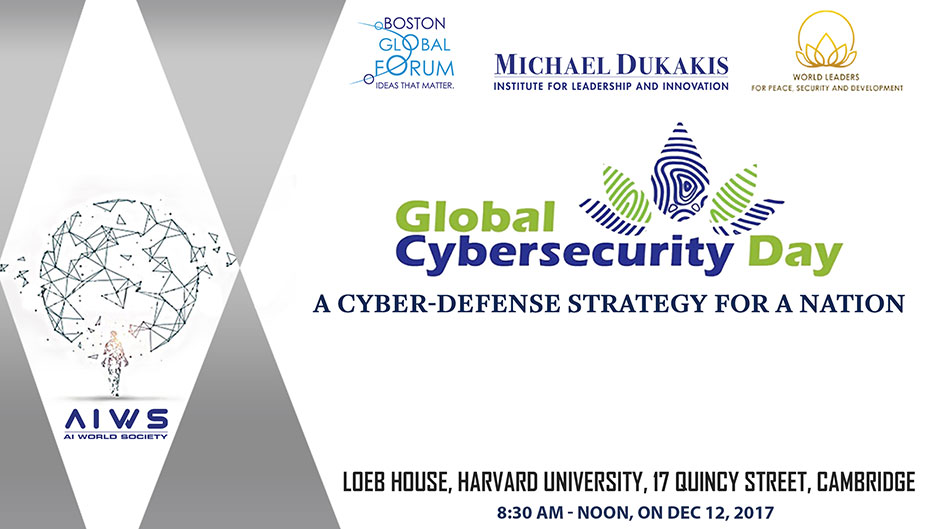 TIME: 8:30 am- noon, Tuesday, December 12, 2017 VENUE: Loeb House, Harvard University, 17...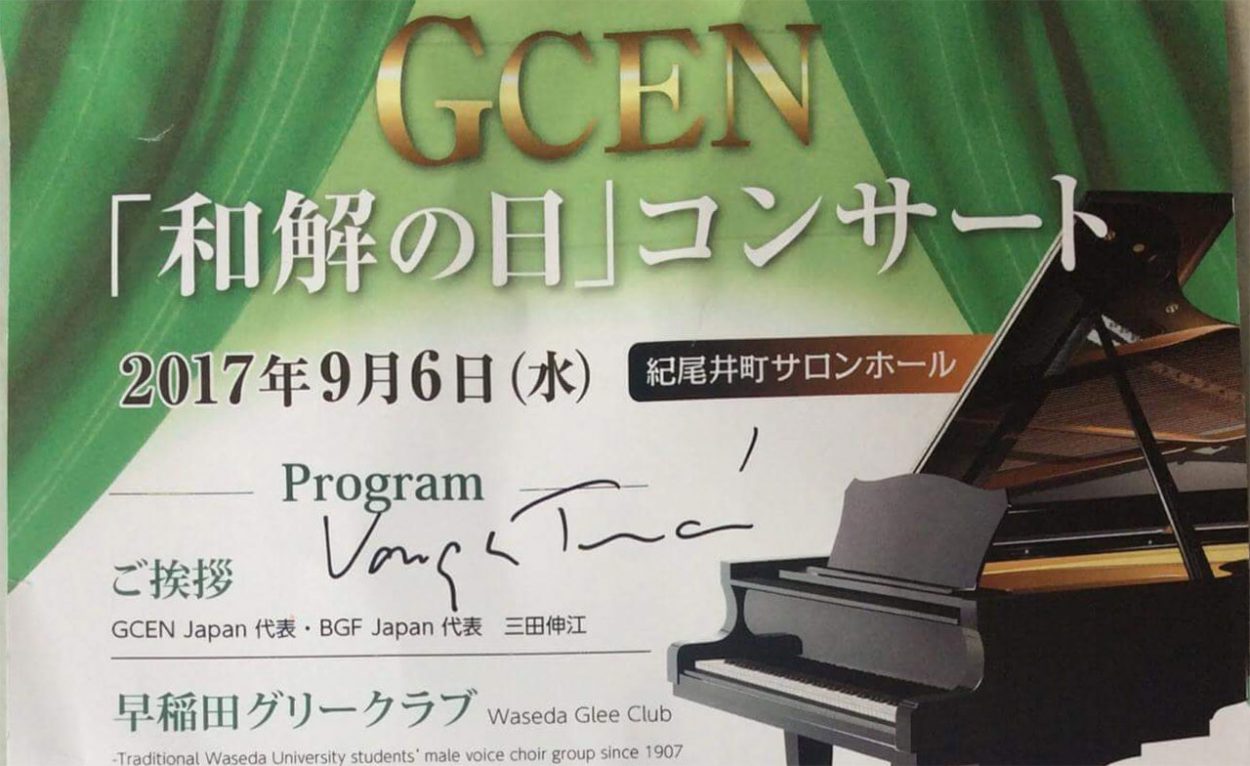 On 6th September, 2017 BostonGlobalForum Japan organized World Reconciliation Concert at...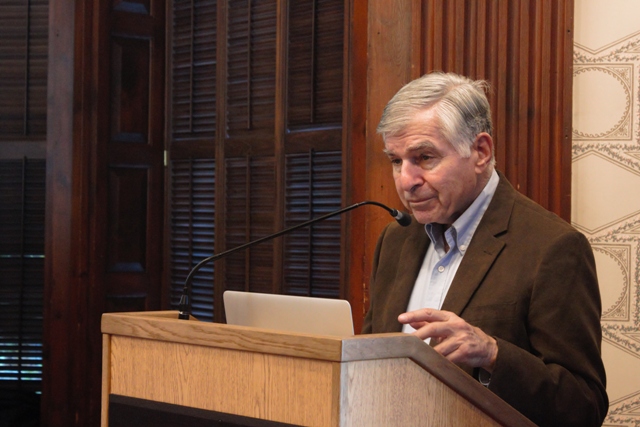 Remarks of Governor Michael Dukakis, Chairman of the Boston Global Forum Loeb House, Harvard...