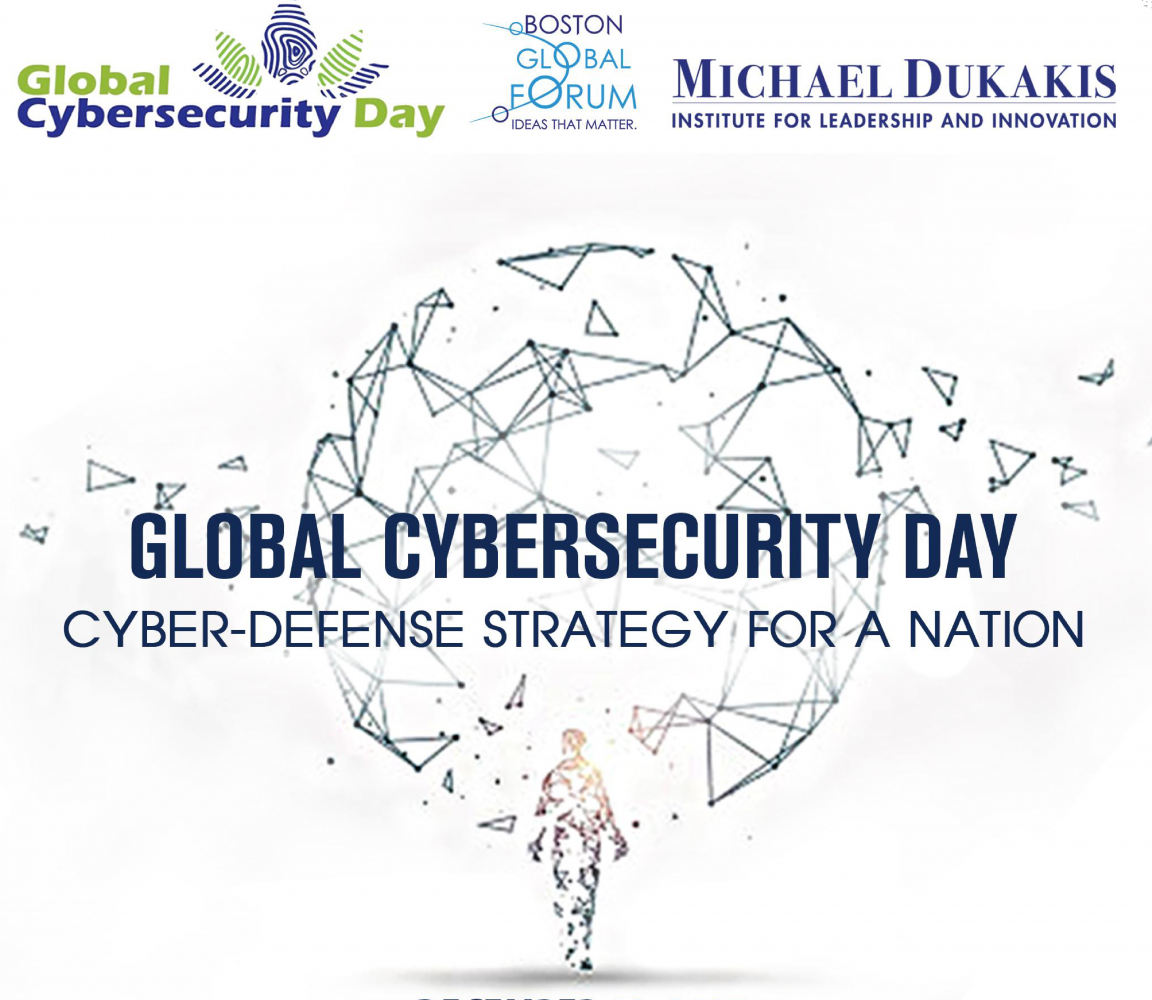 Cyber-defense Strategy for a Nation
[slideshare id=85145491&doc=cyberdefensestrategy-derek-171228033324&type=d] Download here: Cyberdefense strategy - Derek
THE ETHICS CODE OF CONDUCT FOR CYBER PEACE AND SECURITY (ECCC) Version 3.0 Governor Michael...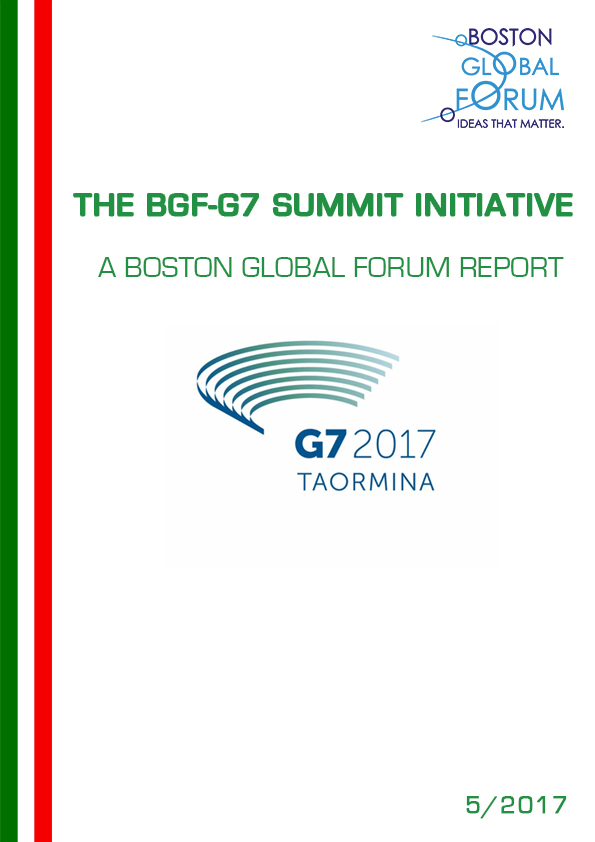 Cyber Conflict and Fake News Proposals for Consideration at G-7 Summit, Taormina, Italy, May...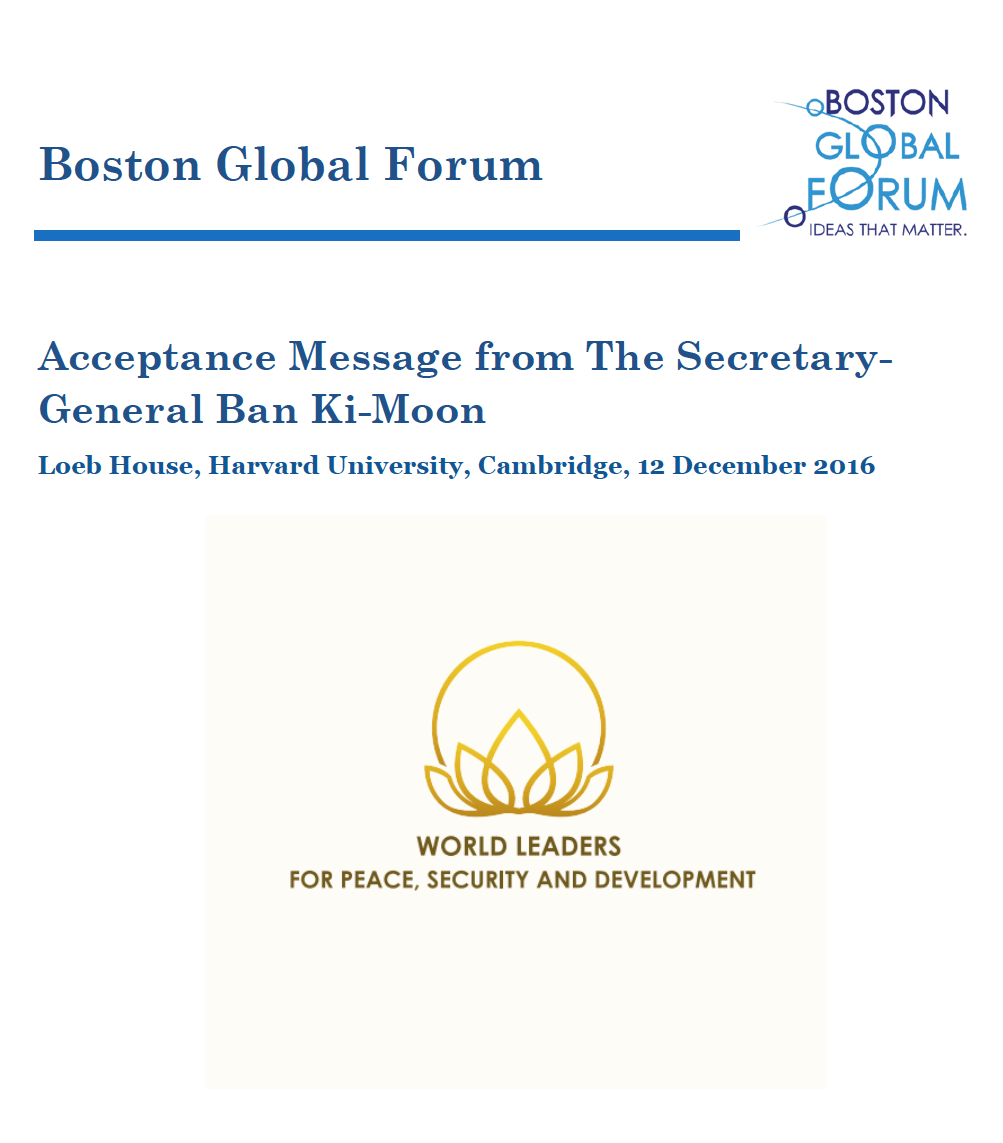 The Secretary-General Message to Boston Global Forum Loeb House, Harvard University, Cambridge,...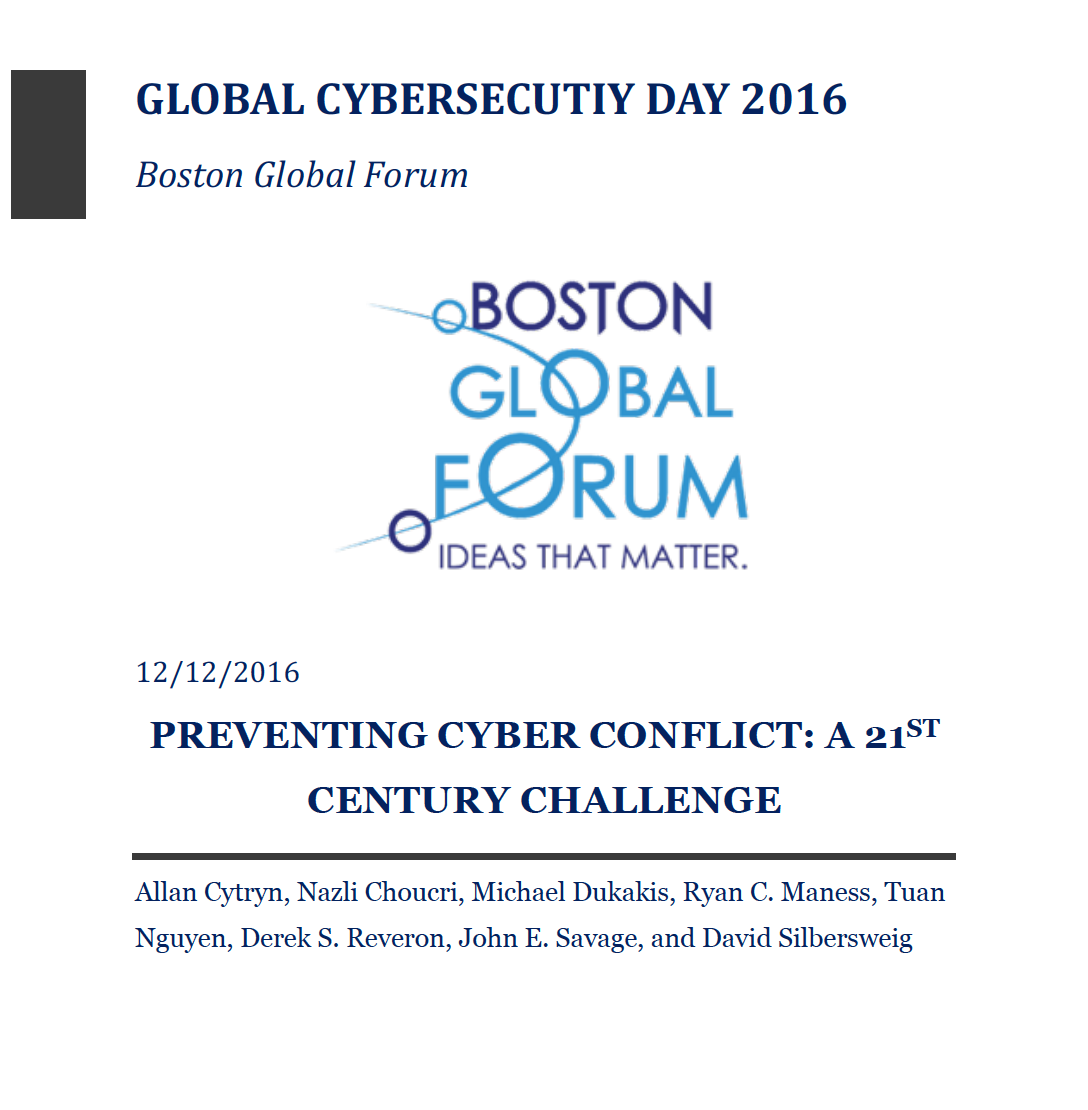 Preventing Cyber Conflict: A 21st Century Challenge  Allan Cytryn, Nazli Choucri, Michael...