The Concept of AI-Government
Michael Dukakis, Nguyen Anh Tuan, Nazli Choucri, Thomas Patterson Boston, June 25, 2018 *** Core Concepts for the design of AI-Government The concept of AI-Government was developed at the Michael Dukakis Institute for Leadership and Innovation through the collaboration of Governor Michael Dukakis, Mr. Nguyen Anh Tuan, Professor Nazli Choucri, and Professor Thomas Patterson. E-Government is the use of communication and information technology for improving the performance of public sector agencies. AI-Government transcends E-Government by applying AI to assist decision making for all critical public sector functions – notably provision of public services, performance of civic functions, and evaluation of public officials. At the core of...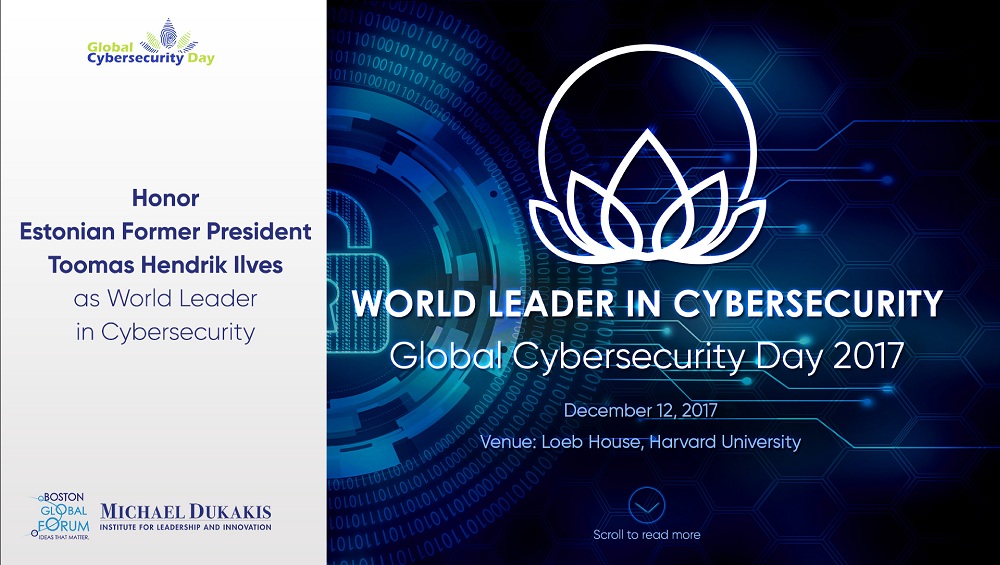 Global Cybersecurity Day was created to inspire the shared responsibility of the world's citizens...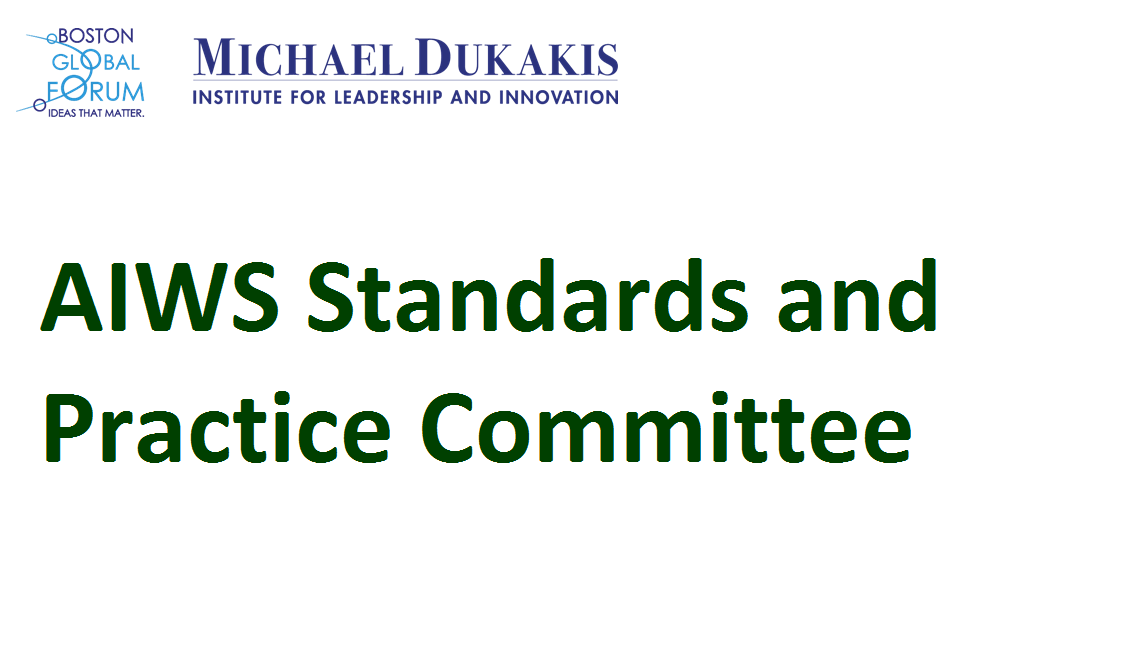 The AIWS Standards and Practice Committee is established to: Update and collect information on...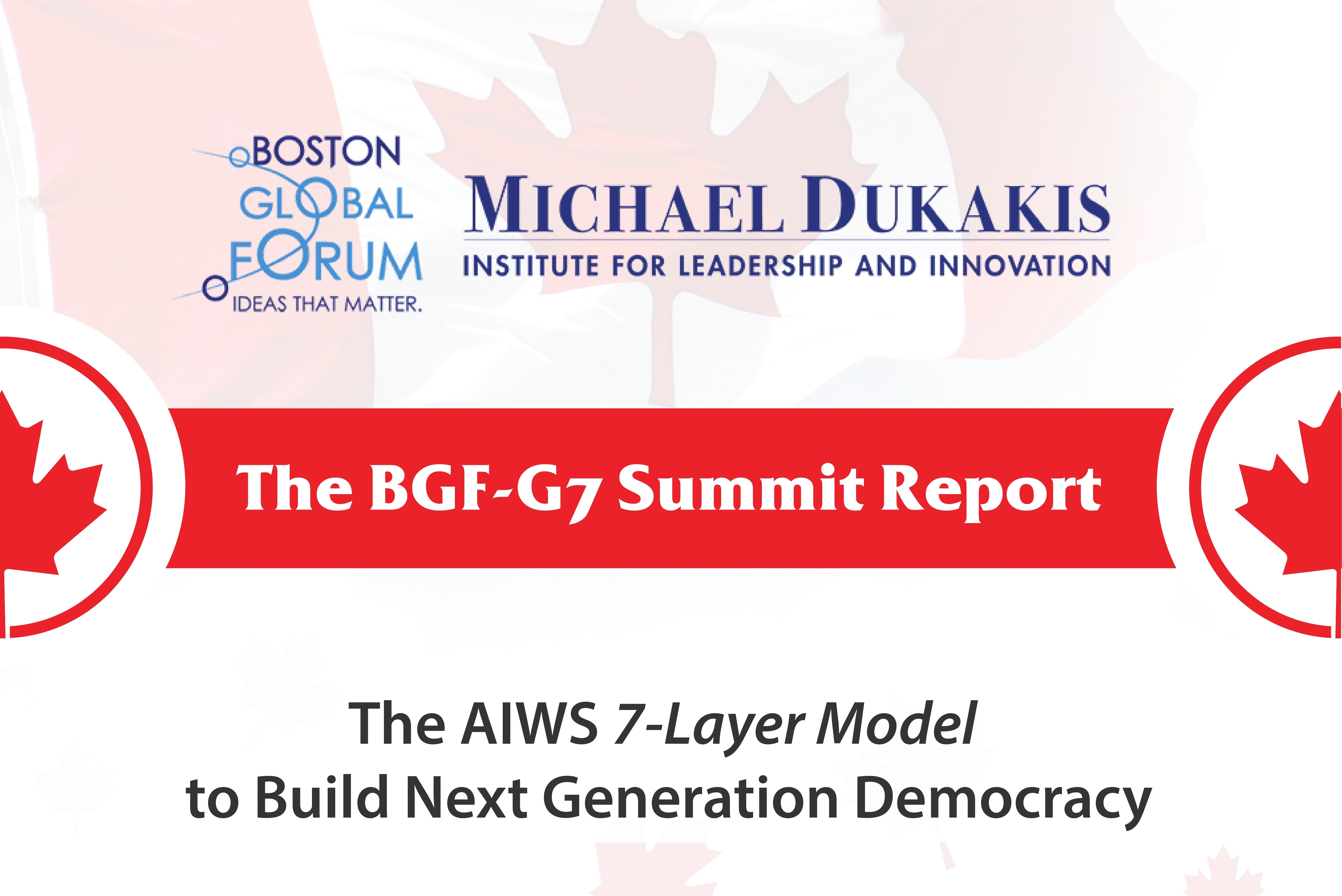 The AIWS 7-Layer Model to Build Next Generation Democracy The Artificial Intelligence World...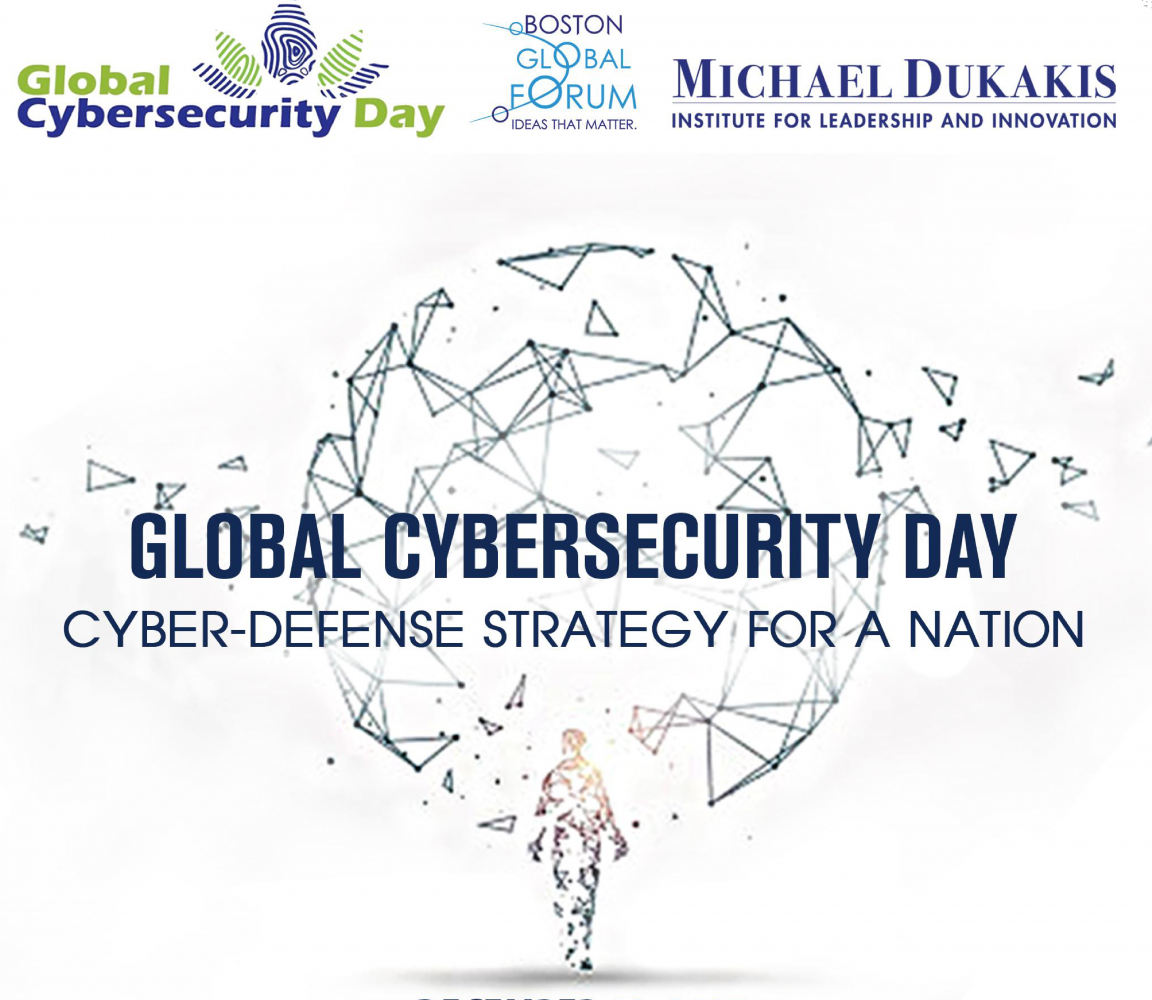 [slideshare id=85145491&doc=cyberdefensestrategy-derek-171228033324&type=d] Download...