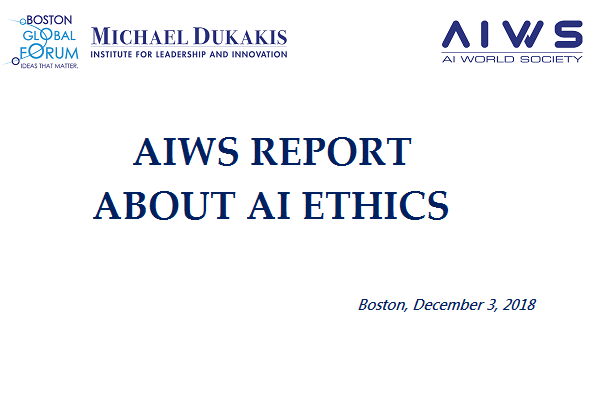 AIWS Report about AI Ethics
Boston, December 3, 2018 By Michael Dukakis, Nguyen Anh Tuan, Thomas Patterson, Thomas Creely, Nazli Choucri, Paul Nemitz, Derek Reveron, Hiroshi Ishiguro, Eliot Weinman, and Kazuo Yano Governments of large countries have significant influences over the development of the world. Therefore, the lack of consistency and consensus in concepts, values and systems as well as the lack of mutual trust and cooperation between governments would likely endanger humanity in the Artificial Intelligence era. AI can be a useful tool for humanity, helping humans develop better and overcoming the weaknesses of existing political systems. Some political systems, though being shown with greater efficiency and better results, still possess...

The AI Age will bring with it an AI Age Culture. With this in mind, the mission of AI World...

By Michael Dukakis, Nguyen Anh Tuan, Nazli Choucri, Thomas Patterson, David Silbersweig, John...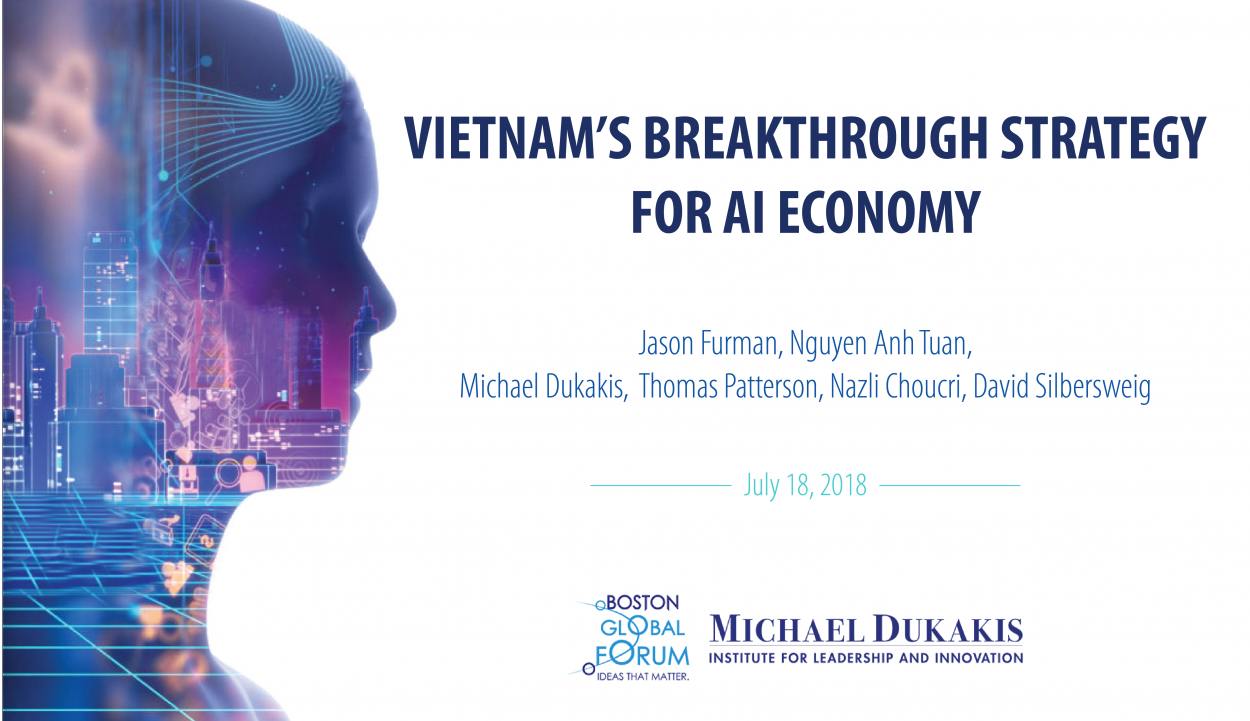 By Jason Furman, Nguyen Anh Tuan, Michael Dukakis, Thomas Patterson, Nazli Choucri, David...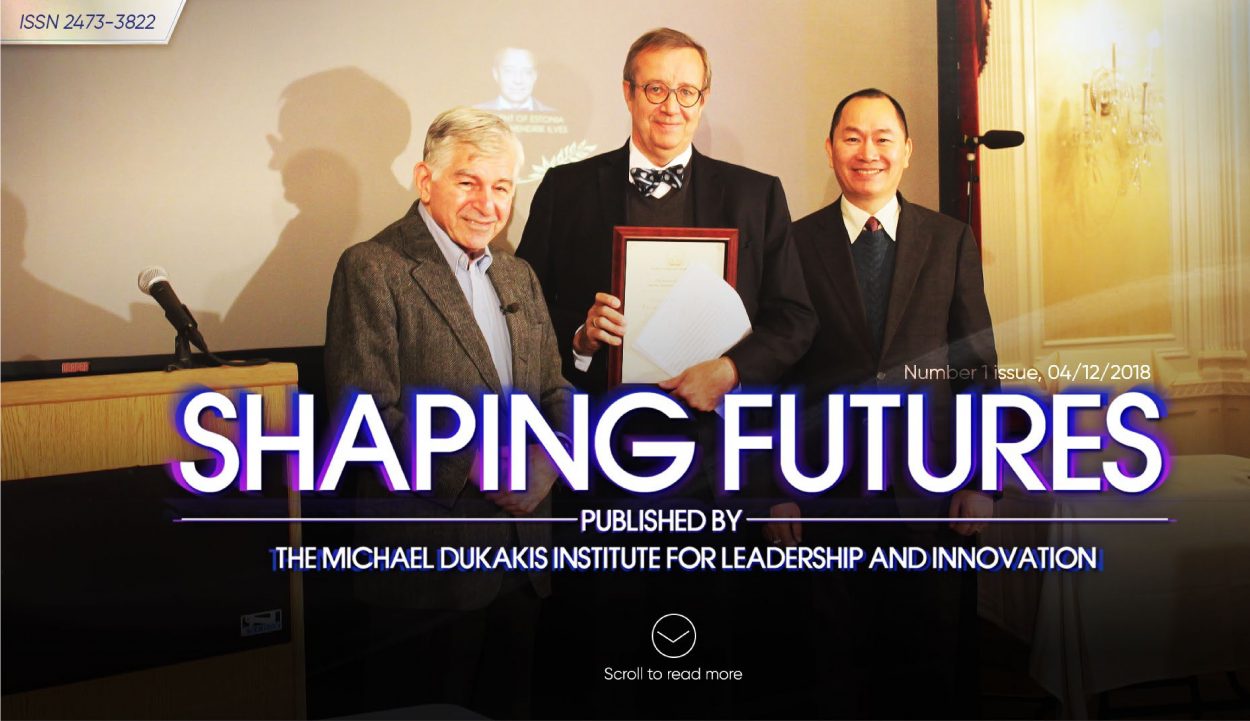 The Michael Dukakis Institute for Leadership and Innovation (MDI) has launched Shaping Futures...