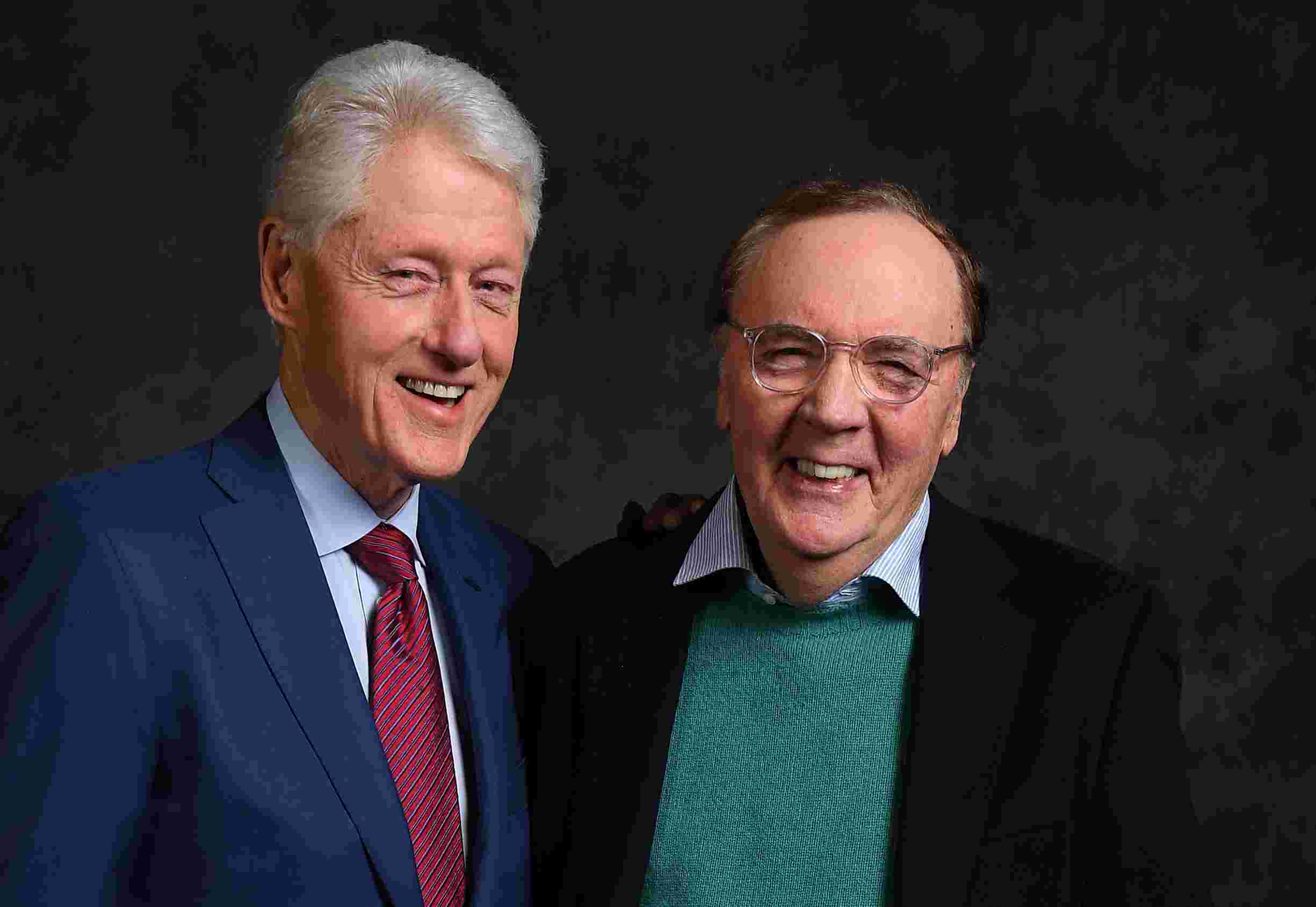 Bill Clinton talked about cyber security and politics
Cyber security has been a hot debate all over the world as it is extremely influential to everyone in every field, the debate on its effects on politic is also noticeable, Mr. Clinton had an interview with USA Today and James Patterson talking about politics and cyber security. In the beginning of June, there was a talk about cyber security and politics, reported by USA Today with the presence of James Brendan Patterson, an American author and philanthropist who was awarded Edgar Award for the Best First Novel by American Author and Bill Clinton, the 42nd President of the United States from 1993 to 2001. They discussed cybersecurity issues in elections and politics in this interview. Not only known as the former President of...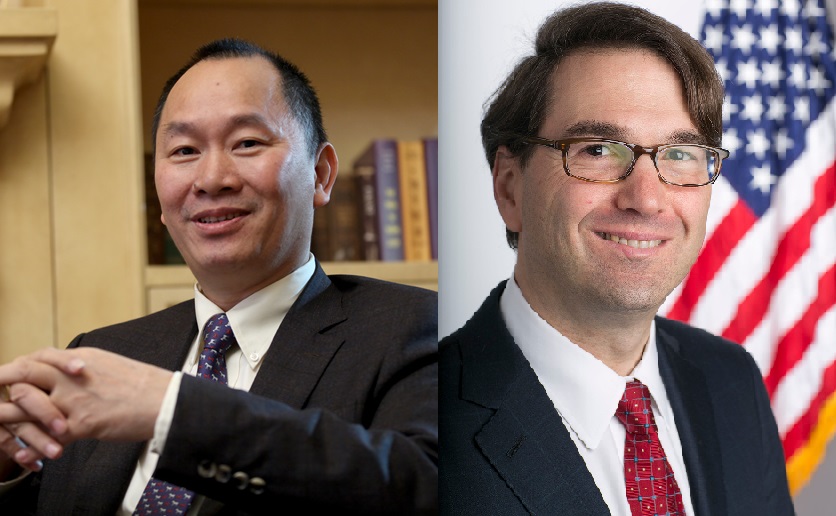 Today artificial intelligence is rapidly changing the way businesses build products and provide...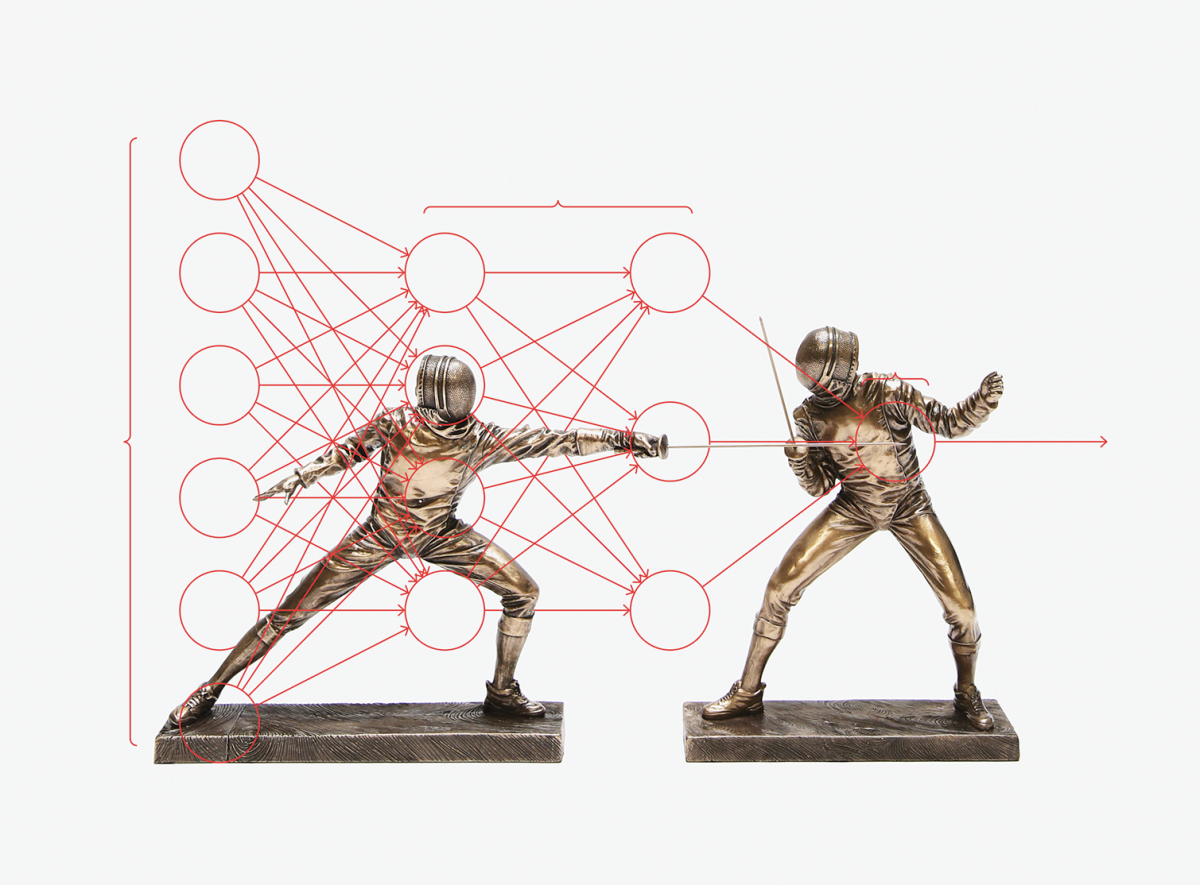 Source: CITI IO MIT Technologies Review has just revealed the 10 breakthrough technologies since...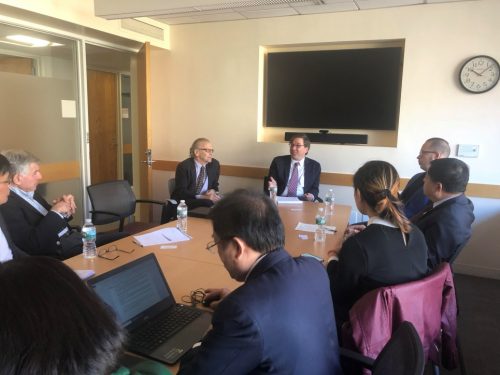 Prof. Jason Furman and Ministry of Planning and Investment of Vietnam's delegates leading by...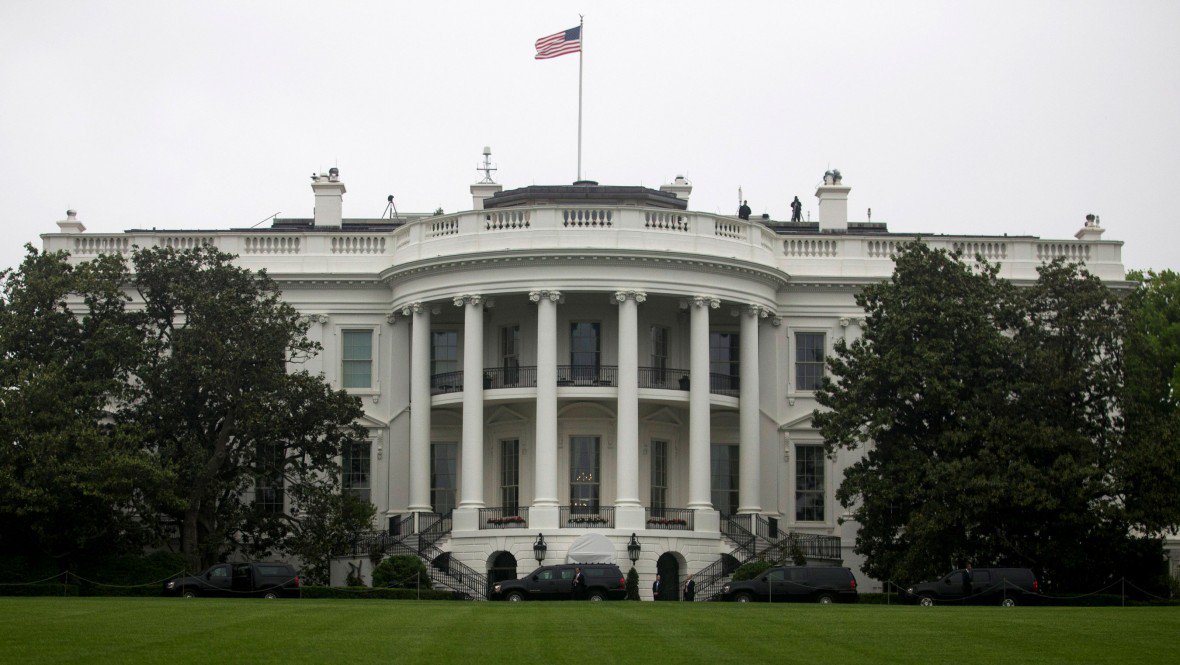 As reported by Technology Review, The White House promises to release government data to fuel the...