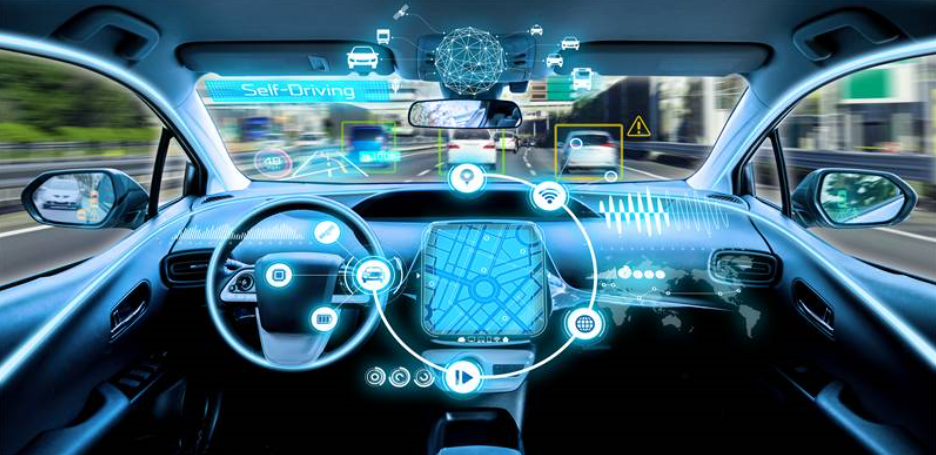 Artificial Intelligence in the Automotive Industry
In 2019, the first cars qualified as ADAS (Adaptive Driver Assistance System) level 3 will hit the road, and Artificial Intelligence (AI) will enter ADAS level 2 cars, replacing conventional computer-vision algorithms.  For infotainment, AI is already present in high-end BMW, Volvo, and Mercedes models as an option involving relatively low volumes. Moreover, embedded in-car computing remains quite inexpensive because the computing is done in the Cloud. However, as for the smart-home market, there is a willingness to bring AI to the Edge, implying the need to create powerful, more expensive computing. AI enters the fray with speech and gesture recognition technologies. Smart-home giants Google and Amazon are now in cars with their...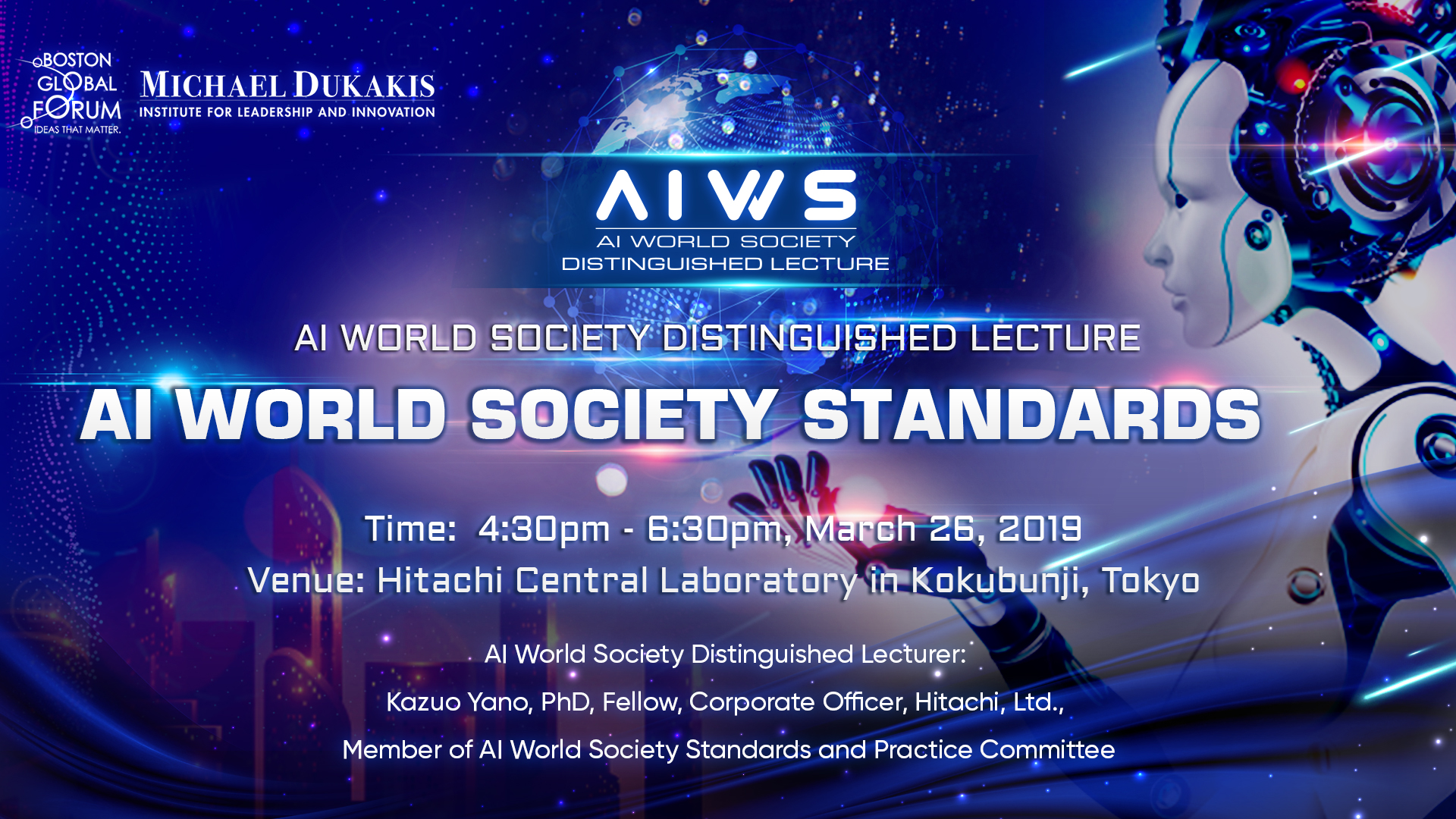 ALERT TO MEDIA: Coverage is invited. Register in advance with: Dick Pirozzolo...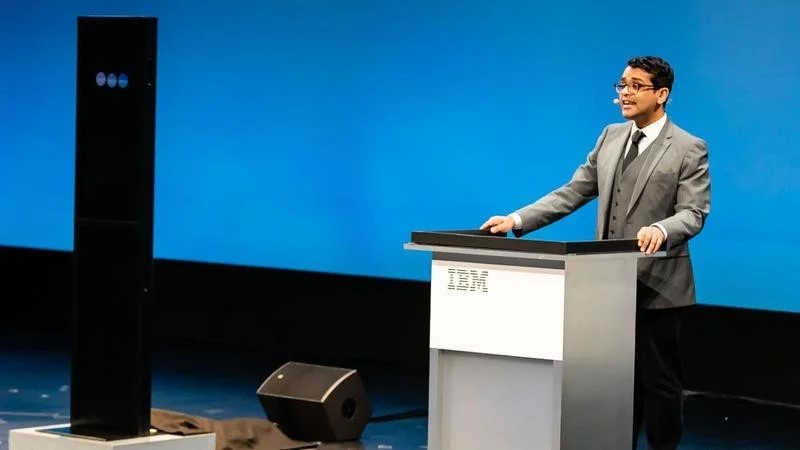 AI could help college debaters become more persuasive, but experts are divided over the promise of...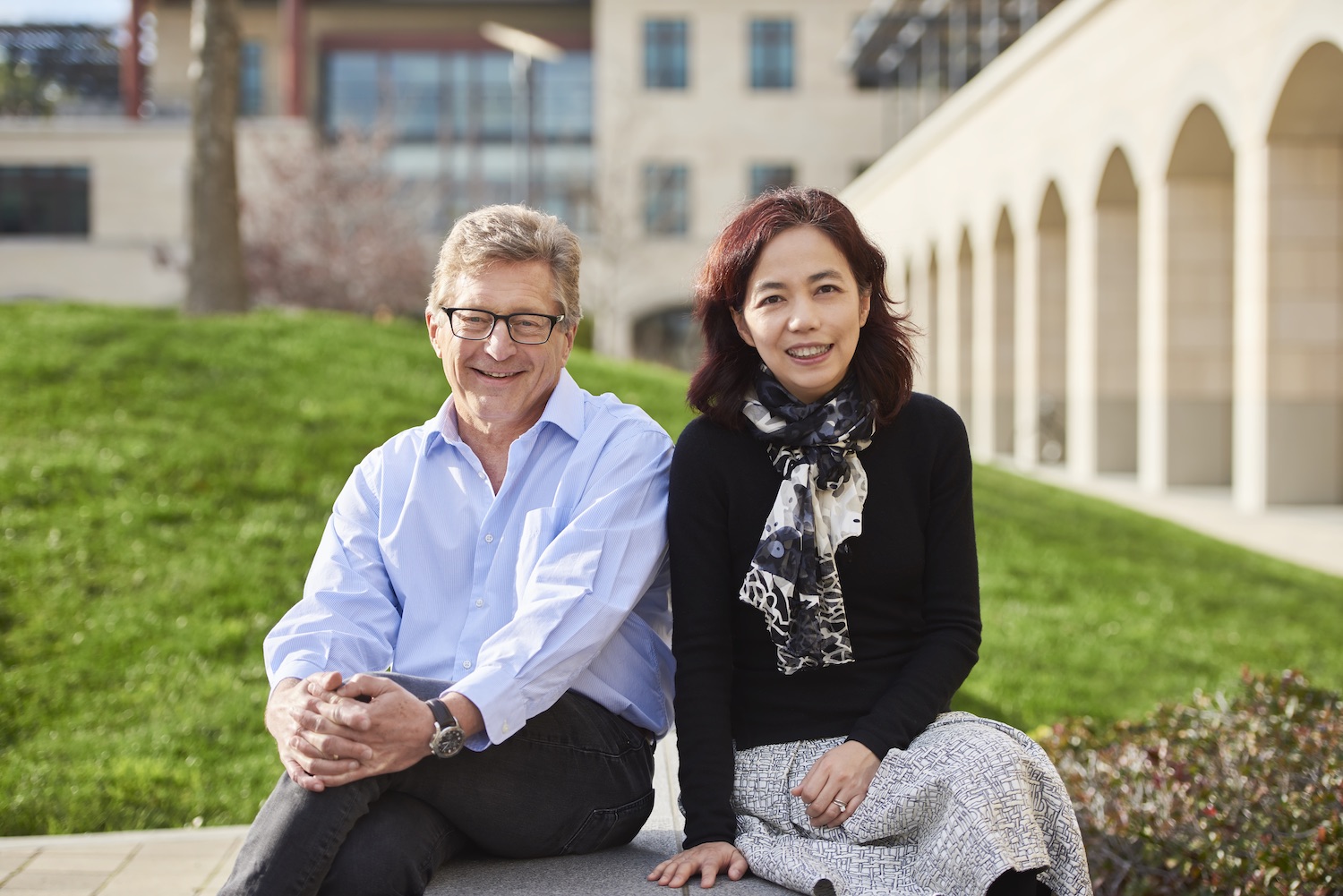 According to Stanford News, last week, Stanford University launched the Stanford Institute for...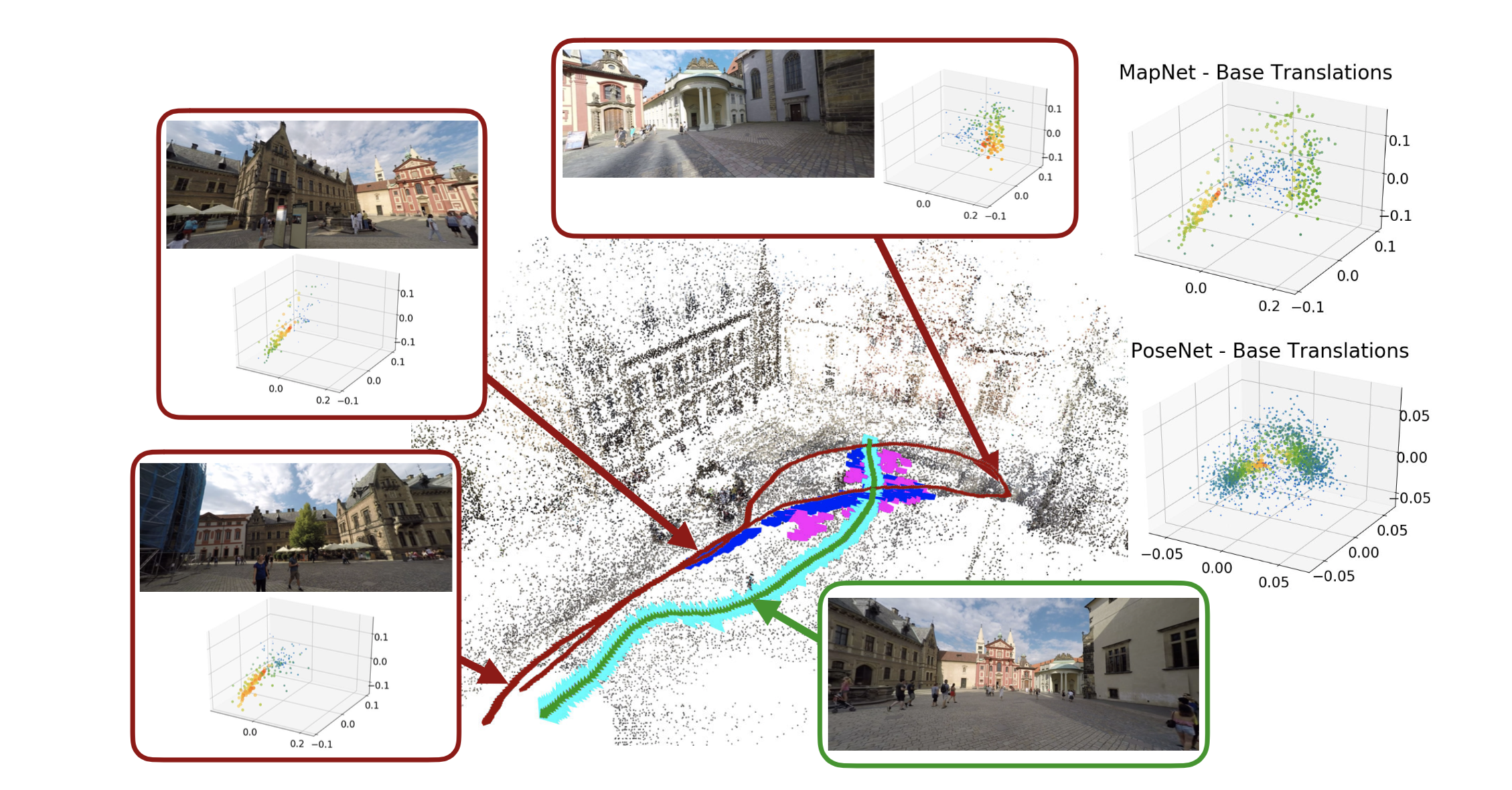 Machine learning-driven photography together with 3-D sensors' smartphones will both correct...