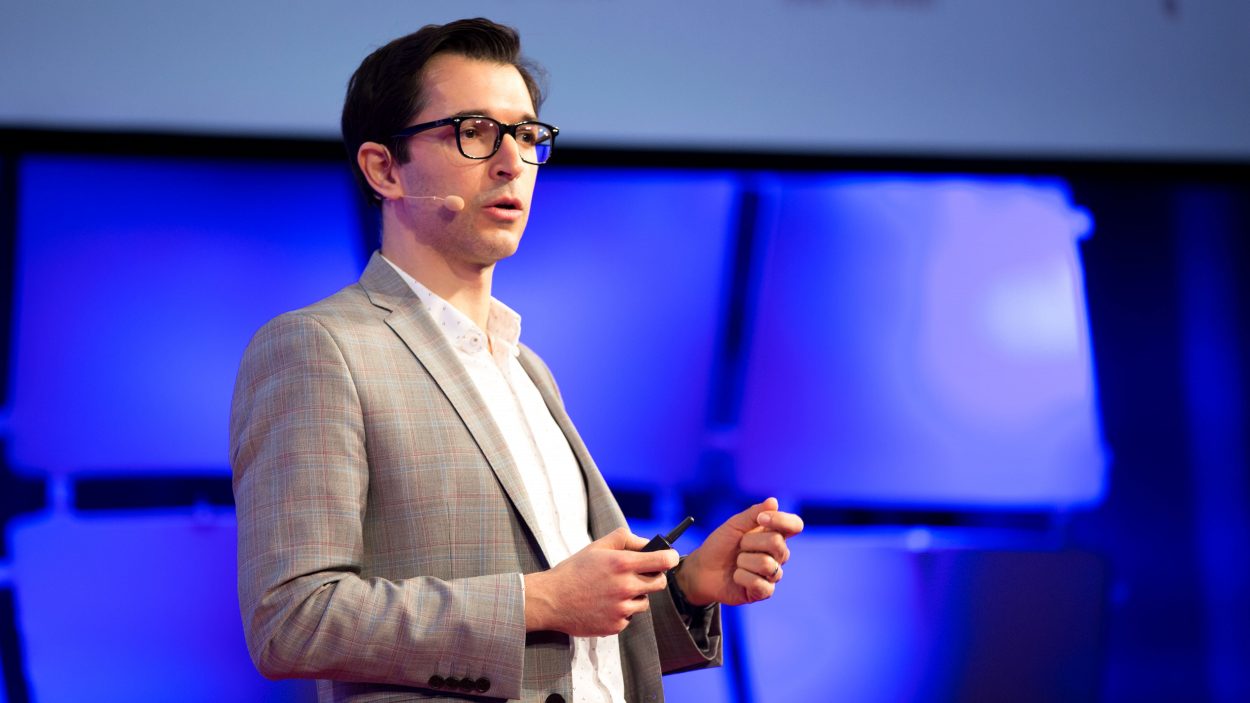 A Regional Reality Check: Mapping Automation-Proof Jobs and Skills
In June 2018, Iyad Rahwan, PhD from the University of Melbourne, Australia, and an affiliate faculty at the MIT Institute of Data, Systems, and Society, took part in a discussion at EmTech about which skills will be most valuable in the new era. The talk focused on the changes AI and automation will bring about in the workforce. It is difficult to predict which risks will come to fruition in the future, as different researchers have argued for different outcomes and their data offer different findings. But it's certain that there will be changes in jobs and salaries, and consequently it is necessary for people to be able navigate possible career transitions as AI advances. To understand more about the relationship between jobs...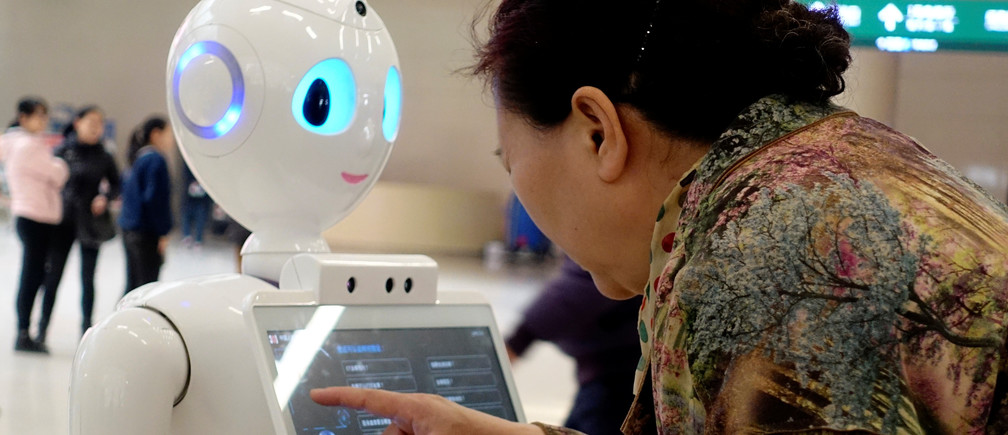 The recent scandals over the use of Facebook user data has proven the necessity of ethics for AI,...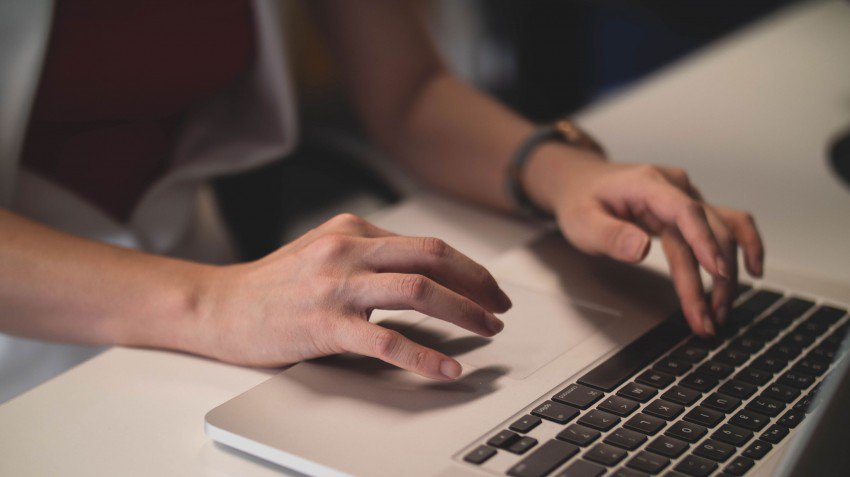 Coursera introduces new learning machine tool which can show companies what their employees are...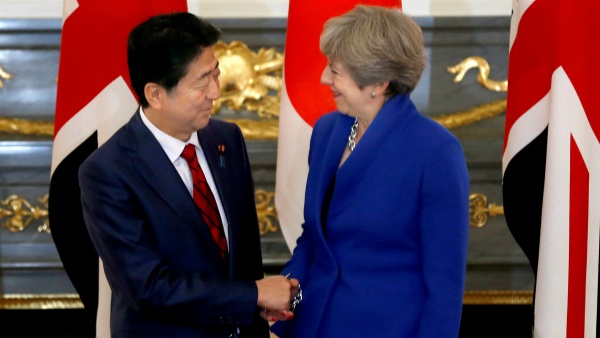 Reported by the Council Foreign Relations, Japan may be the UK's best partner in accessing...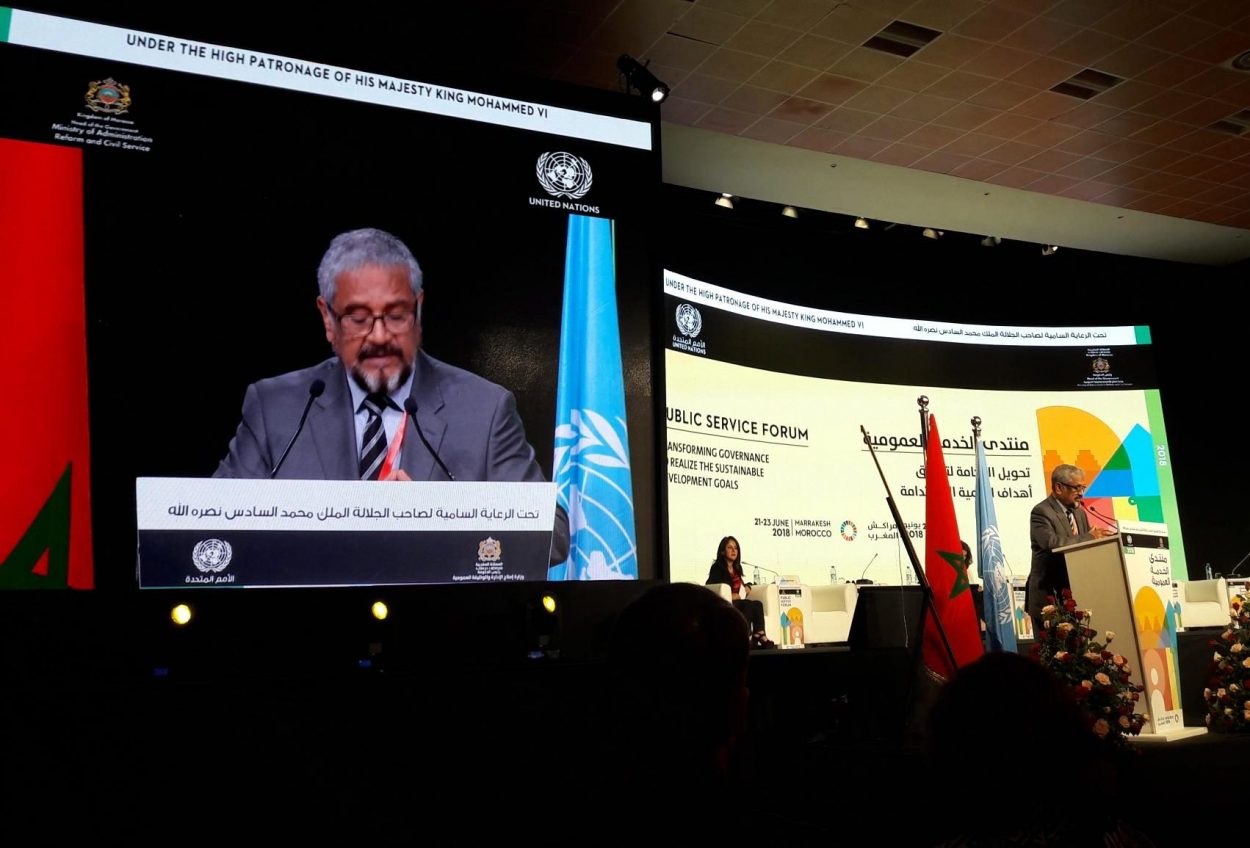 In the UN Public Service Forum 2018, held in Marrakech, the former President of Mauritius, Cassam...