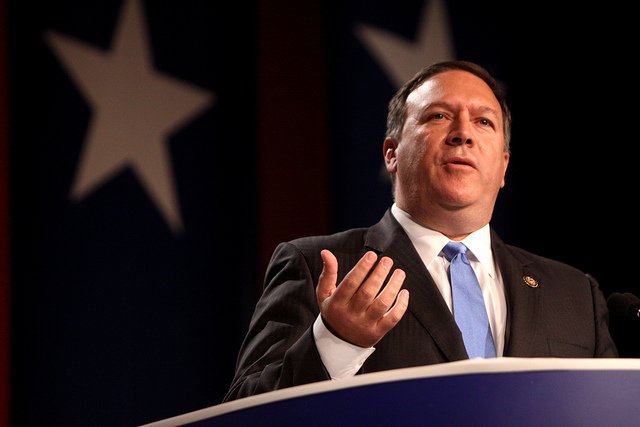 The US threatens to stop sharing intelligence with allies if they use Huawei
"If a country adopts this [Huawei equipment] and puts it in some of their critical information systems, we won't be able to share information with them, we won't be able to work alongside them," Pompeo said during an interview with Fox Business on Thursday Feb 21, 2019. It's got a lot to do with the role of 5G and whether China could use security back doors to exert undue control over a nation's digital infrastructure via Huawei's equipment. Confusingly, on the same day as Pompeo's comments, President Donald Trump tweeted that he wanted the US to win in 5G development "through competition, not by blocking out currently more advanced technologies." In an interview with the BBC , Huawei founder Ren Zhengfei...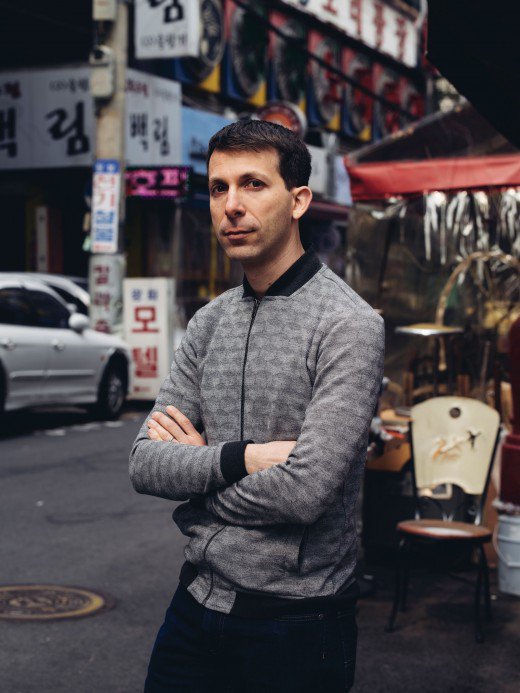 Silver's latest creation, AlphaZero, learns to play board games including Go, chess, and Shogi by...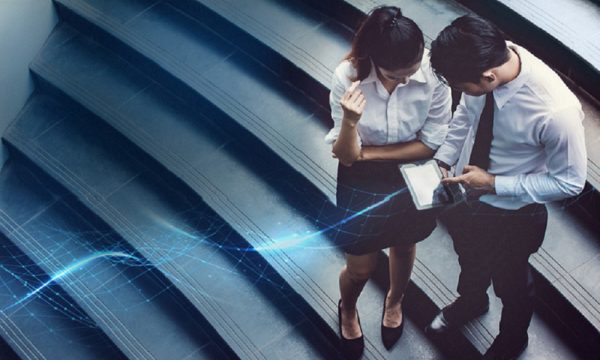 Jay Boisseau, Ph.D., and Lucase Wilson, Ph.D., who are Artificial Intelligence (AI) strategist and...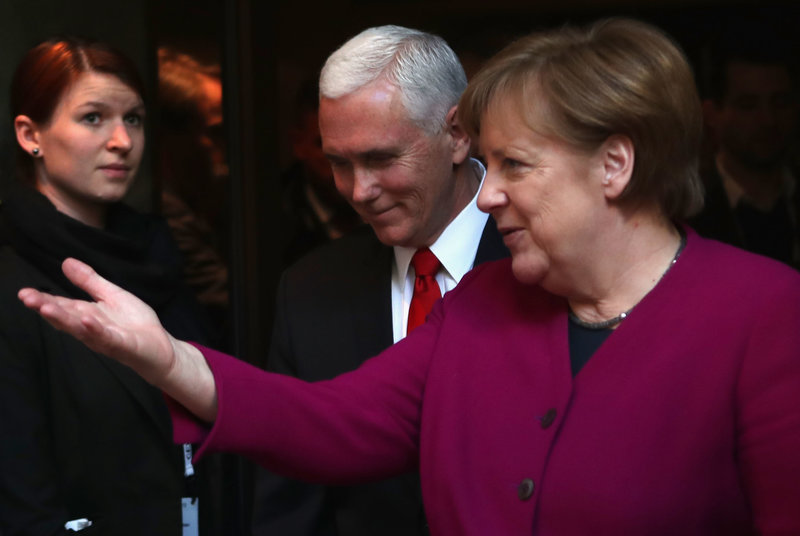 On Saturday Feb 16, in Munich, German Chancellor Angela Merkel addressed the security conference...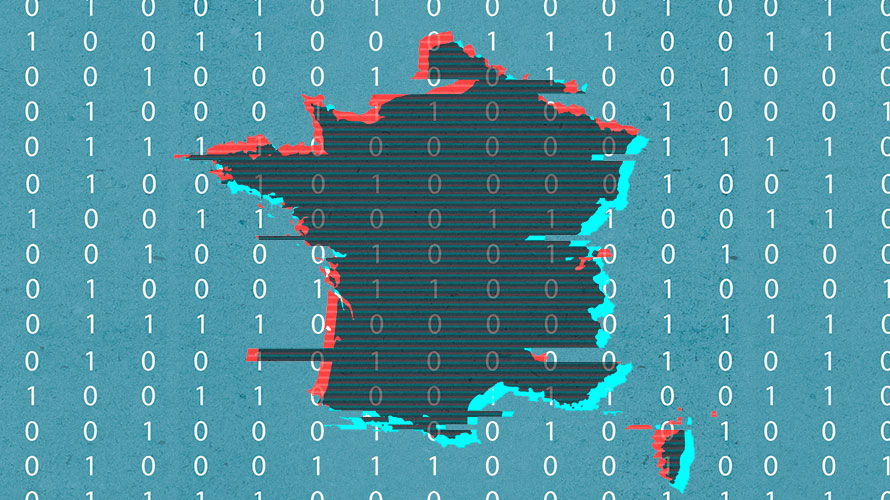 Cedric Villani, a mathematician, and politician who won the Field Prize will lead a team to build a...