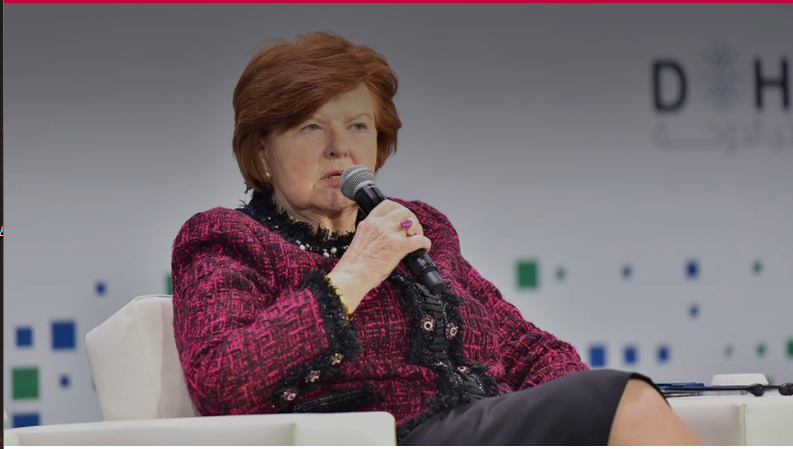 Vaira Vike-Freiberga on the implementation of the Sustainable Development Goal – Doha Forum 2018
On 15-16 December, the Doha Forum 2018 took place in a forward-looking platform for policy makers from all over the world to discuss how we enhance and optimize on cooperation between different perspectives, expertise, countries and organizations. Vaira Vike-Freiberga, President of the World Leadership Alliance - Club de Madrid, a member of BGF's Board of Thinkers, discussed the challenges in implementing the Sustainable Development Goals (SDGs) in a plenary session at the Forum. Vaira Vike-Freiberga was a member of Independent Team of Advisors, which gave recommendations based on analysis regarding the changing role of the UN development system considering the 2030 Agenda, the development program that is meant to implement the...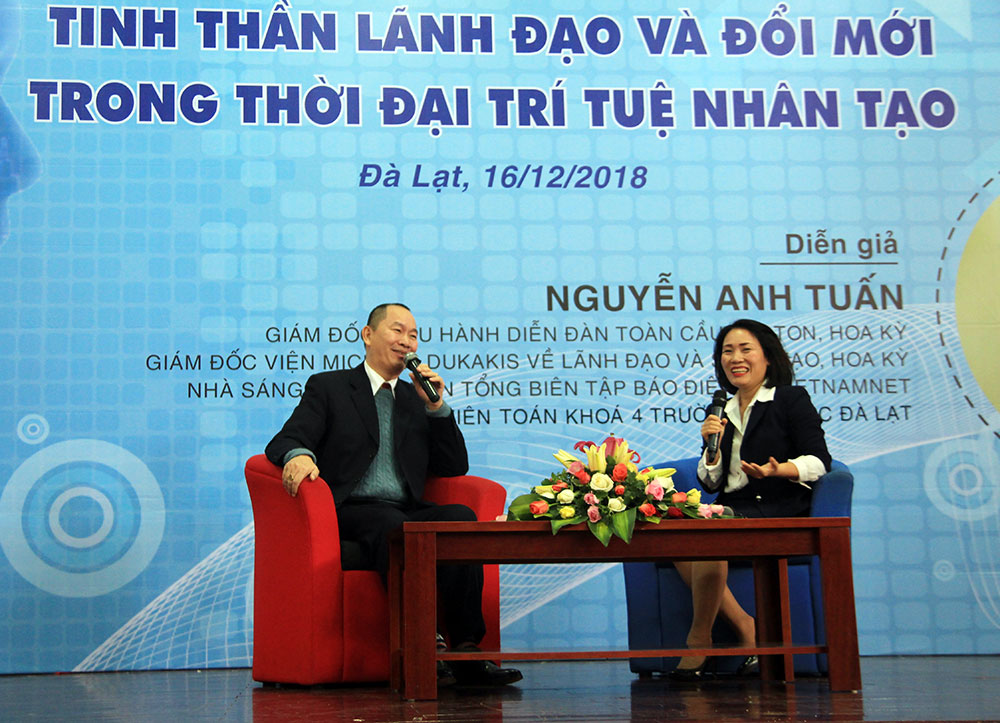 On December 16, 2018, Mr. Nguyen Anh Tuan, CEO of Boston Global Forum; Director of the Michael...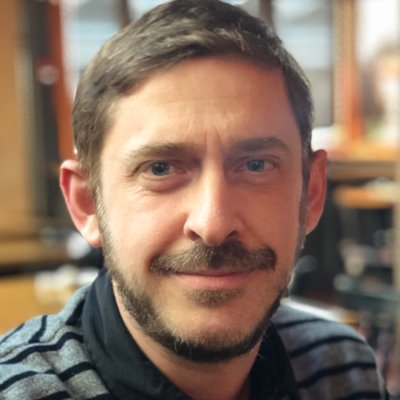 Cameron Hickey, Technology Manager at the Information Disorder Lab (IDLab) from the Shorenstein...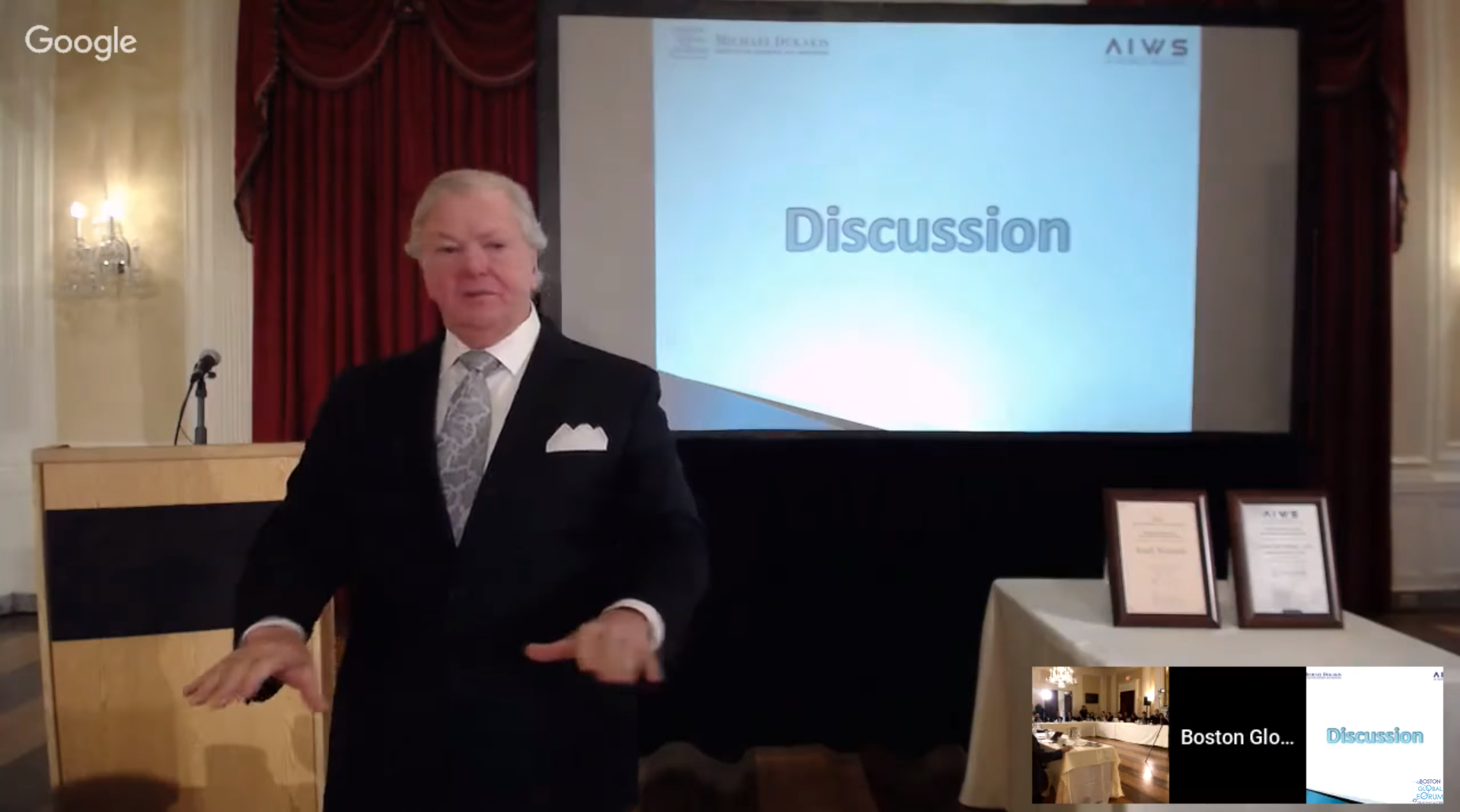 On December 12, 2018, the Global Cybersecurity Day 2018 took place at Loeb House, Harvard...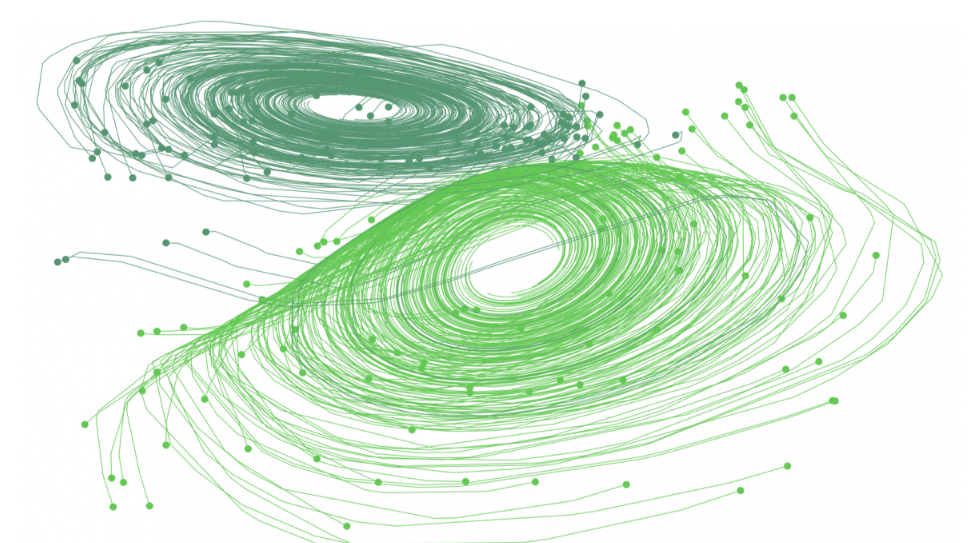 David Duvenaud – an AI researcher in the University of Toronto and his collaborators at the...