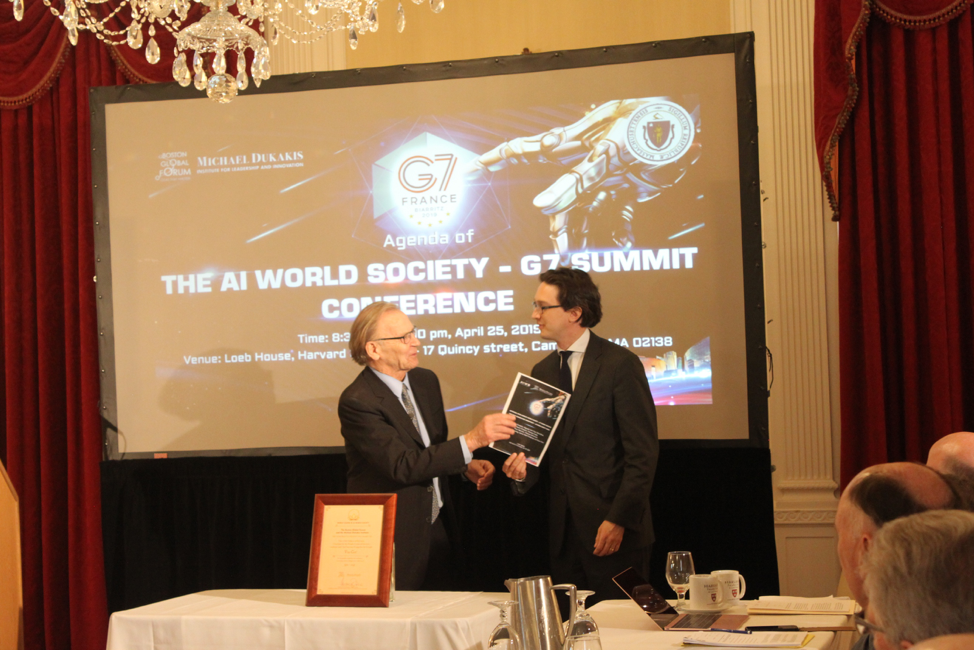 AIWS-G7 Summit Initiative submitted to the French Government
[caption id="attachment_8148" align="aligncenter" width="974"] Representatives of the French Government, French Consul General at Boston Arnaud Mentre received the Artificial Intelligence Society Initiative for the 2019 G7 Summit.[/caption] The AIWS – G7 Summit Initiative was announced on April 25, 2019 at AIWS-G7 Summit Conference at Loeb House, Harvard University. The Initiative is The Next Generation Democracy – AI World Society.  The AIWS Model envisions a society where creativity, innovation, tolerance, democracy, the rule of law, and individual rights are recognized and promoted, where AI is used to assist and improve government decision-making, and where AI is a mean of giving citizens a larger voice in governing. The...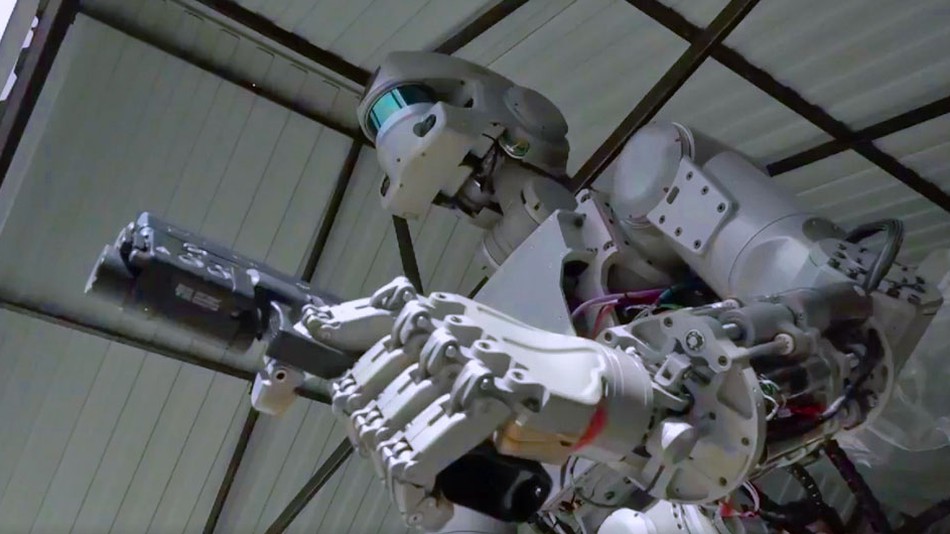 Two years ago, arms control advocates had reason for hope when scores of countries metat...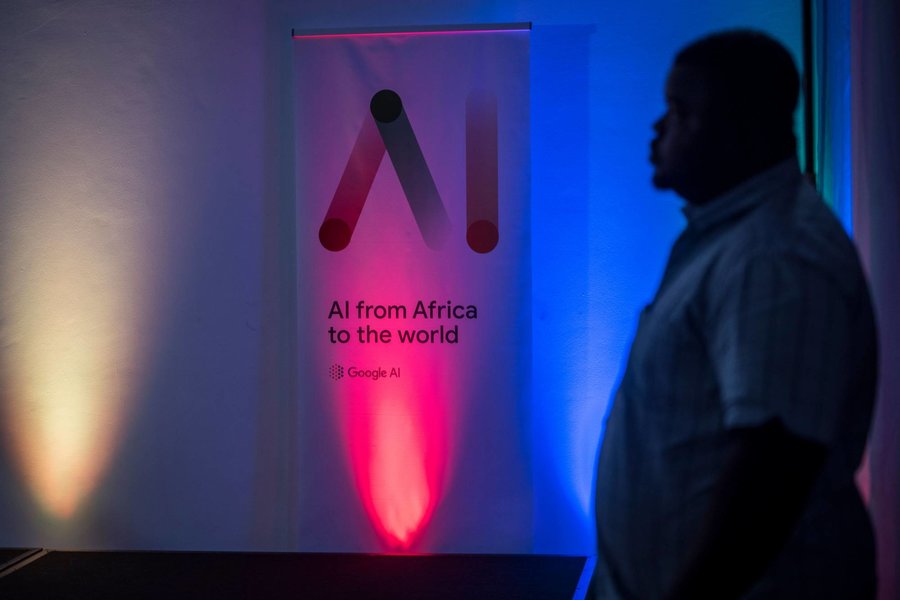 In recent years, researchers and journalists have highlighted artificial intelligence sometimes...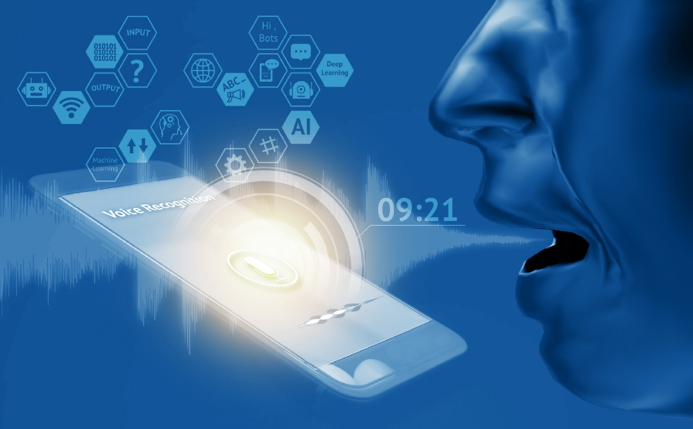 Speech analysis software could revolutionize how we diagnose mental disorders. Listen...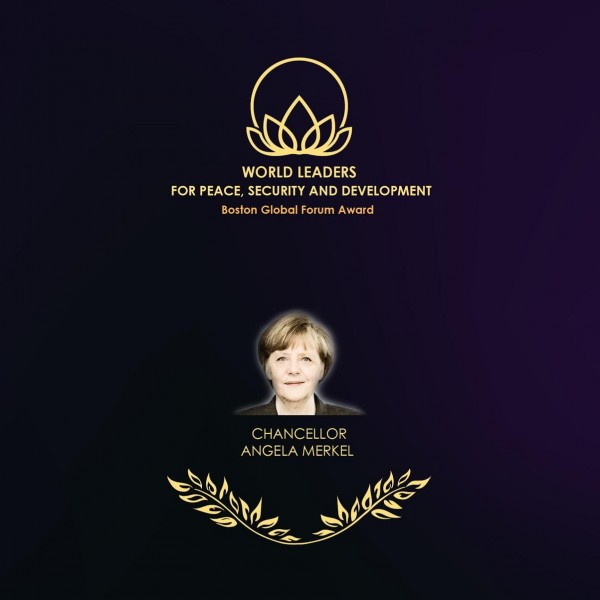 Angela Merkel will bid farewell to the chancellor's office in Berlin in 2021. The outgoing...