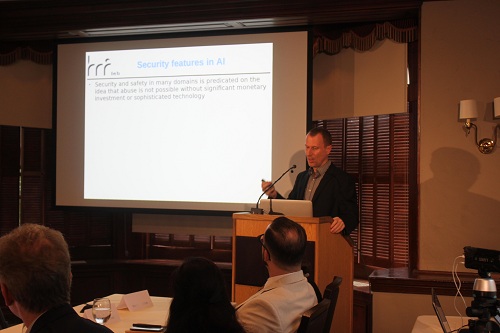 Professor Matthias Scheutz: Ensuring AI Safety for humanity
At the AIWS Conference, Professor Matthias Scheutz - Director of the Human-Robot Interaction Laboratory at Tufts University gave a keynote speech about the potential of AI and robotics technologies and called for ethical provisions for the design of AI systems from the outset to prevent accidental failures. Prof. Matthias Scheutz, Member of MDI's AIWS Standards and Practice Committee, Director of the Human-Robot Interaction Laboratory of Tufts University at the AIWS Conference In his speech, Prof. Scheutz showed that the greatest risk caused by AI and robotics technologies is when unconstrained machine learning is out of control where AI systems acquire knowledge and start to pursue goals that were not intended by their human...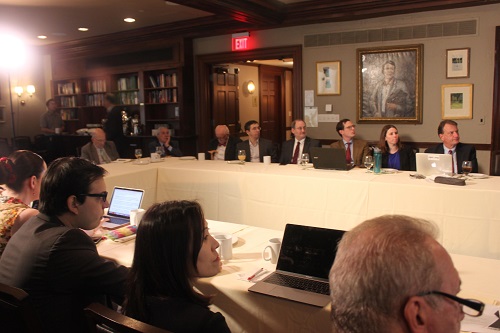 In the AIWS Conference on September 20, 2018, scholars and leaders from governments, businesses and...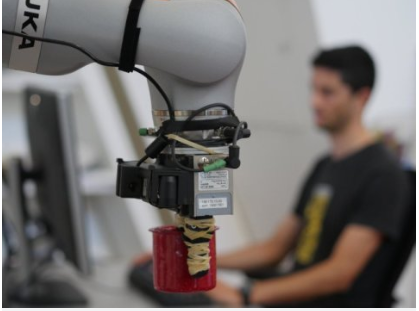 A recent breakthrough in computer vision has given robot the ability to differentiate...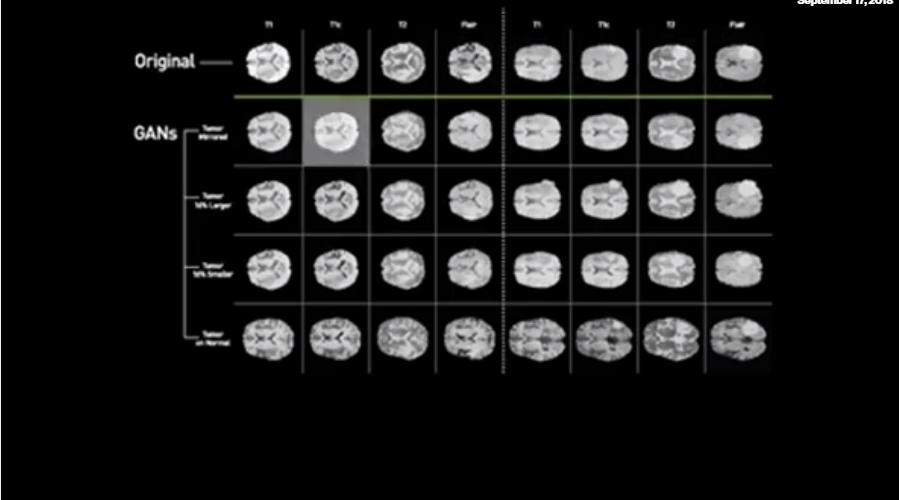 Researchers at chip company Nvidia, the Mayo Clinic, and the MGH & BWH Center for Clinical Data...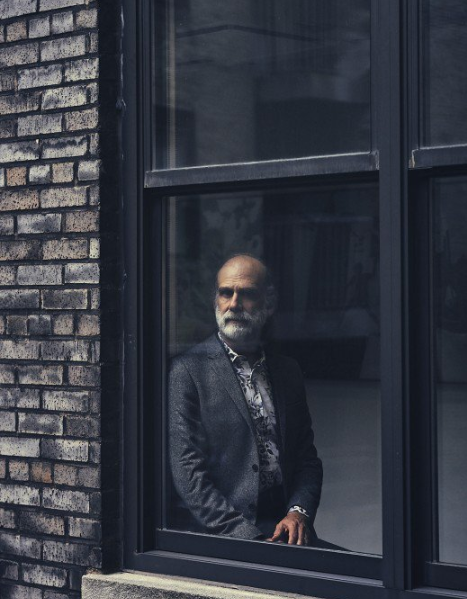 Reported by MIT Technology Review, Bruce Schneier expresses his fear of losing lives to cyber...