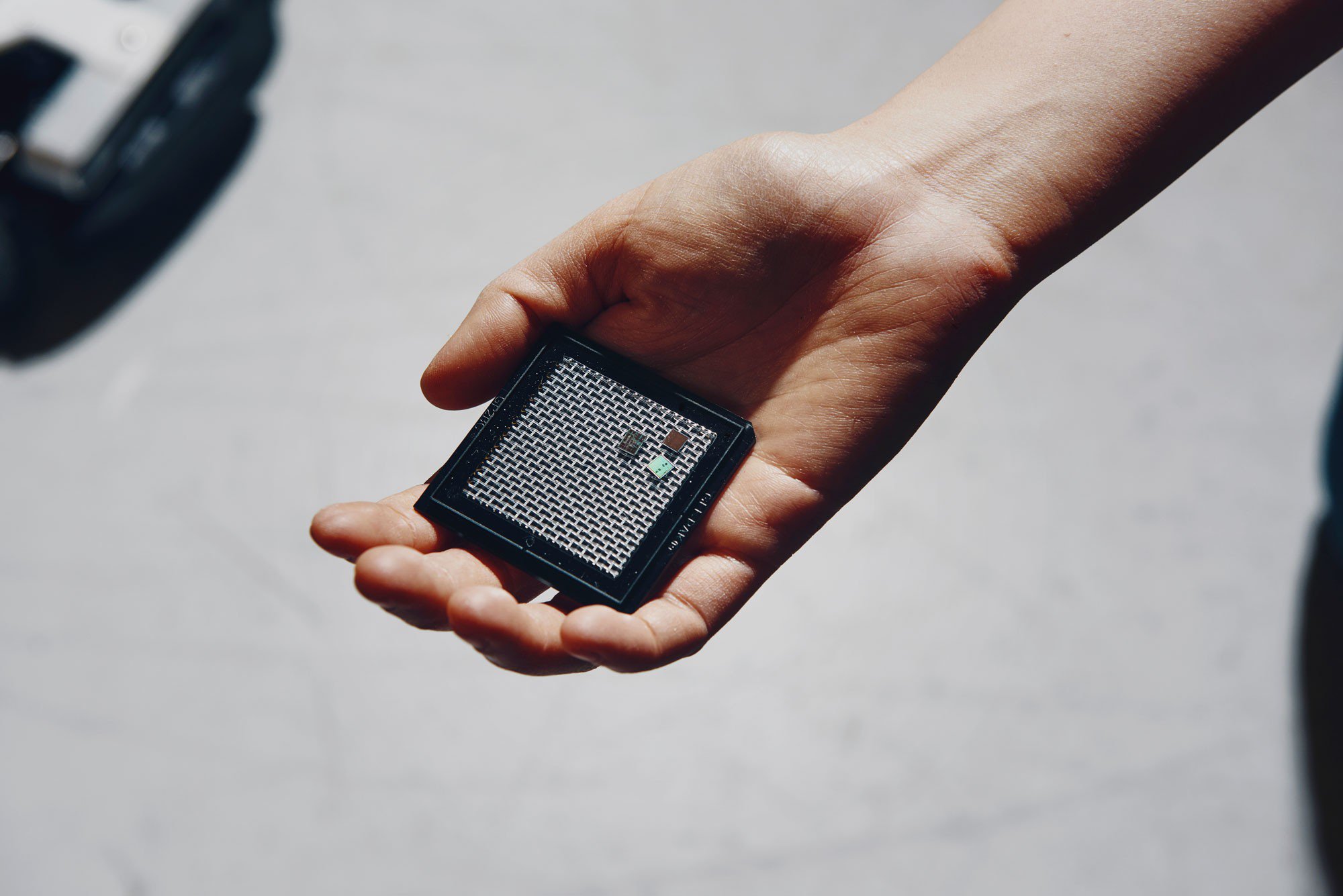 This chip was demoed at Jeff Bezos's secretive tech conference. It could be key to the future of AI
Recently, on a dazzling morning in Palm Springs, California, Vivienne Szetook to a small stage to deliver perhaps the most nerve-racking presentation of her career. She knew the subject matter inside-out. She was to tell the audience about the chips, being developed in her lab at MIT, that promise to bring powerful artificial intelligence to a multitude of devices where power is limited, beyond the reach of the vast data centers where most AI computations take place. However, the event—and the audience—gave Sze pause. TONY LUONG The setting was MARS, an elite, invite-only conference where robots stroll (or fly) through a luxury resort, mingling with famous scientists and sci-fi authors. Just a few...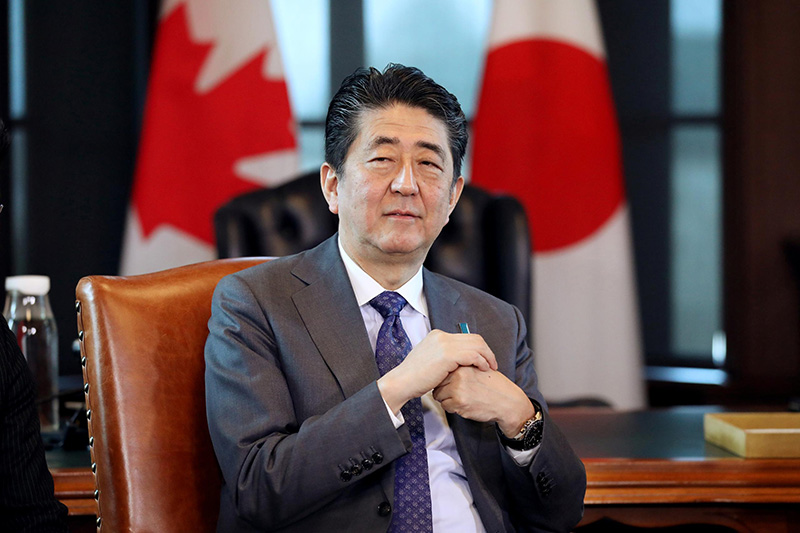 TOKYO (Reuters) - Japanese Prime Minister Shinzo Abe has said he is ready to meet North Korean...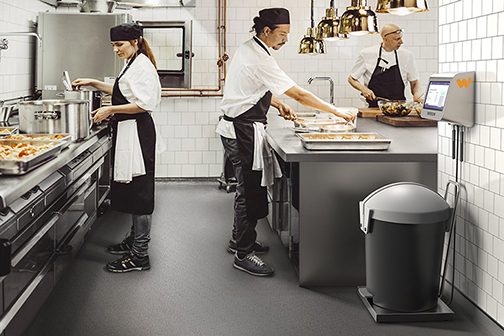 NATIONAL REPORT—Food waste is enormously costly for hotel owners and managers across the US....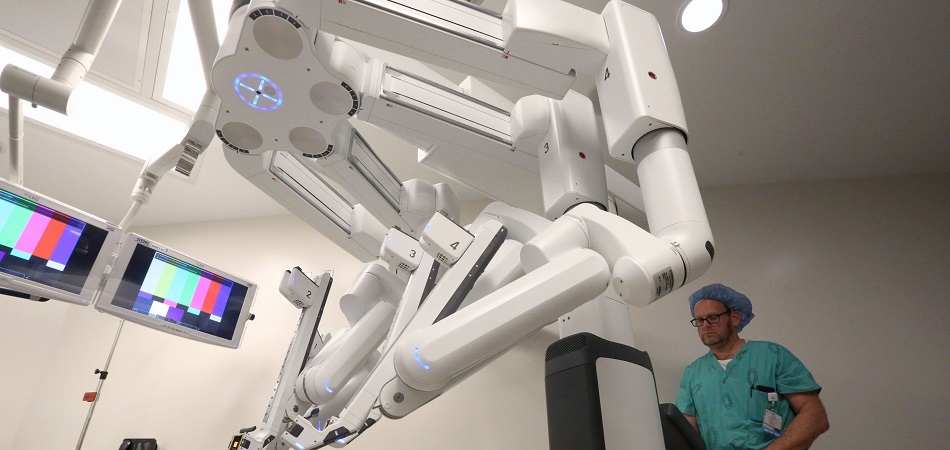 AI applications in healthcare are becoming more common for white-collar automation...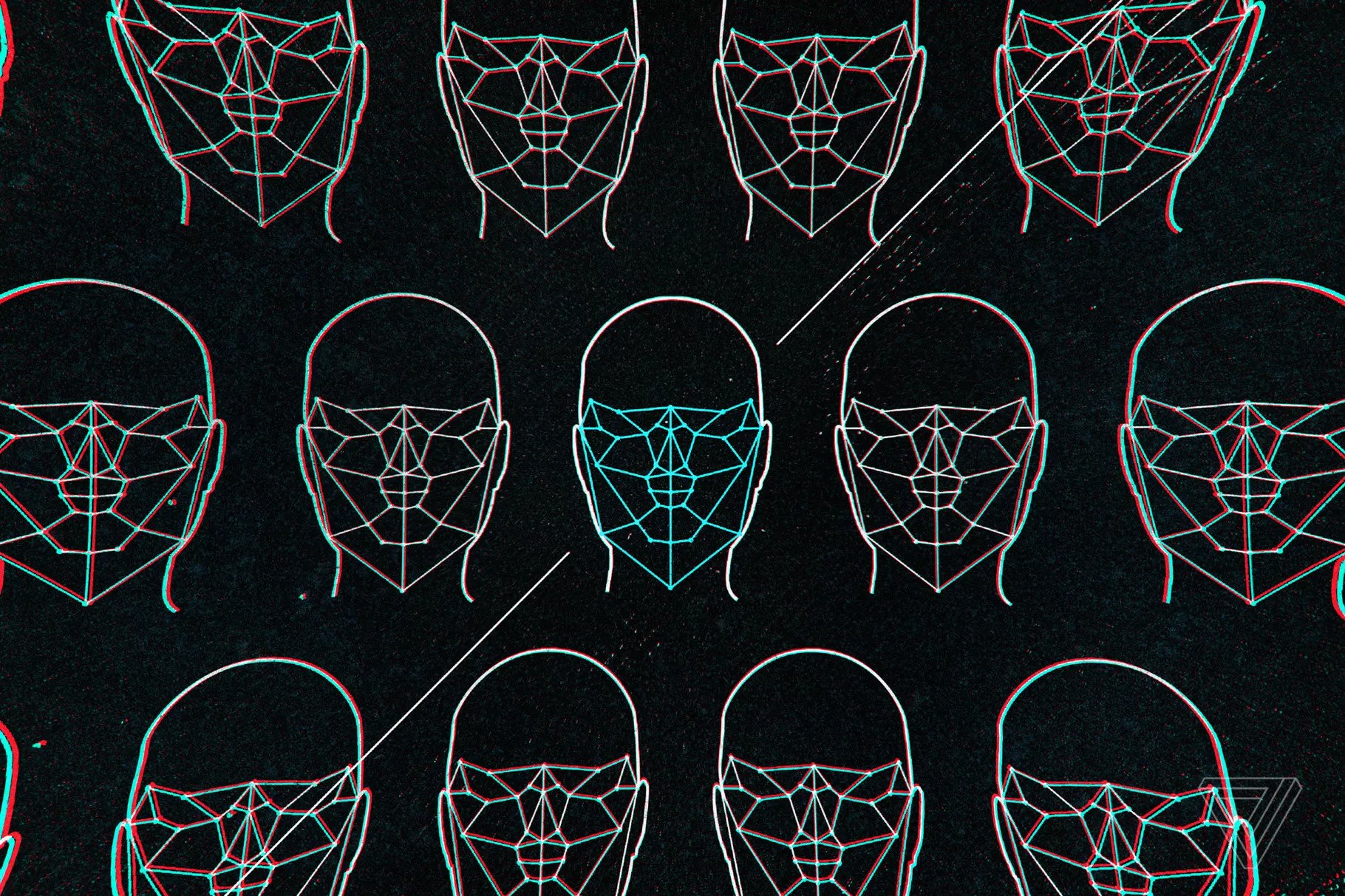 In general, AI advances are good for our society. In particular cases, they can be bad. Take...