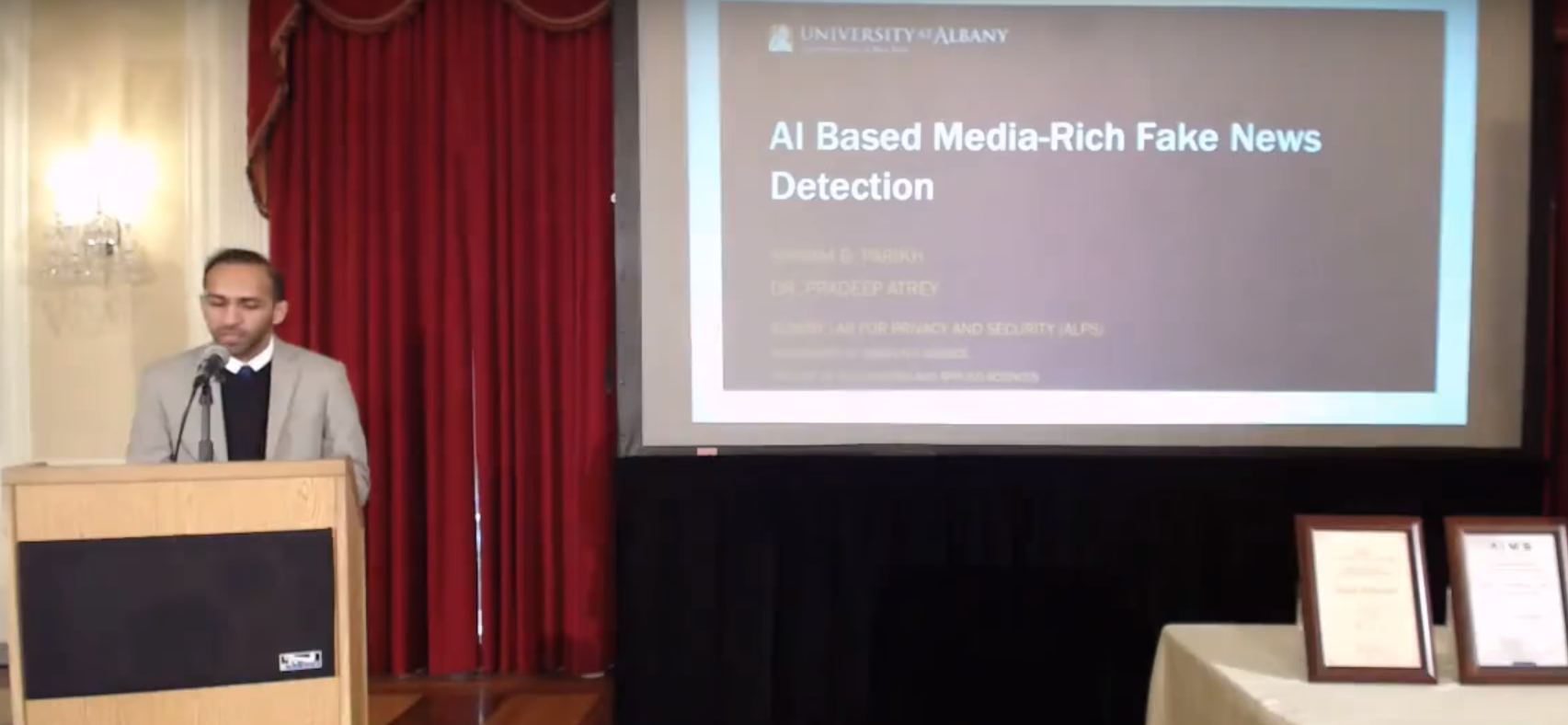 AI Based Media-Rich Fake News Detection
On December 12, 2018 Shivam Parikh, University's College of Engineering and Applied Sciences presented the result of his work with Associate Professor Pradeep Atrey, University at Albany on detecting fake news in the event of the Global Cybersecurity Day 2018, is organized by Boston Global Forum (BGF) and Michael Dukakis Institute (MDI), at Loeb House, Harvard. The authenticity of information has become a longstanding issue affecting businesses and society and many researchers around the globe have been trying to understand the basic characteristics of the problem. Shivam Parikh and Pradeep Atrey's study looks at the challenges associated with detecting fake news and existing detection approaches. "Fake news can be any...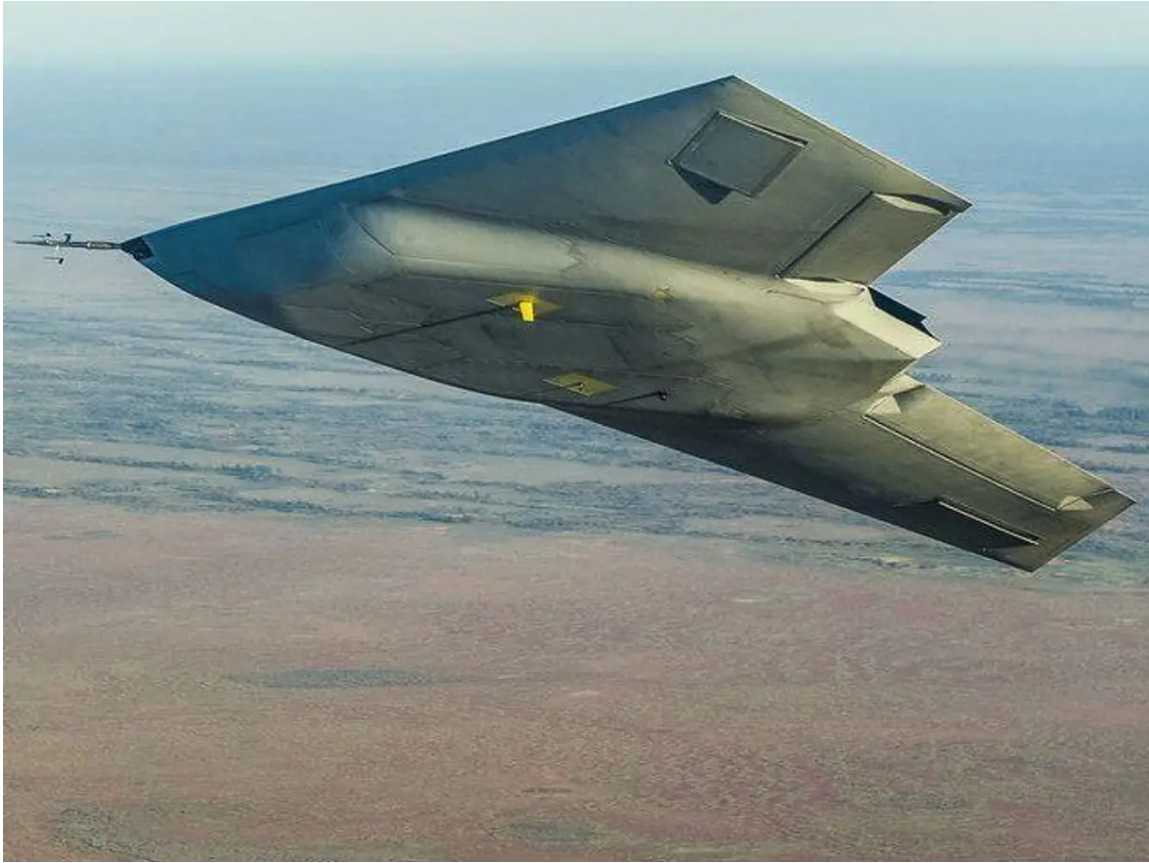 A recently published report named Off the Leash: The Development of Autonomous Military Drones in...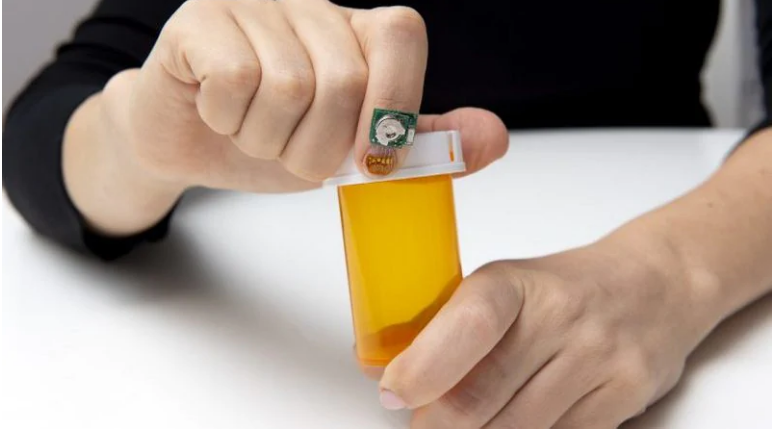 IBM has successfully created the first prototype of fingernail sensor, which can supervise a...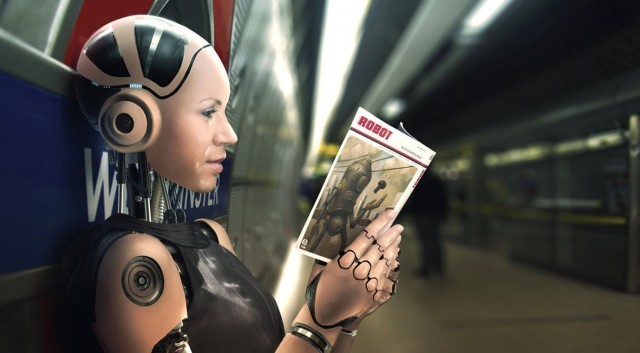 Sunspring's first debut was in Sci-fi London Film Festival 2016; the story was set in a miserable...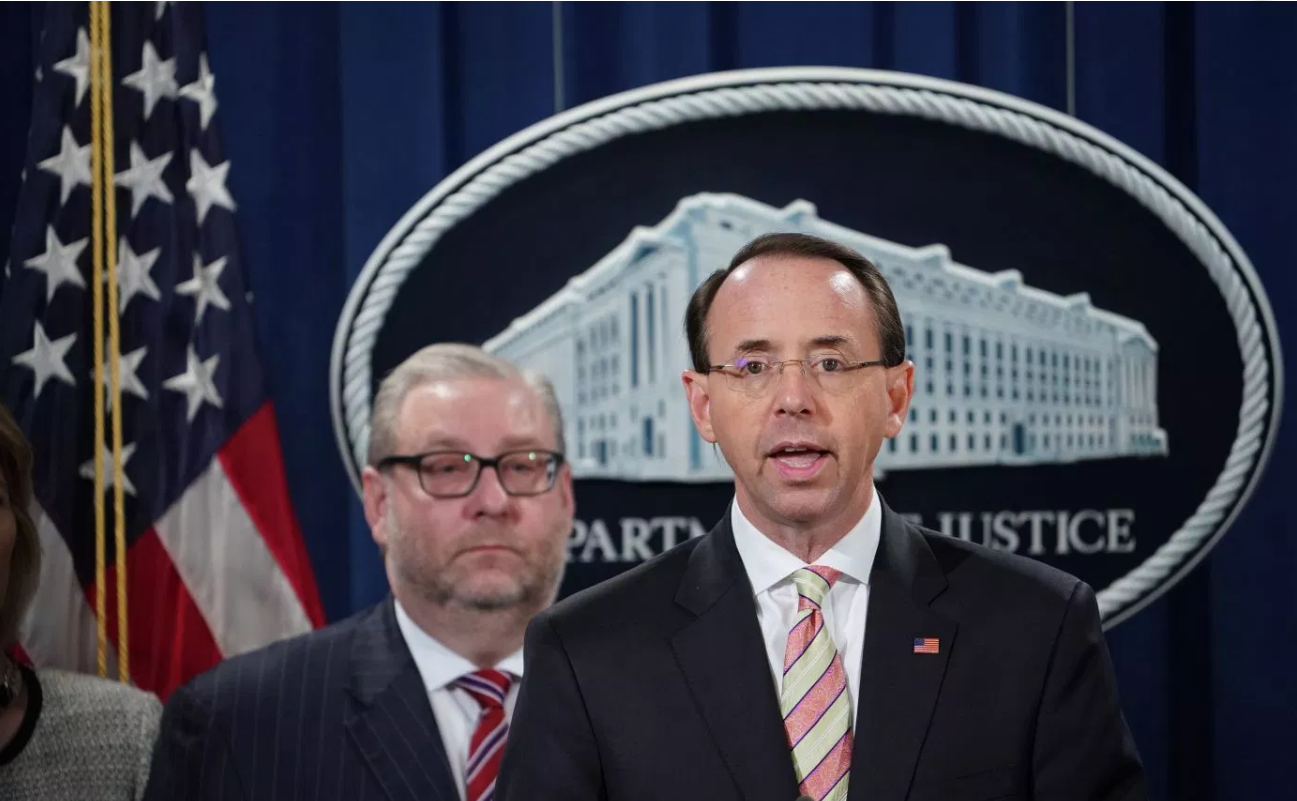 Zhu Hua and Zhang Shilong, nationals and residents of China were inculpated for stealing trade...