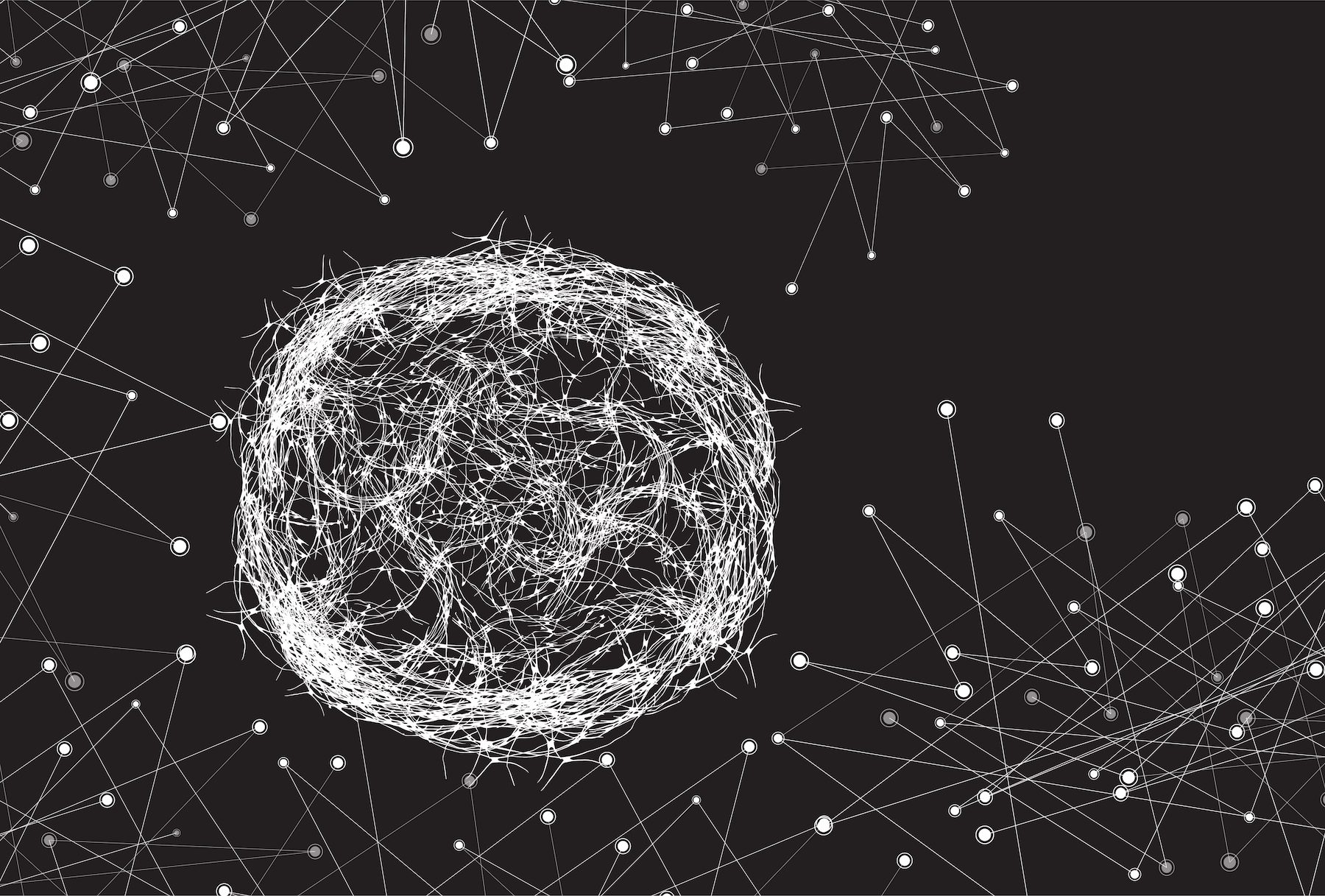 Why Inclusion Matters for the Future of Artificial Intelligence
AI's potential to improve the quality of our lives is unquestionable. On the other hand, there is a real risk that AI development may lead to inequalities and divides across many demographics. Inclusion, therefore, is an important matter for AI future. Amar Shar and Sandra Cortesi of Harvard explained why in a recent article published by the Harvard Business School Digital Initiative. "There are pressing questions around discrimination, transparency and accountability, as well as privacy and safety of those who are using AI emerging technologies". The article includes cases of exclusion and bias in AI applications and calls for more attention to address them. "Some global institutions are beginning to examine how AI can impact and...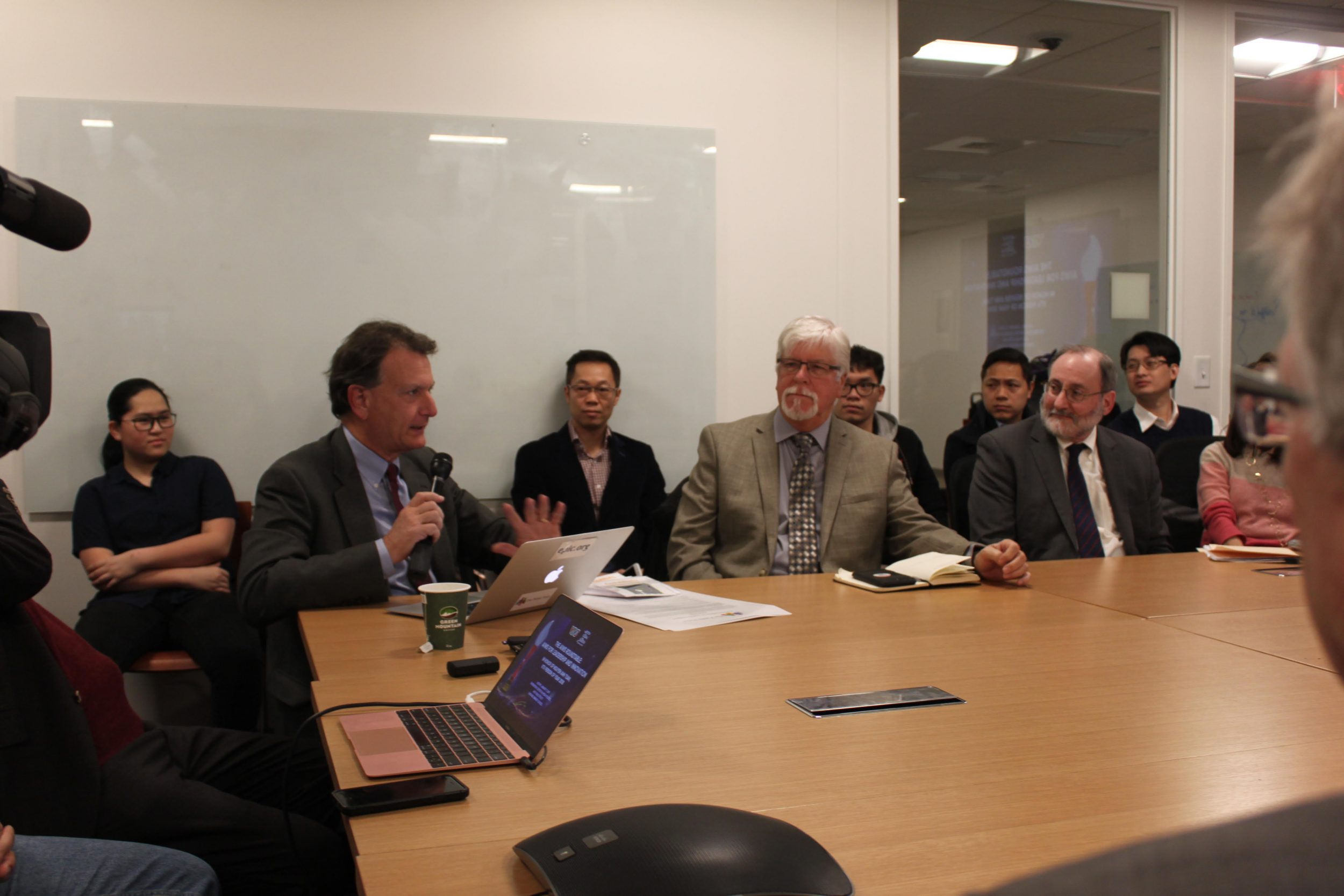 According to the World Economic Forum, Artificial Intelligence (AI) is set to create 58 million new...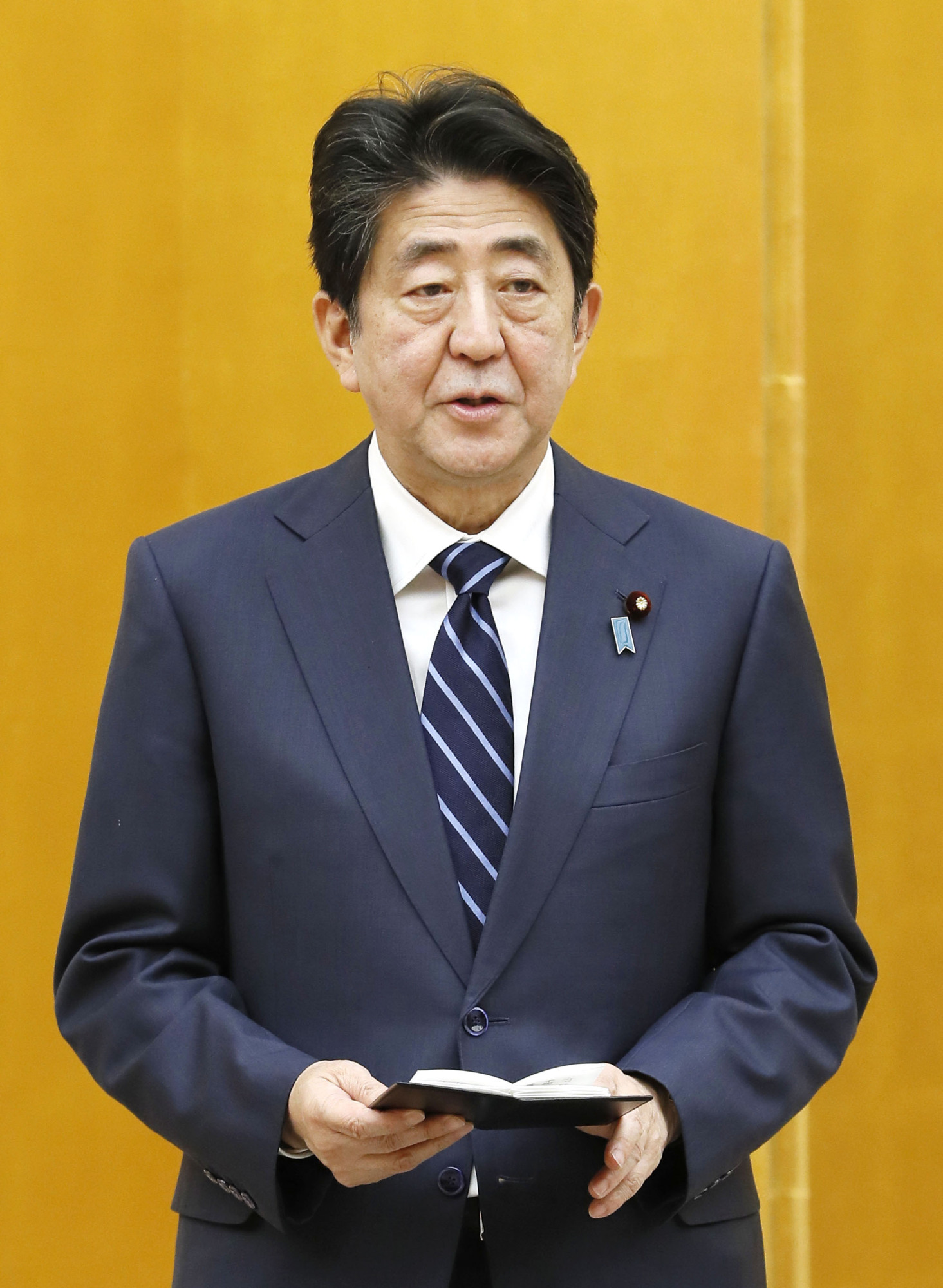 Prime Minister Shinzo Abe mention about US-North Korea Summit Meeting in his New Year's...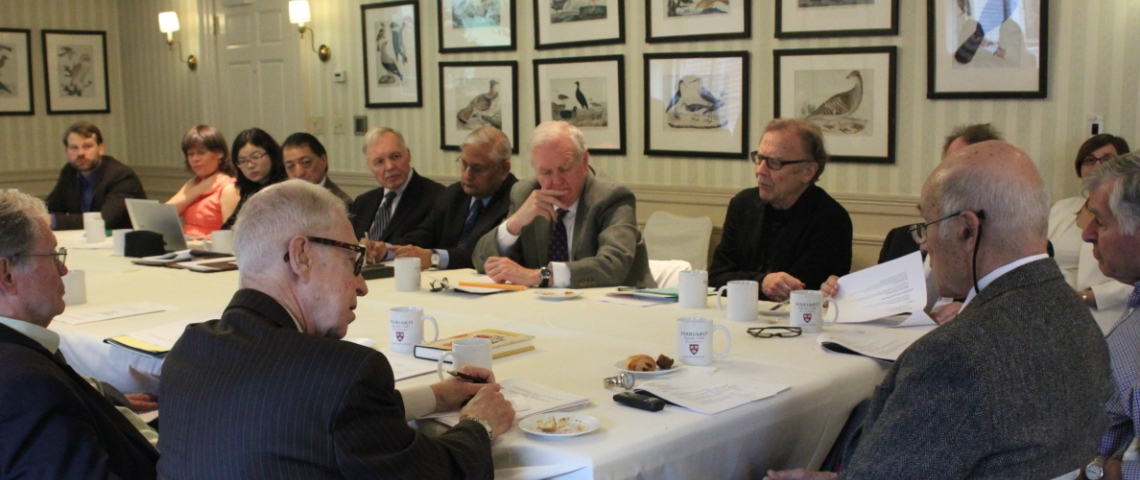 With the Fourth Industrial Revolution, we stand on the brink of a technological revolution that...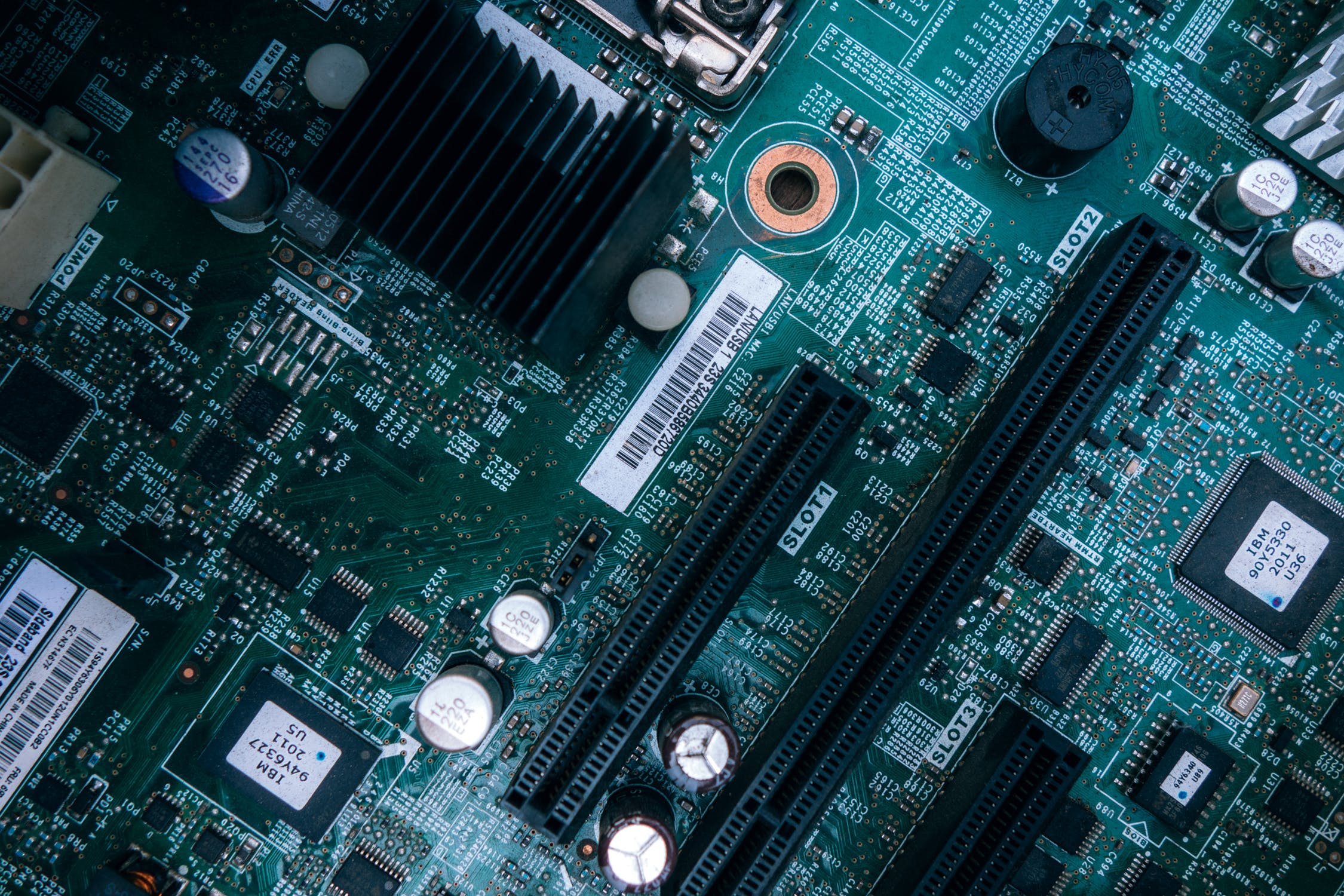 Researchers at Stanford University and CEA-Leti unveiled the prototype computer-on-chip on February...