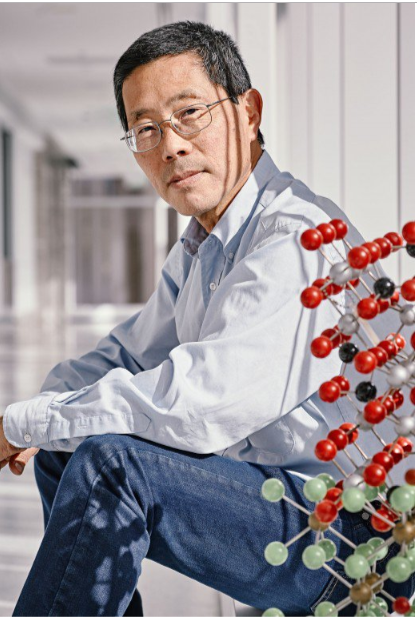 A new eco-friendly battery that can get a plane off the ground
A manufacturing trick with magnetic fields produces a battery that may discharge fast enough to get an aircraft off the ground. Yet-Ming Chiang, a materials science professor at MIT, and his colleague Viswanathan, an assistant professor of mechanical engineering at Carnegie Mellon, started the project teaming up with 24M, the lithium-ion battery manufacturer which Chiang co-founded in 2010, and an aircraft Start-up in Washington, to create a new powerful battery. Recently, they have achieved a remarkable progress: the prototype batteries are strong enough to provide the energy for an advanced hybrid plane. Reducing emissions from aircraft is one of the most challenging dilemmas, hence, Chiang and Viswanathan's goal is to create...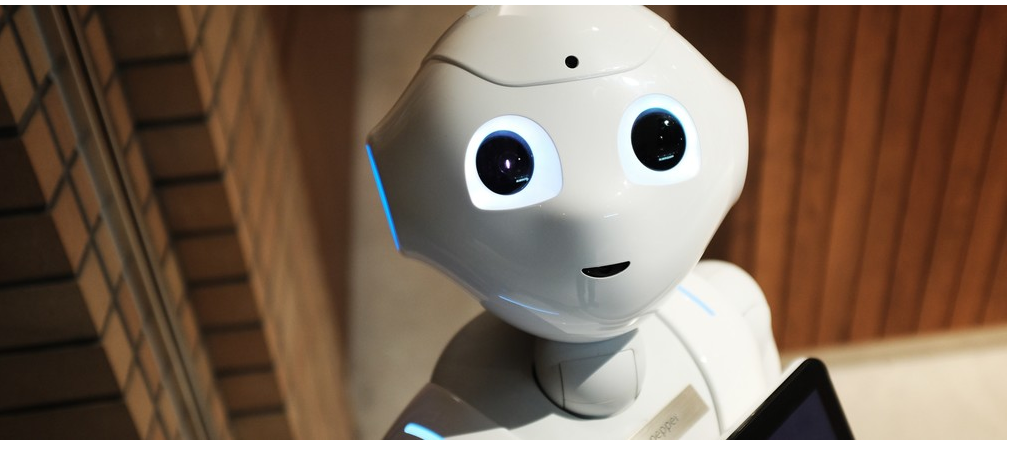 With no emotions, machines could make fair, rational decision with concrete evidence; in addition...
Last week, the Indian Prime Minister Narendra Modi paid a visit to Japan and met the Japanese Prime...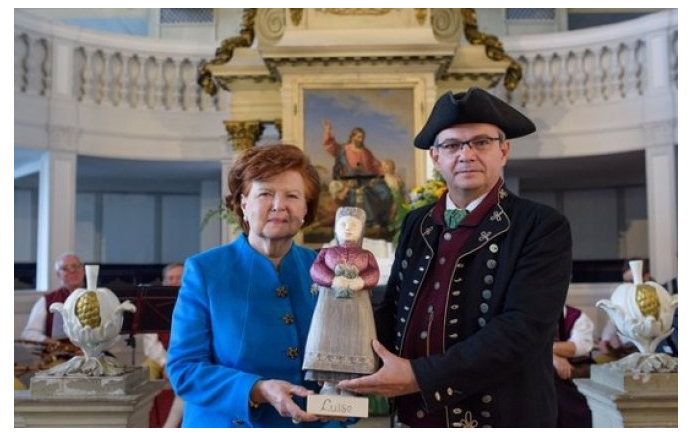 On October 17, President Vaira Vike-Freiberga – President of the World Leadership Alliance–Club...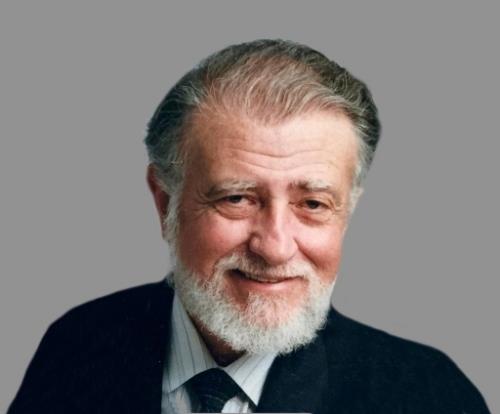 - By Llewellyn King, Executive Producer and Host "White House Chronicle" on PBS - Dr. Elliot...