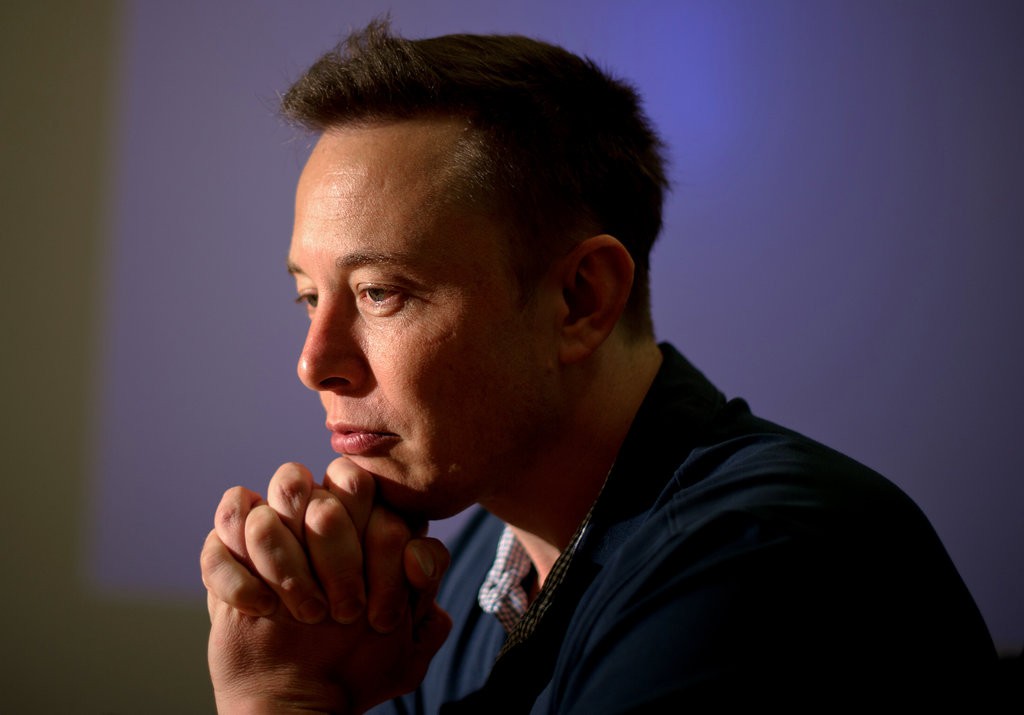 Elon Musk is going to take Tesla private?
Elon Musk, the chairman and chief executive of the electric-car maker Tesla, tweeted his intention to take his company private at $420 a share. The message has drawn the attention of Tesla's stakeholders. His tweet started a chain reaction with the involvement of investors, Tesla board members and the stock market. The New York Times had an hour-long interview with Mr. Musk, answering questions relevant to his Twitter post. Mr. Musk said that he had been working 120 hours a week lately, and had not taken more than a week of since 2001. "There were times when I didn't leave the factory for three or four days — days when I didn't go outside," he said. "This has really come at the expense of seeing my kids. And seeing...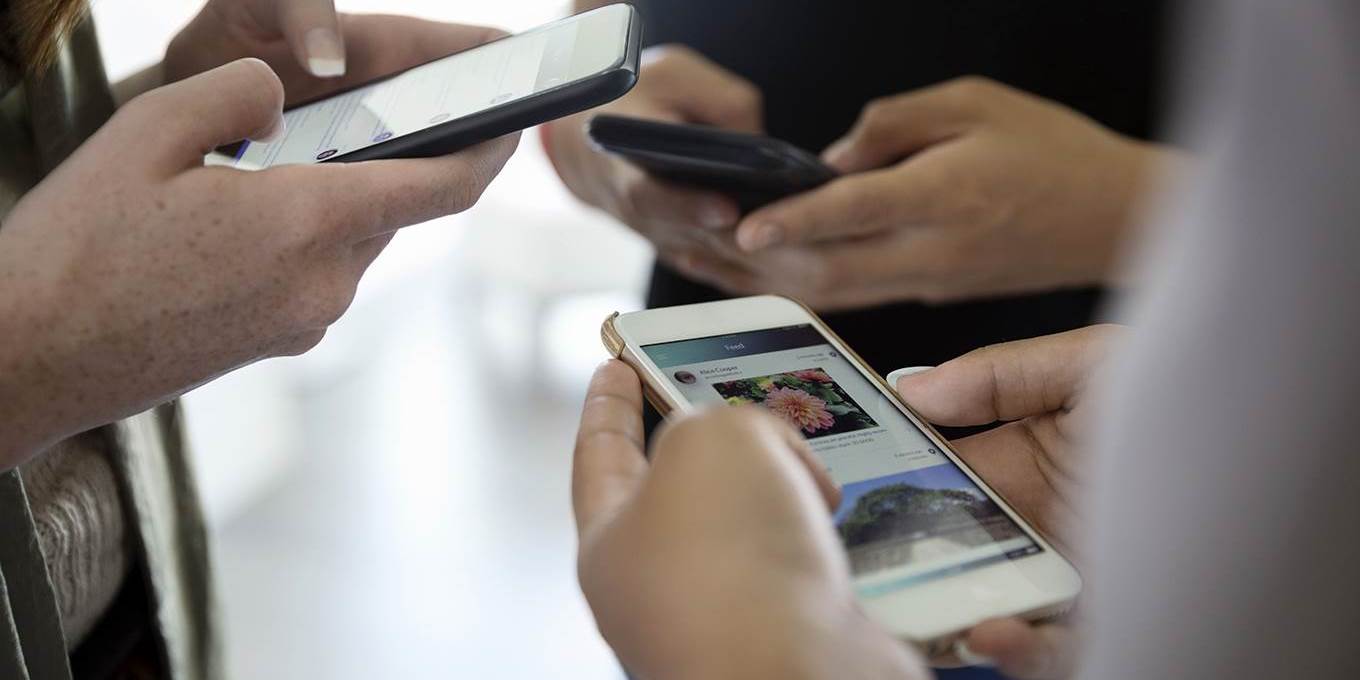 For years, politicians have had concerns about cyber issues being used for warfare. However, cyber...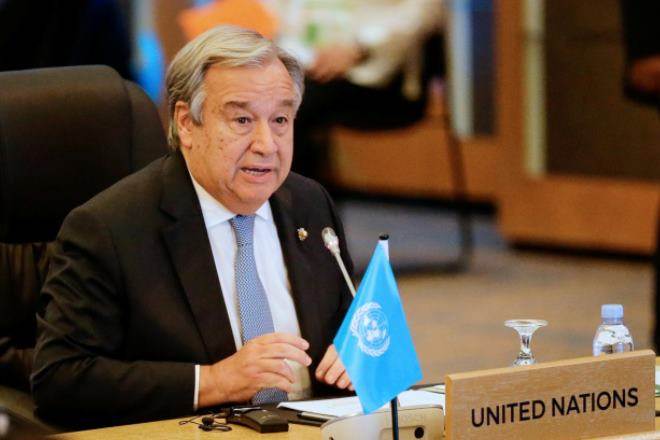 Antonio Guterres, the ninth Secretary-General of the United Nations has recently established a...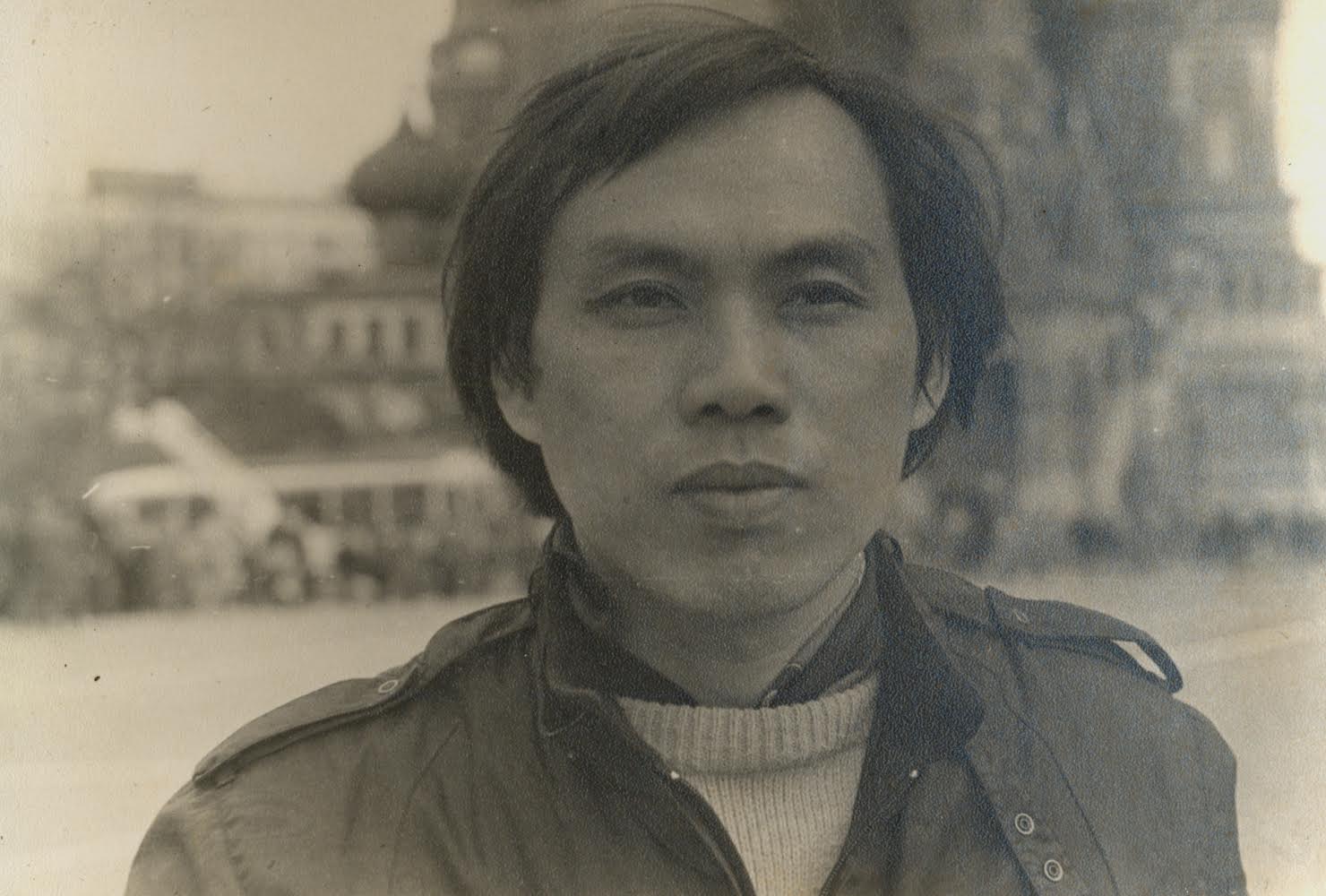 Si Tien * About 40 years ago, the play Green Chrysanthemum on Marsh by famous playwright, author...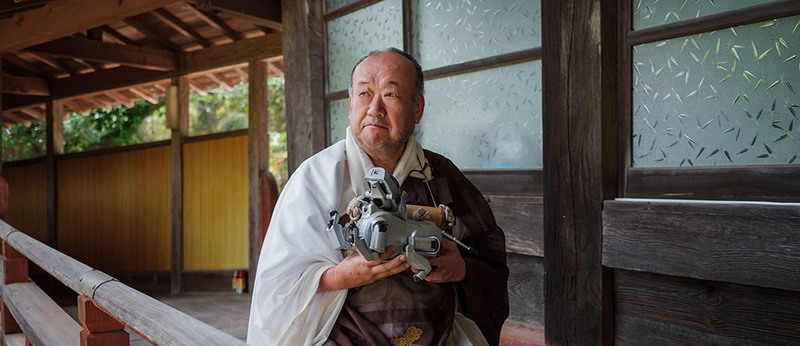 An analysis on the future of AI by Margaret Boden, research professor of cognitive science at...