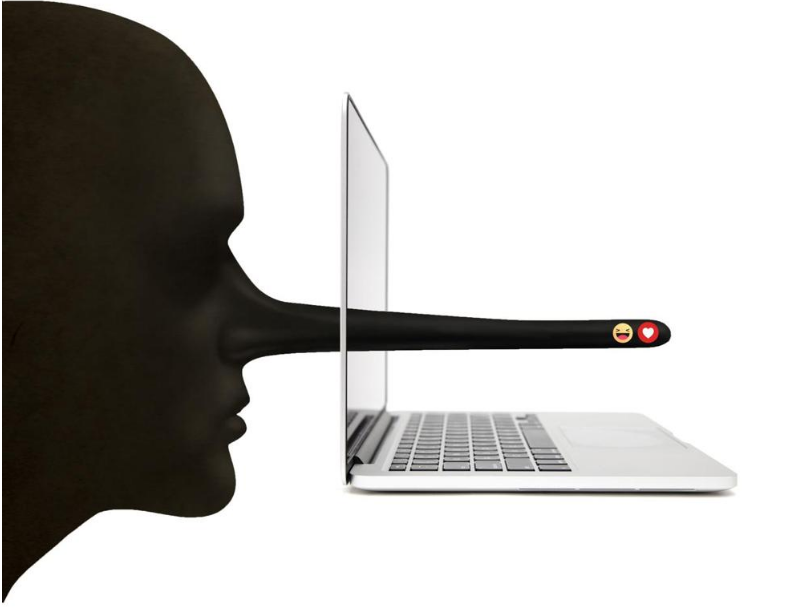 Can fake news be eradicated?
As Facebook and Google have become an essential part of our daily lives - a tool that cannot be missed, researchers around the world have been working on a way to identify fake news. Facebook has 20,000 people to monitor the content posted by its users. But there can never be enough to supervise all the phony stories. Scientists at many institutions, including MIT, the University of Michigan and Clemson University, are trying to train computers to spot such fakes, using the AI. Marten Risius, an assistant professor of management at Clemson, had the same idea not long after the 2016 election. He and a colleague in Germany, Christian Janze, went to work on an automatic fake news detector. Risius and Janze obtained a collection of...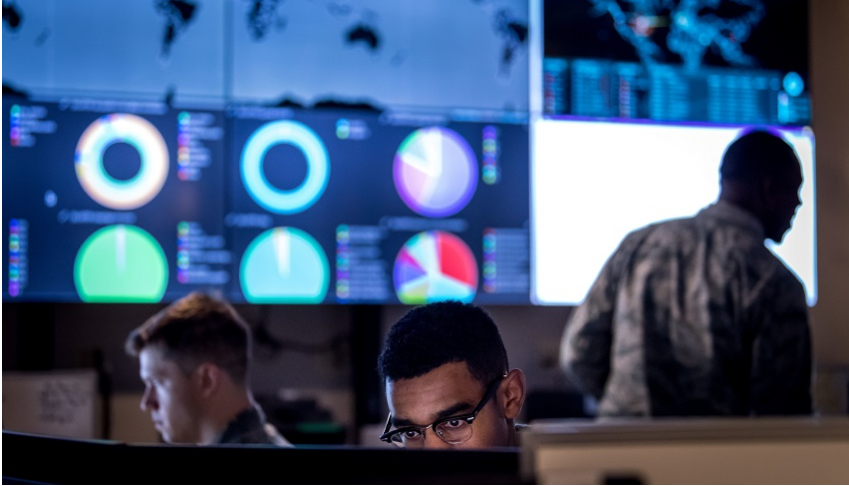 Cybersecurity experts shared their experiences in combat cyber threat. Estonia was the first...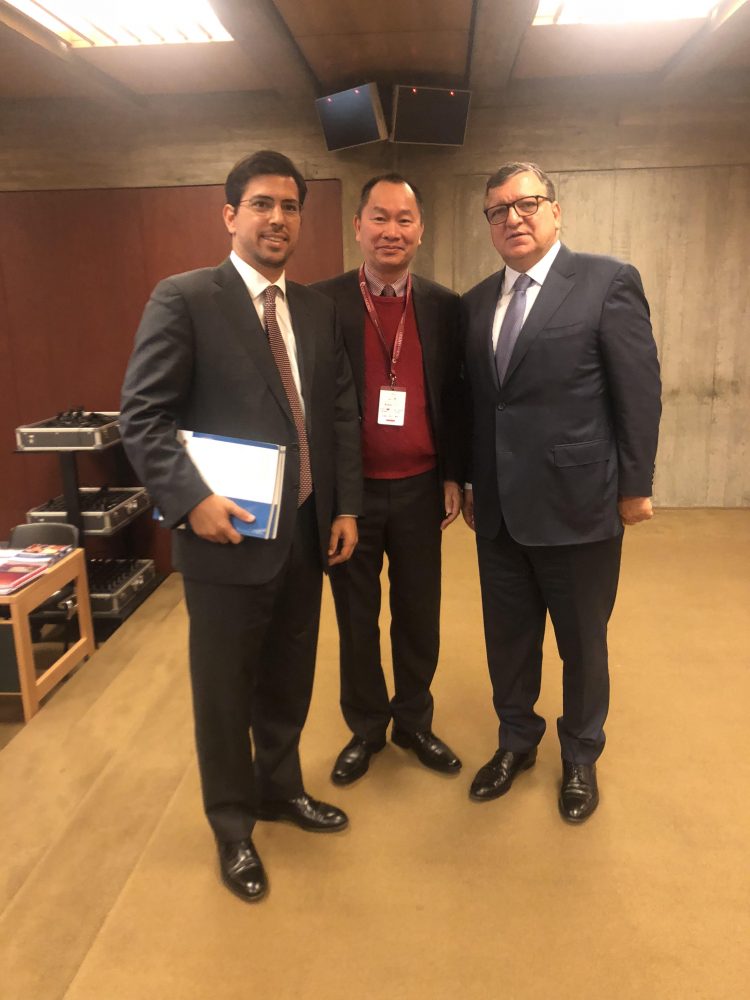 The Education for Shared Societies (E4SS) Policy Dialogue took place on October 16-17, 2018 in...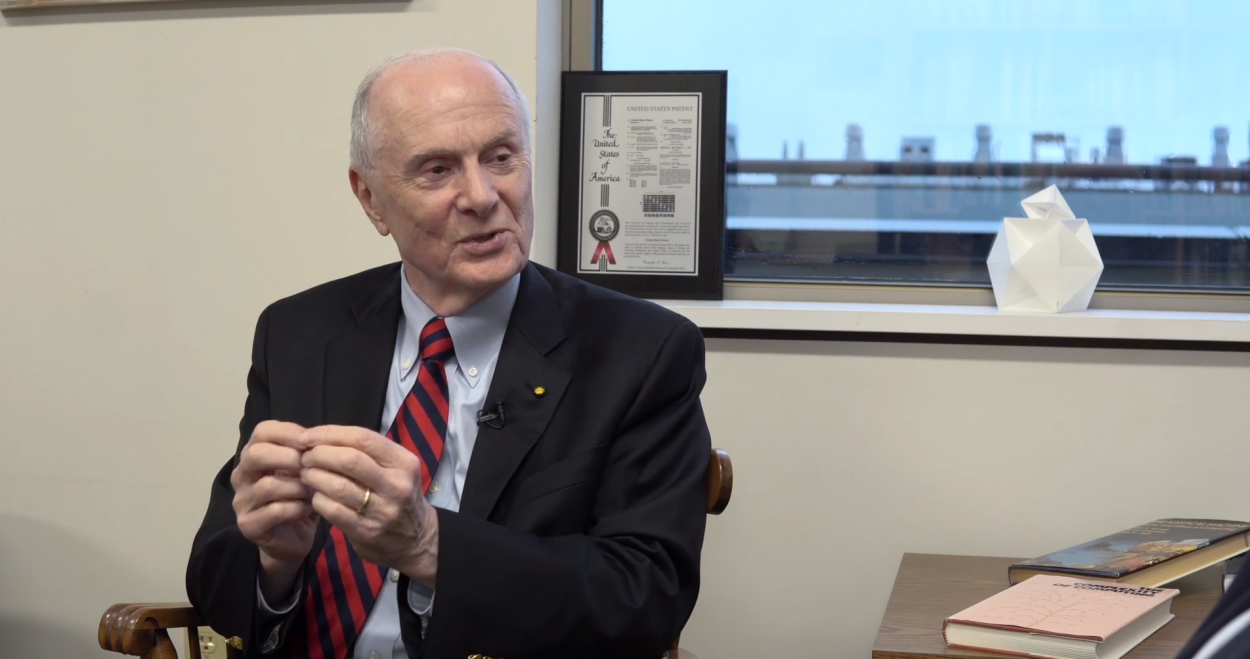 On 5th of October, Llewellyn King, Host of "White House Chronicle", Member of Editorial Board of...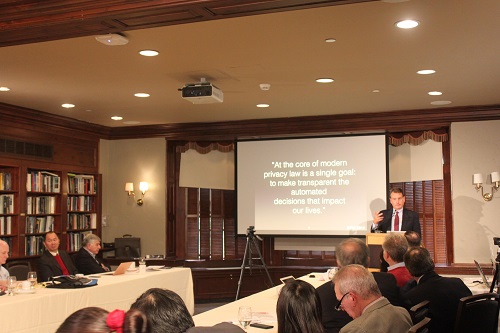 Professor Marc Rotenberg, President of Electronic Privacy Information Center (EPIC), Member of AIWS...