Today's News…Who Do You Trust?
Today's News…Who Do You Trust? By Kirk Hazlett, APR, Fellow PRSA It's frustrating enough these days to keep tabs on world events, and an emerging challenge has added a new dimension to that frustration…what is the origin of the news and information that you get from traditional as well as online sources? Communication experts from around the world gathered recently in Cambridge, Mass., to share thoughts, experiences, and best practices in combatting cyber-attacks and (often closely related) "fake news" as part of the Boston Global Forum-G7 Summit Initiative Conference. Following an introduction by former Massachusetts Governor and Chairman of Boston Global Forum Michael Dukakis, Nicola De Santis, Consul General of...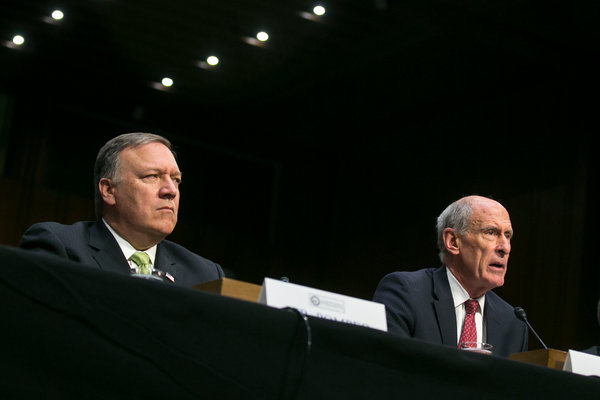 [caption id="attachment_6480" align="aligncenter" width="600"] Mike Pompeo, the C.I.A. director,...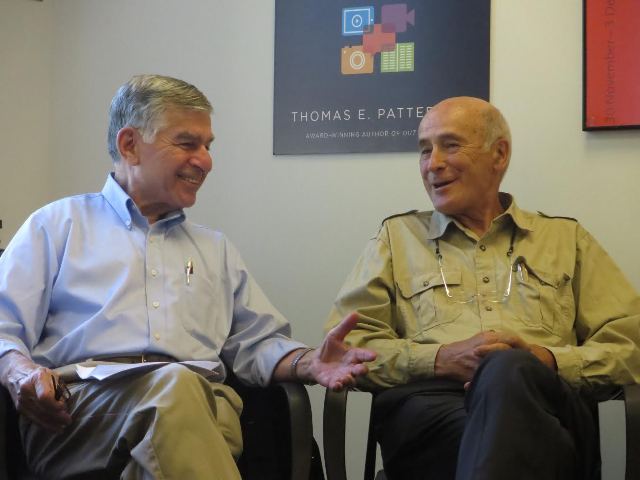 Today Boston Global Forum takes a moment to wish Joseph Nye the best of all birthdays. He has...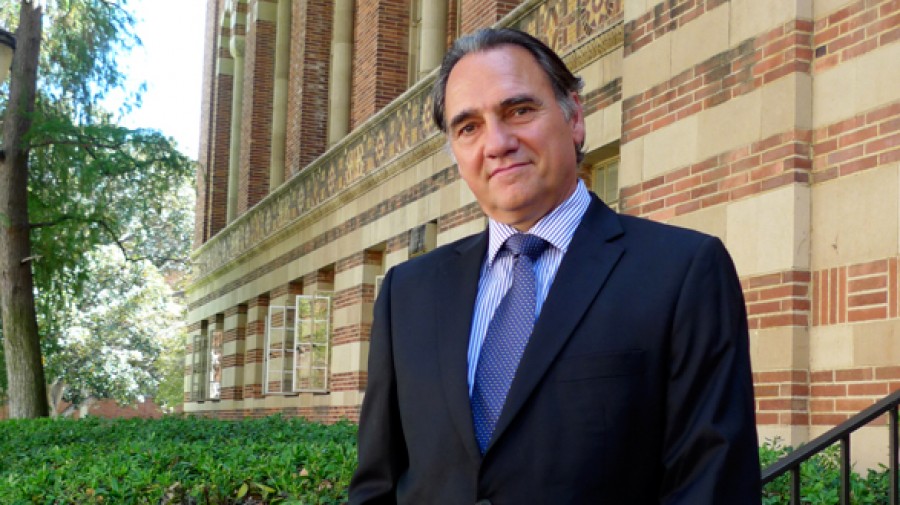 By Joanie Harmon UNESCO Chair in Global Learning and Global Citizenship Education recognized...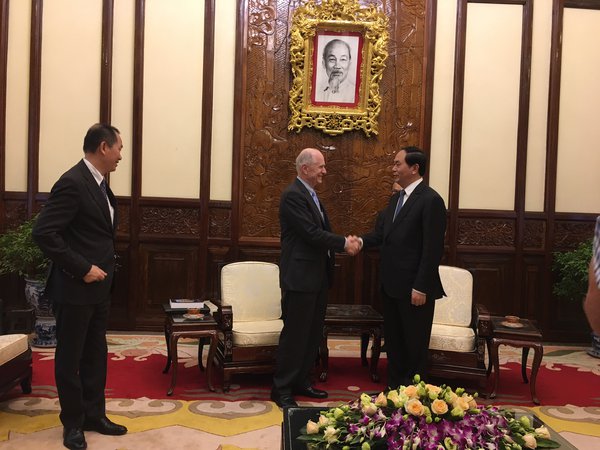 (November 10, 2016) Now in his fiftieth year at Brown University, Professor John Savage of...