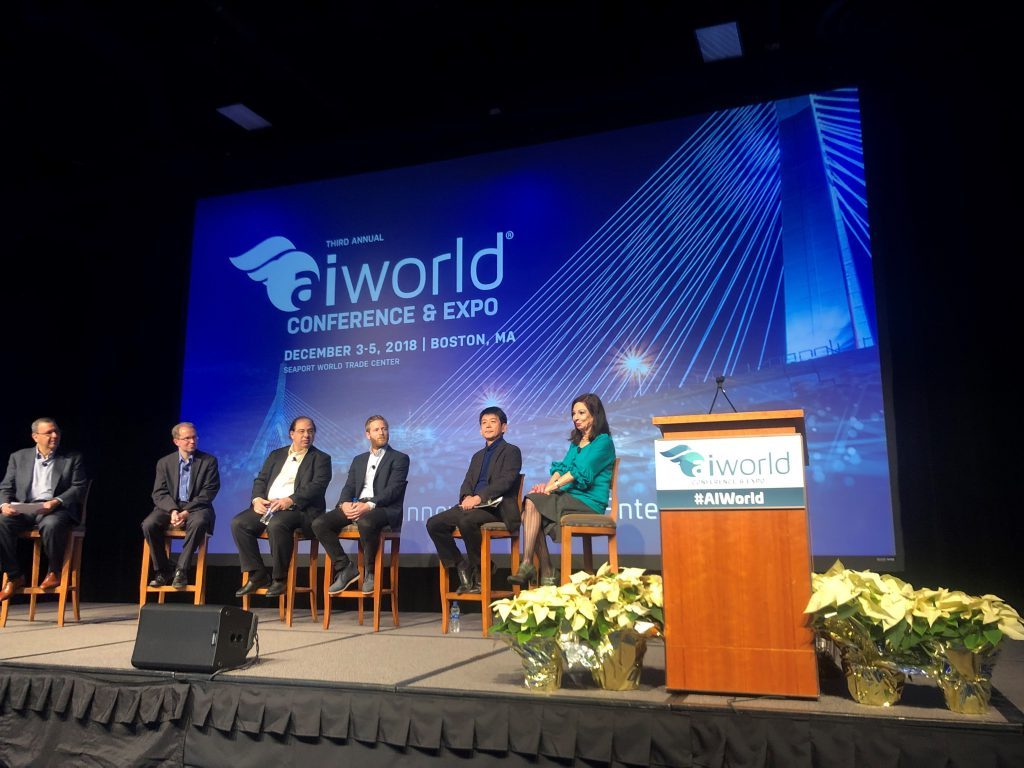 People are calling for Zuckerberg's resignation. Here are just five of the reasons why
Facebook has been beset by scandals over the last year and many believe that nothing will change until its founder and CEO is gone. A petition has been launched with one simple objective: to force Mark Zuckerberg to resign as CEO of Facebook. The campaign group behind it, Fight for the Future, says that although there's no "silver bullet" to "fix" Facebook, the company cannot address its underlying problems while Zuckerberg remains in charge. The petition is highly unlikely to succeed, of course. It's hard to imagine Zuckerberg stepping down voluntarily. And there's not much Facebook's board can do either, even if they wanted to. Zuckerberg controls about 60% of all voting shares in Facebook. He's pretty much...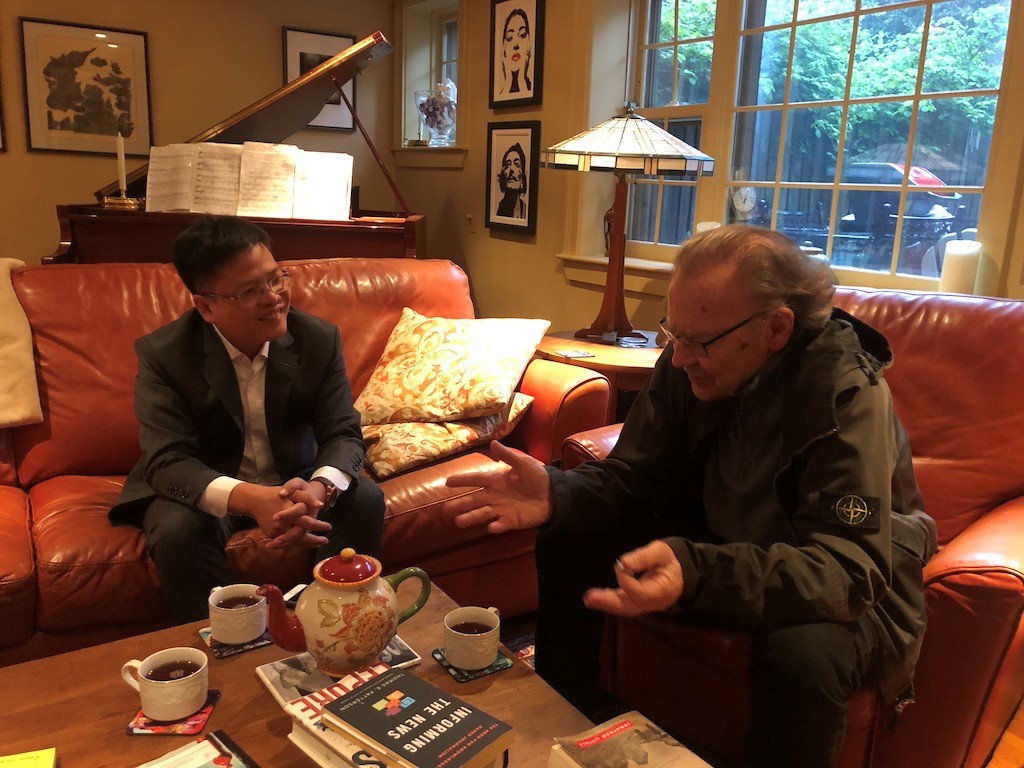 We've been wasting our processing power to train neural networks that are ten times too...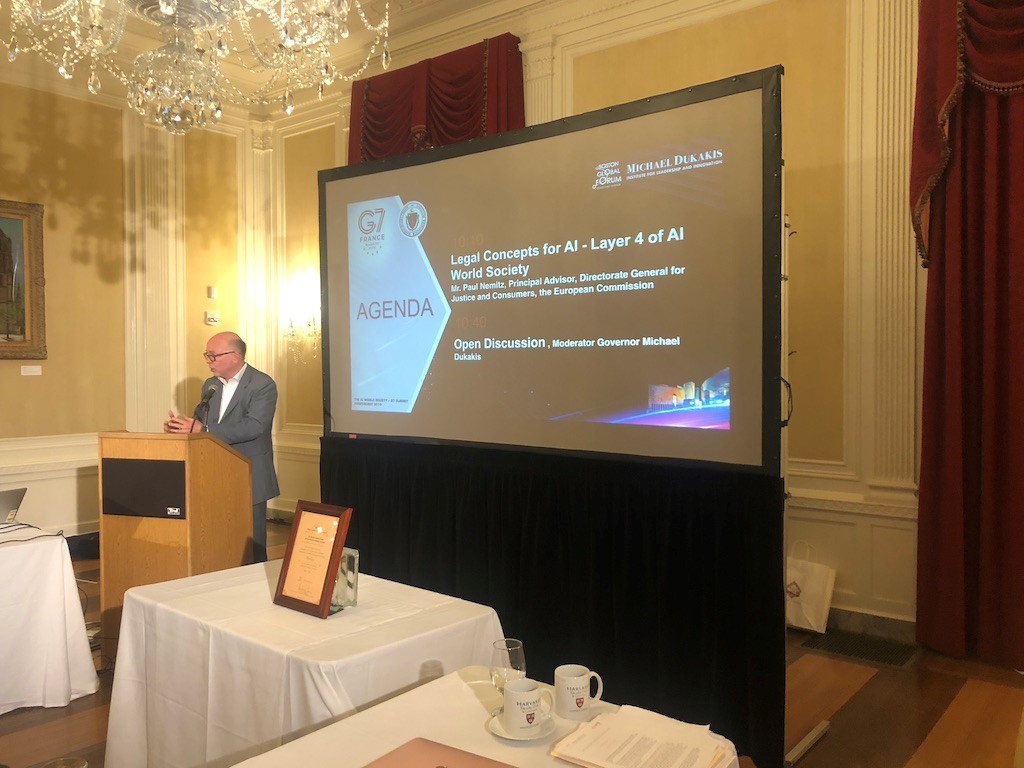 The first known case of humans going to court over investment losses triggered by autonomous...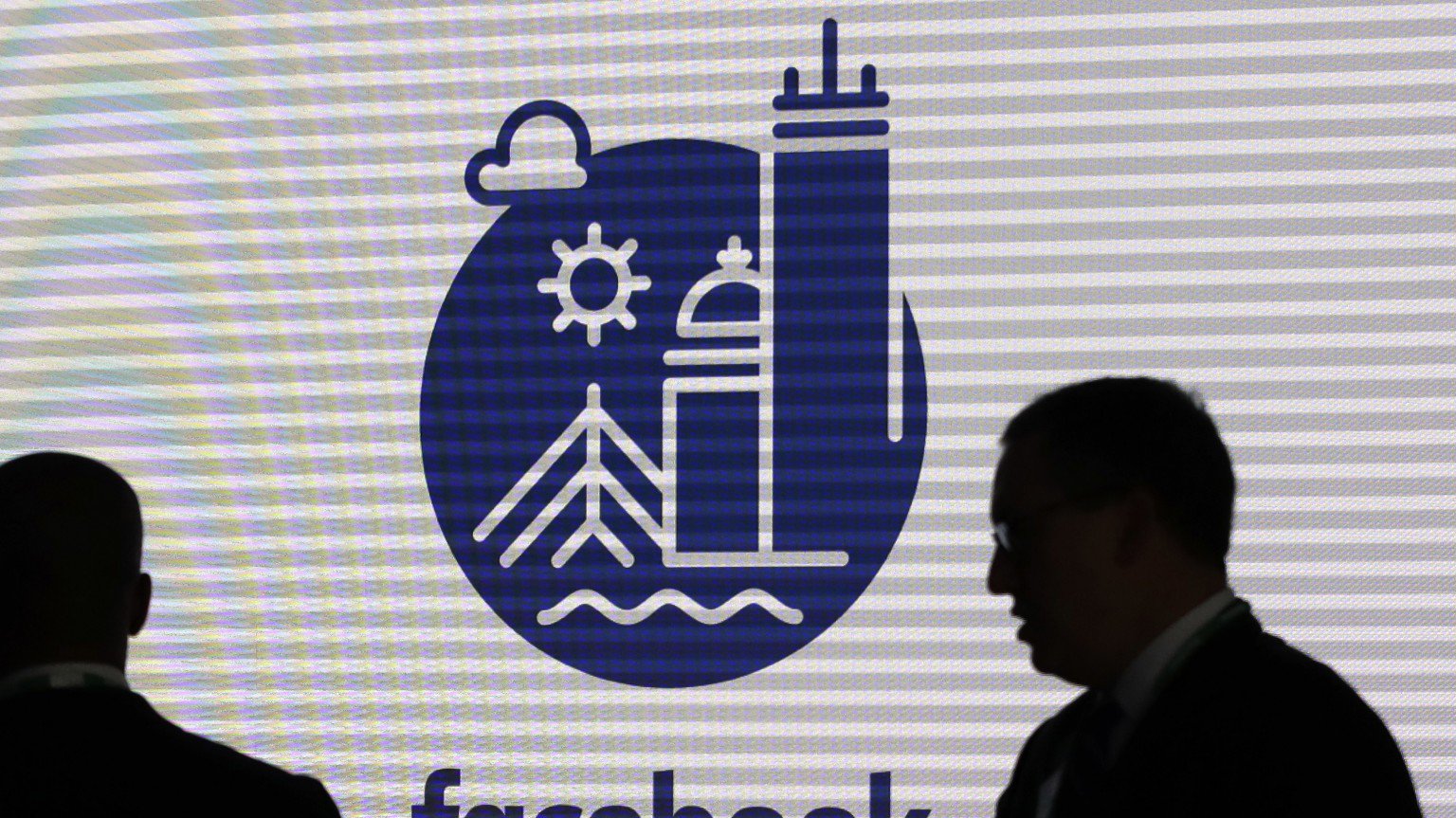 More than 60 researchers from 30 institutions will get access to Facebook user data to study...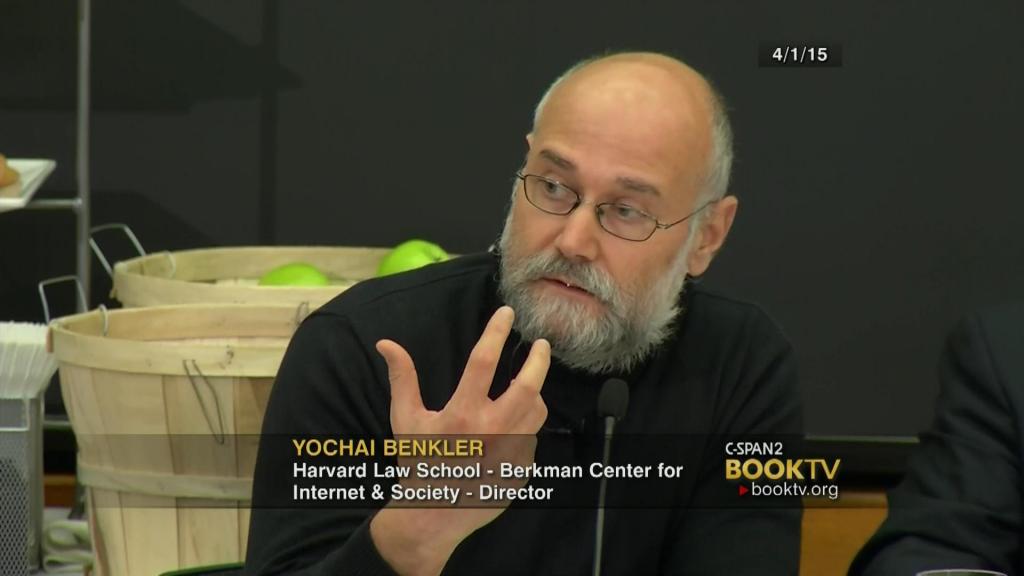 Industry has mobilized to shape the science, morality and laws of artificial intelligence. On...