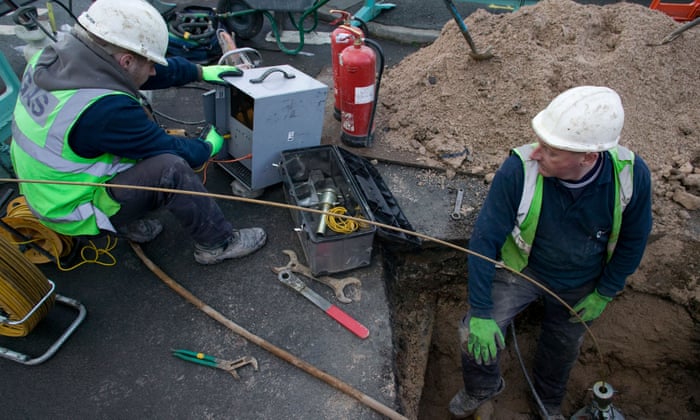 UK invests £26.6 million in developing micro-robots to work in dangerous environment
Working in underground pipe systems not only wastes too much time and money, but also puts human in danger. Recently, the UK government decided to invest millions in developing micro-robots to work in and reach hazardous environment. Small robots will be set up in underground pipe to make repairs. They could reach unsafe locations like offshore windfarms and nuclear decommissioning facilities. With a £7.2 million government investment, scientists from four British universities led by a professor at the University of Sheffield, Kirill Horoshenkov, will develop devices which are 1 cm long with sensors and navigation systems. As part of a £26.6 million investment by the UK government, it is hoped that devices will spell the end...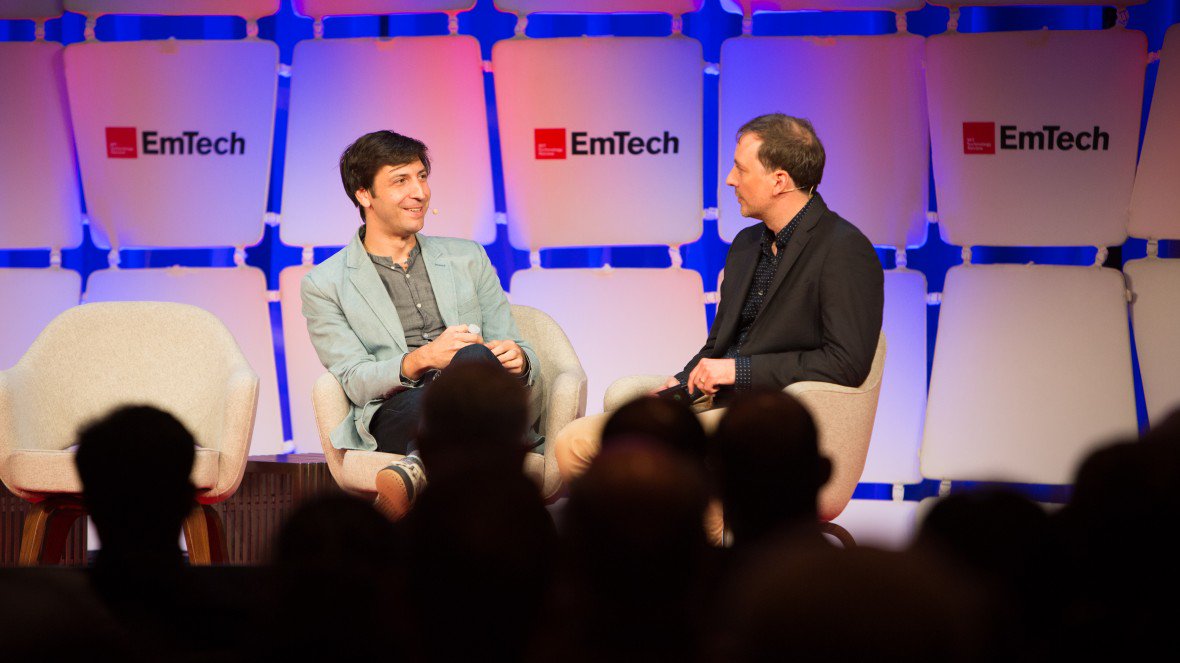 "Artificial Intelligence has great potential to change our lives, but it seems that the term is...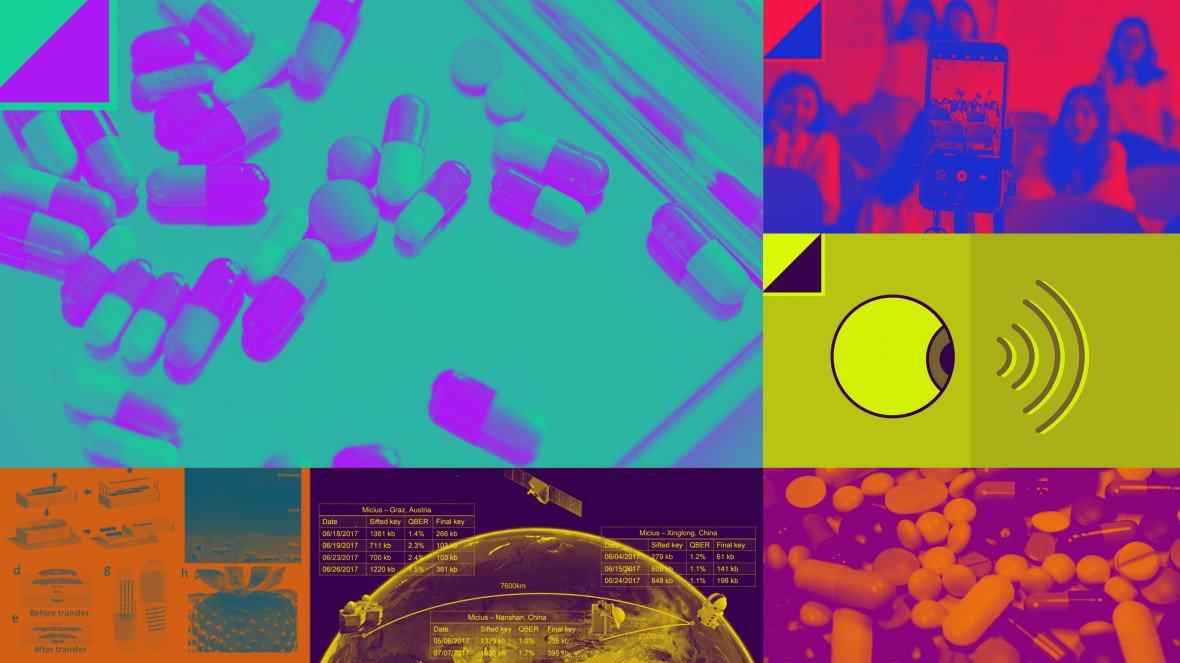 In December 2018, MIT Technology Review listed the 10 most intriguing inventions, from programmable...
The World Leadership Alliance - Club de Madrid (WLA - CdM) participated in the United Nations (UN)...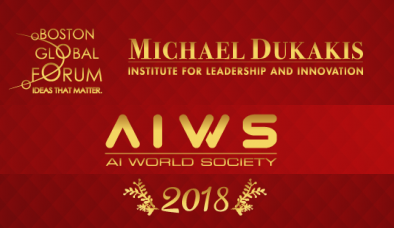 This year has been a remarkable journey for the Boston Global Forum (BGF) and the Michael Dukakis...