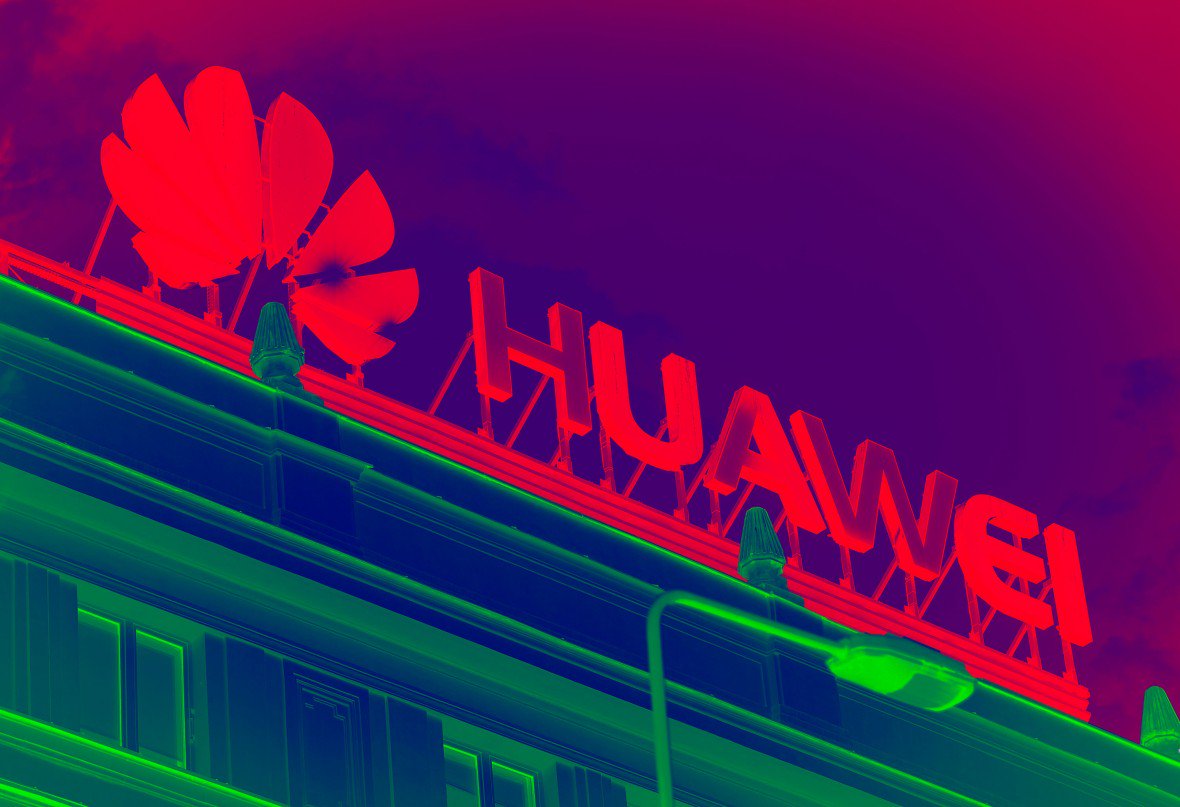 China's Huawei has big ambitions to weaken the US grip on AI leadership
In spite of tensions with the US and its allies, Huawei is rapidly building a suite of Artificial Intelligence (AI) offerings unmatched by any other company over the world. Huawei has big ambitious vision stretches from AI chips for data centers and mobile devices to deep-learning software and cloud services, which currently offered by Amazon, Microsoft, or Google. However, the company's technological ubiquity and the fact that Chinese companies are ultimately answerable to their government are big reasons why the US views Huawei as an unprecedented national security threat. In recent years, Huawei plans to increase its investments in AI and integrate it throughout the company to "build a full-stack AI portfolio." In particular,...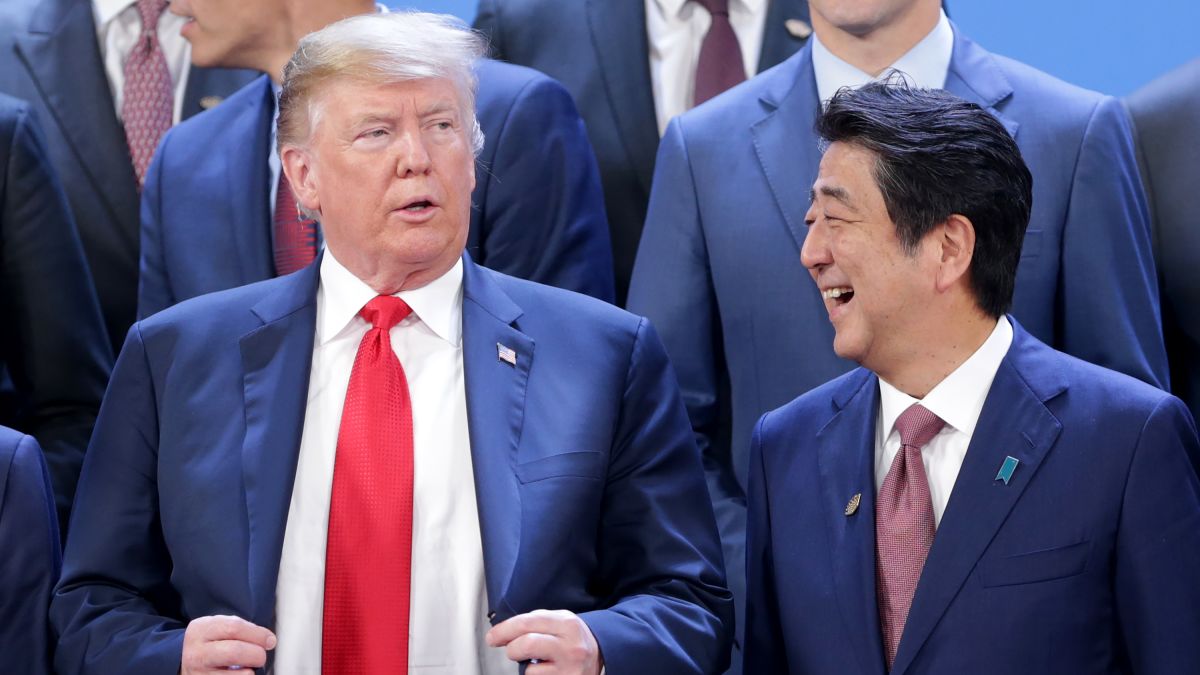 "I'm not saying that it is not the fact," Abe said, adding that the US President had been working...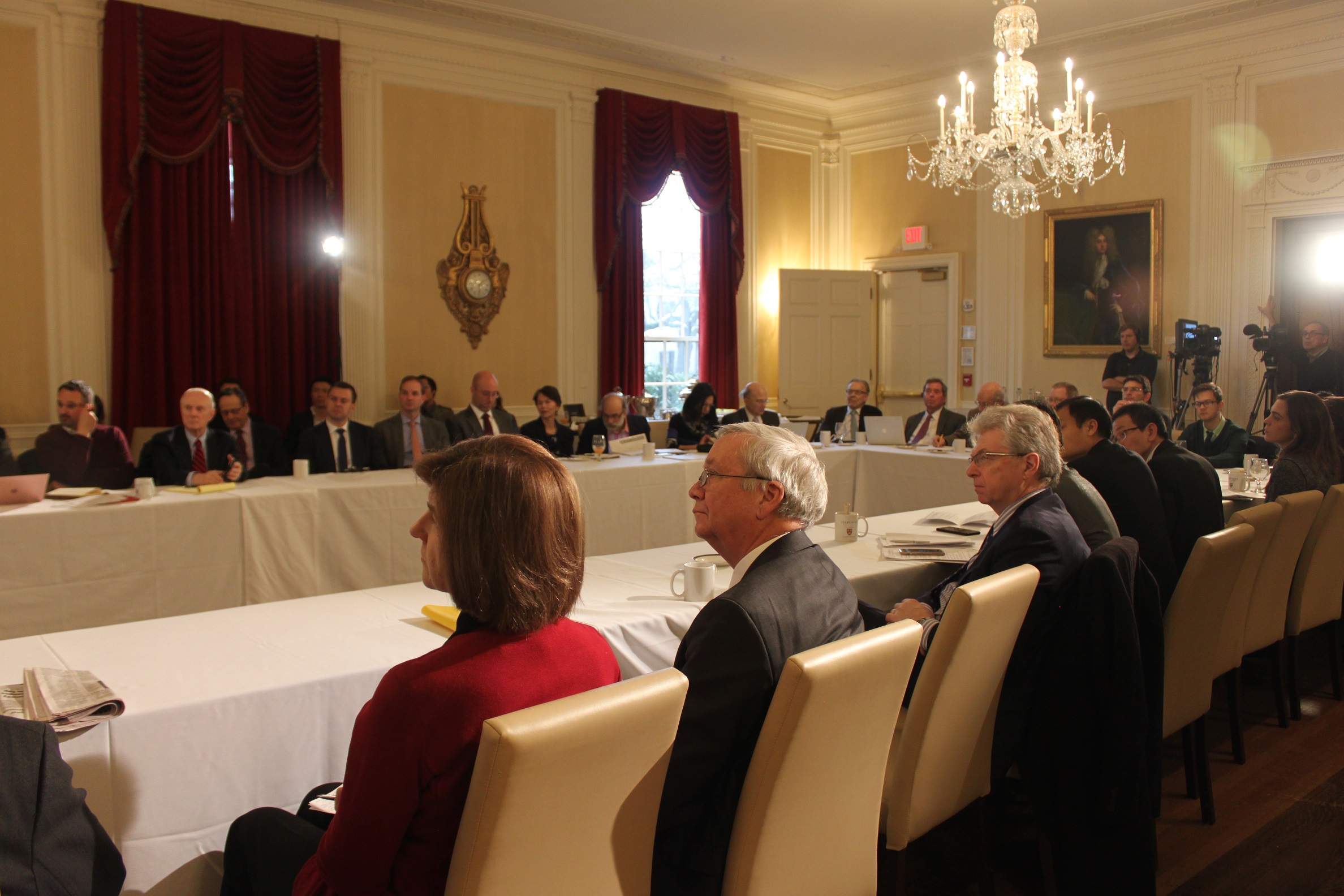 Given the foreseeable pervasiveness of artificial intelligence (AI) in modern societies, it is...
"I really believe in the future of space, and I think it's important that we become a space-faring...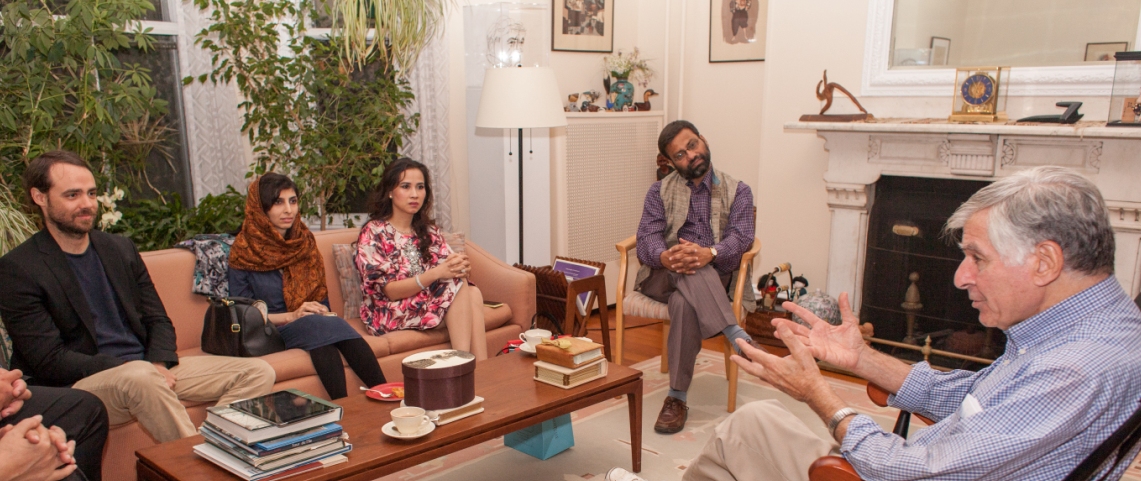 Autonomous vehicles are here, and they are here to stay. Most of the major automotive manufacturers...