Congress needs to know the potential and risks of artificial intelligence
A new AI policy initiative was launched with the focus of expanding the legal and academic scholarship around AI ethics and regulation. It will also host a boot camp for US Congress members to help them learn more about the technology. During the trial with Mark Zuckerberg testimony in front of the Congress, the necessity to understand thoroughly about AI soon comes to the recognition of experts who were presented in the court. The questioners of Mark Zuckerberg had little knowledge on technology, which resulted in the chief executive of Facebook getting away with his convincing claims about the AI deal with their problems. For that reason, Dipayan Ghosh, a research fellow at the Harvard Kennedy School (HKS), put an emphasis on...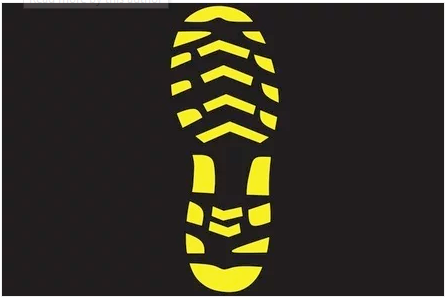 At the Aspen Cyber Summit on November 8, 2018, the cybersecurity guru Bruce Schneier emphasized the...

On November 12th at the UNESCO Internet Governance Forum (IGF), President Emmanuel Macron launched...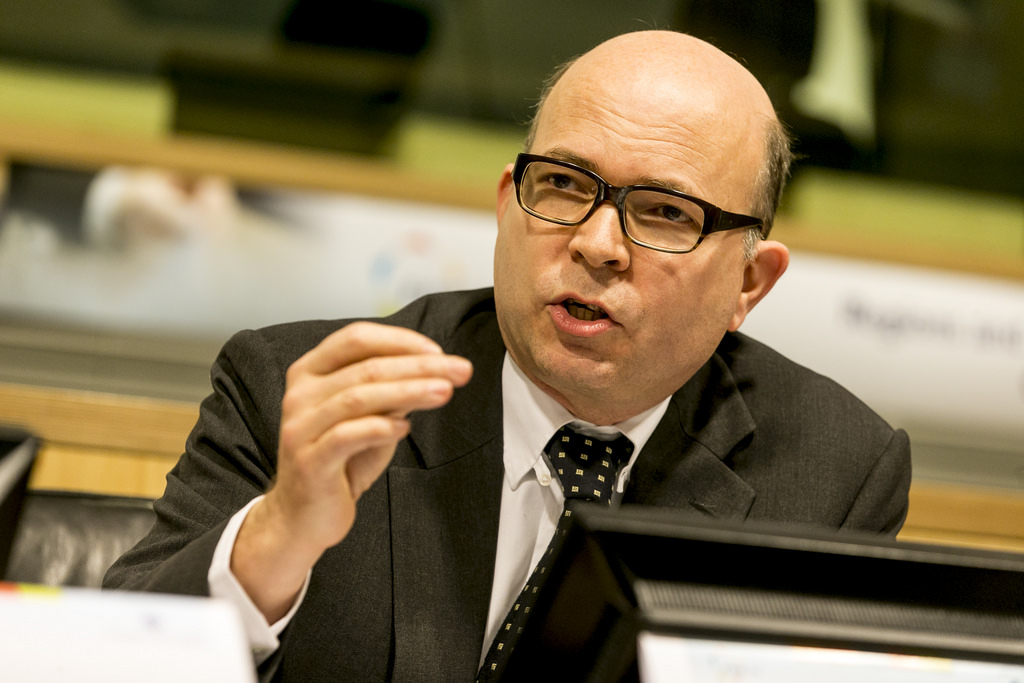 Paul Nemitz, Principal Adviser, Directorate-General for Justice and Consumers, European Commission,...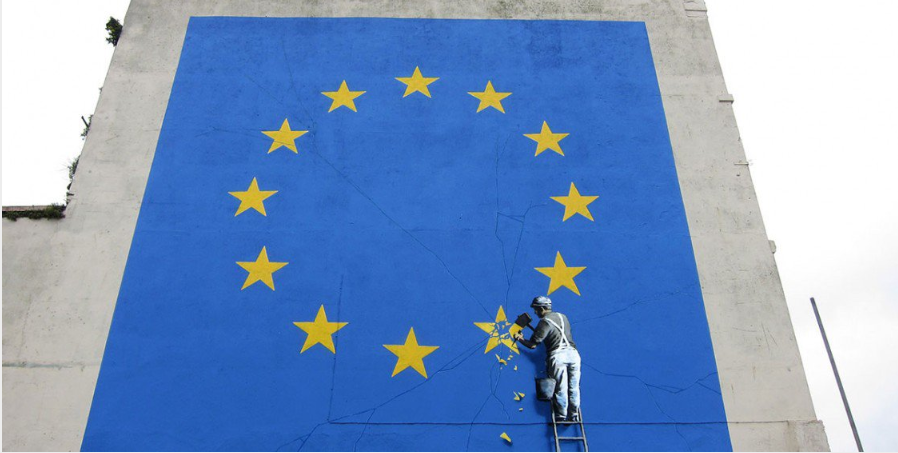 After an 18-month investigation, a report on invisible processing and misuse of data for political...