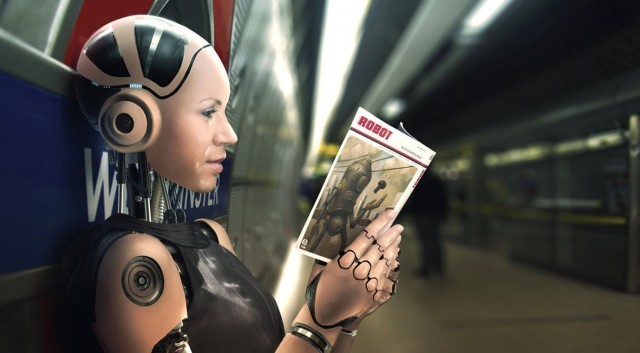 Sunspring – the story told by AI
Sunspring's first debut was in Sci-fi London Film Festival 2016; the story was set in a miserable world with extremely high unemployment rate, which attracted a certain number of fans. However, the most surprising feature about the film was its screenwriter - an Artificial Intelligence bot. One of the common reviews about the movie was "amusing but strange", it was spotted in character's dialogues that the sentences rather sound unrelated and random. Nevertheless, AI's work on background music and visual images were excellent. This spurred the idea of human- machine collaboration in storytelling. The Massachusetts Institute of Technology (MIT) Media Lab recently looked into the potential for this combination in video...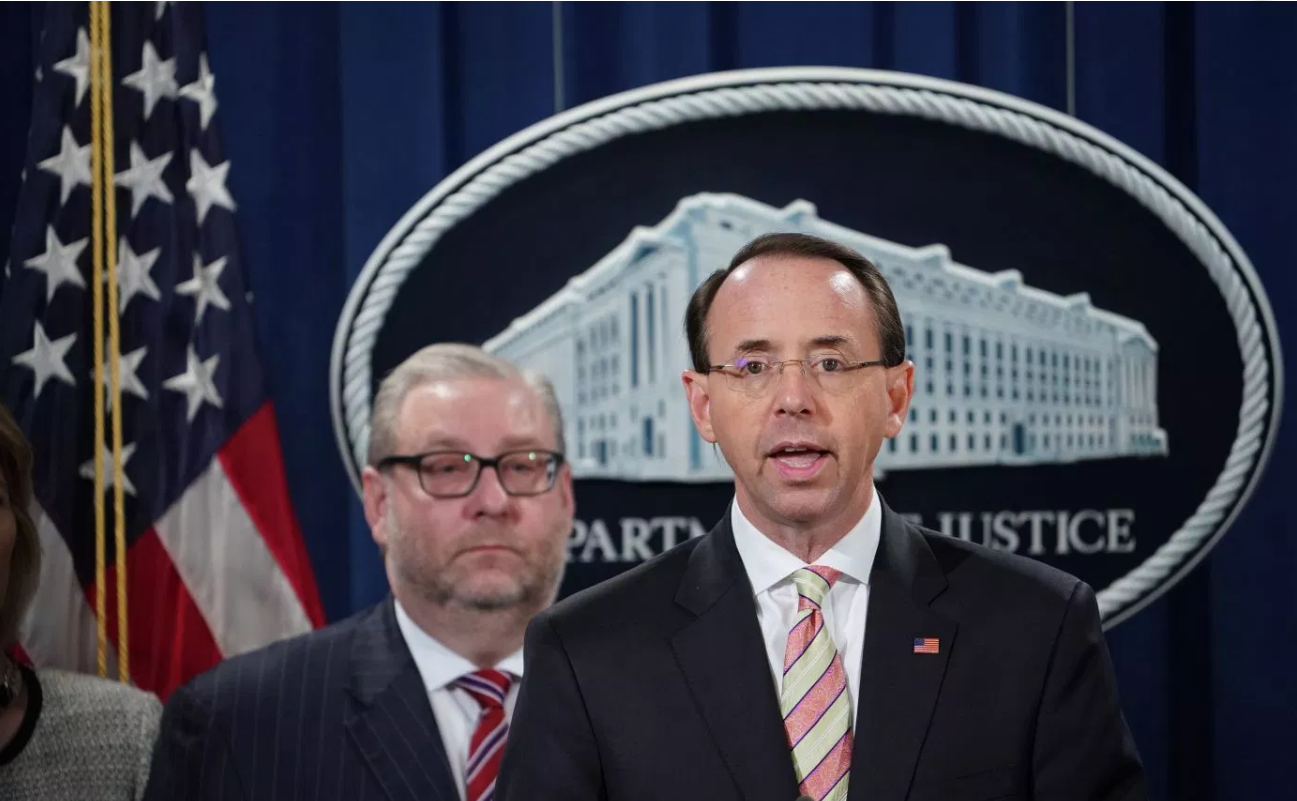 Zhu Hua and Zhang Shilong, nationals and residents of China were inculpated for stealing trade...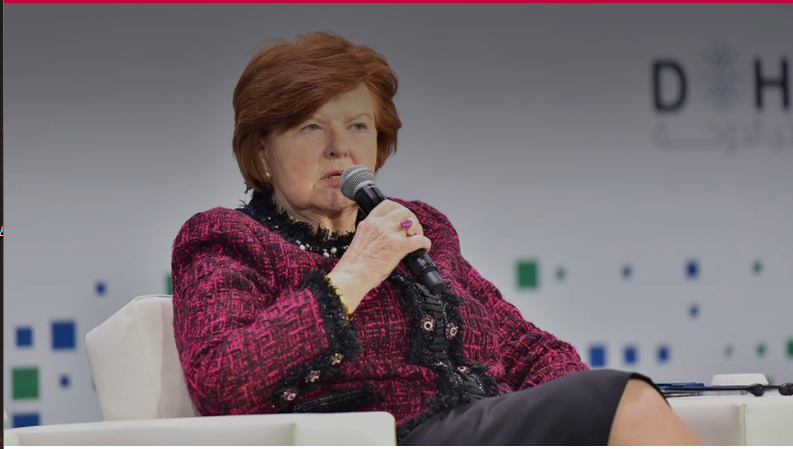 On 15-16 December, the Doha Forum 2018 took place in a forward-looking platform for policy makers...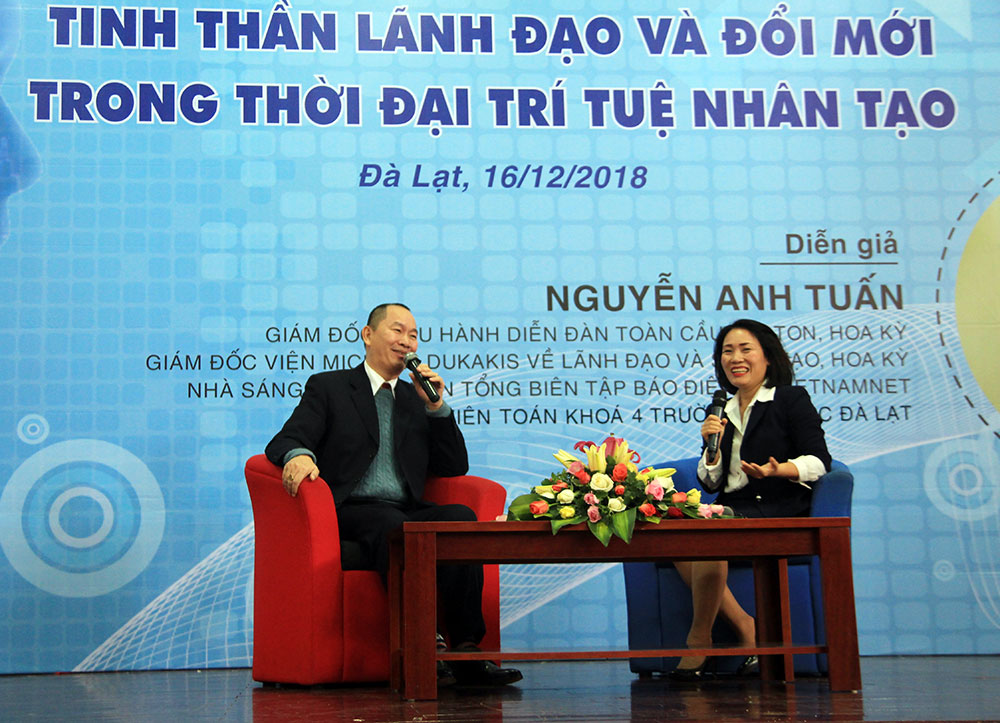 On December 16, 2018, Mr. Nguyen Anh Tuan, CEO of Boston Global Forum; Director of the Michael...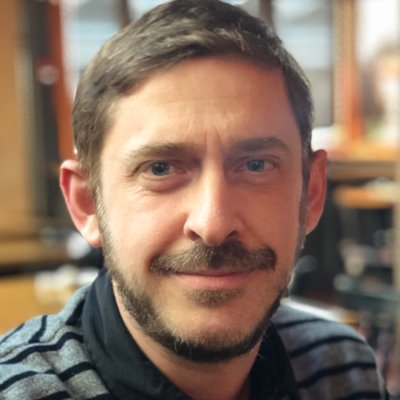 Cameron Hickey, Technology Manager at the Information Disorder Lab (IDLab) from the Shorenstein...