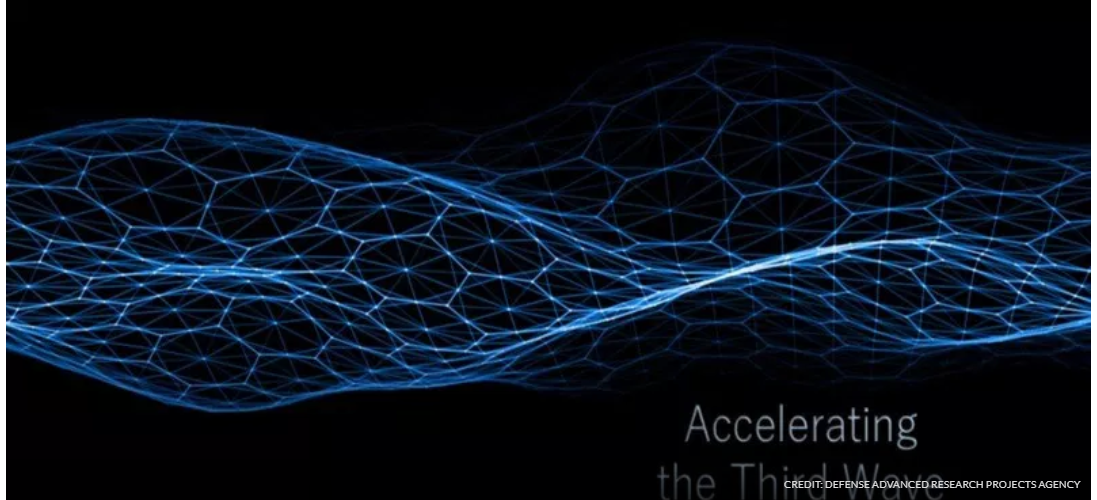 A new AI project is being launched aiming to enable the adaptability of AI
The Pentagon has planned to invest over two billion dollars in a program called "AI Next" to work on AI's adaptive stance. "Today, machines lack contextual reasoning capabilities and their training must cover every eventuality – which is not only costly – but ultimately impossible" said Steven Walker, the Director of the US Defense Advanced Research Projects Agency (DARPA). Taking the approach into consideration, Dr. Walker desires to discover how machines can acquire human ability to improvise in an unexpected situation, The DAPRA is set to spend billions on the new AI program named "AI Next" to enable machines to be adaptive to situations. The mentioned development of AI is defined as "the Third Wave"....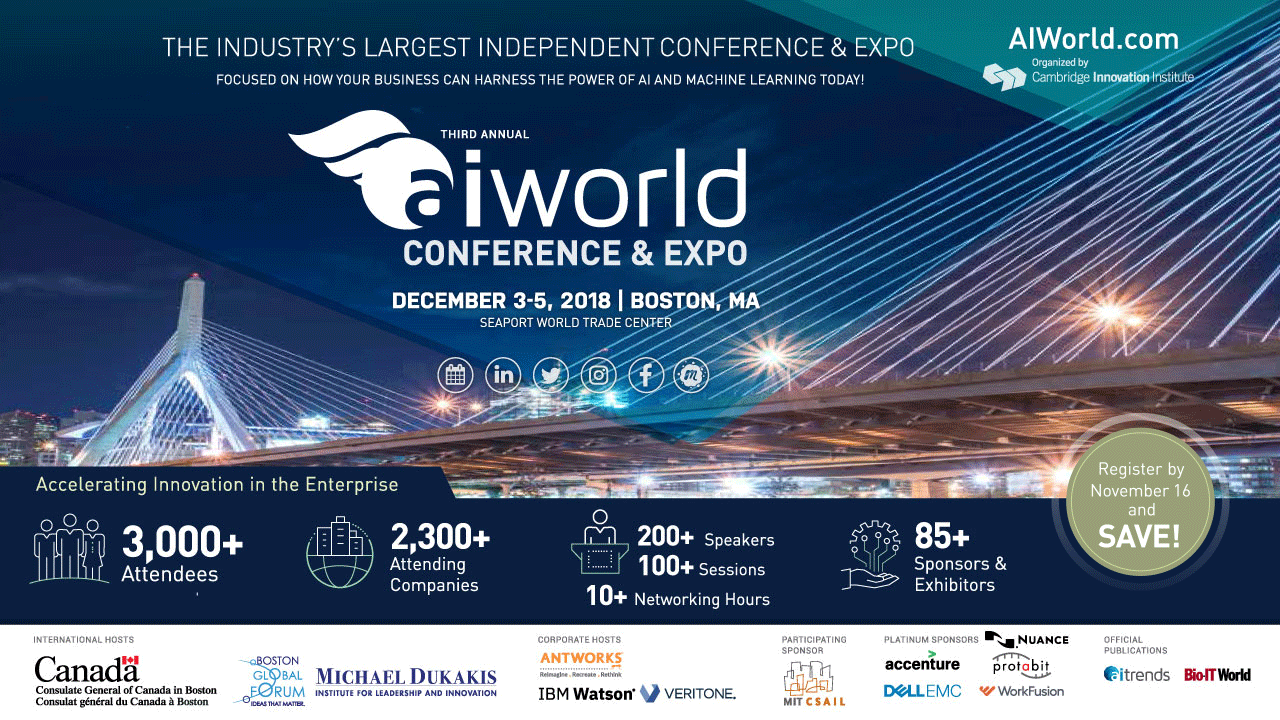 From December 3rd to 5th, AI World Conference and Expo 2018 will take place in Boston, the...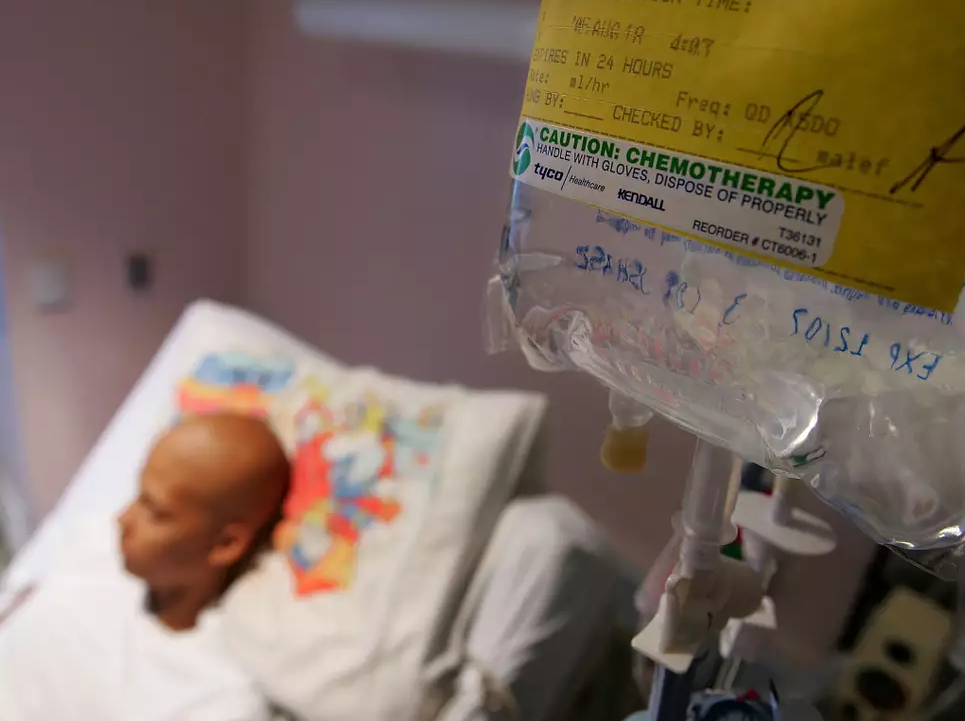 A team from The Institute of Cancer Research, London (ICR) and the University of Edinburgh has come...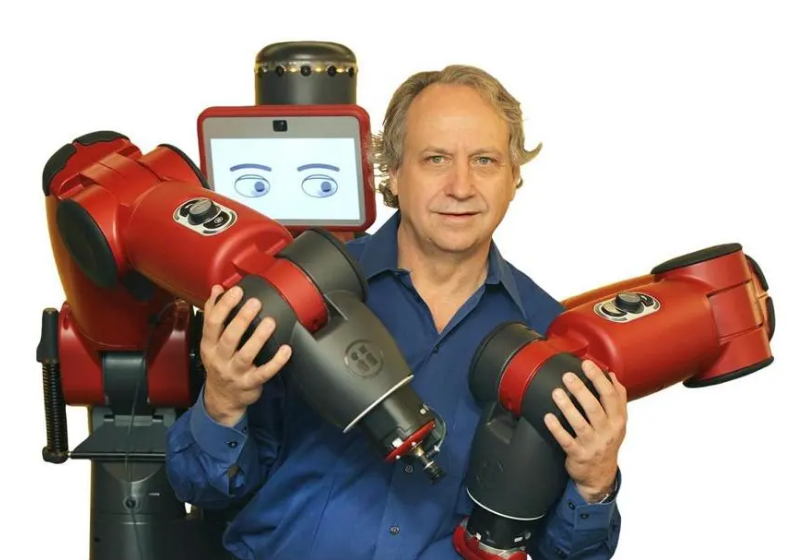 Rethink failed a deal with a Chinese company and fell into a bad financial...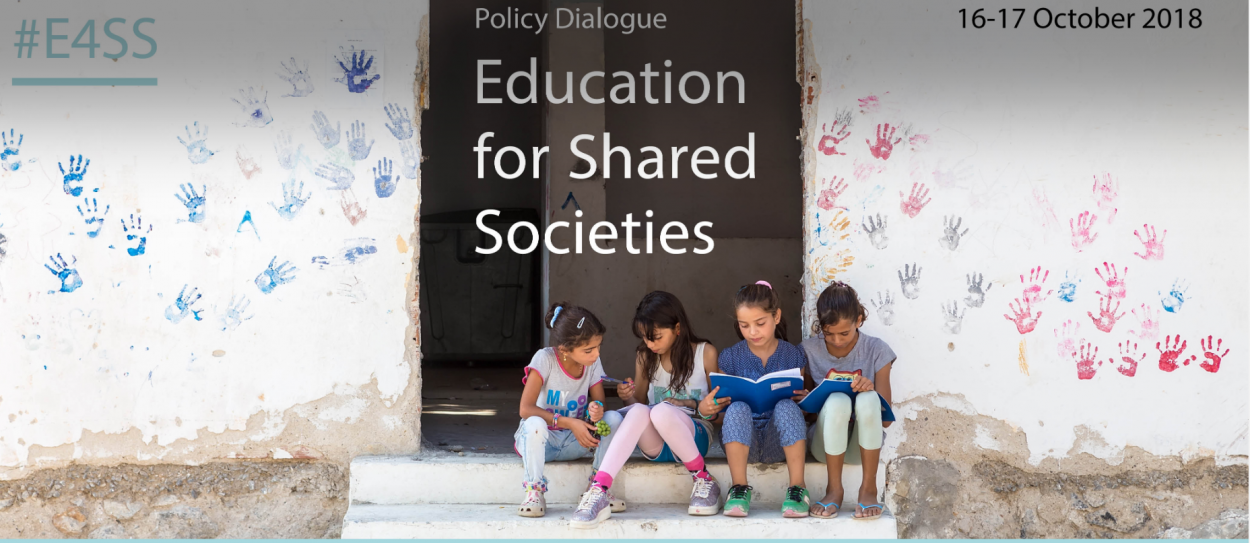 The Education for Shared Societies (E4SS) Policy Dialogue will take place on October 16-17th 2018...