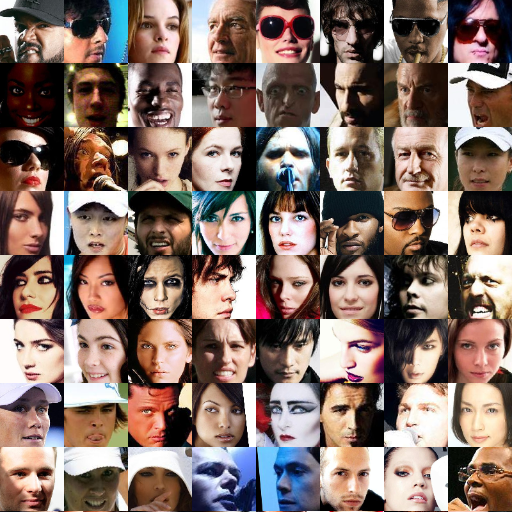 A new algorithm trains AI to "de-biases"
Lately, AI systems are known that they may be unfair because their programs have identical prejudiced views widespread in society. An algorithm developed by engineers from MIT CSALL may eliminate the bias from AI.   The algorithm can identify and minimize any hidden biases by learning to understand a specific task such as the basic structure of the training data or face recognition. Following testing, the algorithm was able to reduce 'categorical bias' by over 60%, while performance remained stable. Unlike other approaches that require human input for specific biases, the MIT team's algorithm is able to test datasets, identify any biases and automatically retrieve template again without needing a programmer in the...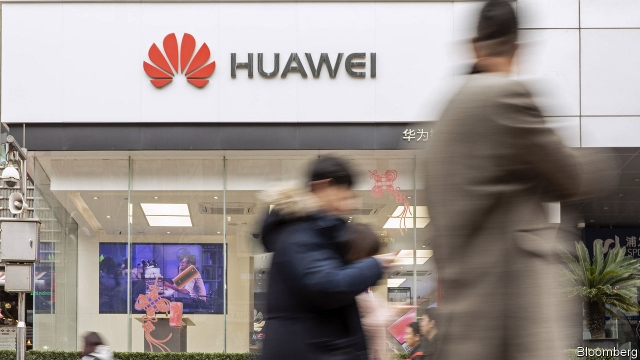 The U.S. Justice Department unsealed two indictments against China's Huawei Technologies Co...

Basically, there are two types of business leader: A progressively enthusiastic and imaginative...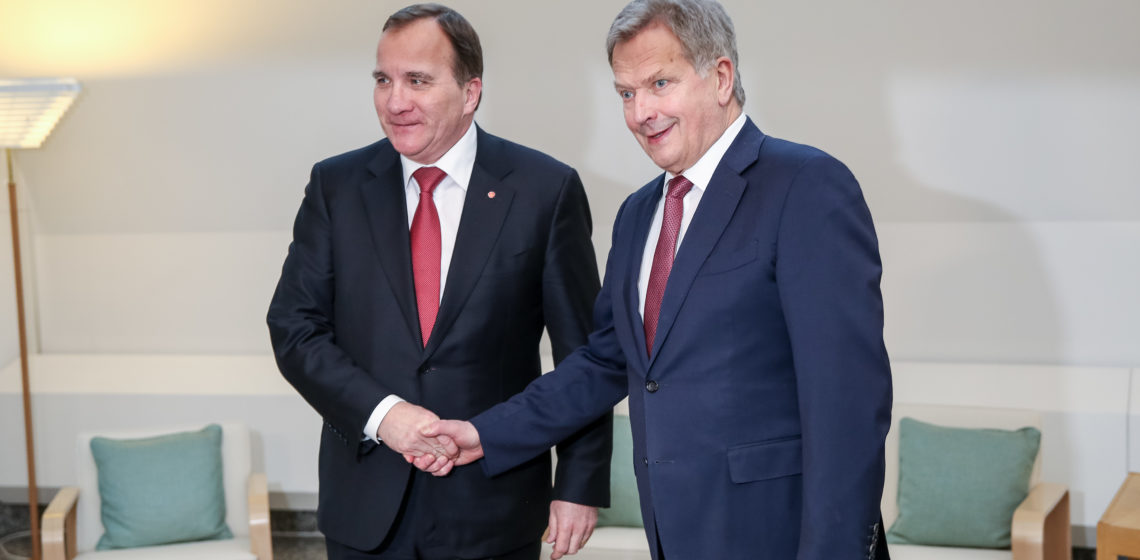 On Jan 28, 2019 President of the Republic of Finland Sauli Niinistö met Prime Minister of Sweden...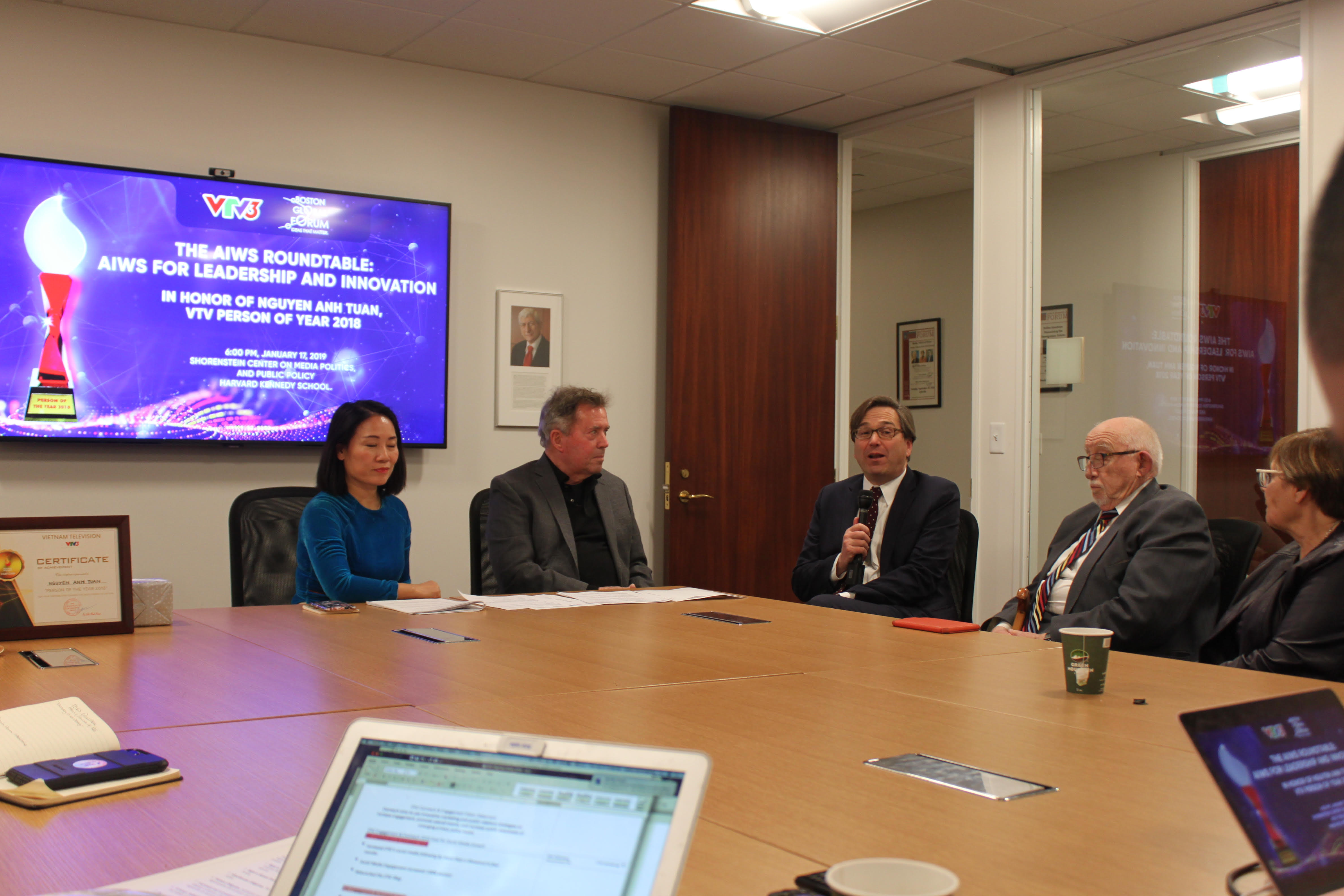 On January 17, 2019 Professor Jason Furman - Chairman of the Council of Economic Advisers and chief...