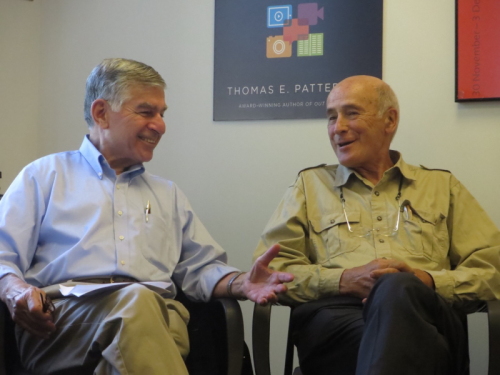 Is the "Populist" Tide Retreating?
Professor Joseph Nye, member Boston Global Forum's Board of Thinkers, has thoughts about Populism on Project-Syndicate: Strong support for immigration and globalization in the US sits uneasily with the view that "populism" is a problem. In fact, the term remains vague and explains too little – particularly now, when support for the political forces it attempts to describe seems to be on the wane. AI World Society-G7 Summit Initiative will conceive ideas about applying AI to solve populism and to make a better society with deeply applied AI.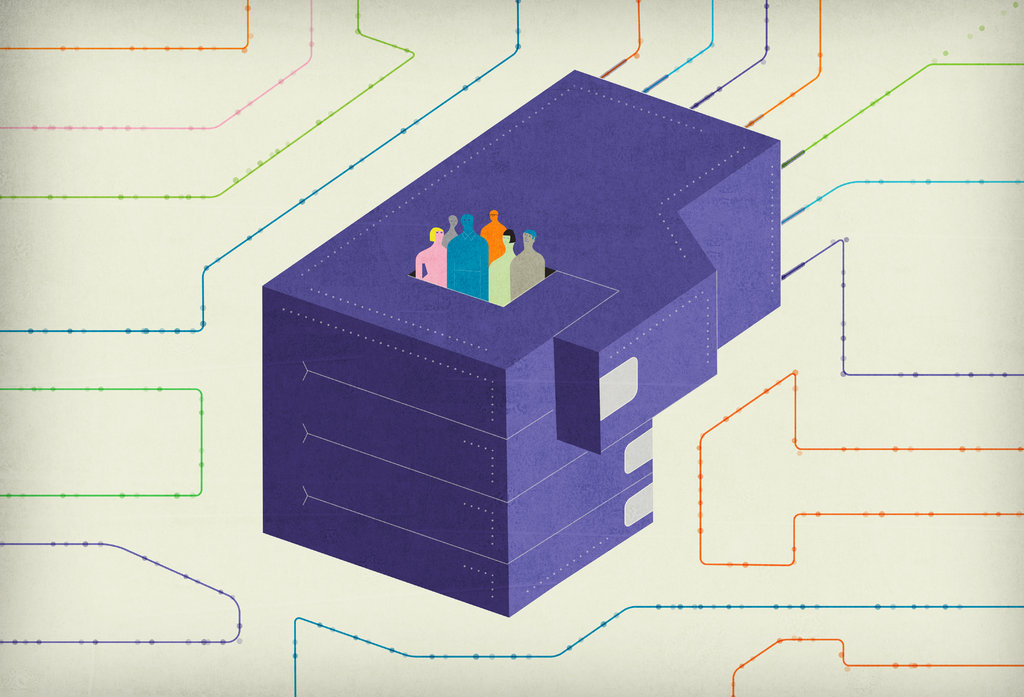 New York Times recently reported about the New York Summit/Leading in the Age of AI Conference in...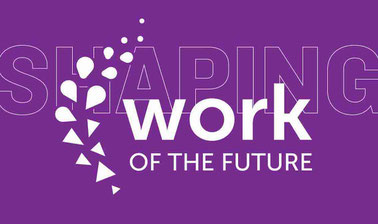 We are delighted to introduce the exciting course "Shaping Work of the Future"  of Professor...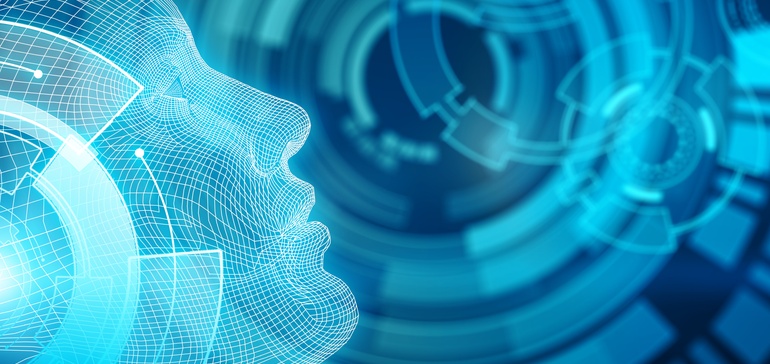 While Artificial Intelligence (AI) is making inroads in healthcare facilities management, as an aid...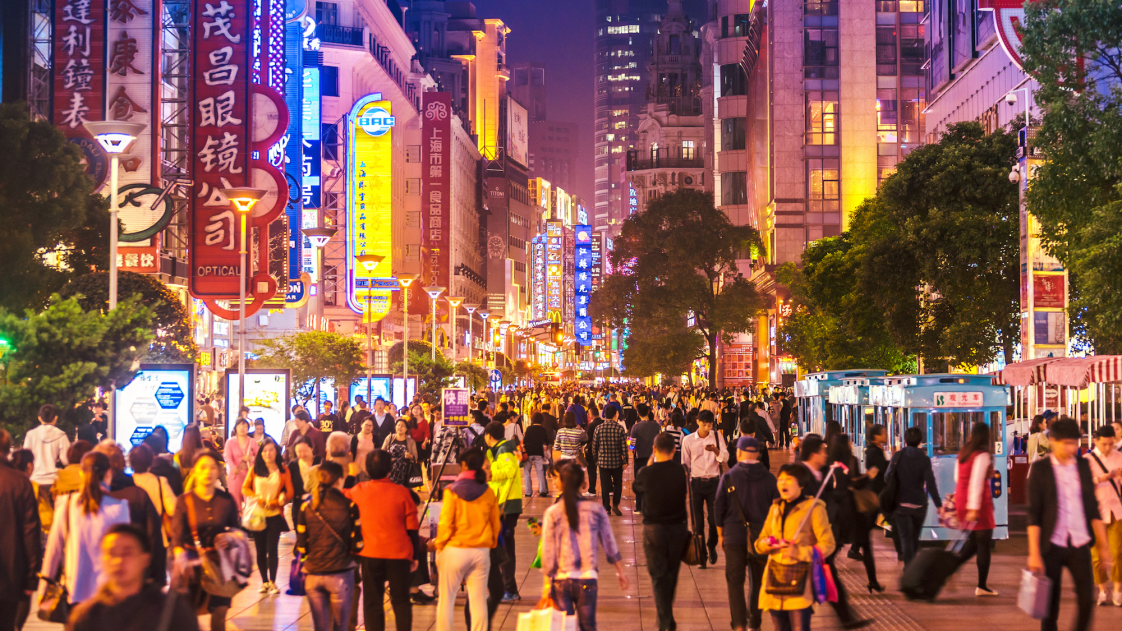 Last Thursday, MIT hosted a celebration for the new Stephen A. Schwarzman College of Computing, a...