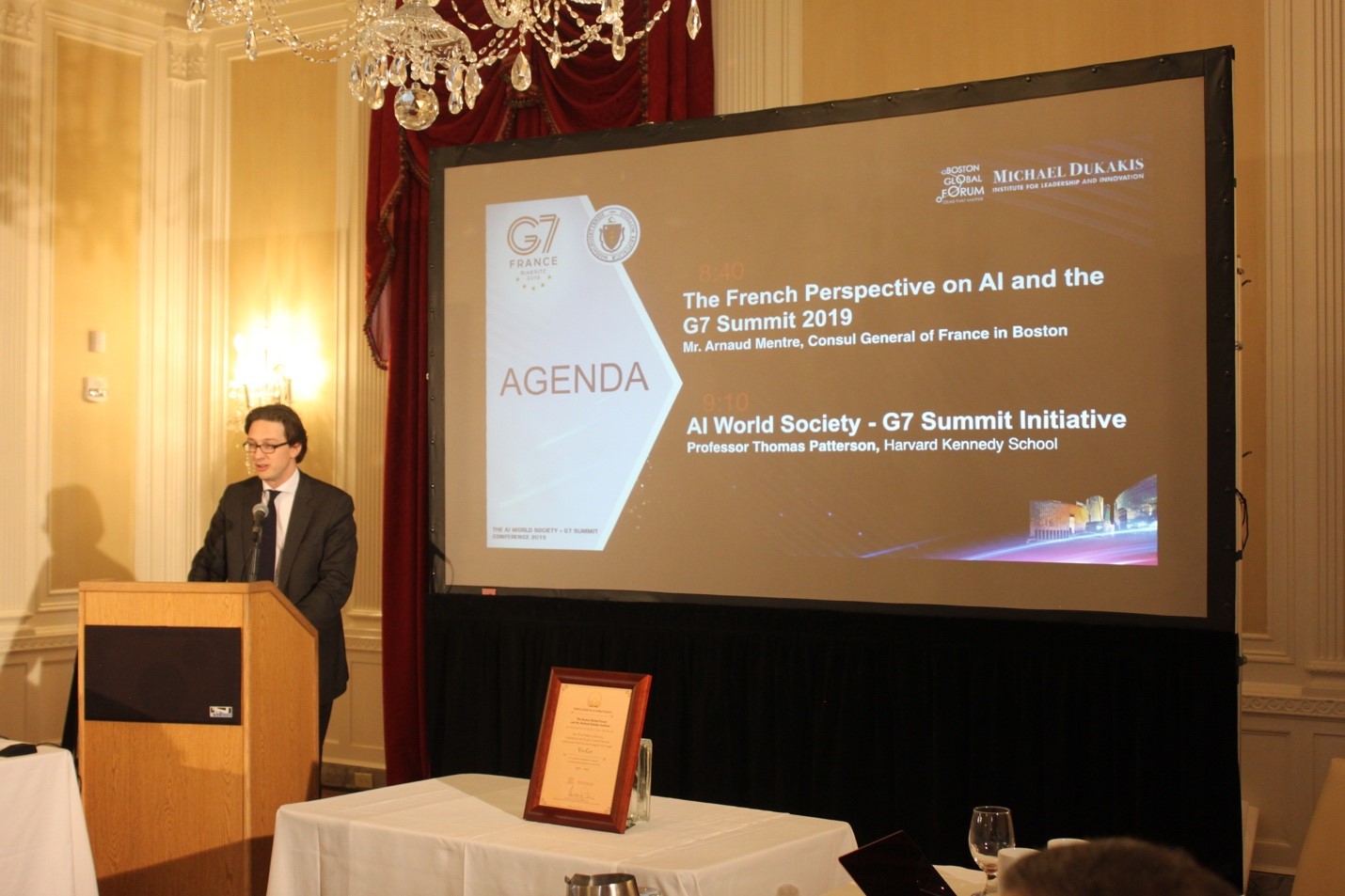 WILL AI ENHANCE OR HACK HUMANITY?
THIS WEEK, I interviewed Yuval Noah Harari, the author of three best-selling books about the history and future of our species, and Fei-Fei Li, one of the pioneers in the field of artificial intelligence. The event was hosted by the Stanford Center for Ethics and Society, the Stanford Institute for Human-Centered Artificial Intelligence, and the Stanford Humanities Center. A transcript of the event follows, and a video is posted below. Nicholas Thompson: Thank you, Stanford, for inviting us all here. I want this conversation to have three parts: First, lay out where we are; then talk about some of the choices we have to make now; and last, talk about some advice for all the wonderful people in the hall. Yuval, the last time...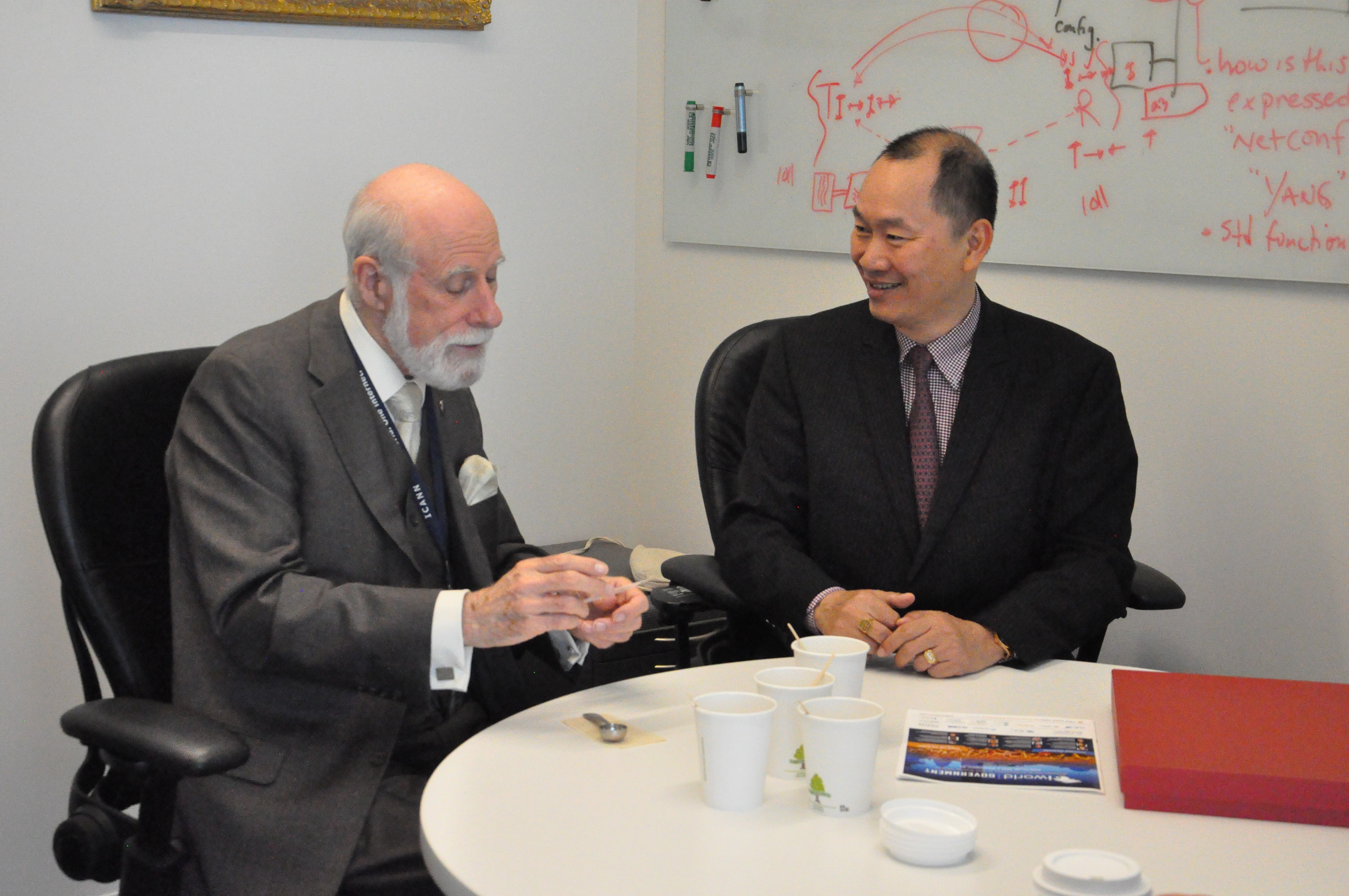 On May 8, 2019, on behalf of the Boston Global Forum, Mr. Nguyen Anh Tuan – the CEO of the Boston...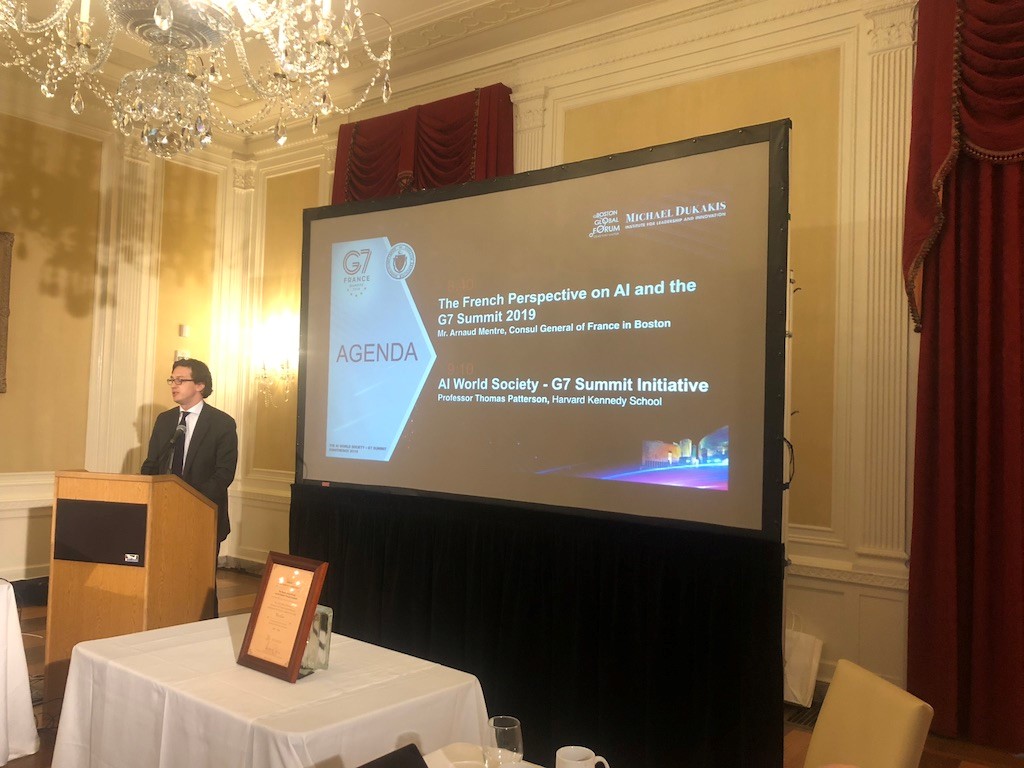 The administration wants public feedback to help shape the National Institute of Standards and...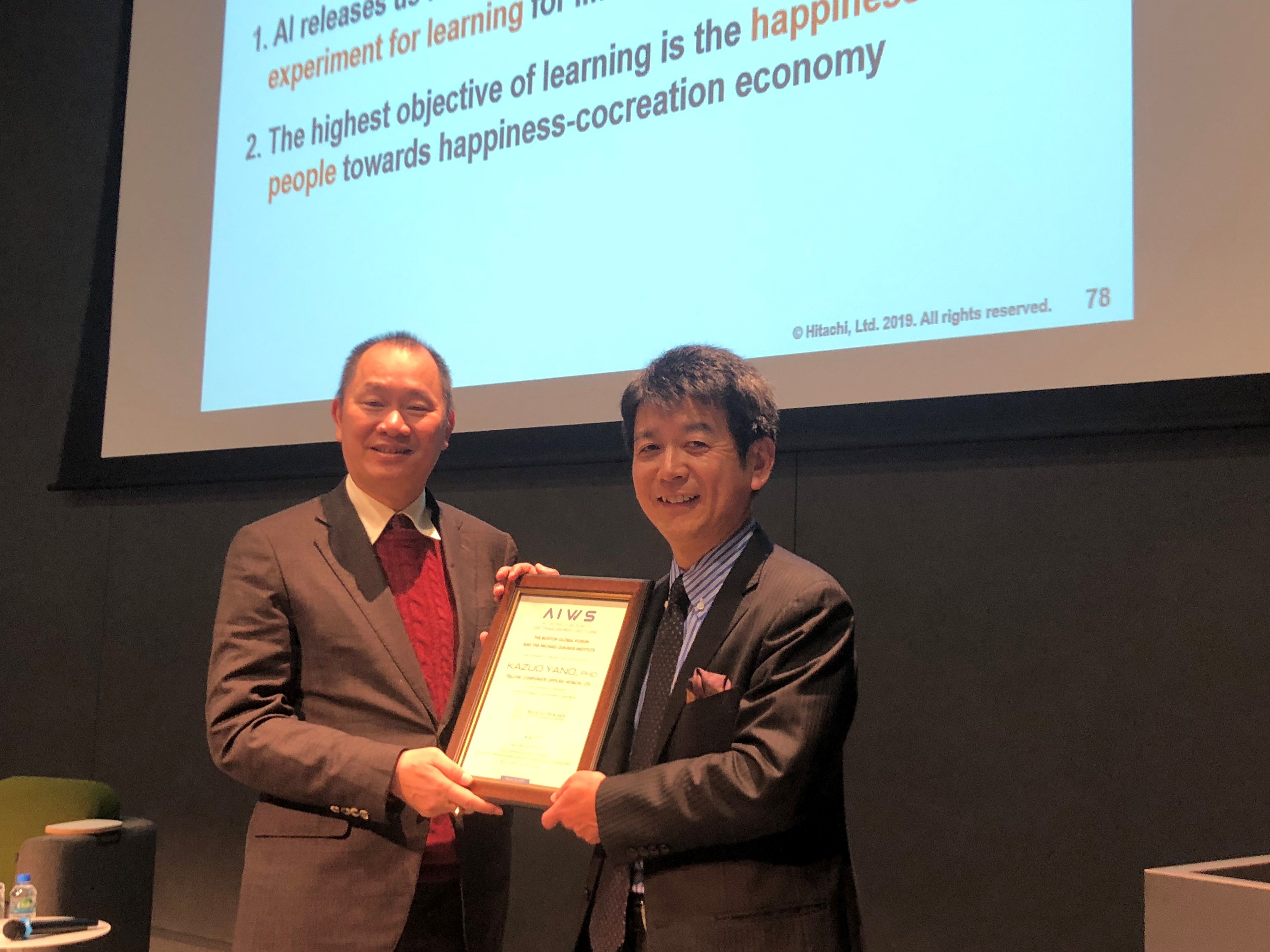 Physicists are confident that a quantum computer will soon outperform the world's most powerful...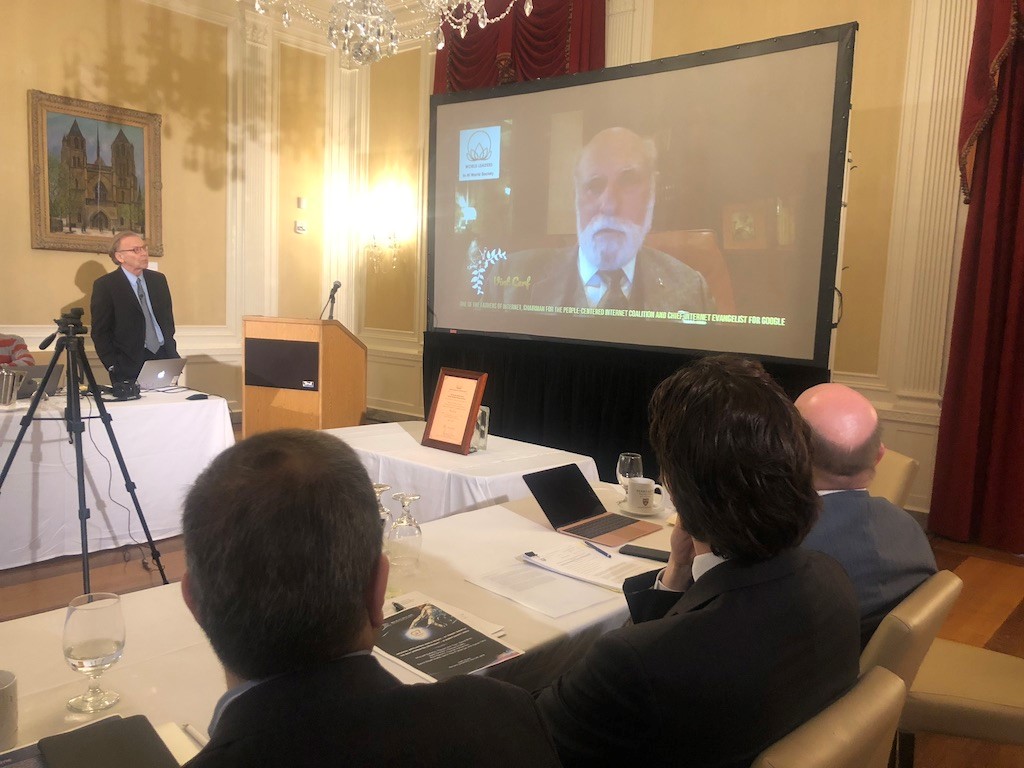 He revealed details about the company's new rocket, engine, and lunar lander at a private event...