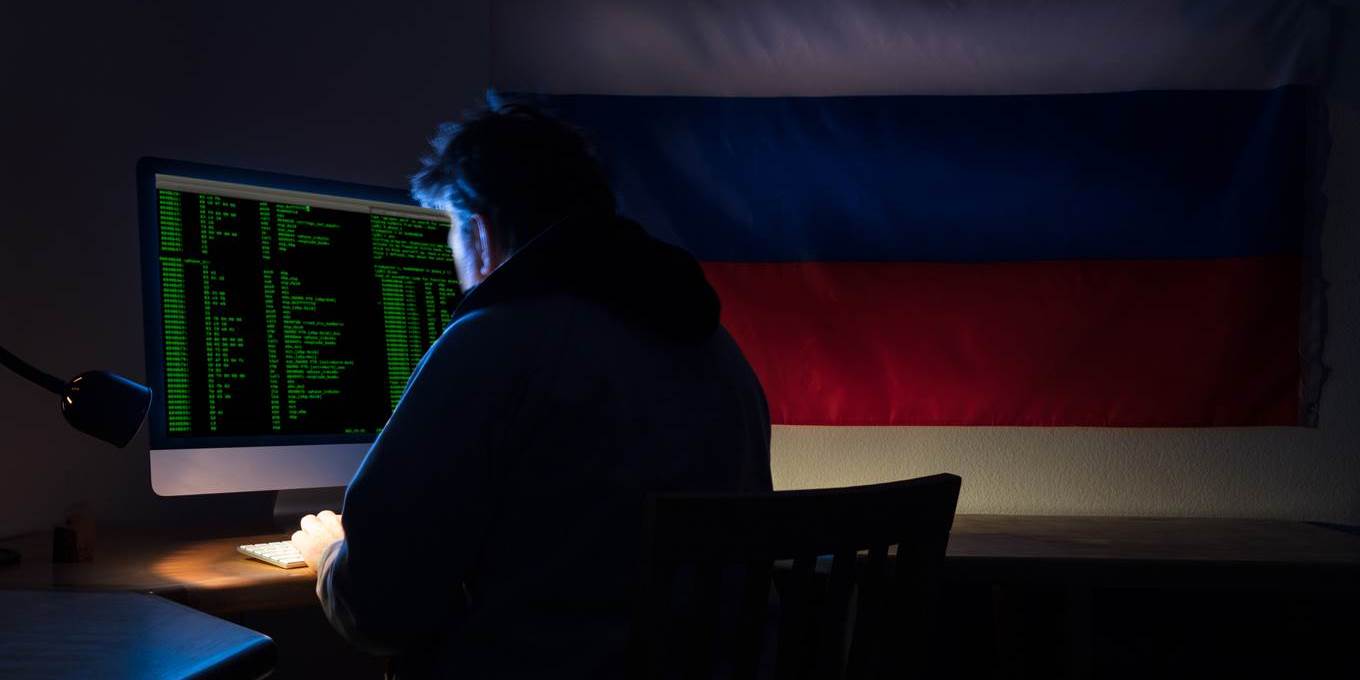 "Fake news" – existent or not?
European elections have shown that the hunt of newspapers and public warnings in advance can help voters avoid campaigns that don't bring information. But the battle with fake news may still be a cat-and-cat game between its suppliers and companies that have the platform they exploit. Whether amateurs, criminals, or governments, many organizations - both domestic and foreign - have the skills to reverse the way the technology platform analyzes information. Because of the huge amount of online information, people often feel overwhelmed and difficult to wonder what to focus on. Instead of information, incarnation and attention have become elusive. Big data and AI target micro into communication so that the information that people...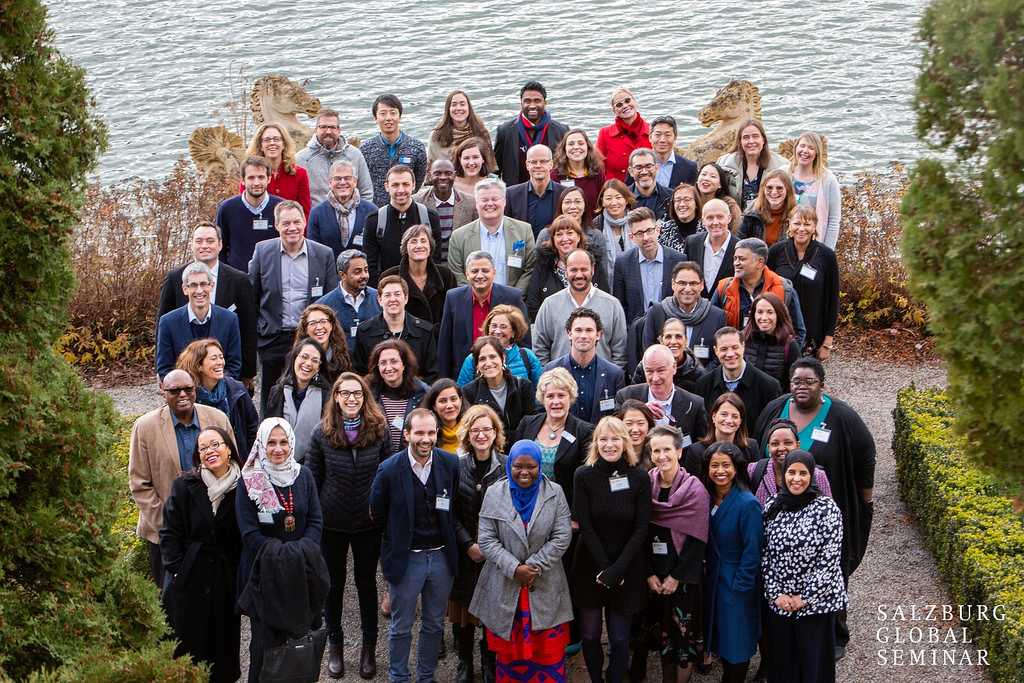 The World Leadership Alliance – Club de Madrid (WLA – CdM) took part in Social and Emotional...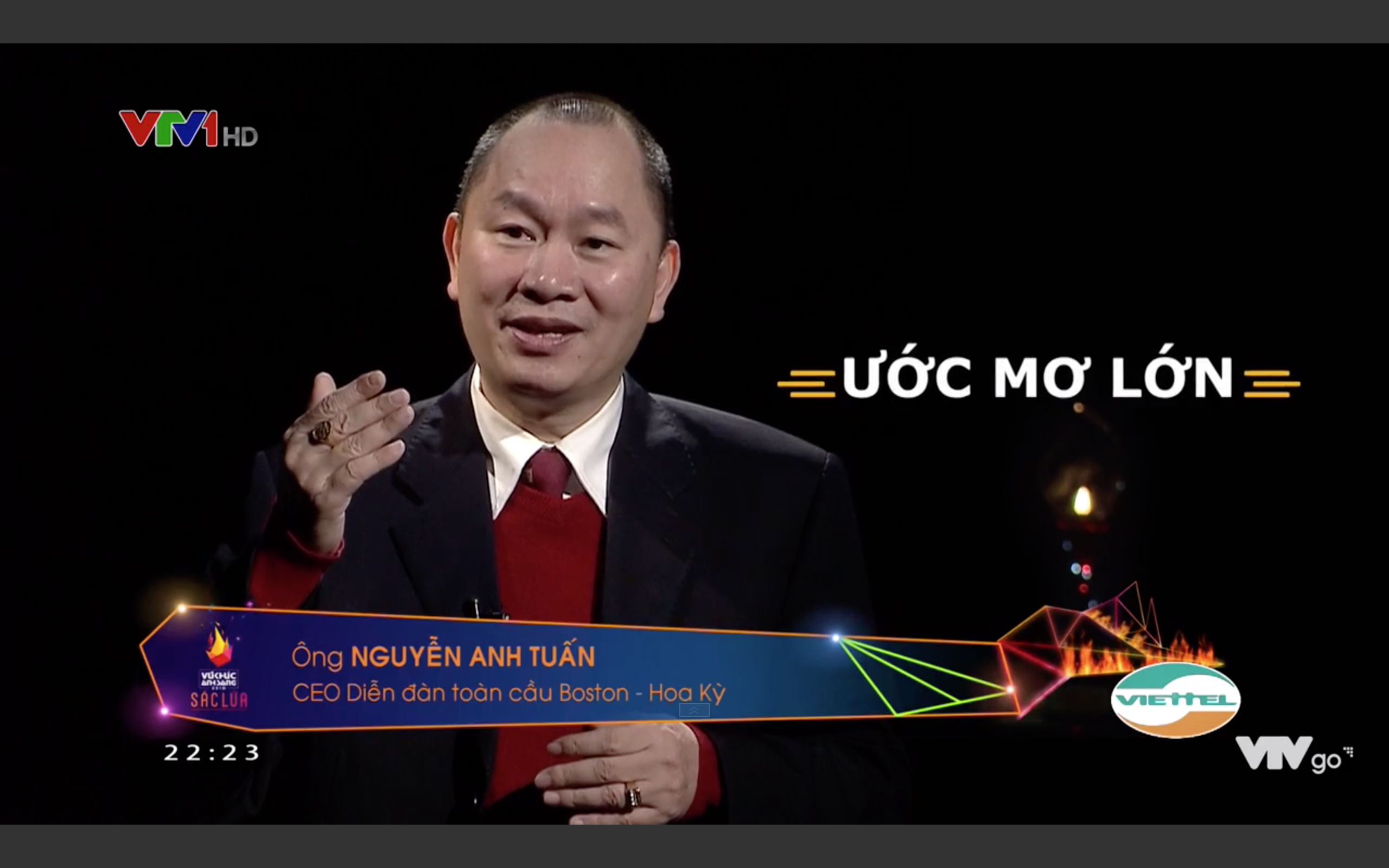 Vietnam National Television (VTV) announced and honored CEO of Boston Global Forum and Director of...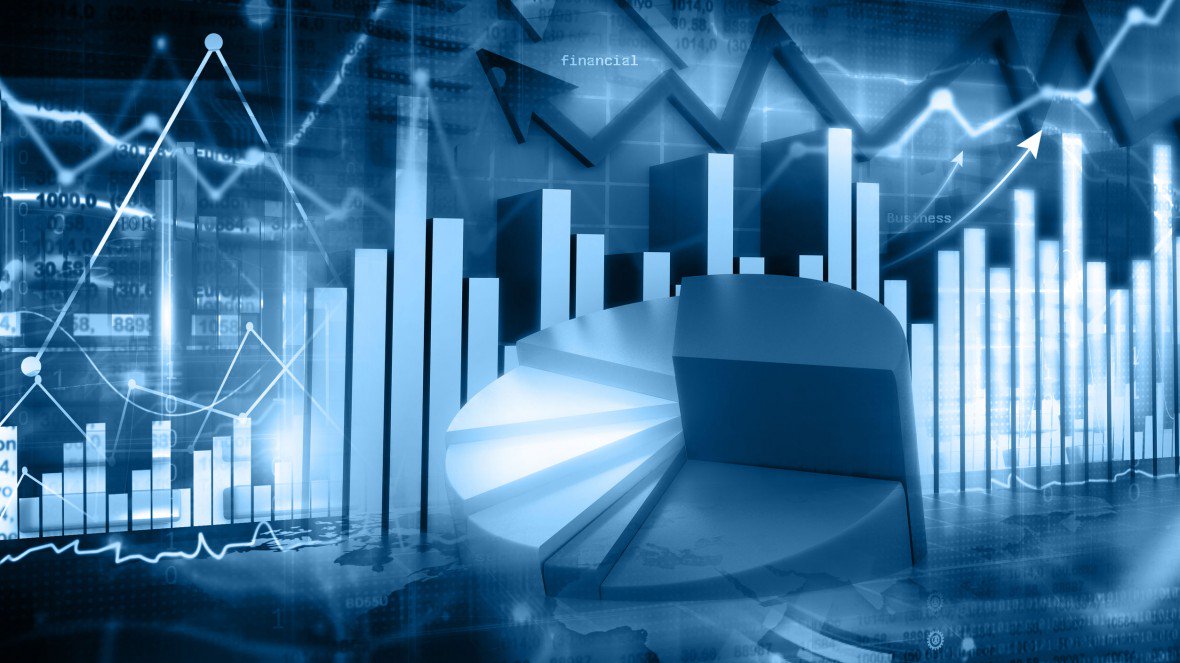 In a recent survey conducted by MIT Technology Review Insights in association with Google,...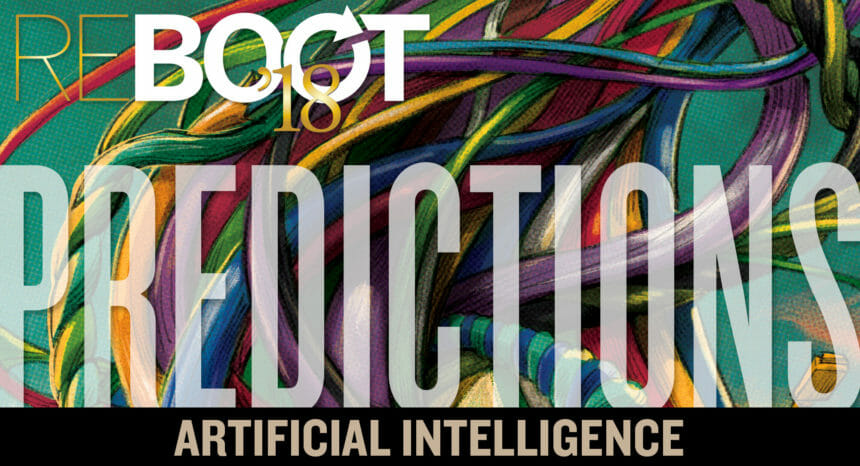 Artificial Intelligence is expected to affect Cybersecurity significantly in...