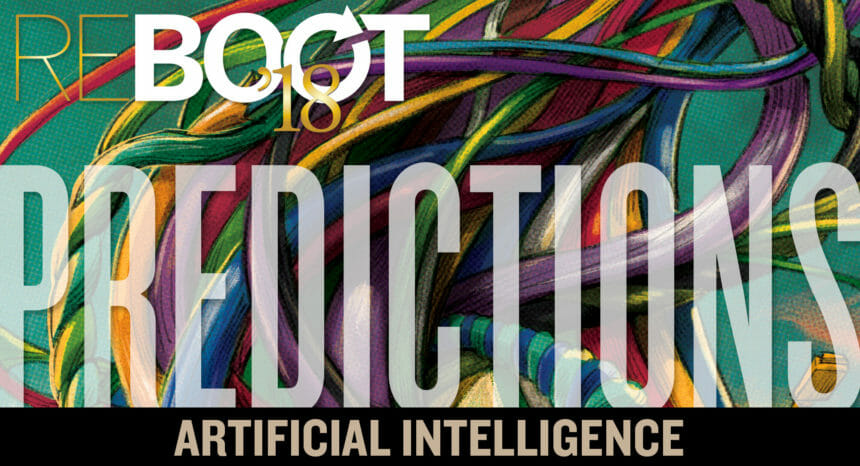 Artificial Intelligence is the focus in 2019 Cybersecurity Predictions
Artificial Intelligence is expected to affect Cybersecurity significantly in 2019. WatchGuard Threat Lab research team In 2019, cyber criminals will build noxious chatbots that try to socially engineer victims into clicking links, downloading files, or sharing private information. Those chatbots will be controlled by AI. Candace Worley, Chief Technical Strategist, McAfee While working with AI, each firm needs to supervise its training to avoid damage. Not only privacy regulations, but also legal, ethical, and cultural implications are required to guarantee that AI could handle real-life situations with fairness and responsibility. Jason Rebholz, Senior Director, Gigamon Based on available information, AI helps...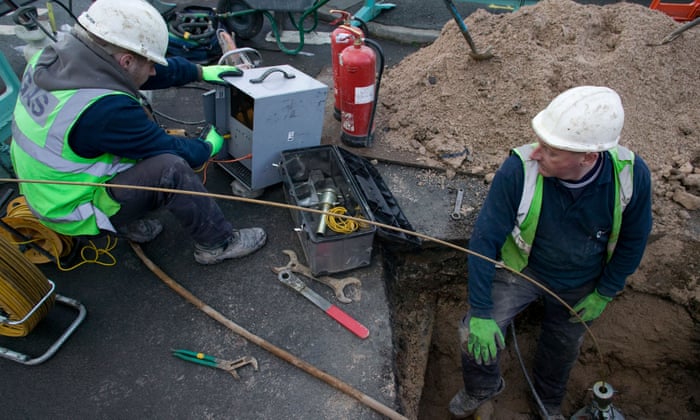 Working in underground pipe systems not only wastes too much time and money, but also puts human in...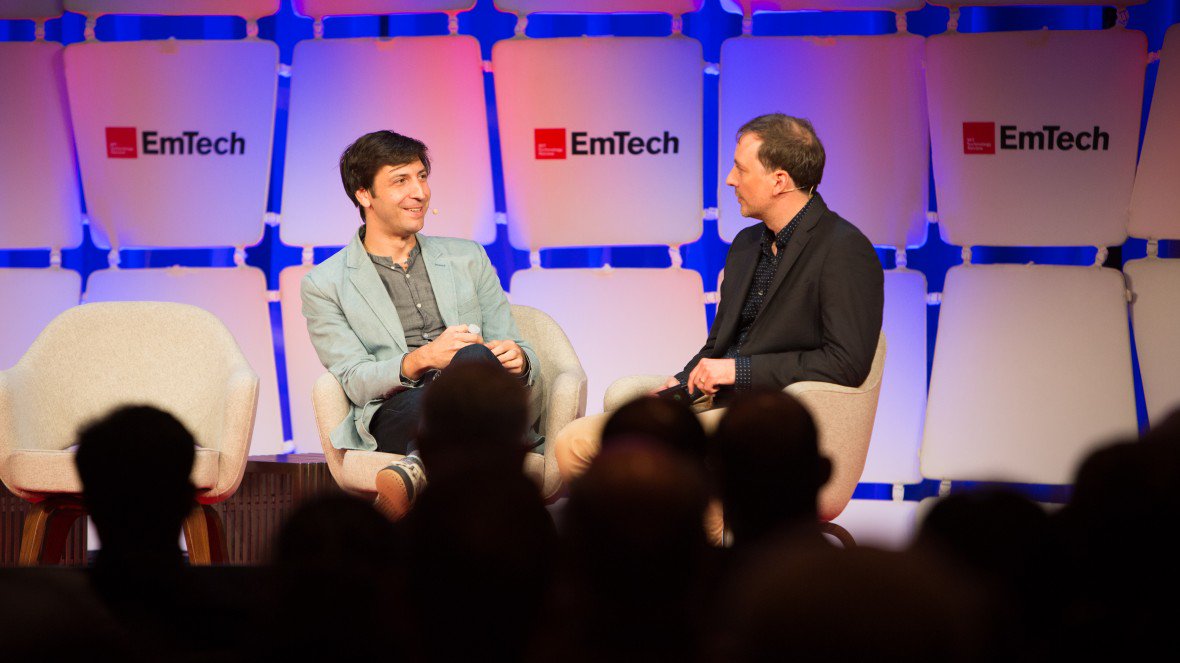 "Artificial Intelligence has great potential to change our lives, but it seems that the term is...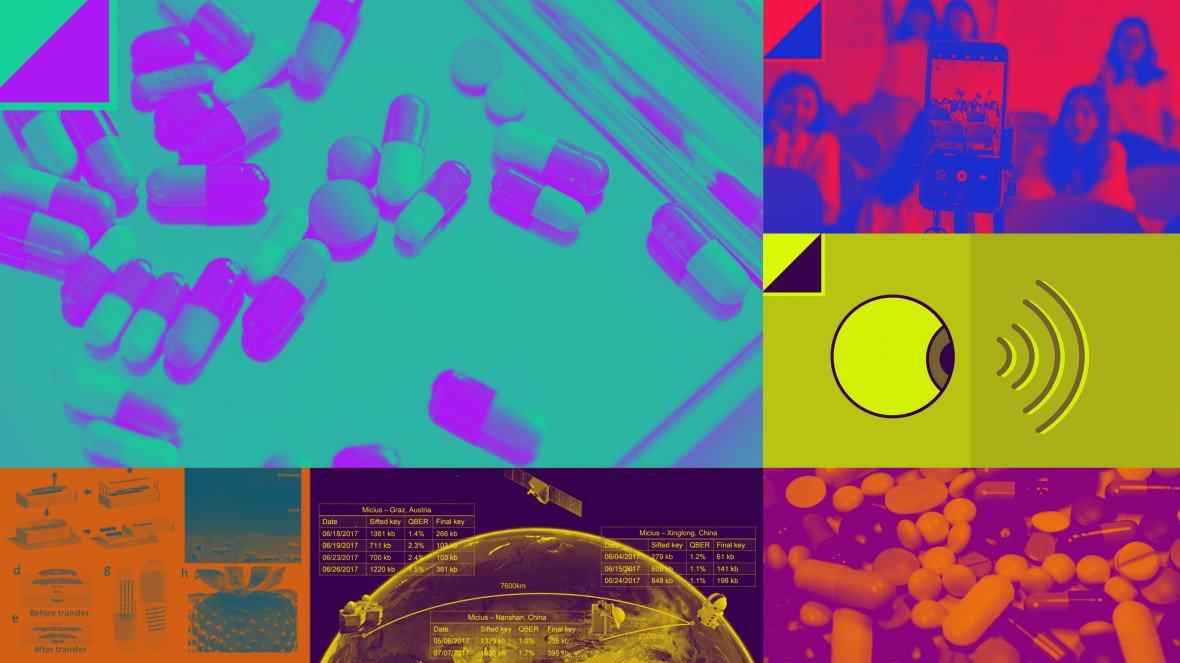 In December 2018, MIT Technology Review listed the 10 most intriguing inventions, from programmable...
The World Leadership Alliance - Club de Madrid (WLA - CdM) participated in the United Nations (UN)...