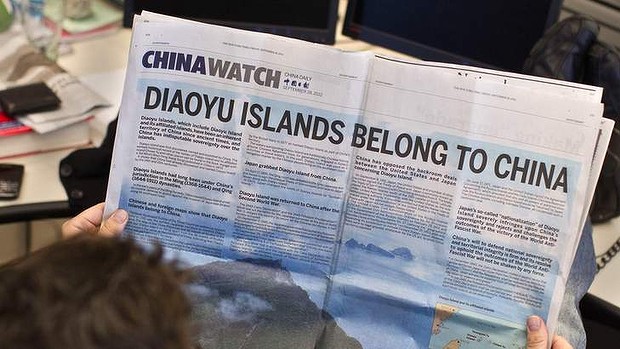 China's Fear Strategy
(Photo Credit: REUTERS/SHANNON STAPLETON) (BGF) - On February 21, 2014 Project Syndicate published an article by Christopher R. Hill titled "China's Fear Strategy". In the article Hill seeks to explain the shift in China's behavior and international perception. As Hill noted, China was once noted for it's humble, respectful leaders who were willing to listen and to allow China's success to speak for itself. This made China a "soft power juggernaut", according to Hill. Now, however, China is viewed as a bully by its Southeast Asian neighbors and is mired in a renewed territorial dispute in the South China Sea. What could have caused this transition? Hill argues that China's domestic political tensions are to blame. Click here read the...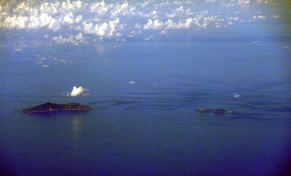 (Photo Credit: Japanese Wikipedia) (BGF) - In an Op-Ed published in the Moscow Times on December...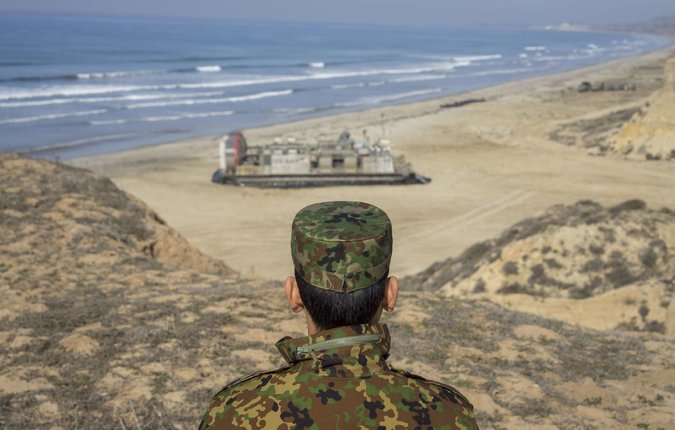 (Photo Credit: Joe Klamar/Agence France-Presse — Getty Images) (BGF) - BGF would like to...
(BGF)-Executive Office of Labor and Workforce Development of Massachusetts released last year a...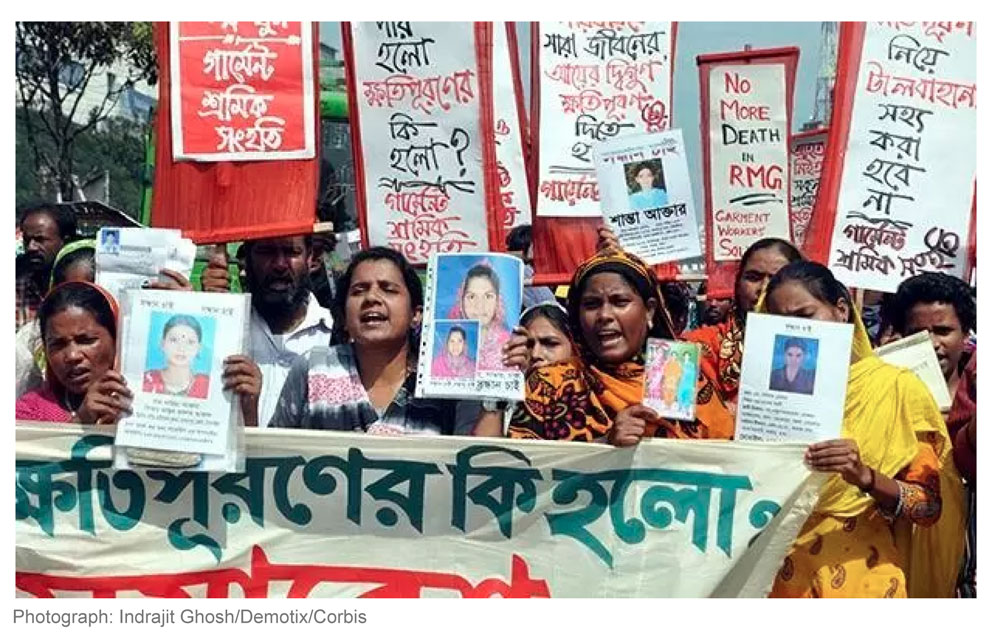 By Philip Hamilton, Jonas Brunschwig & Thong Phan (BGF) - Over the past fourteen months, in...